7 tech gift ideas for the pet lovers in your life
PetTechie coming soon?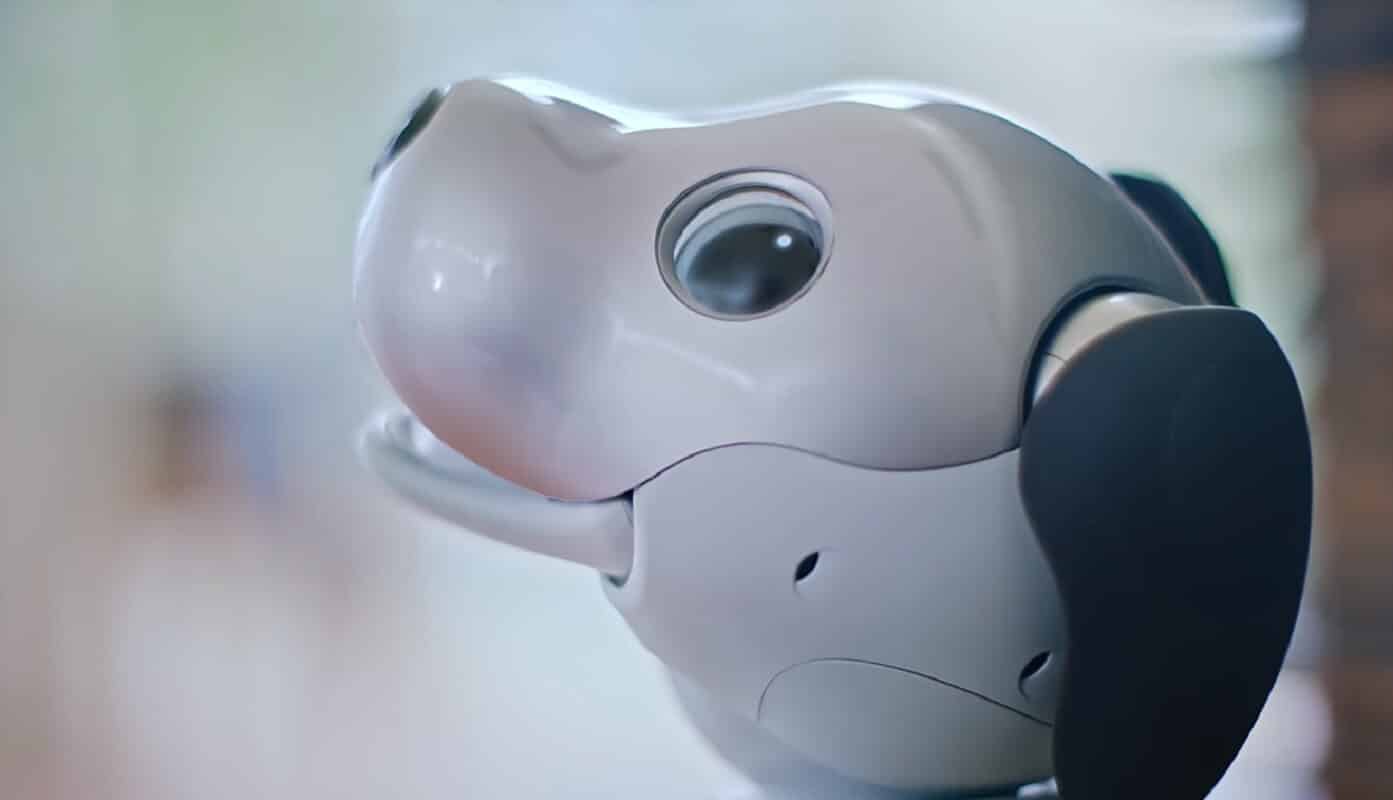 Even our pets find themselves unable to escape the rise of technology today – but it is not really such a bad thing. After all, many of our technical creations have their best interests at heart and can actually prove really useful to pet parents.
But what are the best pet tech ideas for 2019, and what makes them so fantastic? Well, pet lovers everywhere, you are in luck, as this article sources some of the best, and most exciting, gadgets for your furry friends.
Animo Fitness Tracker
Put simply, the Animo Fitness Tracker is a Fitbit for dogs. It detects exercise, the number of calories they burn, and even how well they sleep. Additionally, the dog experts at Totally Goldens note that it can tell you how often they bark, scratch, and shake so that you can learn more about the way they are feeling.
The app will notify you if there are big changes; potentially alerting you to things like fleas or arthritis. It's also waterproof, so there is no need to panic when your buddy jumps straight into the local river.
SureFlap Pet Door
Tired of the neighborhood cats coming in and do not fully trust the microchip flaps? SureFlap Pet Door is what you need. It is actually controlled via an app on your phone and is connected via an included hub.
The app will tell you when your pet leaves and comes back, and you can lock it at any time to prevent them from going out and the locals from slipping in. Even if you lock it when they are out, the flap does have microchip recognition software so that it can let them back in, but stop them going out.
LED Dog Collar
Every dog needs a collar and a great option is the LED dog collar from Ion Dogs. If you often go to play in the park at night or you've had near-tragedies with cars in the past, an LED dog collar is a must.
As the name suggests, this collar will light up and keep your dog visible at all times. Thanks to a rechargeable Lithium-ion battery, simply plug it in via a USB cable and wait an hour for a quick charge or three hours for a full charge. The battery lasts for seven hours (continuous use), it is resistant to water, and the durable nylon material will ensure it lasts the test of time.
It is also worth checking out LED dog harnesses if you often go hiking or walking together.
Easy Play Pet Toy Camera
The EasyPlay is a fantastic little device. It is a toy that you can fill with treats while you are out, but also a camera that lets you monitor their activity. You have access to live feeds, and you can control it remotely if you want to play with your dog while you are out.
According to Will Tottle from DogOwner.co.uk, the smartphone app can be used to dispense treats as a tasty reward, and it is certainly the first of its kind on the market.
Eyenimal Cat Videocam
Always wished you could see through the eyes of your feline friend? Prepare for your wish to be granted with Eyenimal Cat Videocam.
It is basically a GoPro for cats, and you attach it to their collar so that you can witness everything they do on an average day. It is really lightweight so they will barely notice it, and while you are likely to see a lot of sleeping, you may also capture some truly hilarious moments.
Dyson AM11 Air Purifier
No, this is not specifically for pets, but it can certainly help the humans that live with them; especially if they have allergies. According to Gemma Tyler from Smart Vacuums, this air purifier is able to reduce the amount of pet dander and allergens by 99.9%.
The HEPA filter also means that it is perfect for those with asthma and allergies. Quiet running and a sleek design that is easy to clean really sell this gorgeous purifier. Not to mention a whole range of smart controls at your fingertips.
PetSafe ScoopFree
The final tech-pet-product from the list is an automatic self-cleaning litter box, essentially removing the need for you to scoop your cat's litter out on a daily basis!
The PetSafe ScoopFree Self Cleaning Litter Box requires very little human interaction, which is great if you are a busy pet parent. Simply plug the litter box in and place a special crystal litter tray into the device and that is it!
You can leave it be for a few weeks as it automatically cleans away 20 minutes after your kitty uses it, raking the crystals into a special waste bin.
What do you think? What are your favorite tech gadgets for your pets? Let us know down below in the comments or carry the discussion over to our Twitter or Facebook.
Editors' Recommendations:
---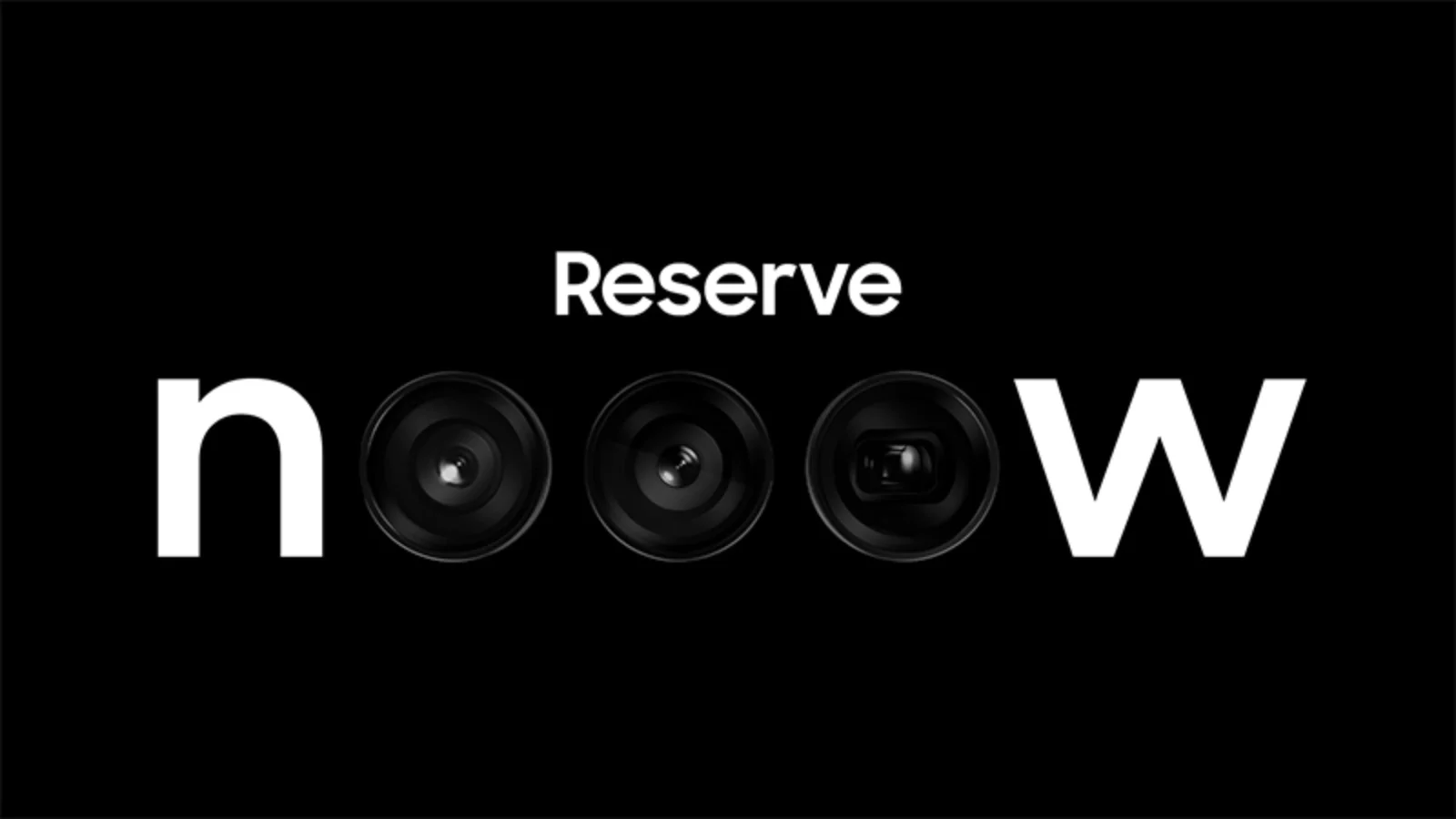 ---