A OnePlus 6T leak has just surfaced (yes, another one) confirming a bigger battery
When will it stop?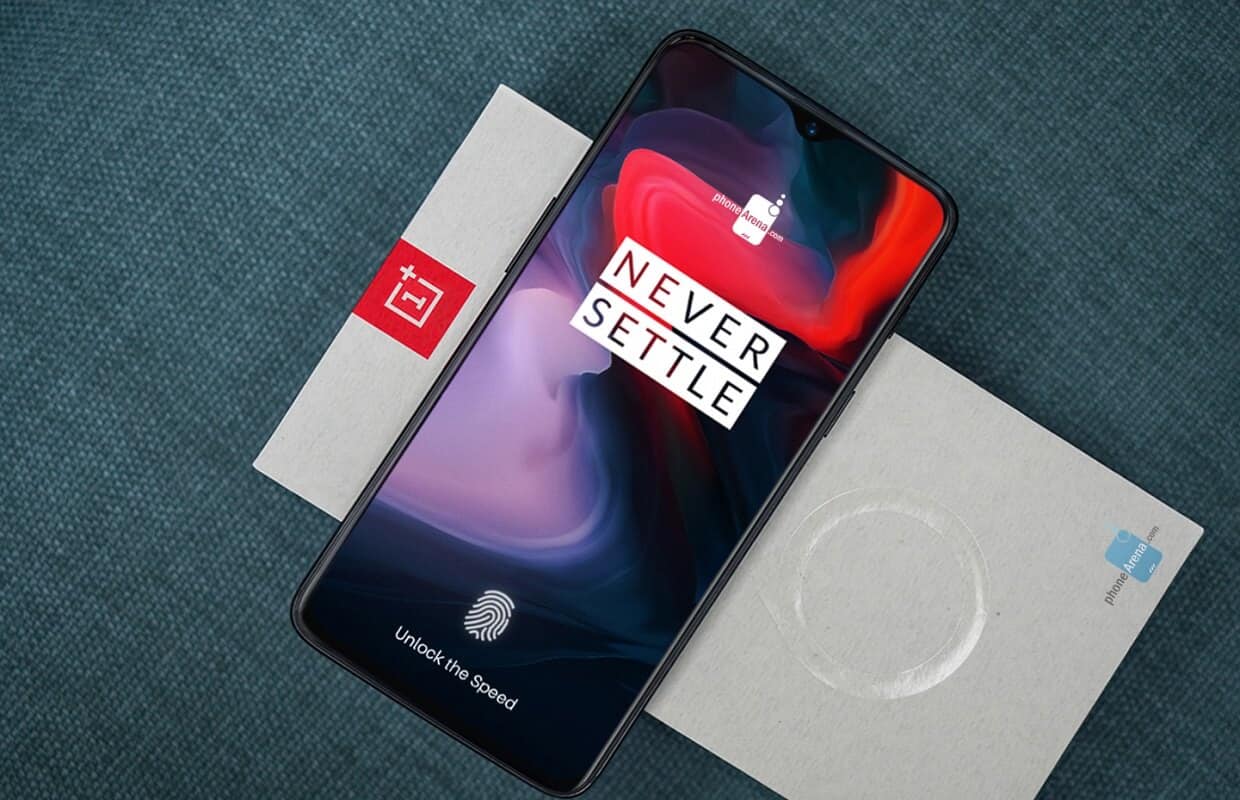 Ugh, another OnePlus 6T leak. This time, we have a German retailer, Otto, to blame.
The company accidentally posted a listing on its website for the OnePlus 6T revealing all the of the specs of the device, which GSMArena spotted with the quickness.
The listing, which was for the 128GB variant, which is rumored to come with 8GB of RAM also showed us the device's 6.4-inch AMOLED display with 2340 x 1080 resolution, which is the same as the previous OnePlus 6.
The biggest takeaway from this accidental listing was the phone's battery. Apparently, the OnePlus 6T will feature a 3,700mAh battery, which is bigger than we initially thought. The OnePlus 6 featured a 3,300mAh battery.
Additional OnePlus 6T specs
From what we're hearing, the phone will feature a Qualcomm Snapdragon 845 chip, USB-C port, dual-SIM capability, 16-megapixel / 20-megapixel rear-facing dual cameras, and 16-megapixel front-facing camera. We're also assuming the phone will feature the latest version of Android 8.1 Oreo, and will most likely sell at around $665.
The good news is that these leaks will soon begin to simmer down as the company is officially unveiling the device next week. But in the meantime, if you're looking learn more about the device, we covered additional rumors and leaks here, here, and here.
Knock yourself out.
Have you had enough of these OnePlus 6T leaks? Do you even care? Let us know down below. 
Editors' Recommendations: