Apple to maintain margins by not including fast chargers with the 2019 iPhones
Allegedly.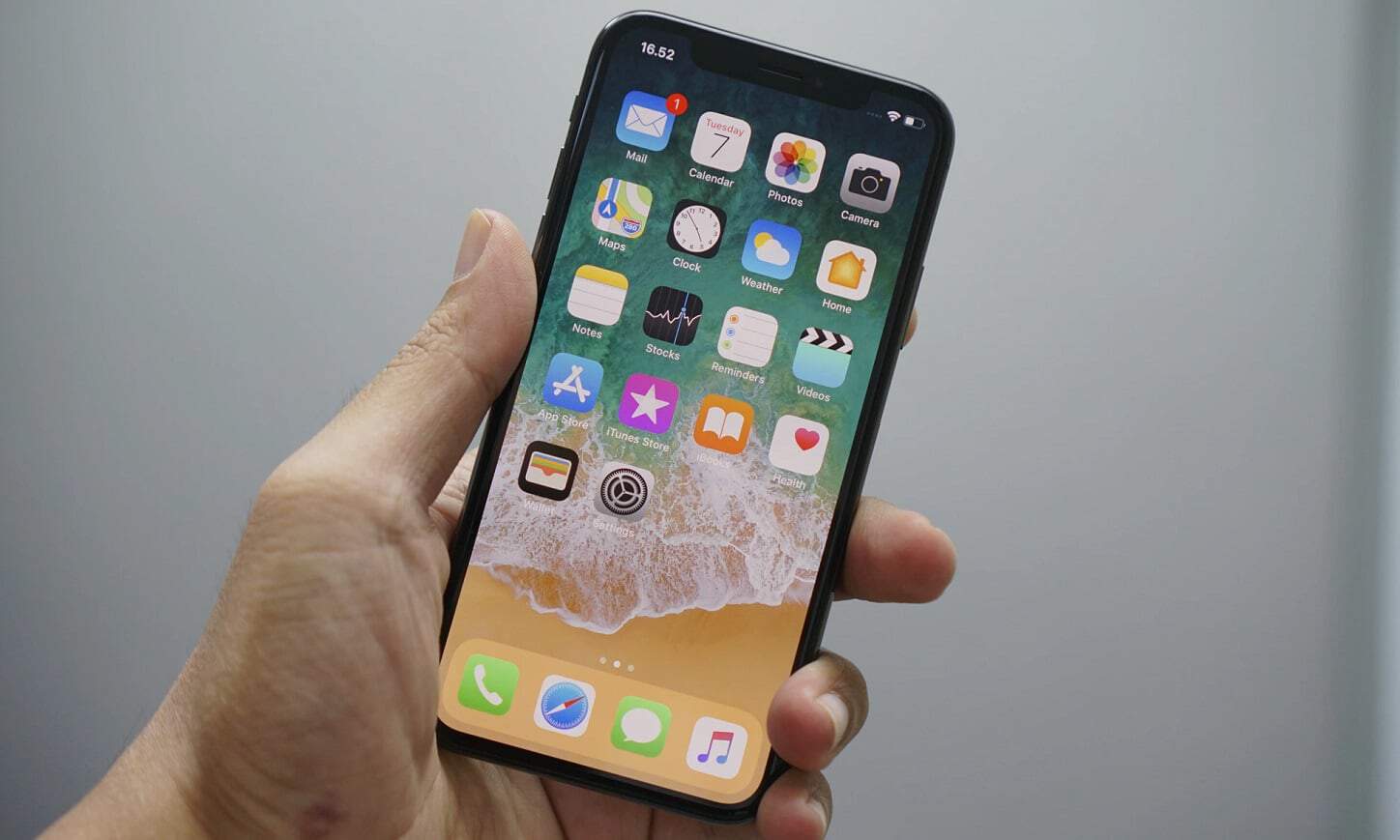 Does Apple have a secret warehouse somewhere with crates and crates of that terrible 5W charging brick that they give with its iPhones? Even the iPads come with a 12W fast(er) charger nowadays, so it's not like Apple couldn't afford to lose a couple of dollars by including the faster bricks.
It's now been two generations of iPhones that have supported faster charging without coming with a bundled fast charger. With Android devices increasingly being bundled with fast chargers, isn't it time that Apple also does the same? The company is supposed to be the trend-setter, starting with the original iPhone, so why does it consistently lag behind on accessories?
Japanese blog MacOtakara also says that accessory makers for the iPhone are saying that the rumors of the next iPhones having USB-C are unlikely to be true. Lightning connector EarPods and USB-Lightning cables will still be packed with the 2019 iPhone range, which wouldn't be the case if USB-C was the only connector on the iPhones.
That means you'll need to get your own fast charger or wireless charging pad if you're thinking of getting the 2019 iPhones. Most of you might have one if you've already purchased an iPhone in the last couple of years and wanted the faster-charging speeds or convenience of wireless charging.
It also means you'll have to use some dongle-magic to connect your iPhone to your new MacBook, as the MacBooks all only have USB-C. I guess the need for accessories to actually use your devices is part of Apple's wider plan to increase margins and revenue going forward. If it's not, it certainly looks like it from the outside.
As with all early rumors, take this one with a hefty pinch of salt. There's still at least six months until the time-frame that Apple likes to announce its new iPhones, so there is plenty of time for plans to change.
What do you think of the rumors? Ready for Apple to make some changes to the bundled charger? Let us know down below in the comments or carry the discussion over to our Twitter or Facebook.
Editors' Recommendations:
Follow us on Flipboard, Google News, or Apple News