Best Father's Day gifts for the techie in your life
Yes, there is a Fleshlight on this list.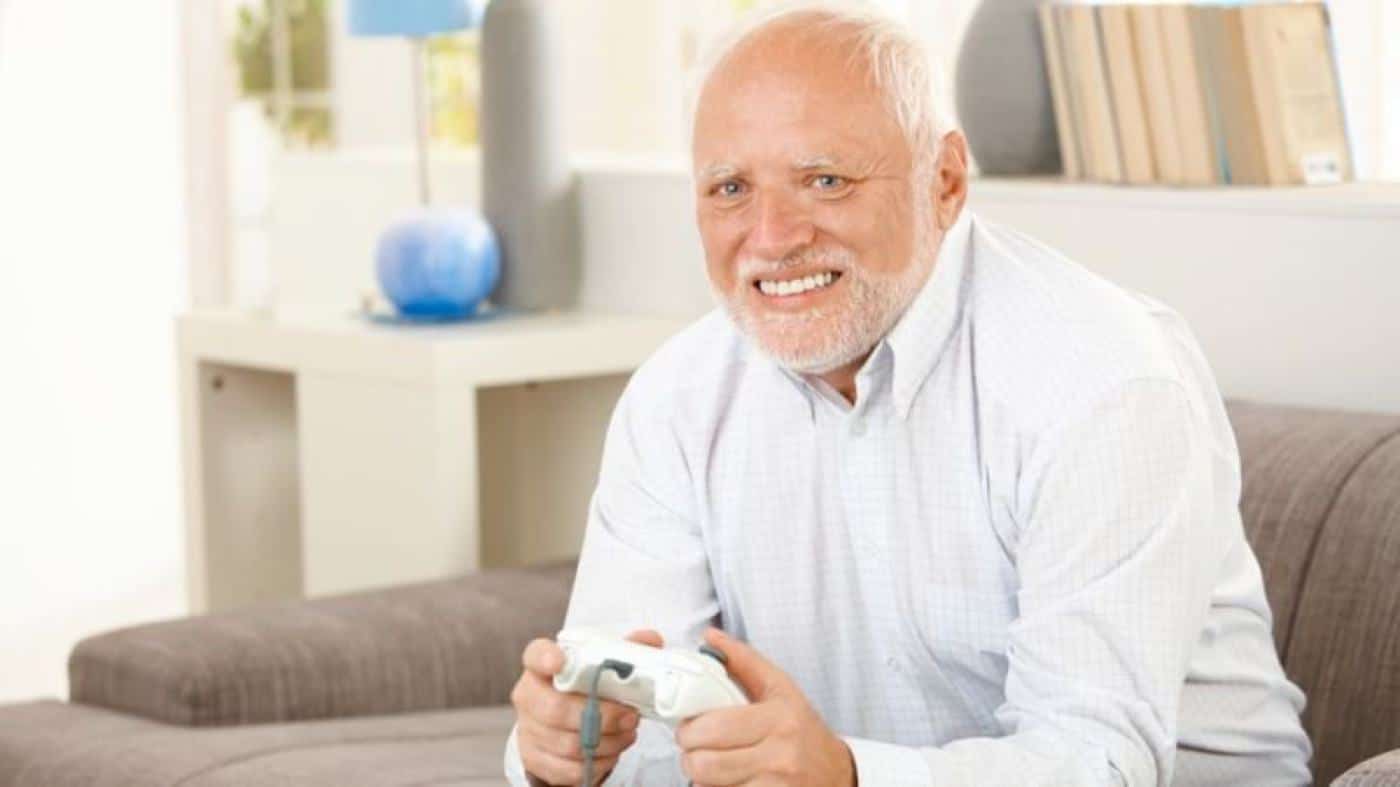 It's now less than two weeks until Father's Day, the traditional day to stop pretending to laugh at his jokes and actually give the ol' man a token of your appreciation for all his hard work.
Only you can be the judge of how hard you made it, so pick a gift that says "Dad, you're awesome and sorry for all my shit over the years." (and no, a six-pack of his favorite brew isn't going to cut it this time)
Check out the gift ideas below, just move quick – you've got less than two weeks before the big day.
Ekster wallets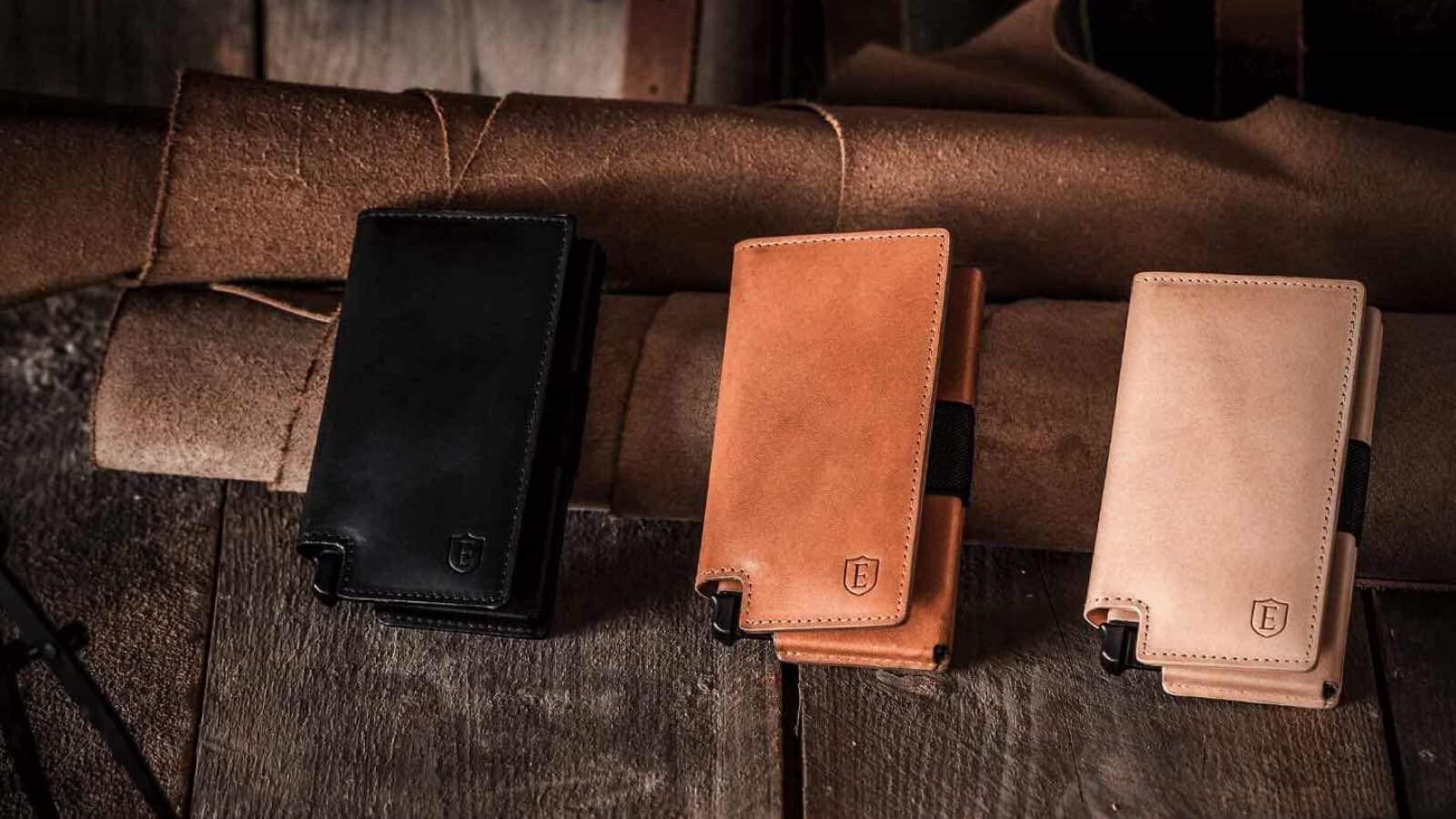 If your Dad's wallet is looking a bit long-in-the-tooth, maybe it's time to get him an upgrade from this century for Father's Day. Ekster's range of tech wallets blend the classic leather he'll love, with the security he needs, updated with a minimalist design.
The new range also has the option for solar-powered tracking cards, which use the Chipolo network to find a lost (or stolen) wallet worldwide, or just get it to ring if it's buried down the couch cushions.
Prices start at $69 and go up to $109 for the flagship Parliament wallet bundled with the Crowd-GPS tracker.
Price: $79+ | Amazon
---
Meater smart thermometer
Father's Day always means the start of the Summer to me, and what better way to celebrate both than to grill some tasty meats? Grilling is part art, part science, but now it should also be part tech.
Meater's smart thermometer is fully-wireless, so you can just set and forget until the app tells you to go eat. Even better, the $99 Meater+ has a signal repeater, so you can be up to 165ft away from the BBQ and still be in charge. If $99 is too rich for your blood, don't worry, there's plenty of other options when it comes to buying a thermometer.
Price: $99 | Amazon
---
Fleshlight Launch Powered By Kiiroo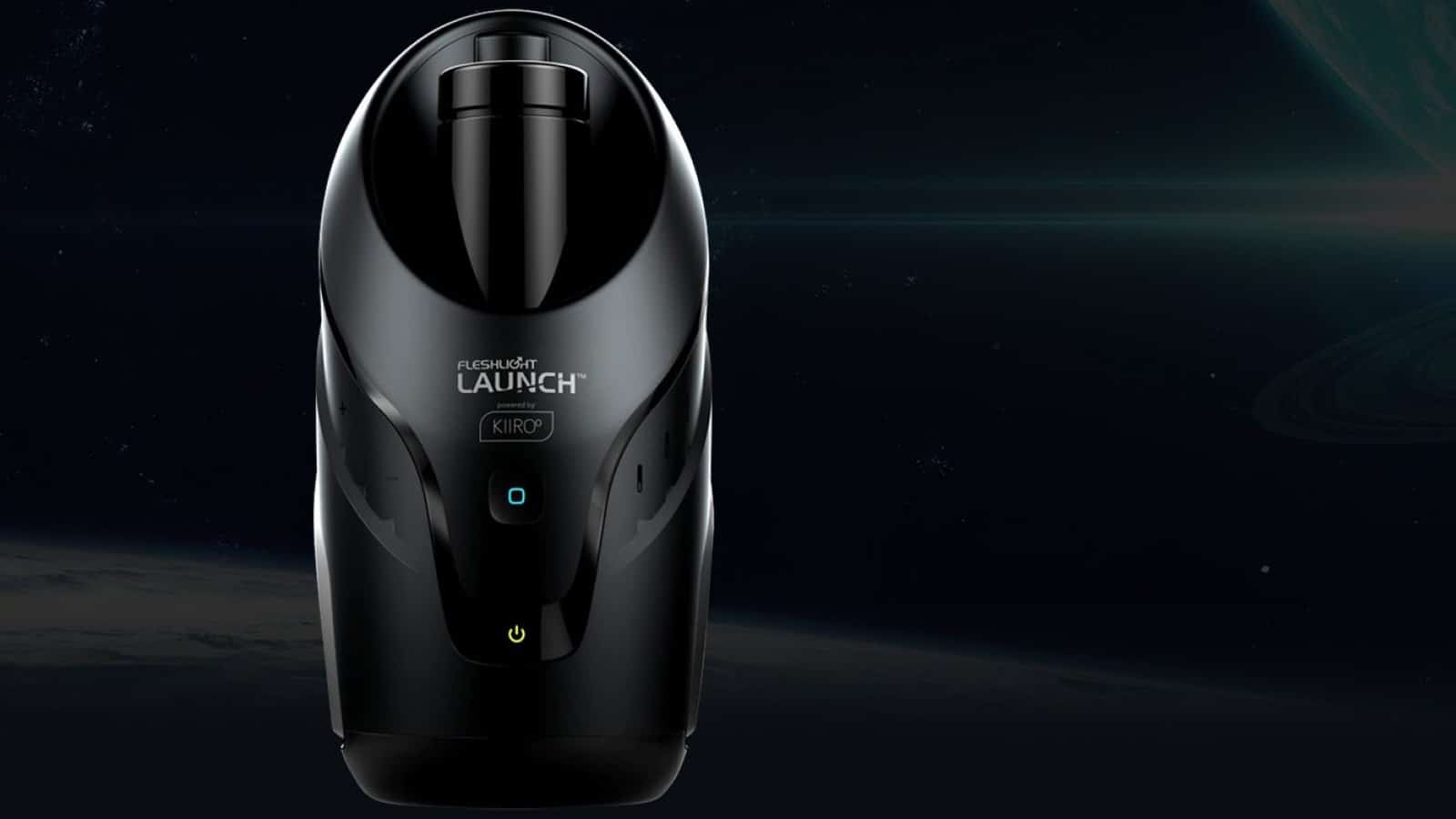 As it goes, Father's Day is one of those holidays when men around the country nudge their arthritic elbows into the side of their dissatisfied and angry partners, indicating that for some reason, he has done something greater than terrorize humanity with his pickled DNA and for this — he deserves an award.
Well, he can fucking do it himself with absolutely the least amount of effort possible thanks to the Fleshlight Launch Powered by Kiiroo. I try to be inclusive when I write about human sexuality, but this device is for dads with dicks and man caves that haven't been dusted since 1984. You know how a Fleshlight works, now imagine you don't have to bend your elbows at all.
That's what the Fleshlight Launch is and that's why it's a great Father's Day gift for the dad that doesn't deserve your valuable attention while he passively aggressively grunts his beer into his mouth.
Price: $199 | Kiiroo
---
Mophie Juice Pack Air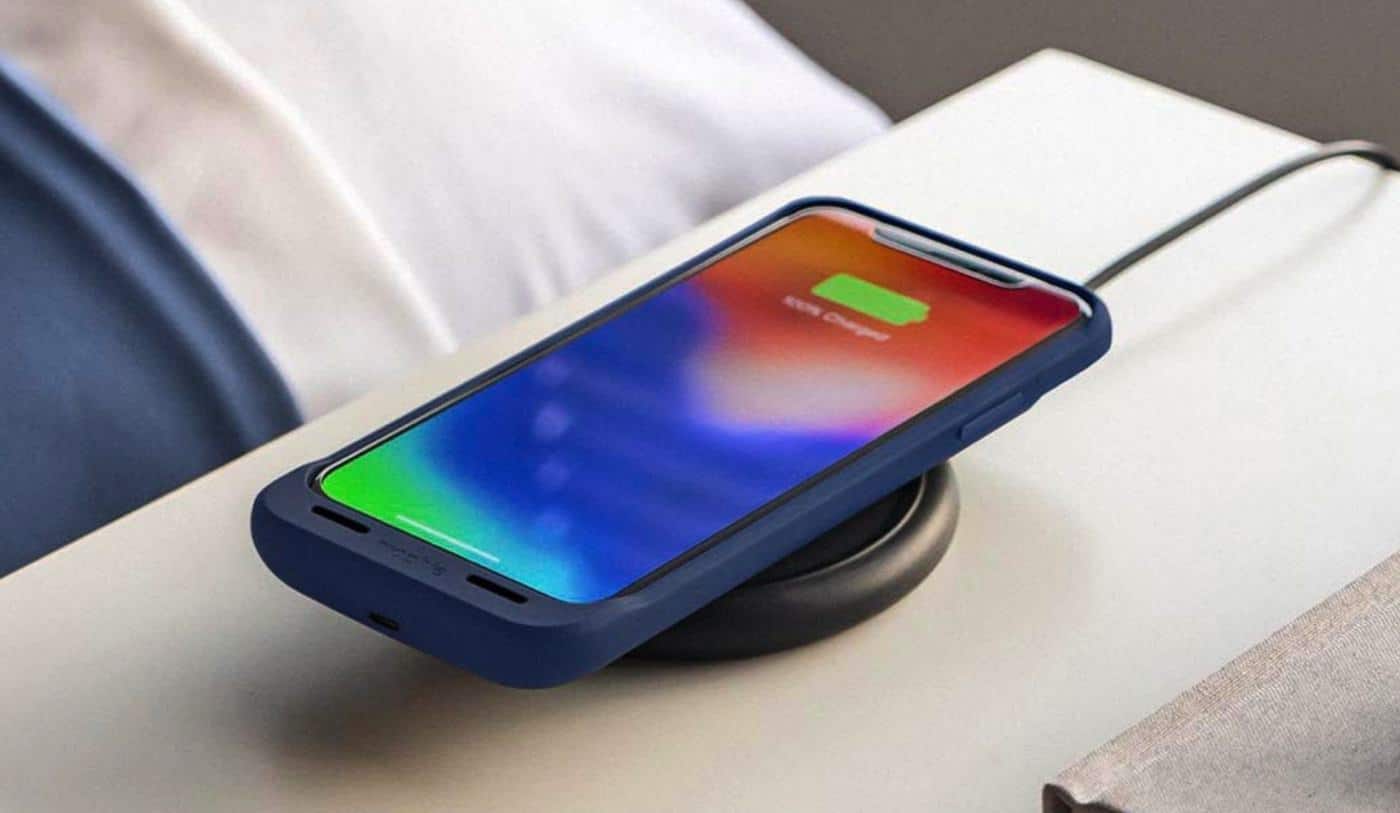 If you have a dad who's constantly bugging you to borrow Lightning cables to charge his iPhone, stop what you're doing and consider scooping up this Mophie Juice Pack Air battery case for the iPhone X. Seriously, check it out. This puppy can add an additional 30 hours to his phone's battery life. Meaning, you'll never have to worry about having to ask for your Lightning cable back.
Trust us, these things are live savers. And this is something your father will actually use – unlike some other gifts you've gotten him in the past. Sure, it's a little pricey, but in the long run, it's totally worth it. If your dad is an Android user, there's plenty of options for that too here.
Price: $79+ | Amazon | Mophie
---
Aluratek's
Wifi

Touchscreen Digital frames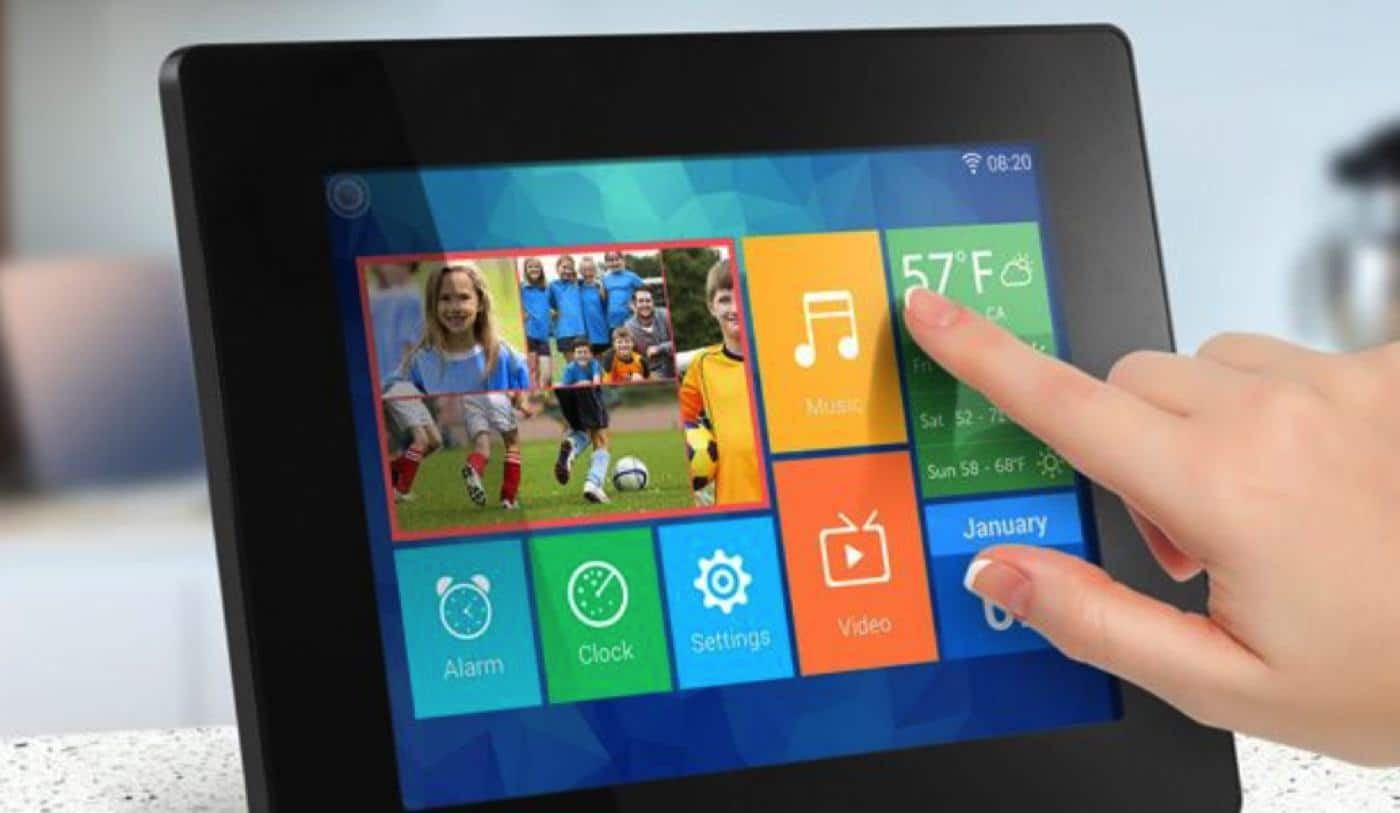 What dad doesn't love looking at photos of their kids? If that sounds like your father, bless him with any of these Aluratek's Wifi Touchscreen Digital frames this Father's Day.
They're affordable, super simple to set up, and it offers your father a lifetime of memories all condensed into a handly picture frame. We've been testing this particular model here for the past week and we have no complaints with it.
Prices range from $99 to $269. Chances are you'll find something here in your budget. Remember, photos last forever.
Price: $99+ | Aluratek
---
Amazon Echo Dot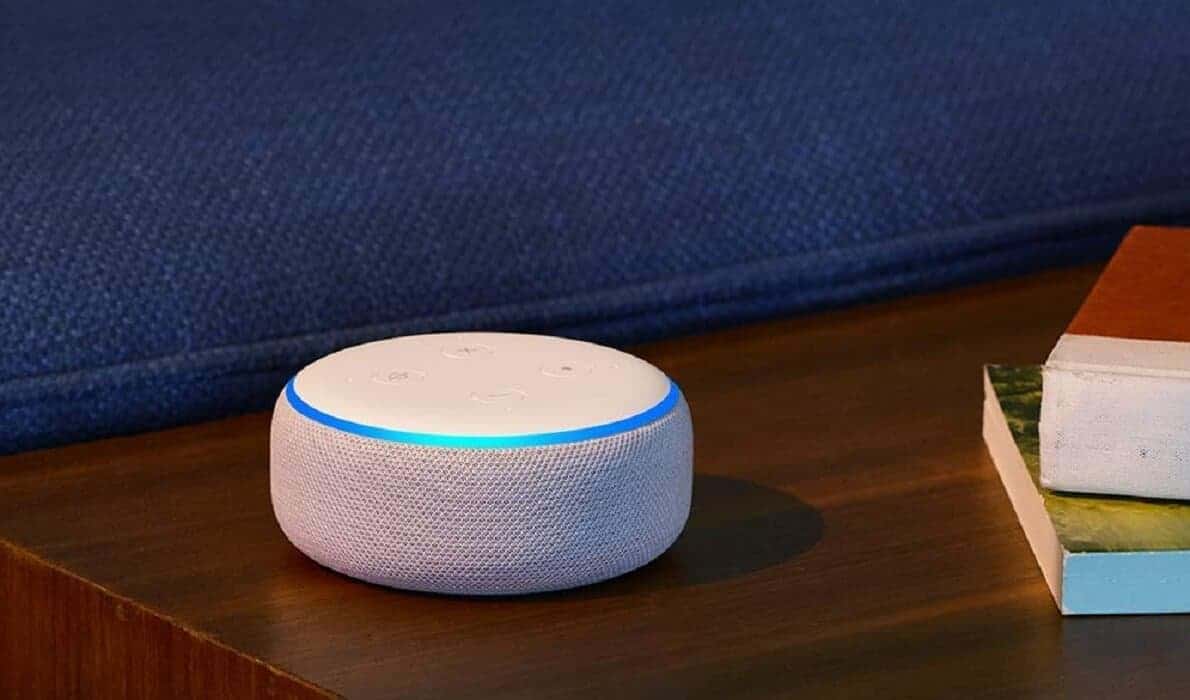 If your dad has never experienced the world of voice-activated assistants, consider blessing him with an Echo Dot. They're cheap. They only cost $50 each ($30 at the time of writing this) and it's a good entry-level device to get himself acquainted with Amazon's Alexa.
These are great devices. They're extremely useful. A lot of us here at KnowTechie have at least one in our home and we can't imagine life without it. We're sure your father will have the same experience with it too.
Price: $30+ | Amazon
---
Rachio Smart WiFi Sprinkler Controller
It's a question as old as time itself: If a dad doesn't have an absolutely pristine lawn, is he even a dad? Well, thanks to Rachio, your dad can now enjoy the best lawn on the block without even having to his scuff up his New Balances.
The Rachio wi-fi controlled sprinkler gives him complete control over when and how often his lawn (or lawns) gets the watering it needs; simply install, download the app, and like slope, vegetation type, and sun exposure. The app even monitors local weather reports and provides real-time updates, all but ensuring that your dad will take back that "Best Lawn" trophy from those damn Olbrychts as this year's Homeowner's Association Awards.
Price: $139+ | Amazon
---
Oclean One Smart Electric Toothbrush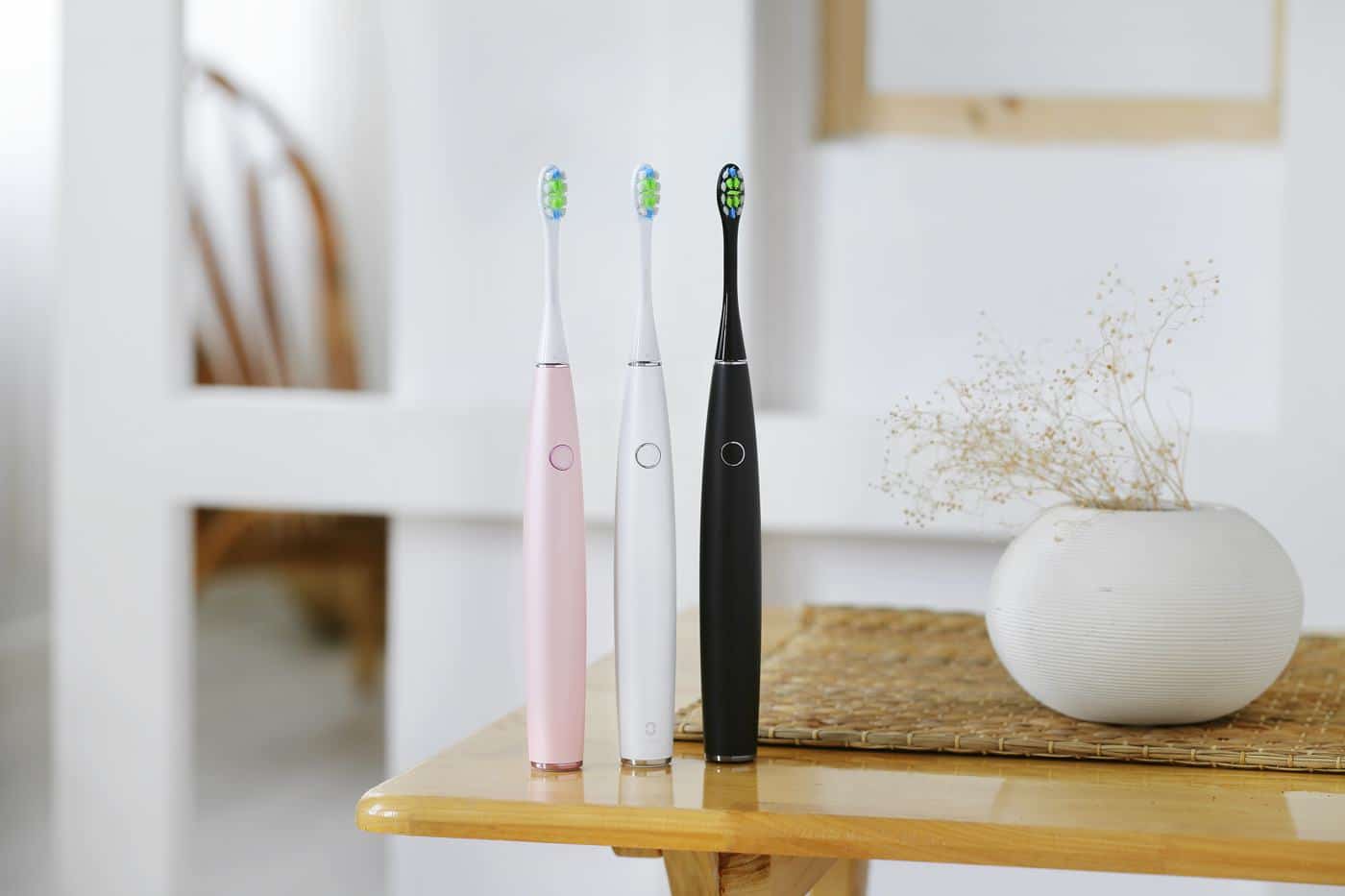 If your dad drinks as much coffee as Kevin does, chances are his teeth are in need of some serious cleaning. It's fine, we're human. And if that's the case, a regular ole toothbrush isn't going to do the job. He'll most likely need to call in the big guns. Which is where this Oclean One Smart Electric Toothbrush comes into play.
Yes, it's a toothbrush, but it's smart. Like, it uses AI. On top of that, it's packed with a bunch of sensors and a gyroscope (a fricking gyroscope!) that collects all these little details on your brush strokes, the angle of the toothbrush, and how much pressure you're applying to your teeth. At the end of it all, it grades your brushing session in a daily cleanliness scorecard – giving you a glimpse as to how well (or bad) you did. Pretty sick, right? I would think so.
Price: $89 | Amazon
---
Nintendo Switch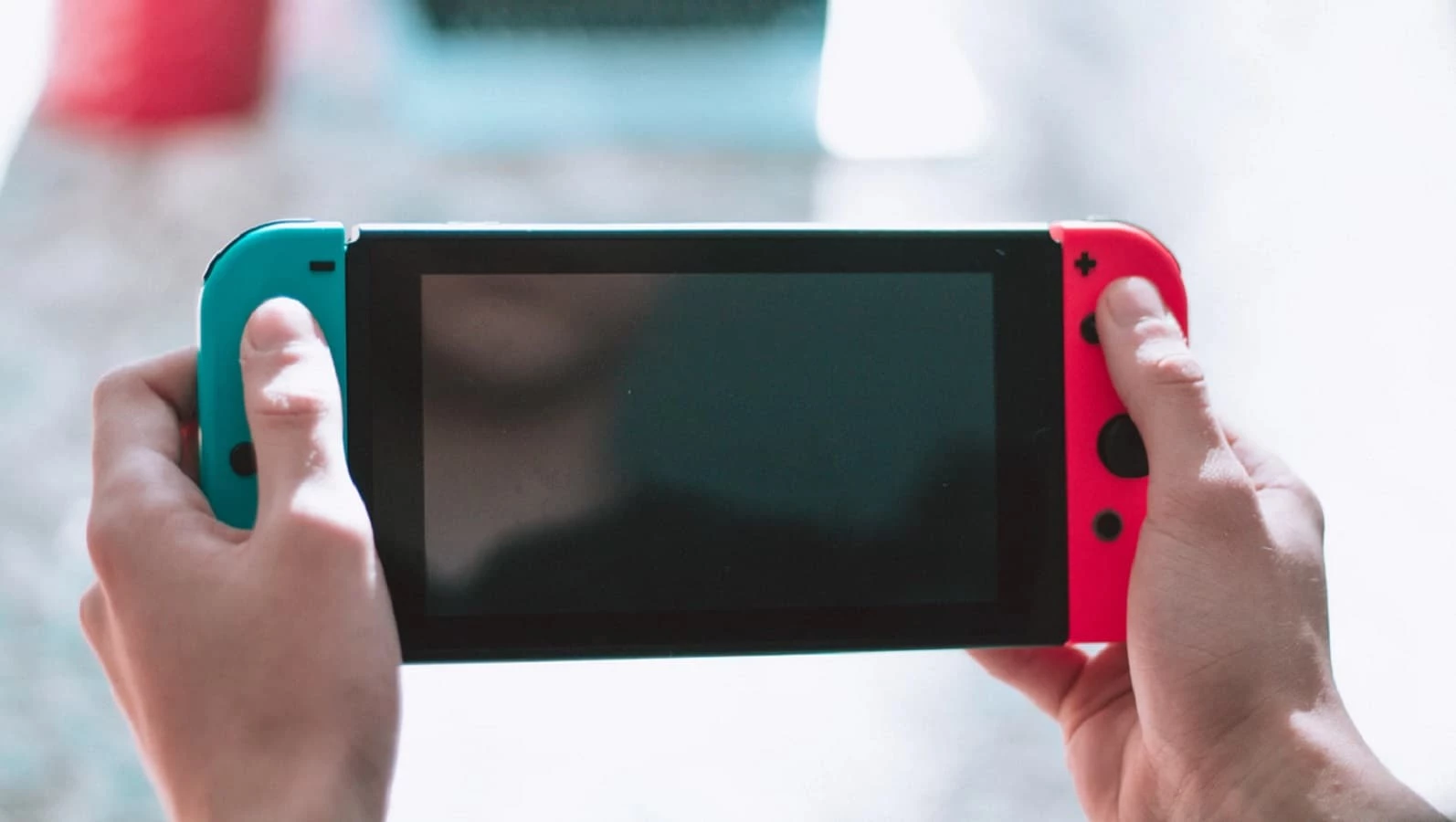 Gone are the days where dads just idly watched you playing games while giving long, disapproving stares and vague phrases about "playing outside."
Now, the gamers are the dads and while any console is a solid choice, the Nintendo Switch has been on a roll recently and its added portability means dad can play on the couch while you watch the TV. The Switch has a wide variety of games available, and with Nintendo Switch Online ($20/year), pops can kick it old school with many retro games that first appeared on the original Nintendo Entertainment System.
Price: $299 | Amazon
---
iRobot Roomba S9+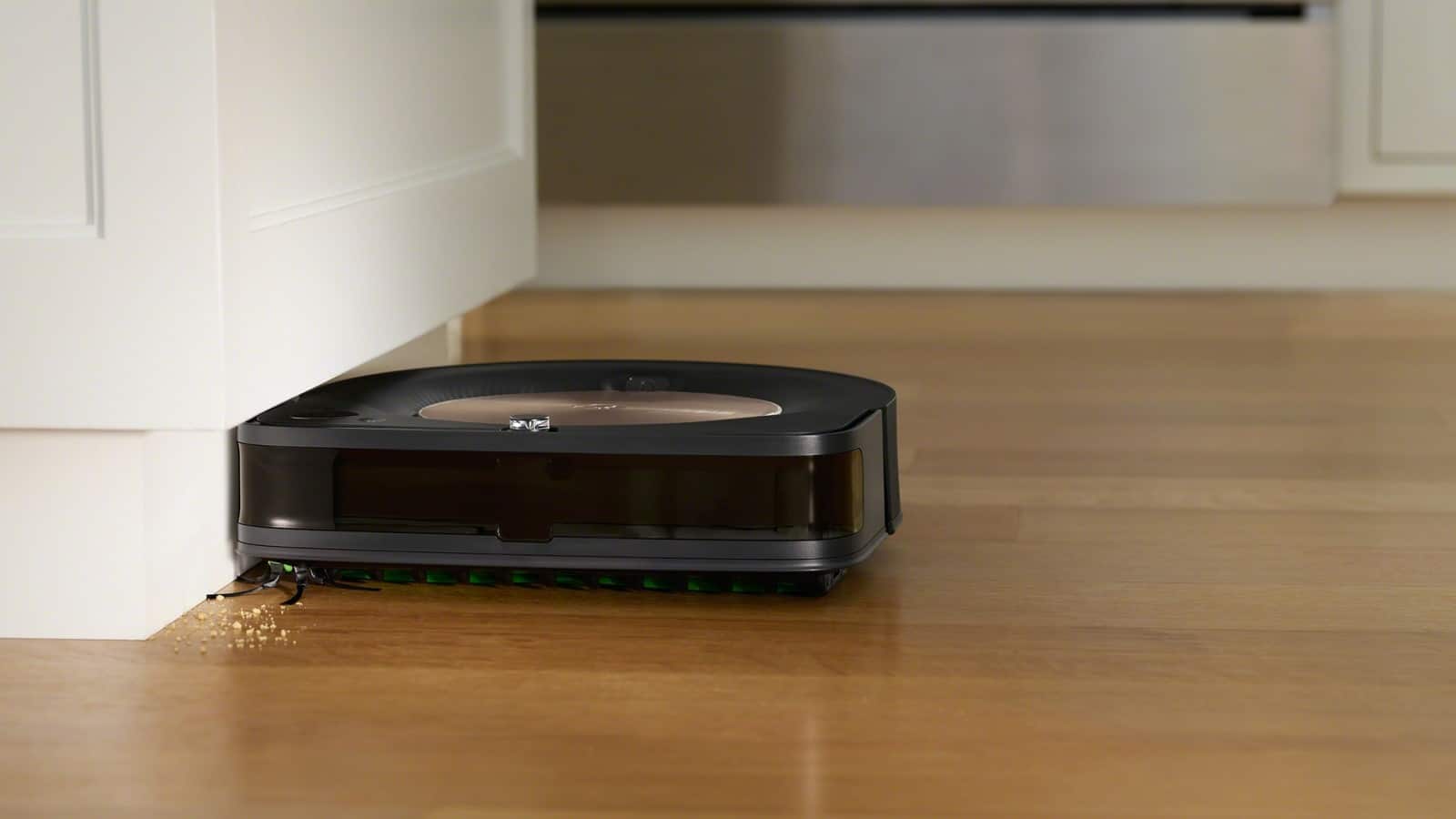 The gift that keeps on giving. Everyone hates vacuuming and almost everyone (except Jared) loves technology and robots. Robotic vacuums continue to infiltrate our homes so if you haven't made the leap, what better excuse than giving one as a gift during the corporate holiday of Father's Day?
The iRobot Roomba S9+ features about 40 times the suction power of previous models, meaning all those random peanuts and plain popcorn (why, dad?) pieces that find their way into the carpet and crevices will get the sucked up and then deposited automatically into the S9+'s dust bin.
Price: $1,299 | Amazon
---
What would you add to this Father's Day list? Let us know down below in the comments or carry the discussion over to our Twitter or Facebook.
Editors' Recommendations:
PSA: When gifting games and consoles, go ahead and download everything today
Follow us on Flipboard, Google News, or Apple News