The Blackberry Key2 is almost available, physical keyboard and all
The keyboard is back.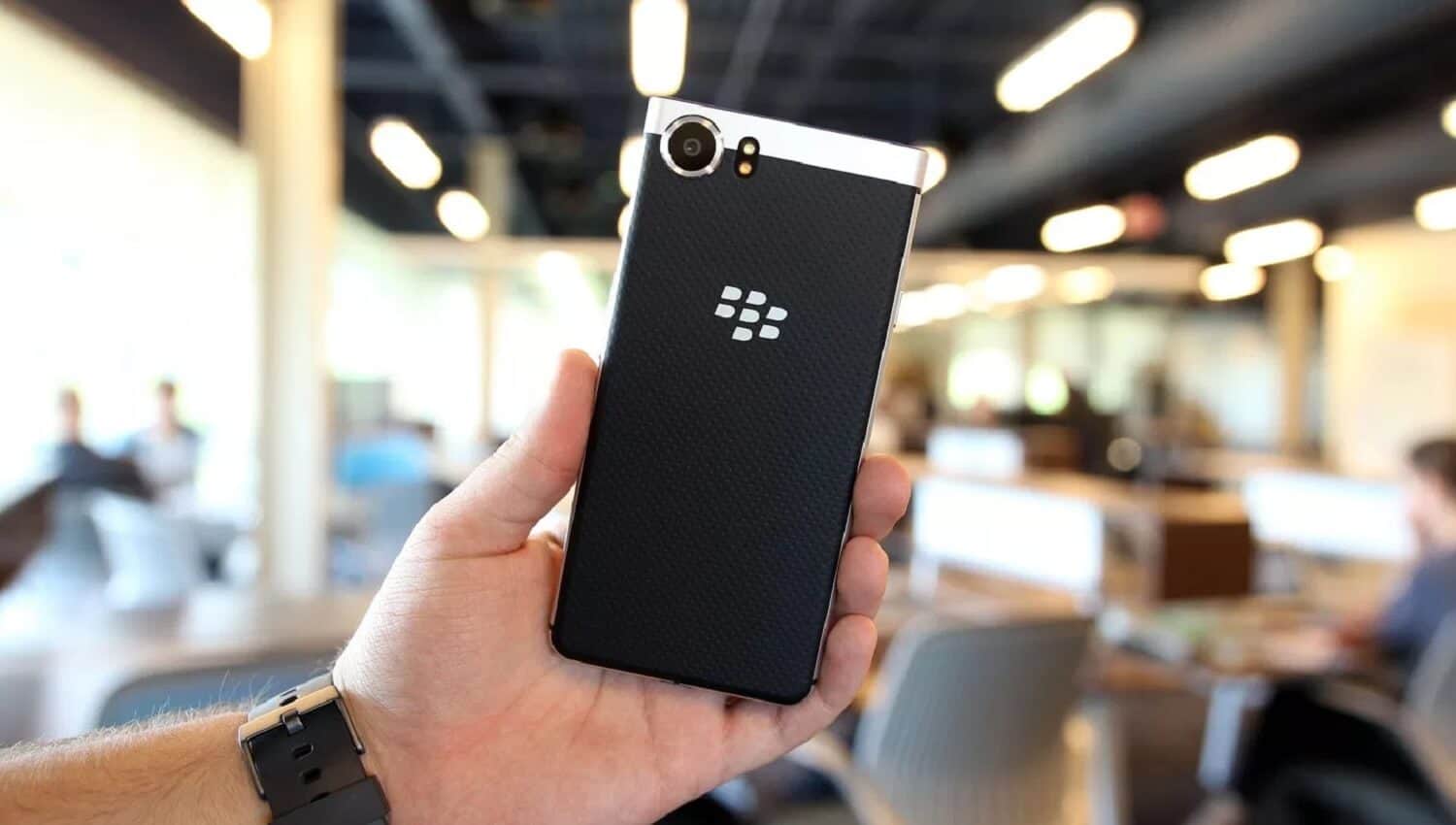 Say what you want about the physical keyboard on Blackberry devices, but when they released a couple of touchscreen-only devices – they just didn't feel the same to me. That's why I was glad to see it return on this year's offering, the Key2.
The Key2 is the follow-up to last year's KeyOne. Note the minor pun in the naming, perhaps a glimpse that this isn't the starched shirts and tiepins Blackberry of yesteryear. Like the predecessor, the Key2 is fairly conventional-looking Blackberry device. It's a return to the classic candy bar devices of BB's heyday, and I welcome it.
TCL and Blackberry have taken great care to make sure that the new device is more polished and slimline than the predecessor. It's been refined, the blemishes of the KeyOne have been smoothed away and there's a polished silver colorway for a contrast from the all-black device.
The key height has been raised 20 percent to make it more comfortable and accurate to type on, as well.
There's more power under the hood than last year, although the Qualcomm Snapdragon 660 SoC isn't in the same league as the current crop of Snapdragon 845 equipped flagships from other manufacturers.
That's okay though, this is a business and productivity device, not a gaming one. Few of the target demographic will be wanting their phone to do much above email, messaging, and calls. Add the power-sipping Snapdragon 660 to the 3500mAh battery and we should see impressive screen-on times.
There's removable storage, with support for up to 256GB microSDs for all your documents. There are options for 64 or 128GB of onboard storage, and 6GB of RAM to aid in multitasking.
The camera module has been redesigned, with a dual-sensor arrangement that's much more in keeping with the times. It's 12MP and should give fairly good imaging but I wouldn't expect much in the way of AI-enhanced images or multiple modes — that's just not Blackberry's bag.
There's a 1080p 8MP camera on the front of the device, which should be more than enough for video conferencing purposes.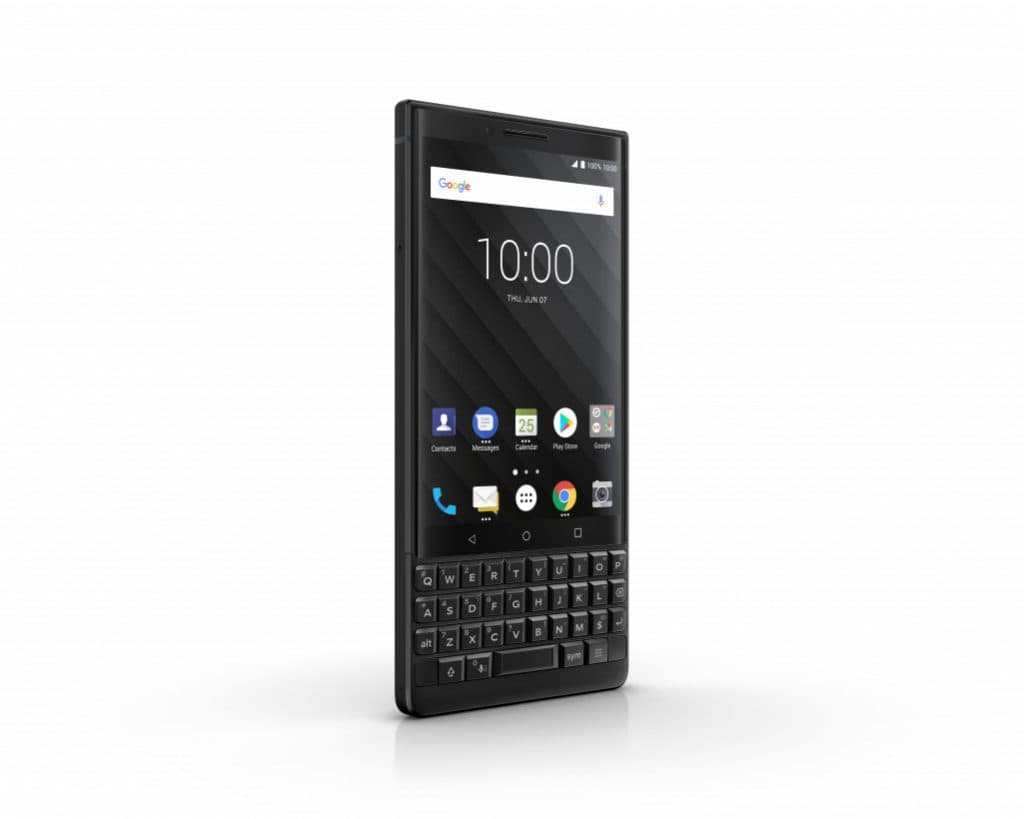 If the Snapdragon 660 is the heart, the soul of the device is now Android 8.1, Oreo. It's part of the Android Enterprise Recommended program, which means it will get monthly updates. As a bonus, the device comes hardened against attacks from the factory.
It's also bundled with Blackberry's security and productivity software. This includes the handy DTEK, which lets users track the real-time health of their phone, and Locker, which is an ultra-secure container for your valuable files.
The worldwide release date is some time in June, and we'll follow up with a concrete date when we get one.
However, we do know the pricing. In the US, expect to pay $649 to pay for that keyboard. In Europe, a €649 suggested price tag, and £579 and $829 in the UK and Canada respectively. In this era of increasing flagship phone costs, it's nice to see that this is keeping with last year's KeyOne pricing.
We've reached out to Blackberry to see if we can get a review unit, I quite like the thought of typing on a physical keyboard again.
What do you think? Is there a place for Blackberry in this world of touchscreens? Let us know your thoughts below.
For other smartphone news: Girls face a higher risk of having a smartphone addiction, The RED Hydrogen One smartphone with holographic display is coming to retailers this summer, and We could see an early August launch of the Samsung Galaxy Note 9.
Follow us on Flipboard, Google News, or Apple News