Audi is working with Disney to introduce in-car VR experiences
Spoiler: This ends with vomit.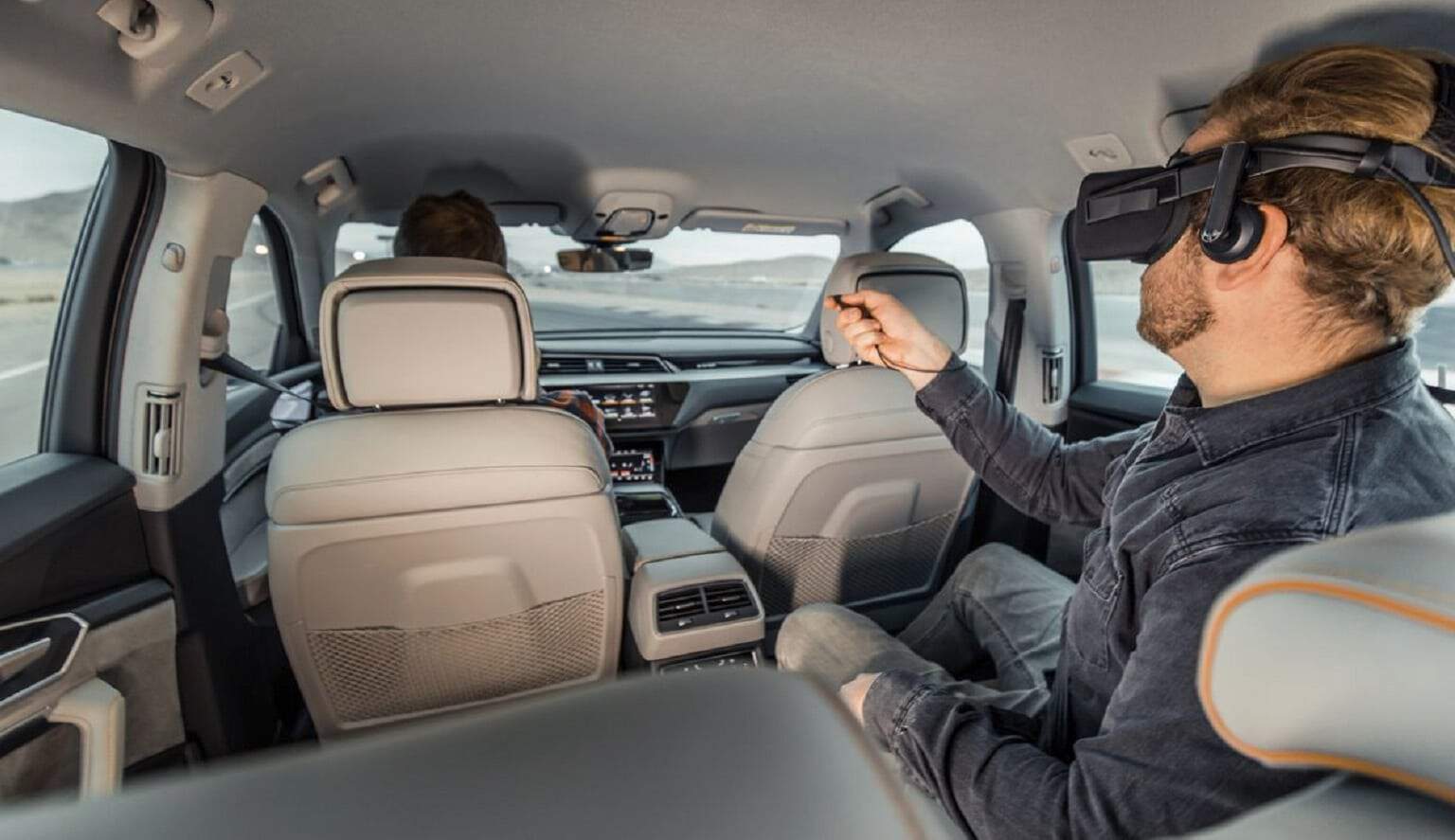 As if the speed-obsessed Audi owners in my local area needed another thing to spur them to greater feats of derring-do (I mean dangerous driving). Now, in partnership with Disney, the carmaker has synced the forward, backward and lateral movements of a car with a new VR-based video game to turn your average grocery shopping trip into the Kessel Run.
Okay, not the actual Kessel Run, but a space-faring adventure starring Rocket Raccoon coming to the aid of Iron Man who is being assaulted by Thanos' goons. So just your typical school run really, have you seen how aggro a soccer mom in a minivan can be?
Check it out
The VR experience has taken four years to develop so far and Holoride, the start-up spun out from Audi, thinks this is a possible future for things like ridesharing. Personally, I think it's just asking for trouble. Distracted driving is a big deal and getting worse by the year.
Self-driving cars are fantastic – until they're not. With even the best auto-driving system in the Teslas having issues and coming with a big "the driver must be paying attention at all times" warning label, this VR experience should, obviously, stay in the back seat, away from the driver. But who's to say who really is the passenger when referring to self-driving vehicles?
Could it be a weird form of testing for new Disney interactive experiences?
Maybe Disney is looking for new experiences for their theme parks. Just imagine "It's a Small World" but instead of animatronics, it's just an empty track, with all the passengers watching the ride through their VR headsets.
Maybe a virtual Jurassic Park would be cool, where you get all of the experience without the risk of being chased by an enraged T-Rex. There are plenty of places where this technology could be awesome, and it's not in the back seat of your Uber.
What do you think? Awesome or vomit-inducing? Let us know down below in the comments or carry the discussion over to our Twitter or Facebook.
Editors' Recommendations:
Follow us on Flipboard, Google News, or Apple News