Facebook content moderators are exposing the company's "sweatshop"-like conditions
Harassment, trauma, and depression are all in day's work at the world's largest social network.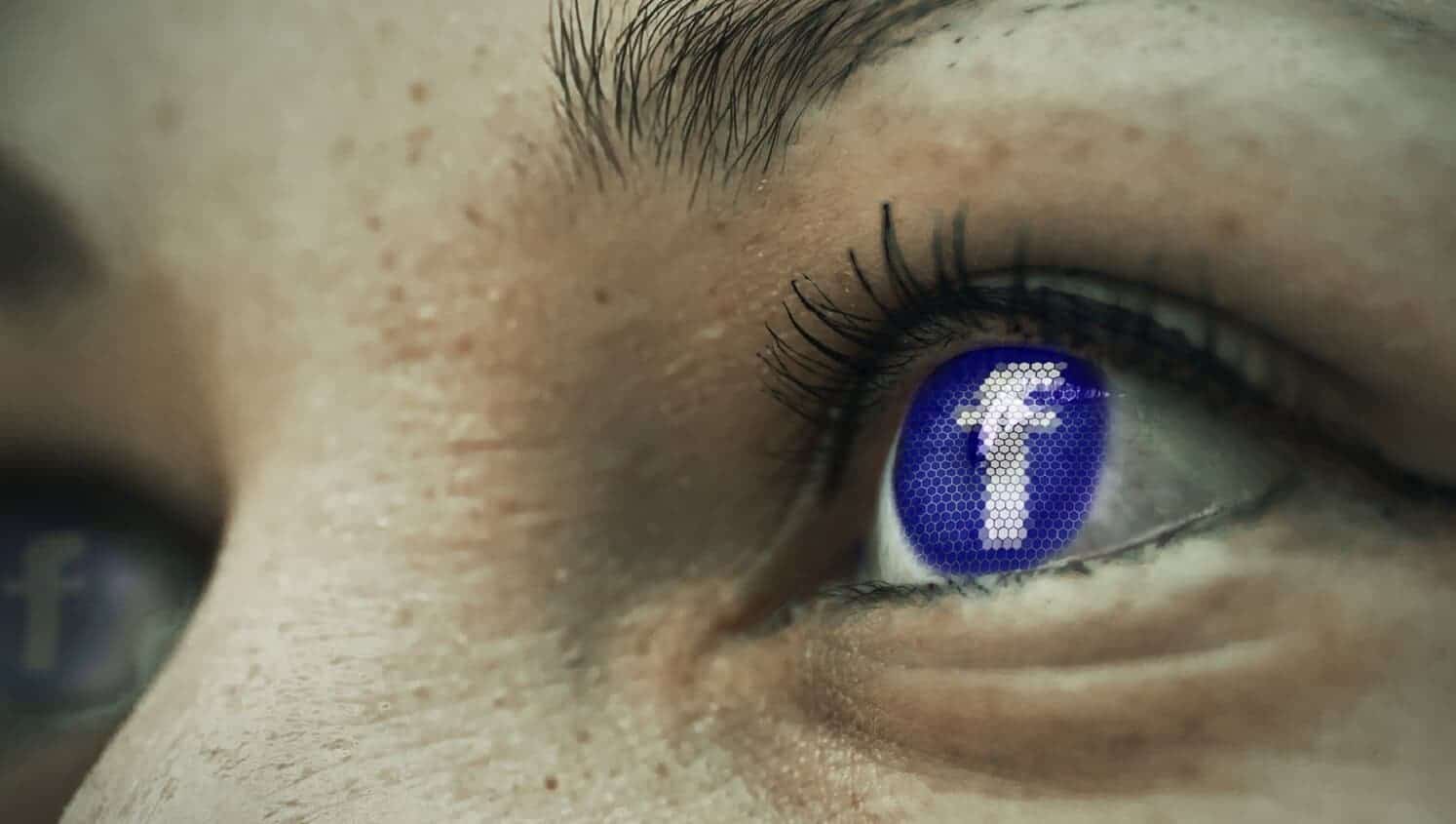 In February, The Verge ran one of the most fucked up stories you'll read all year about the everyday traumas faced by Facebook's content moderators. Lack of pay, lack of proper facilities, PTSD… just grim, grim stuff.
And now, that list of traumas includes an actual death.
Speaking to dozens of former and current employees, The Verge uncovered the appalling working conditions of a Facebook content moderation site operating in Tampa, FL.
Claims of sexual harassment, theft, disgusting working conditions (the phrase "period blood and poop all over the place" is used), and violent outbursts sprinkle the report like confetti, but the real eye-opener is the story of an employee who died in his chair from a heart attack that may or may not have been related to the stress of working there, only for his death to be swept under the rug by his managers.
On Monday morning, workers on the day shift were informed that there had been an incident, and they began collecting money to buy a card and send flowers. But some site leaders did not initially tell workers that Utley had died, and instructed managers not to discuss his death, current and former employees told me.

"Everyone at leadership was telling people he was fine — 'oh, he'll be okay,'" one co-worker recalled. "They wanted to play it down. I think they were worried about people quitting with the emotional impact it would have."

But the illusion shattered later that day, when Utley's father, Ralph, came to the site to gather his belongings. He walked into the building and, according to a co-worker I spoke to, said: "My son died here."
Three former workers voluntarily broke their NDAs with Cognizant, a third-party contractor through which Facebook often sources these kinds of jobs
Describing to The Verge both the devious manner in which they were lured to the job and the longterm psychological damage they have suffered from watching countless hours of animal torture, human dismemberment, and worse, one worker refers to the facility as "a sweatshop in America."
Some other lowlights include:
A pair of women filing a sexual harassment claim against a man, who then threatened to "shoot up the building."
A sick worker being forced to throw up at her desk to avoid "an occurrence" (corporate speak for an unapproved absence).
An employee suffering night terrors after moderating "a rash of videos depicting children having their organs harvested."
Truthfully, a lot of the maintenance-related issues revealed by The Verge fall on Cognizant's hands, not Facebook's. The Verge noted that the building itself had undergone a deep cleaning prior to their arrival, which one worker described as "a dog-and-pony show."
But the insulting pay rates, the impossible benchmarks, the lack of available counseling and background checks, that lies on Facebook. As with Amazon, the tech giant's quest for world domination are coming at the greatest cost to its workers.
Facebook may be banking on AI as the solution to this its content crisis, but in the meantime, it'd be nice to see them spend even a modest effort on the very human problem it currently has.
What do you think? Surprised by these revelations? Let us know down below in the comments or carry the discussion over to our Twitter or Facebook.
Editors' Recommendations:
Follow us on Flipboard, Google News, or Apple News