So, apparently, Facebook's Oculus VR headset is getting Splinter Cell and Assassin's Creed games
Hmu when VR doesn't give me headaches after 10 minutes of use.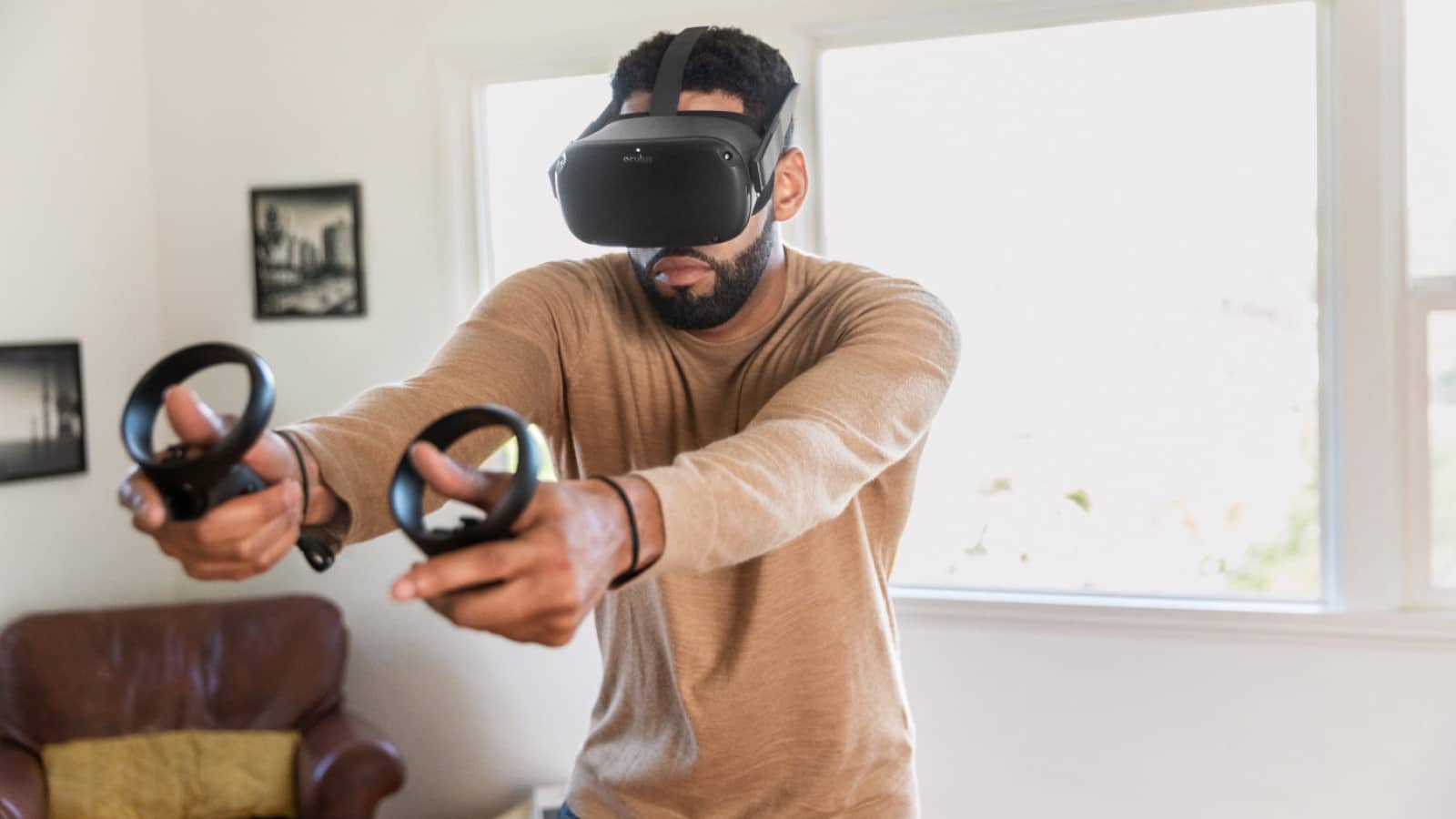 Virtual reality gaming may not have hit the mainstream yet, but that doesn't mean all the major players aren't moving the chess pieces around the board for when it does.
Such is the case with Facebook and its Oculus VR headset. According to a new report from The Information, the headset will get exclusive rights to Splinter Cell and Assassin's Creed VR games, two properties from Ubisoft.
Splinter Cell and Assassin's Creed will call the Oculus virtual reality headset home
With Facebook under constant fire from regulators and others over data and privacy, gaming can be a safe haven that allows the company to expand its business without ruffling too many feathers.
The Oculus hasn't done great, and Facebook hopes that bringing big titles to the VR headsets could help with adoption, according to the report. Both the Oculus Quest and Rift S are great pieces of hardware, it's just getting people to actually don the headsets and become customers.
 "The response to Oculus Quest and Rift S gaming has been incredible," an Oculus spokesperson told The Information. "We cannot comment on specific partnerships, but we will continue to focus on expanding our library and reaching broader gaming audiences for years to come."
According to the report, Facebook is putting around $1 billion into new gaming projects, which considering that the company is worth over 500 billion, this should definitely be considered a "small" investment into the gaming realm.
What do you think? Interested in Splinter Cell and Assassin's Creed virtual reality games? Let us know down below in the comments or carry the discussion over to our Twitter or Facebook.
Editors' Recommendations: