Gifting a console? What you should know before wrapping it up
No one wants to spend their precious holiday time downloading games and updating consoles.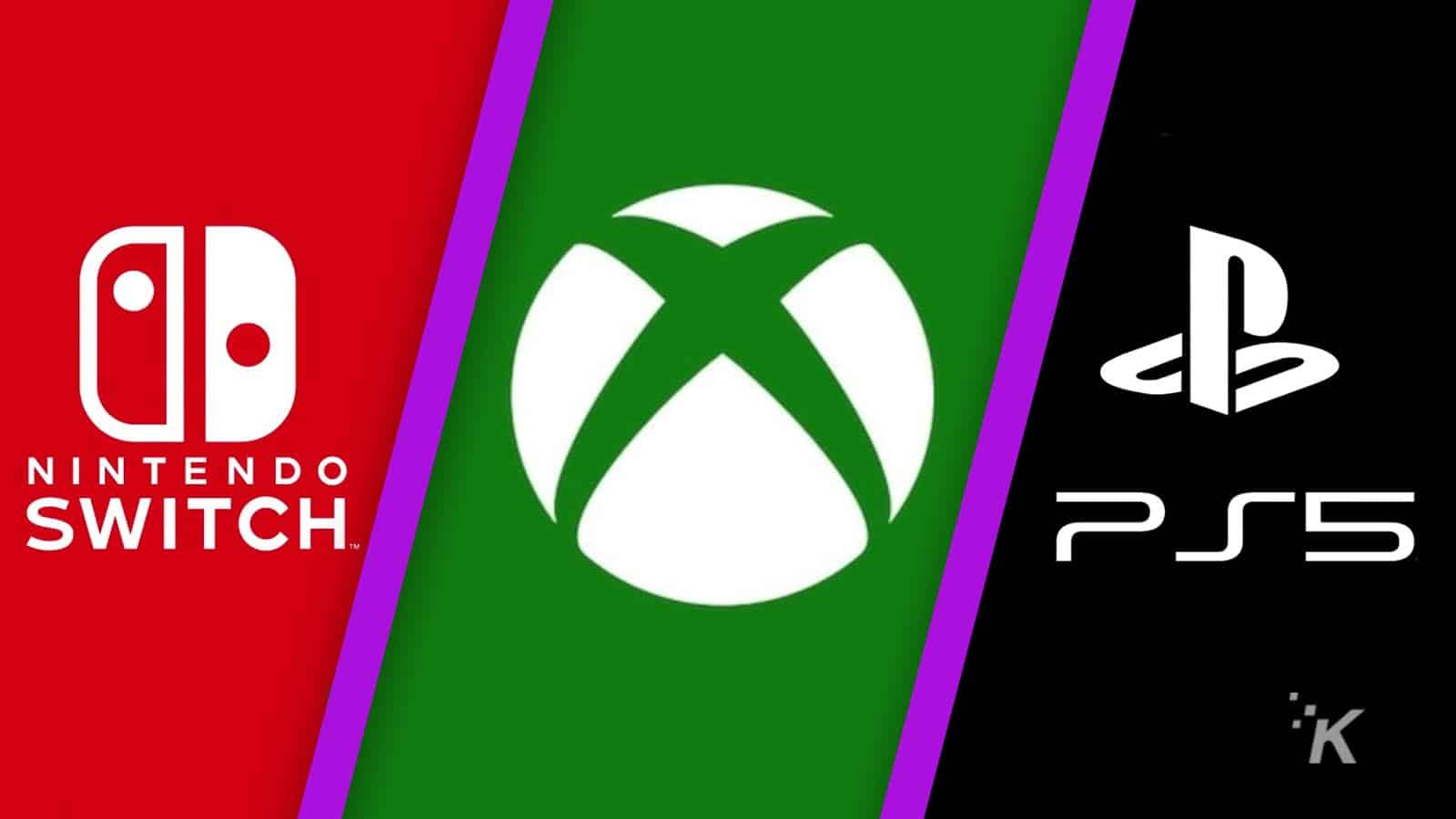 This year, gaming consoles are the year's hottest gaming gifts. To make the experience extra special, some prep work is involved before you wrap up new consoles, games, or peripherals.
Whether that's the PlayStation 5, Xbox Series X|S, or the Switch OLED – any gamer on your list will be thrilled to receive one of these game consoles this year.
Keep in mind server issues or slow internet could take the holiday cheer out of your gift. Setting up the console beforehand will reduce the time getting that new console up and running.
We'll show you what you need to know and what preparation you can take to ensure the gamer on your list is ready to play on unwrapping day.
Do these things before you gift a new console
Modern consoles are closer to PCs than ever before. You can't just take them out of the box and start playing immediately.
First, you'll need to update them to the latest operating system. But it doesn't stop there.
There are system and controller firmware updates. And if any games come with the console – install and update those too.
💡 It's important to start this process early, especially if you only have time to work on it during the hours when your children (or adults) are sleeping.
Console updates can take a while and might even take overnight to complete, depending on your internet speed. And that's without factoring in the time to download and patch any games.
If you plan on doing this right, you have your work cut out for you.
Pick the right console for the right person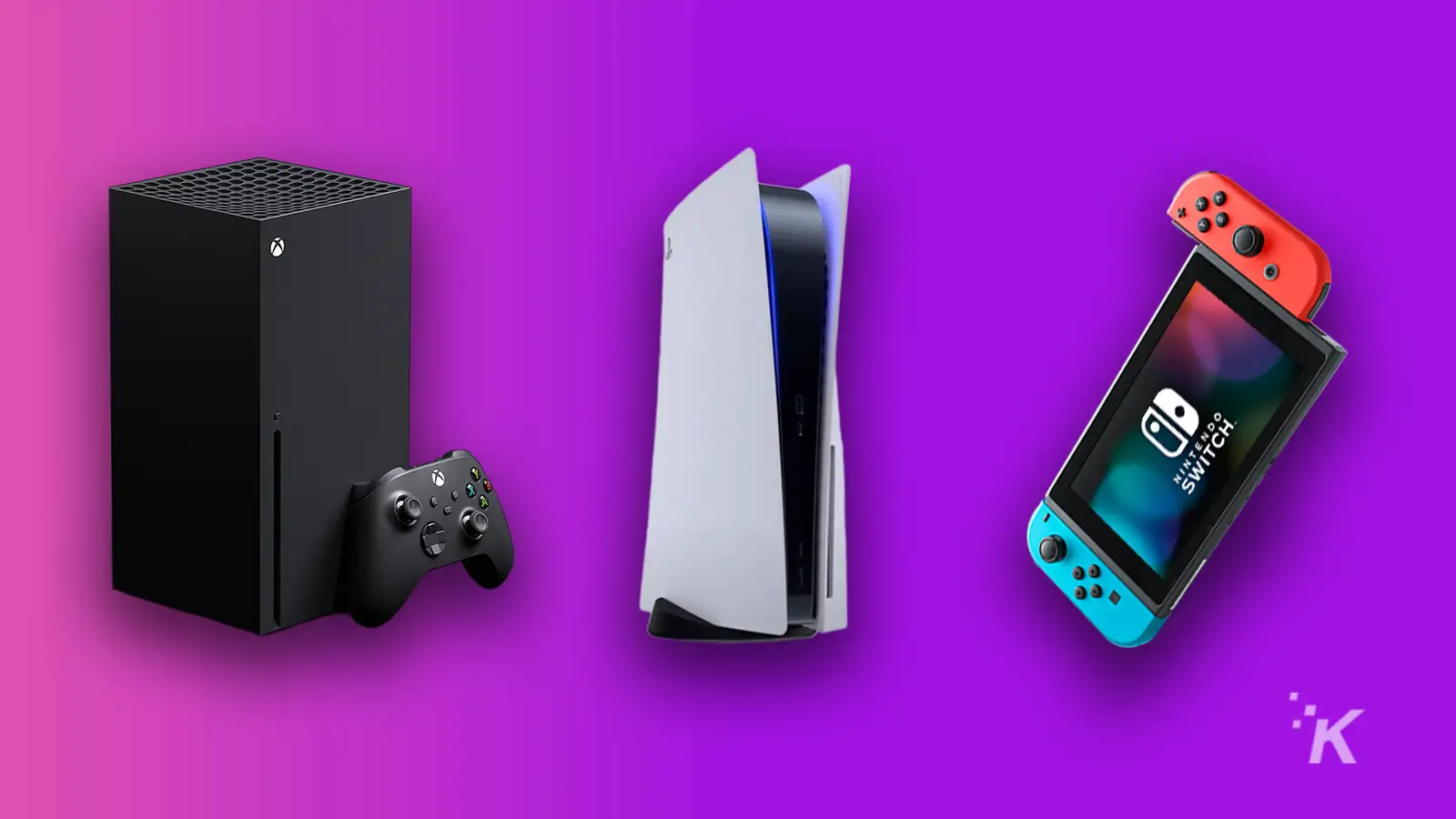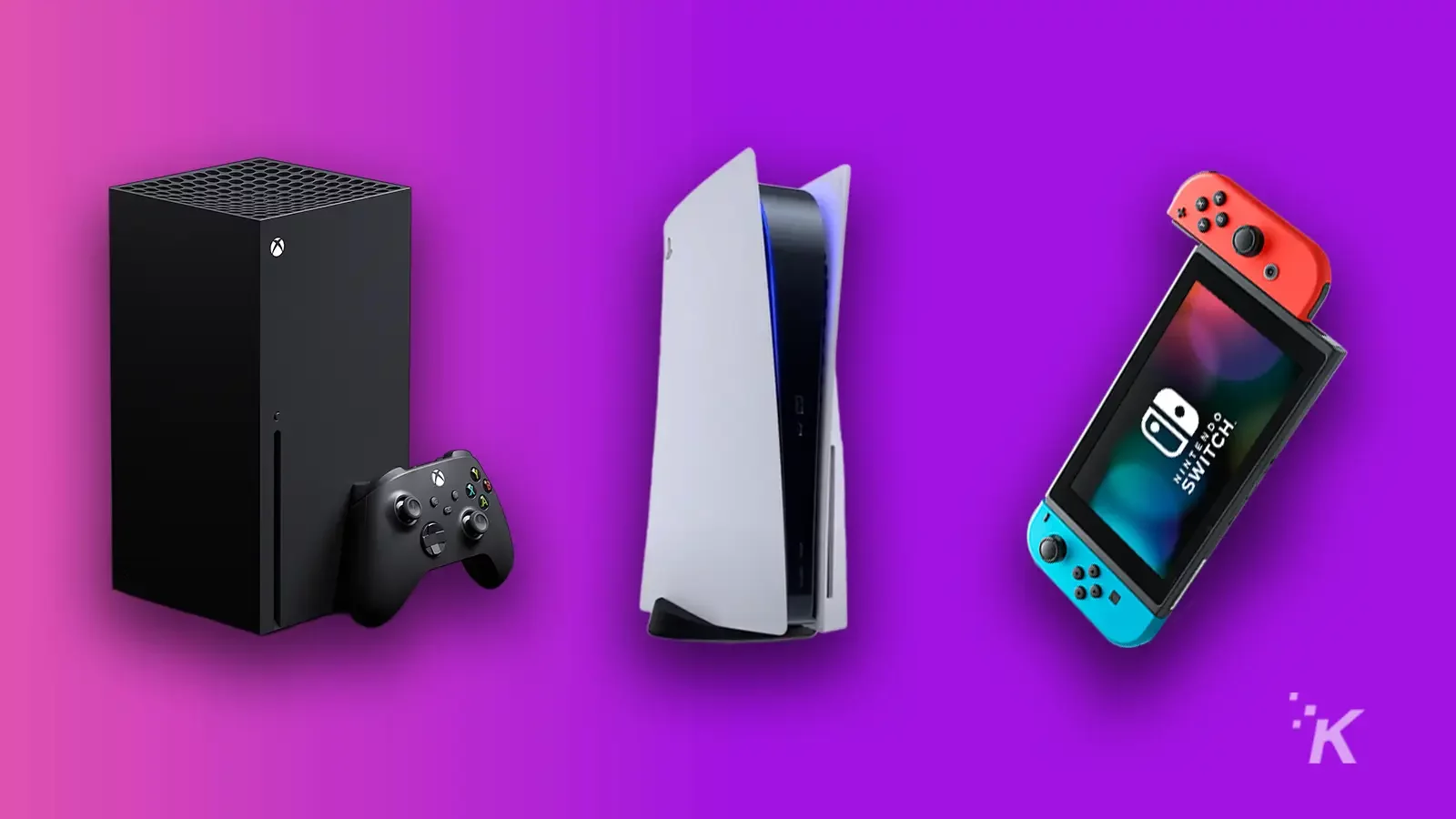 One thing you need to do before you even purchase a console is to make sure you're getting the right one. The last thing you want is to give them the wrong console.
A few factors make picking the right console important. Most gamers have a preferred console of choice that they're looking for.
Additionally, you want to make sure you get the right generation. The latest consoles available from the three major manufacturers are the PlayStation 5, Xbox Series X|S, and the Nintendo Switch.
If you're looking to gift a PlayStation 5, there are two options to choose from. The standard PlayStation 5 lets you play both physical and digital games.
But there's also a PlayStation 5 Digital Edition with no disc drive that costs a little less.
The Xbox Series X|S is essentially the same. An Xbox Series X has a disc drive, and an Xbox Series S does not. The Series X also has slightly improved specs but costs more than the Series S.
The Nintendo Switch has three options to choose from. The middle-of-the-road Nintendo Switch is the classic, handheld plus docked Nintendo experience.
If you only want the handheld version, you can save some money and get the cheaper Nintendo Switch Lite.
Finally, there's the Nintendo Switch OLED Model. This version offers an improved screen, more storage, and various other improvements over the original model. But, of course, it'll cost you a little extra.
Update the console
Nobody wants to spend Christmas Day staring at a console's update screen.
To prepare for this, you'll need to plan ahead. This is especially important if your internet is frequently congested with streaming video and other tasks.
How to set up a new console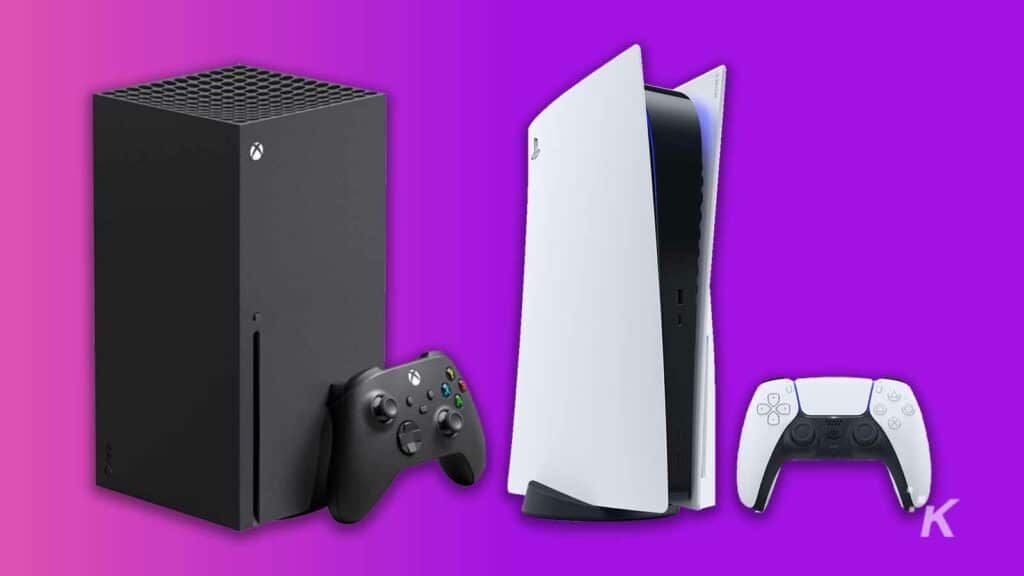 Like any other electronics, you want to be careful when you set up a new console for the first time. The process is relatively easy and straightforward if you follow the steps below.
Step 1: Open the console box carefully. Make sure not to rip anything, and carefully cut the security sticker with a sharp knife.
Leave the two halves on. The last thing you want to do is accidentally peel off some of the box when peeling the sticker. You can even replace it with a new security sticker when you're done.
Step 2: Plug in the console and follow all instructions to update to the latest operating system. We recommend using an Ethernet cable
for this step, as it enables the fastest download speeds.
You can also use this time to enter any WiFi details if you know them. That'll save time when your recipient unwraps their console.
Once you're finished updating the console and installing any games, you can repackage the console.
If you want to go a step further, get a replacement security seal sticker from Amazon. That way, you can replace the sticker you cut earlier and give your loved one the full unboxing experience.
How to update a new console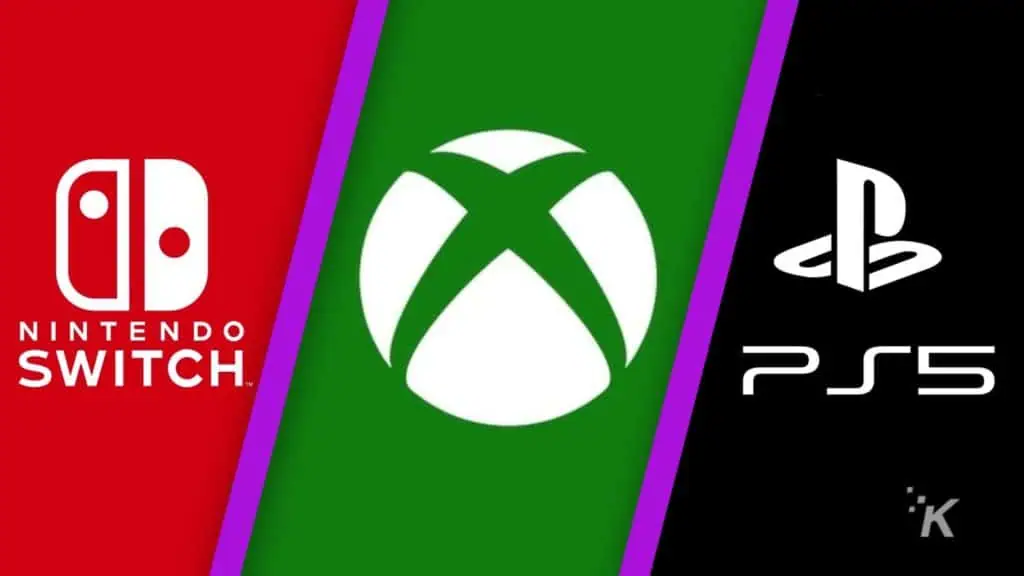 You might already own the console you're gifting, which means you know how to update them. For everyone else, here are instructions from all three major manufacturers on how to update:
Creating a temporary login is probably best, and you can delete it afterward. It takes an hour or more to update a console.
You'll also feel pretty good that you did it early before the millions of other people updating their consoles for the first time as that can sometimes cause issues.
You don't need to create a temporary log-in if you're gifting a PlayStation 5 or Xbox Series X|S.
Instead, the console will ask you to update the firmware before it asks you to sign in. But you will need one to update a Nintendo Switch.
Also, make sure to charge the controllers. The PlayStation's DualShock 4 uses a micro-USB to charge. The DualSense controllers for PlayStation 5 use USB-C.
Xbox One or Xbox Series X|S controllers
need AA batteries unless you buy the Charge n Play accessory, and Switch controllers
charge wirelessly when they're attached to the main console.
Wrapping a new console
If you want to know how to wrap an Xbox (or any other console), the best way to do this is in the box. Otherwise, the wrapping job is probably going to look pretty awkward.
You can use traditional methods when wrapping a console or any physical game. If you need a refresher, the video above offers a great explanation on how to wrap a box.
What to do with games for a new console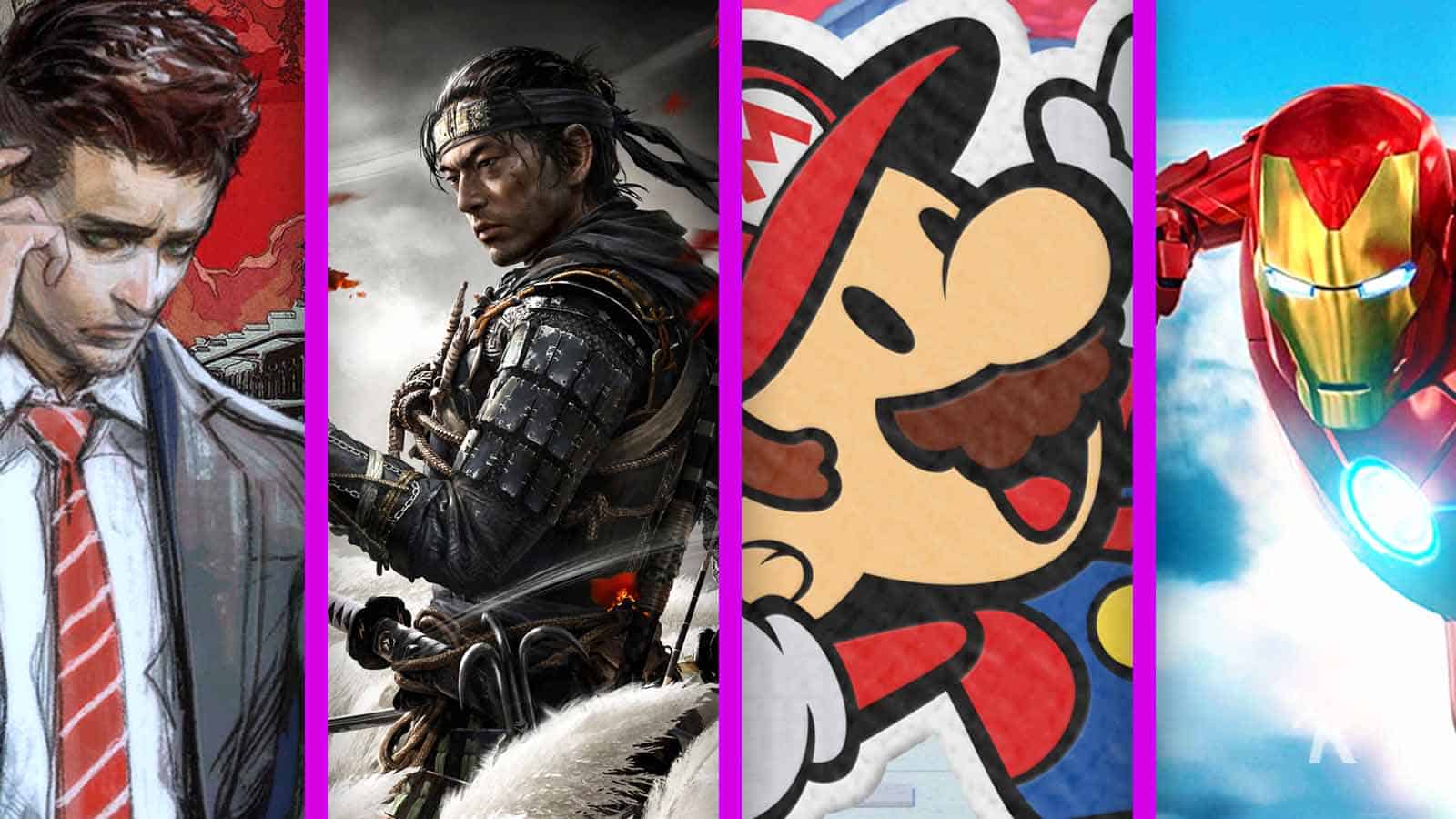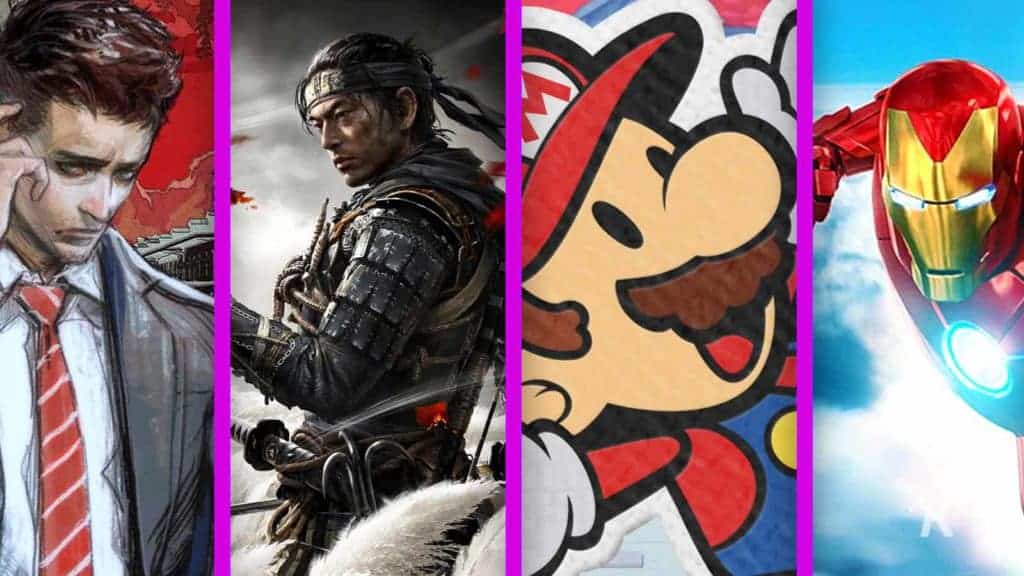 If the console came with digital downloads, you'll need the recipient's account details to download them. You wouldn't want to attach the games to another account.
You might not feel comfortable asking, or if this is their first console from that manufacturer, it's better to leave this unclaimed so they can install them once they decide on a username.
We recommend you buy any games as disc versions, so they can return them if it's not a game they'll play. Read the vendor's return policy fully. Here are the policies for Amazon, Best Buy, and Target.
We like giving gift cards for the console instead of digital download keys. That way, they can pick the titles they want to play.
Make sure you give more than the cost of one game for the latest consoles. That's $70, to be on the safe side.
If you bought a bundle with Blu-ray-based games, you could install those ahead of time so they can play something while the digital ones download.
Stick them in the drive, let it transfer data onto the hard drive, and start any updates for the game over the internet. That could take hours, so leave the console plugged in and connected to the internet.
How to install physical games on a console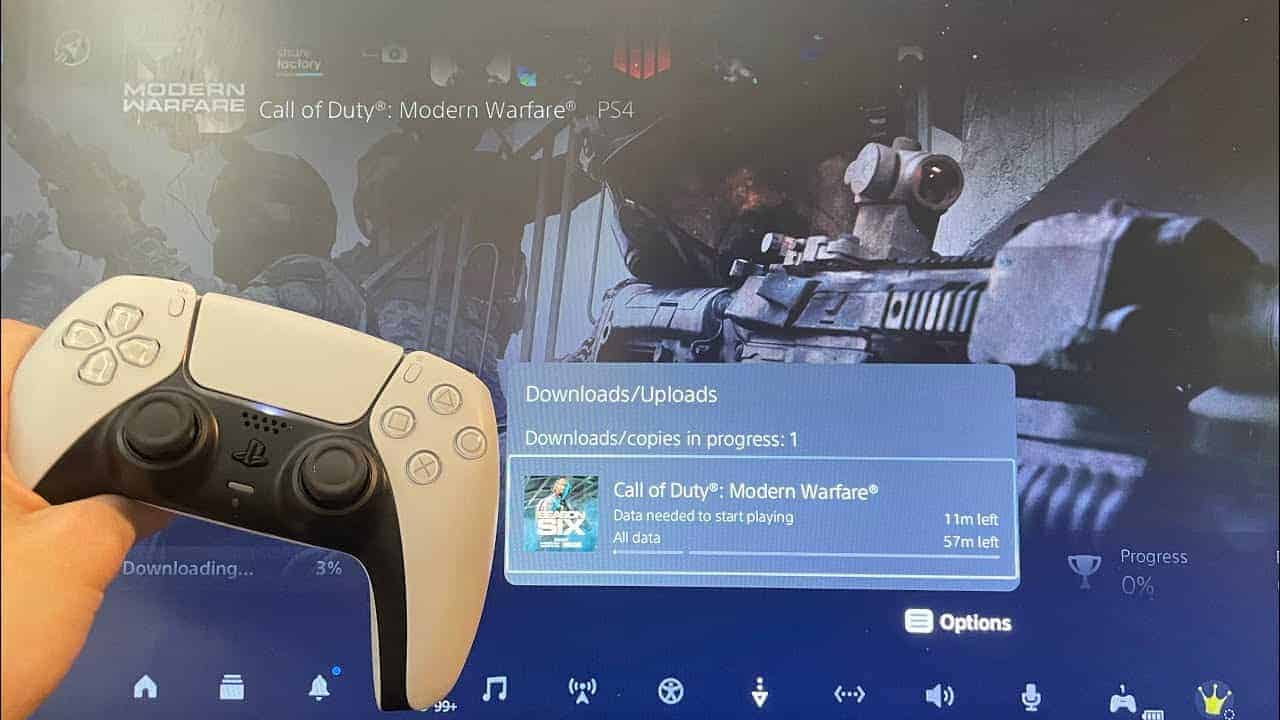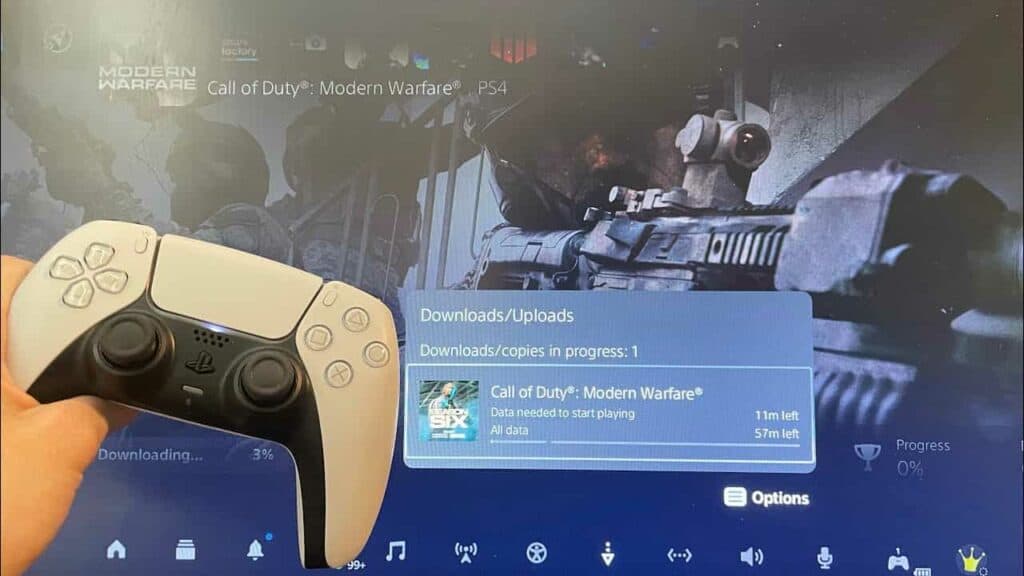 Now you can think about installing any physical games that you got to join the console gift. Depending on which console you're gifting, that process might differ slightly.
Nintendo Switch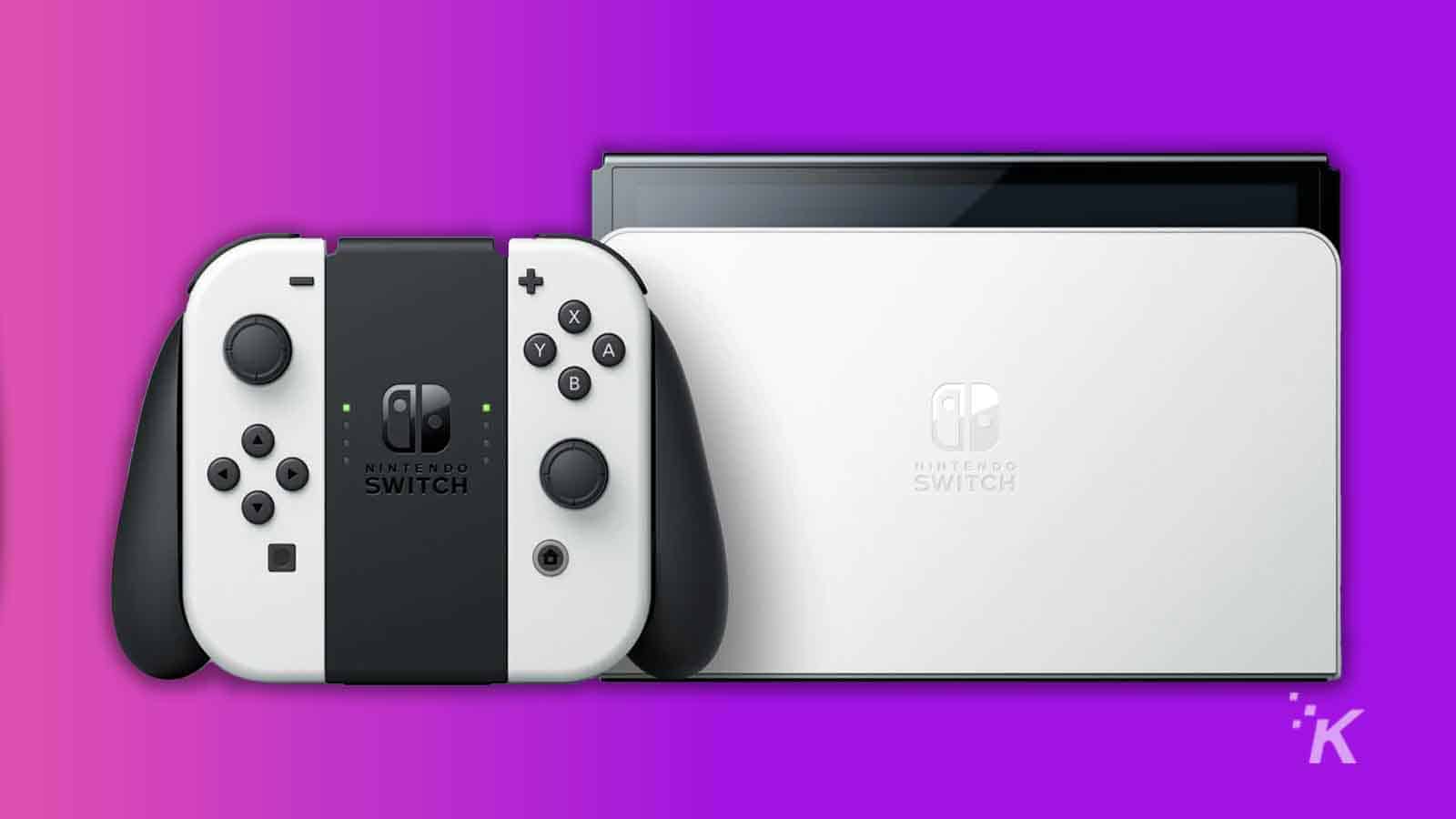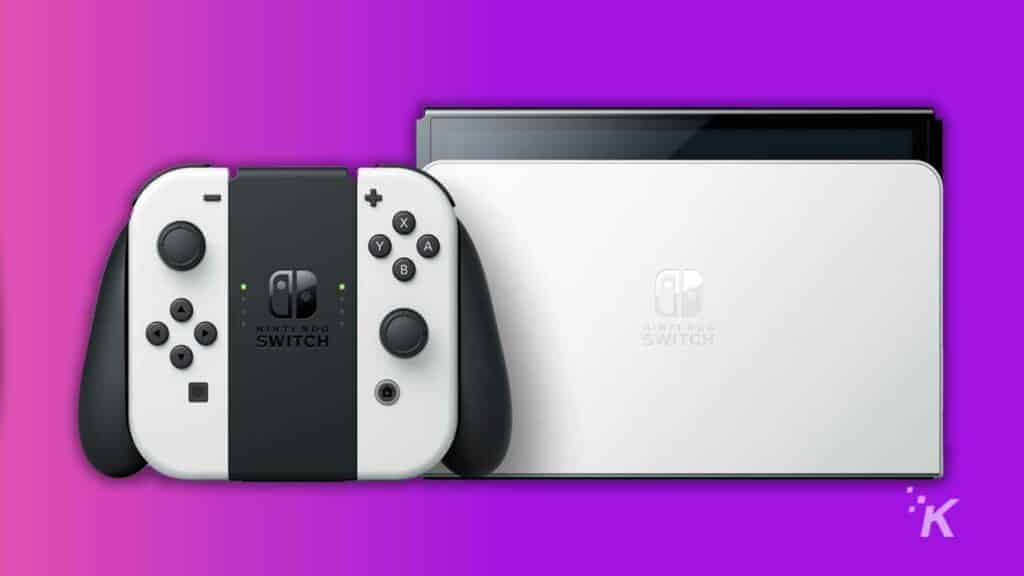 Physical games for the Nintendo Switch come as small cartridges. They should work right out of the box. You can even play many of them while any updates are downloaded.
You can safely leave them in the shrink-wrapped box, so your recipient gets all the joy of tearing them open. It won't take long for them to get into the game once they pop the cartridge in the console.
Remove that shrink wrap carefully if you want to go the extra mile. Lift the two tabs on one short side and slide the shrink wrap off.
Then do the same on the other side once you're done. You can even reseal it with a dab of glue.
Connect the Switch to the internet, then place the cartridge into the console. Follow the instructions that will pop up for updating and installing.
Then pop the cartridge out and back into the box once it's finished updating.
PlayStation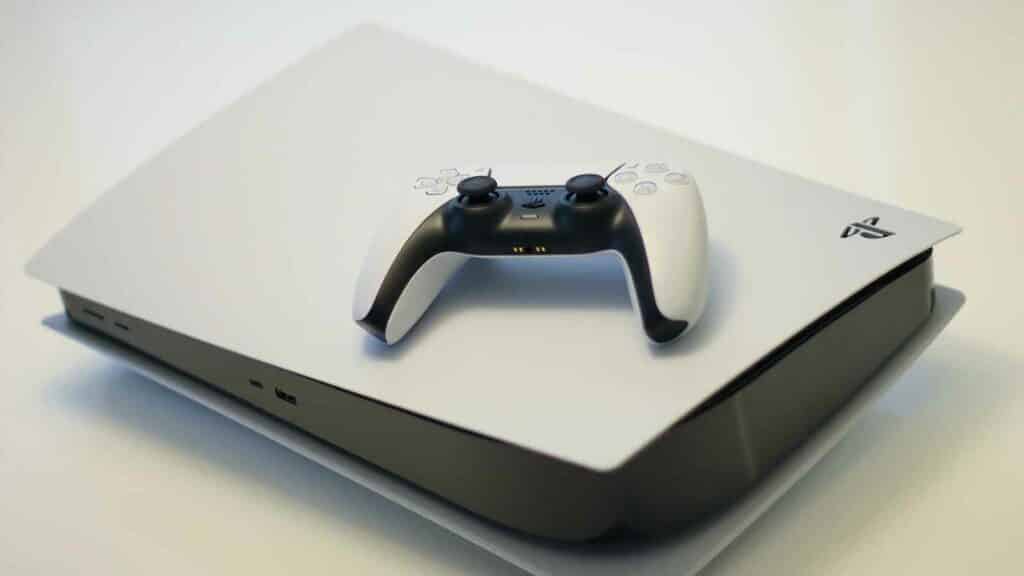 Many games for the PlayStation 4 and PlayStation 5 can be played without an update. But some will require an update first.
As a responsible gift giver, it's worth preinstalling and checking for updates. Important bug fixes or added content could be part of those updates.
You can update games without having to sign into a PSN account. Carefully remove the shrink wrap, so you can reuse it to seal the box again when you're done. Insert the disc into the drive and follow the prompts.
Once the installation is done, run the game once. That lets it connect to the internet to download any updates. Eject the disc, put it carefully back in the box, and put the shrink wrap back on.
Xbox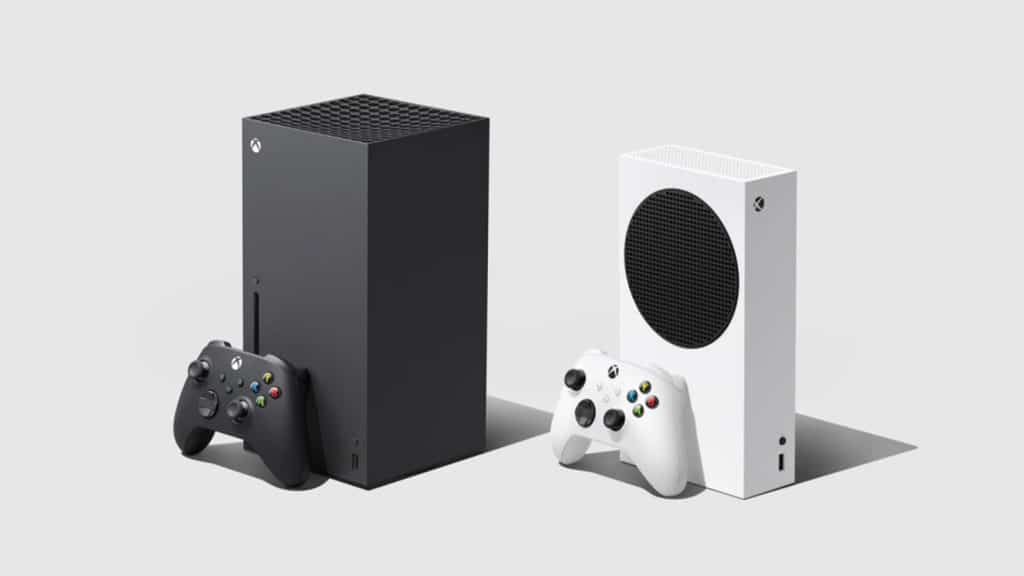 Unlike PS games, most Xbox One and Xbox Series X games need to be installed on the internal hard drive. Most of the time, they also need an update before they load.
First, you need to sign in with an Xbox account. Create one just for this process, then sign in. Open the shrink wrap carefully, and slide the disc into the slot. Install it as prompted, then get ready to update everything.
Press the Xbox Guide button on the controller, then select My Games and Apps > See all. On the next screen, scroll down to Manage > Updates and update every game you see in the list.
Wait for them to finish updating, then you can remove the temporary account you created earlier.
That will load all the games and content onto the Xbox but make it so your recipient can sign into their own Xbox account when they unwrap their present.
Throw in an extra controller (or two)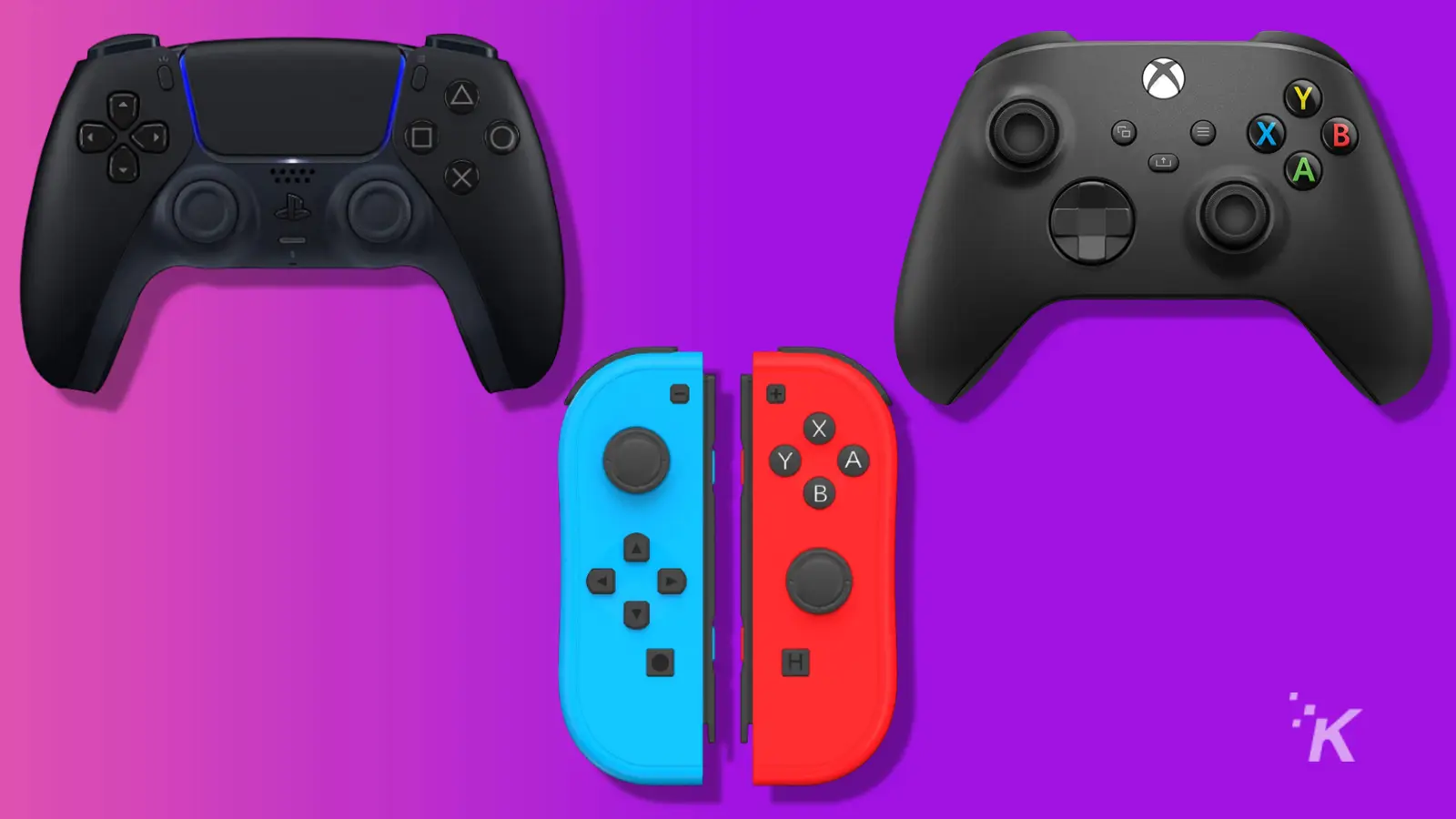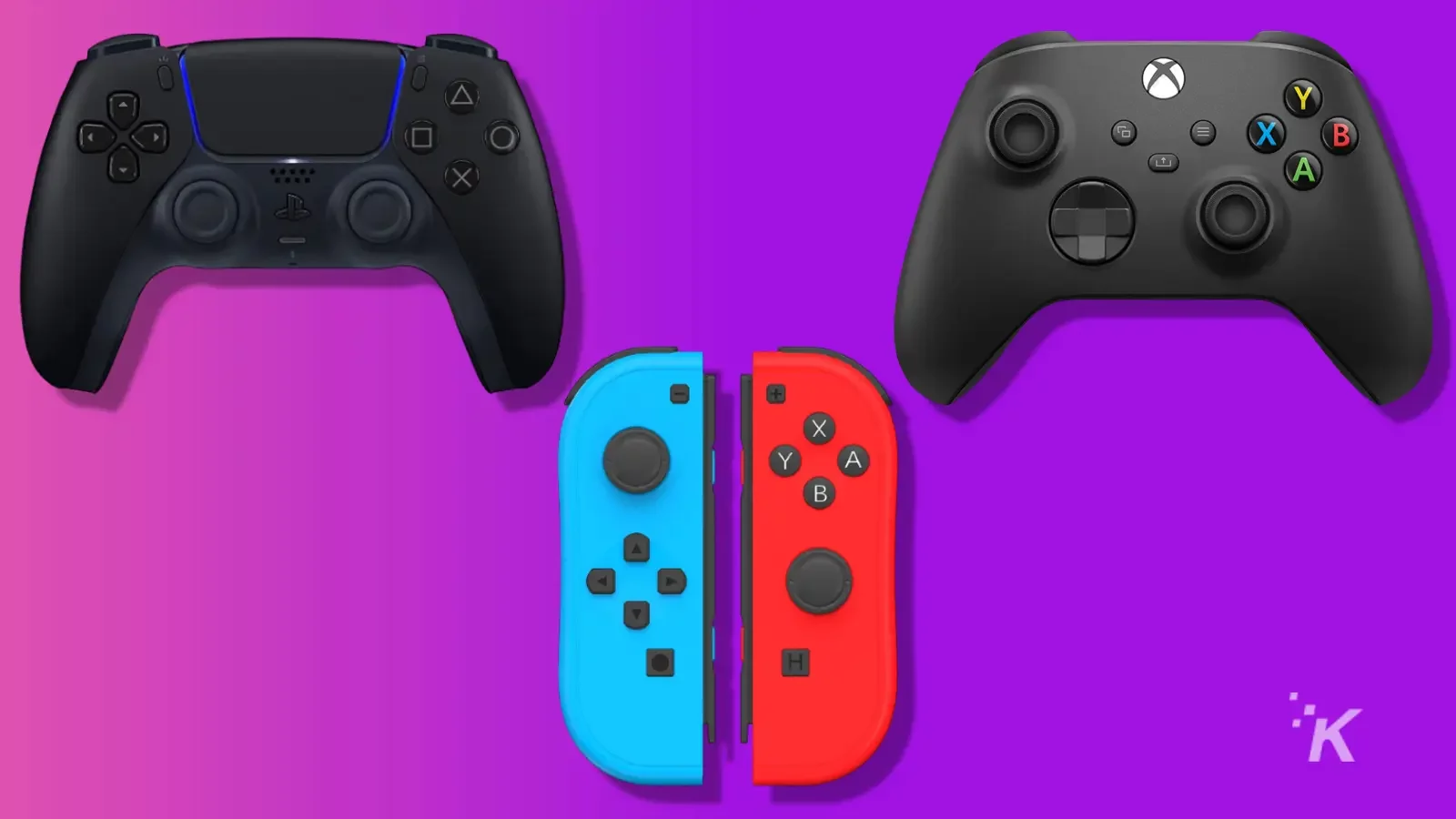 Another good idea to consider is throwing in an extra controller or two. That way, the person you're gifting doesn't have to play alone.
Of course, if you're gifting this console to someone who only plays alone or online, they might not need an extra controller.
But it's nice to have more than one when there's going to be more than one person gaming on the console.
The Nintendo Switch comes with detachable controllers that can be split up and used by two people. However, you can snag an extra pair of JoyCons for party gaming with up to four people on one console.
PlayStation and Xbox consoles typically come with one controller unless you get a special bundle that states otherwise. That makes them a great candidate for snagging an extra controller to add to the gift.
For the PlayStation 5, the latest controller available is the DualSense Wireless controller starting at $69. Microsoft also improved its controller for the Xbox Series X|S, available starting at $49.
Wrapping it all up
So, there you have it. That's all you should do if you plan to gift a console or game this holiday season.
It's important to remember; today's consoles are closer to PCs than ever. You can't just take them out of the box and immediately start playing.
Doing all this legwork will ensure whoever you're gifting a console lets them play right on day one.
What do you think? Gifting a console this year? Plan on taking this advice? Let us know down below in the comments or carry the discussion over to our Twitter or Facebook.
Editors' Recommendations:
Just a heads up, if you buy something through our links, we may get a small share of the sale. Click here for more.
Follow us on Flipboard, Google News, or Apple News