How to plug a USB cable in the right way every time
Original USB plugs are a pain in the ass.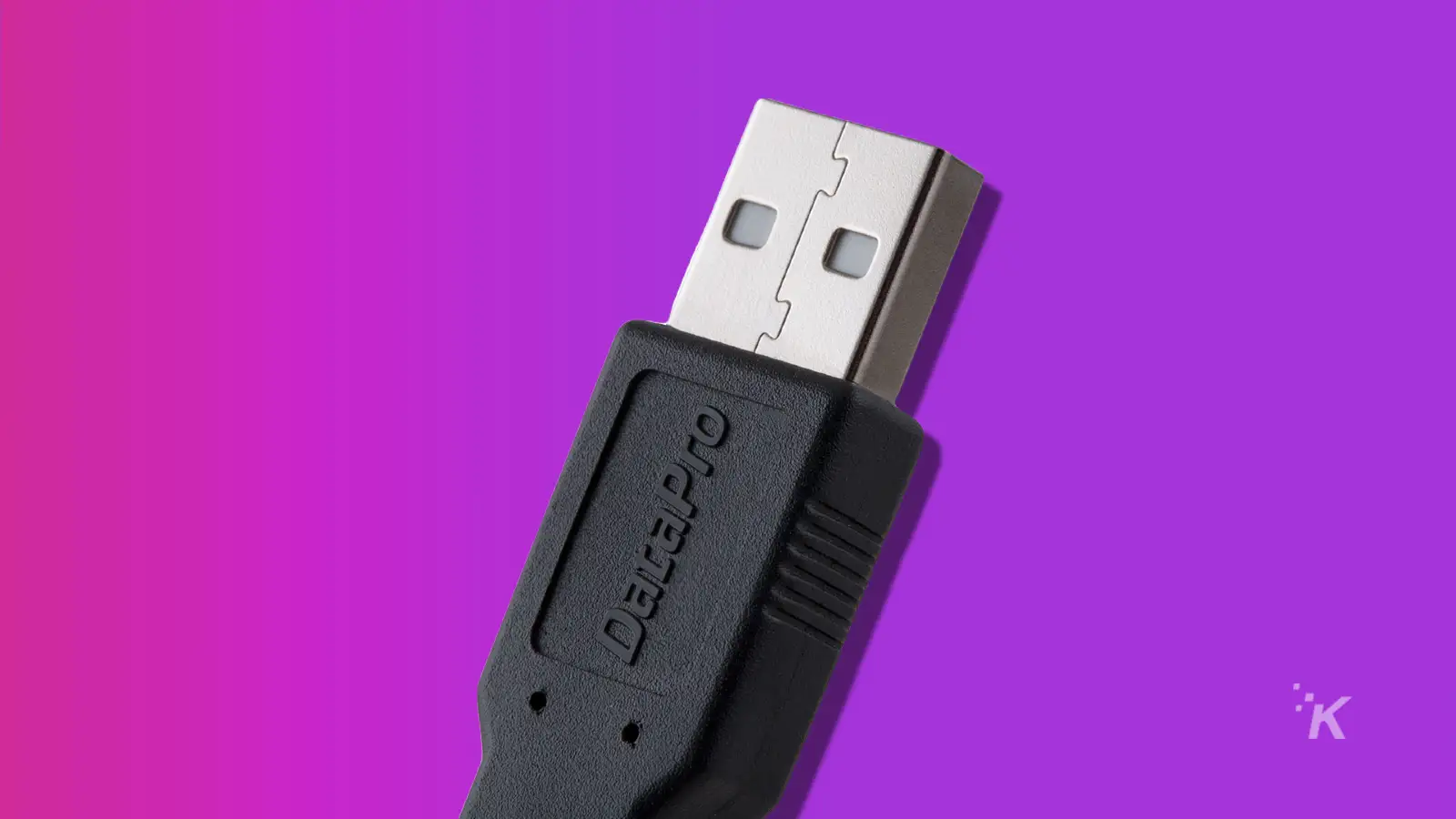 We've all been there before. You try to plug a USB cable into your computer or laptop, but you're never holding it correctly. Sometimes, you have to flip it around a few times before getting it right, or giving up entirely.
You know the drill.
But did you know there's a way to plug your USB correctly almost every time? Each USB cable or thumb drive has a little-known secret.
Thankfully, This is becoming less of an issue with the rise of USB-C cables. USB-C cables are reversible, so there's no need to worry about holding them the wrong way.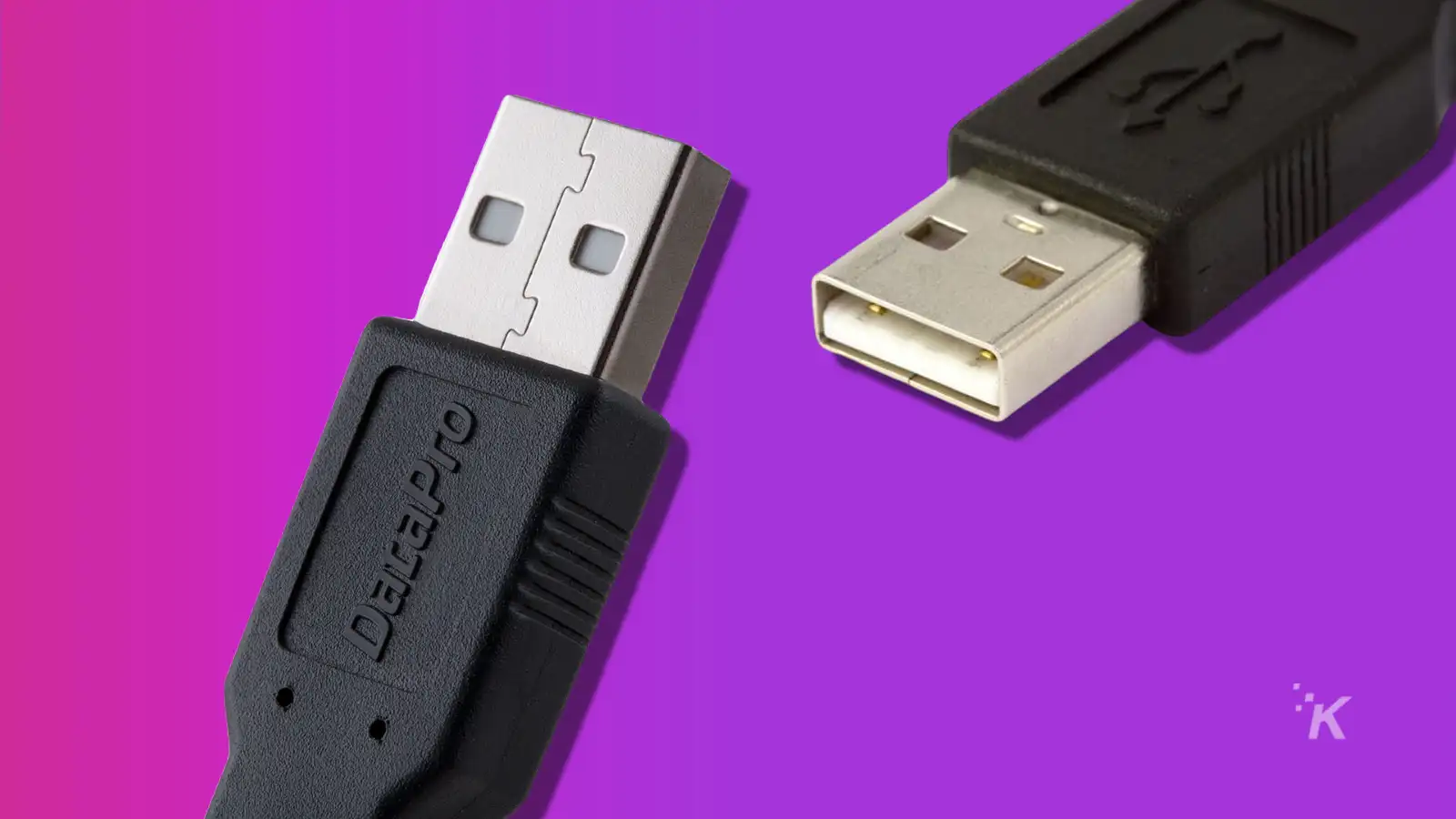 However, your standard ole USB cable doesn't seem to be going anywhere soon, and many cables and flash drives still use the slowly-dying USB-A standard, which can get confusing.
Fortunately, there's a trick you can use to make sure you never have to flip your USB-A cable again and again. Let's get right to it.
How to get it right every time
Most USB cables essentially have a "front" and a "back." This trick uses the back of the connector.
On one side of the connector, you will see a seam in the metal. That seam is almost always the back or bottom of a USB connector.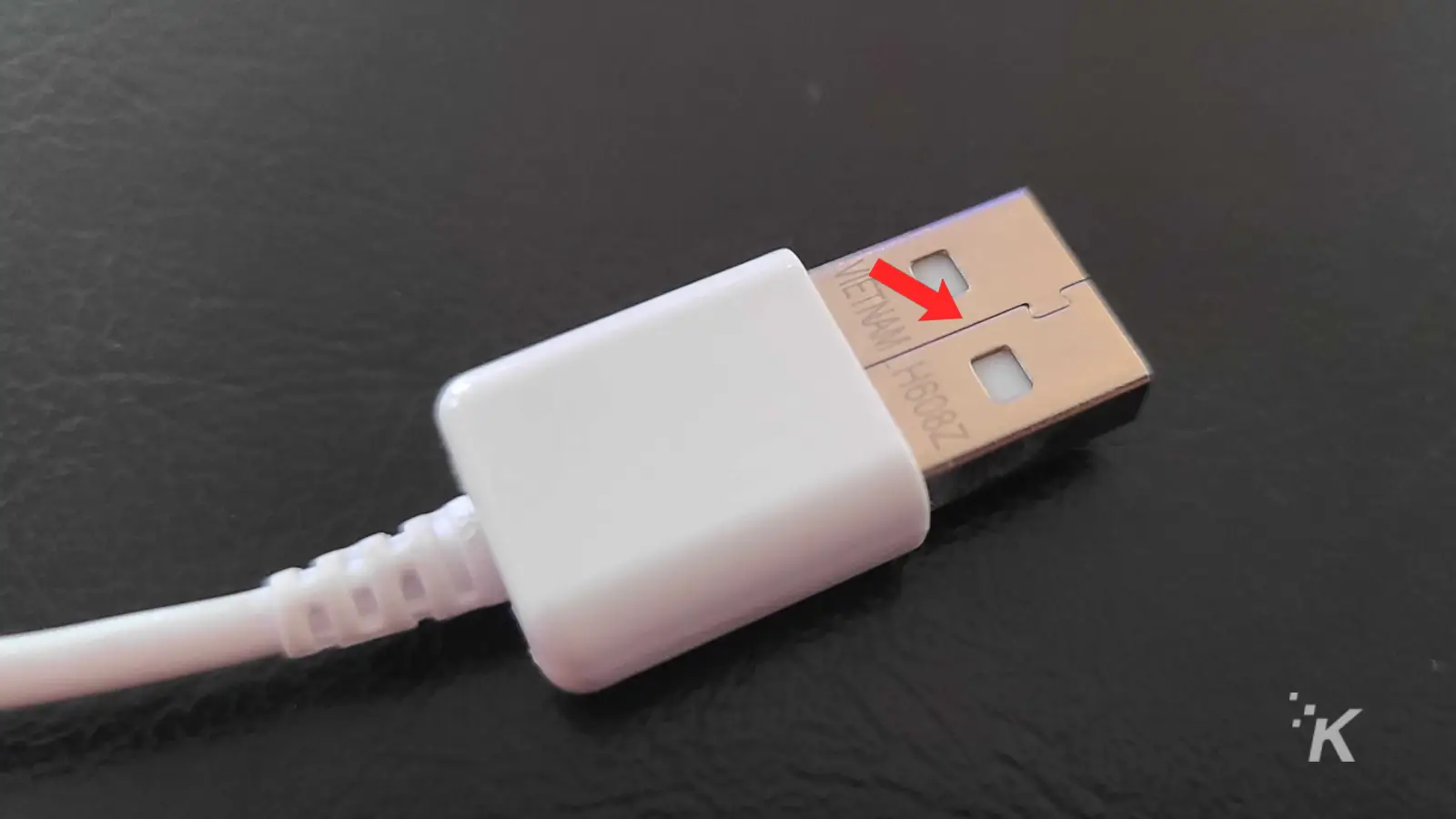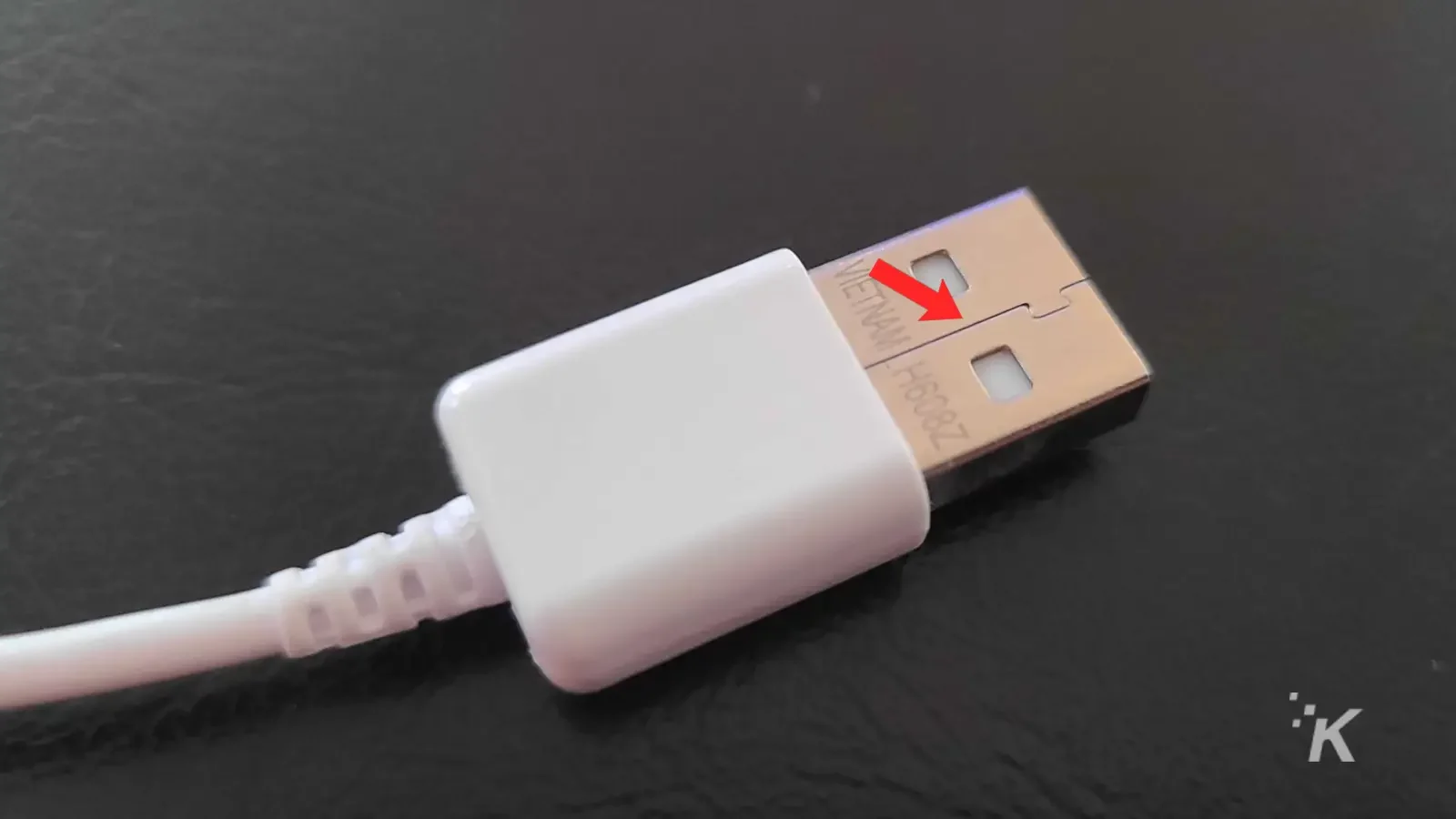 So when you plug in a cable, make sure that's on the bottom. If you're plugging into a vertically mounted port, like on a TV or monitor, the seam will point toward the back of whatever device you're plugging into.
You can use another trick that goes hand in hand with the metal seam trick. On the other side of a cable, the "front," you almost always see the USB symbol.
As you probably can guess, that symbol goes up when you plug it in. If you're plugging into a vertical port, you want the USB symbol to face the front of the device.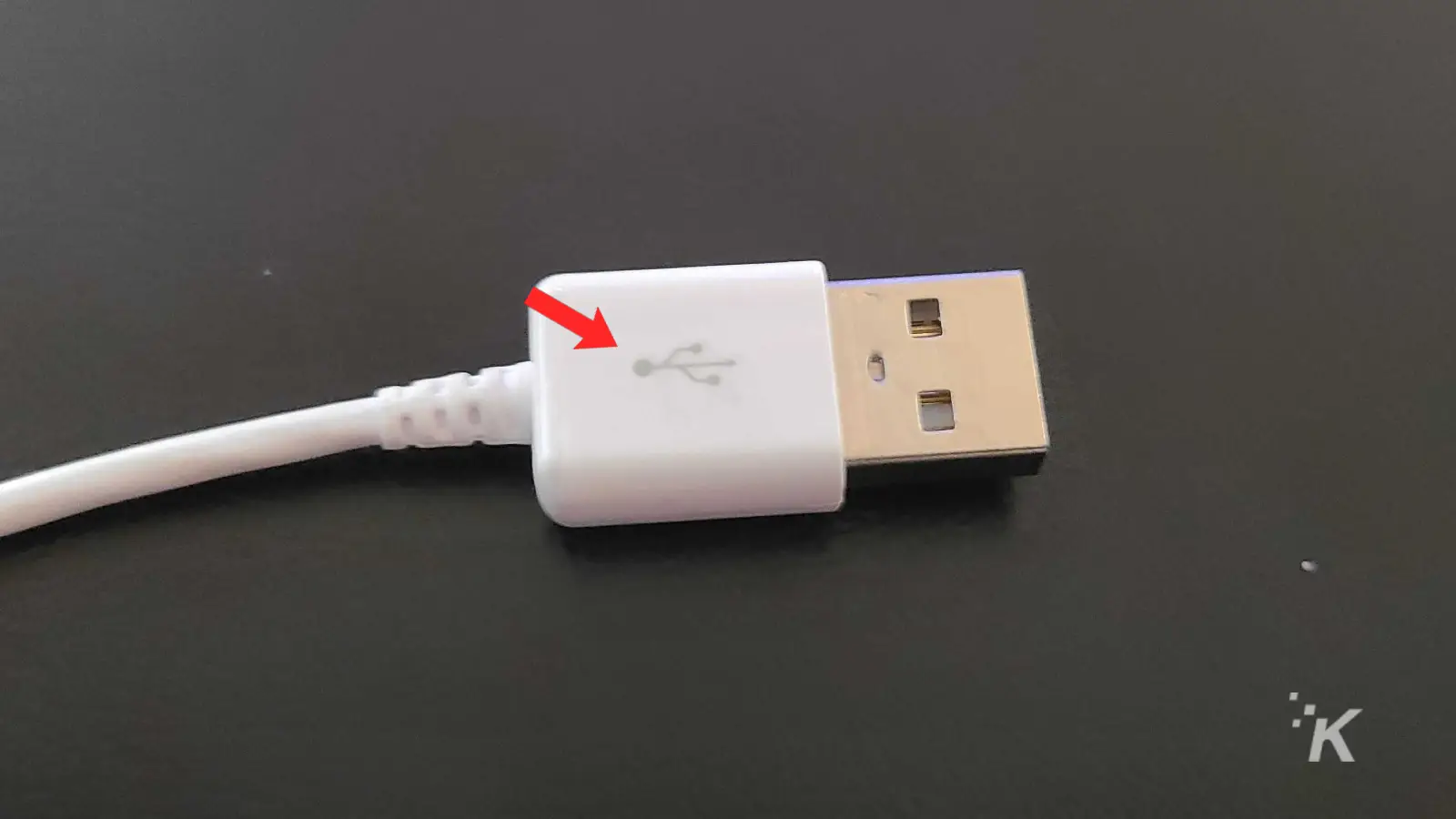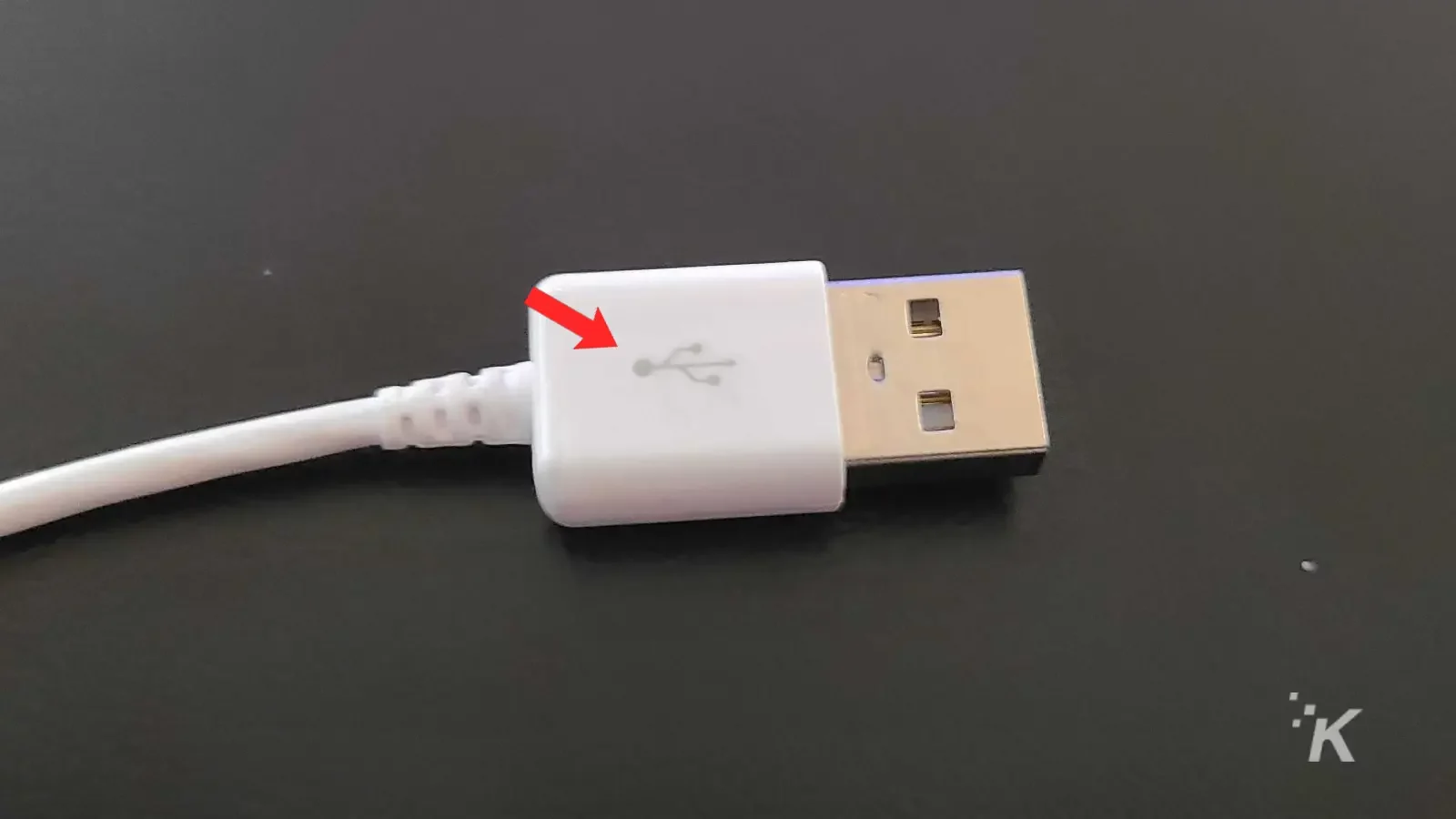 Look for the USB symbol
I tested several USB cables that I have lying around, and most of them include the USB symbol on top.
However, not all cables are created equal, and some may not have any markings. That's where the metal seam on the bottom comes in handy.
Additionally, USB flash drives typically won't include that symbol. For those, you'll have to rely on the metal seam on the bottom.
Clear the confusion on your USB ports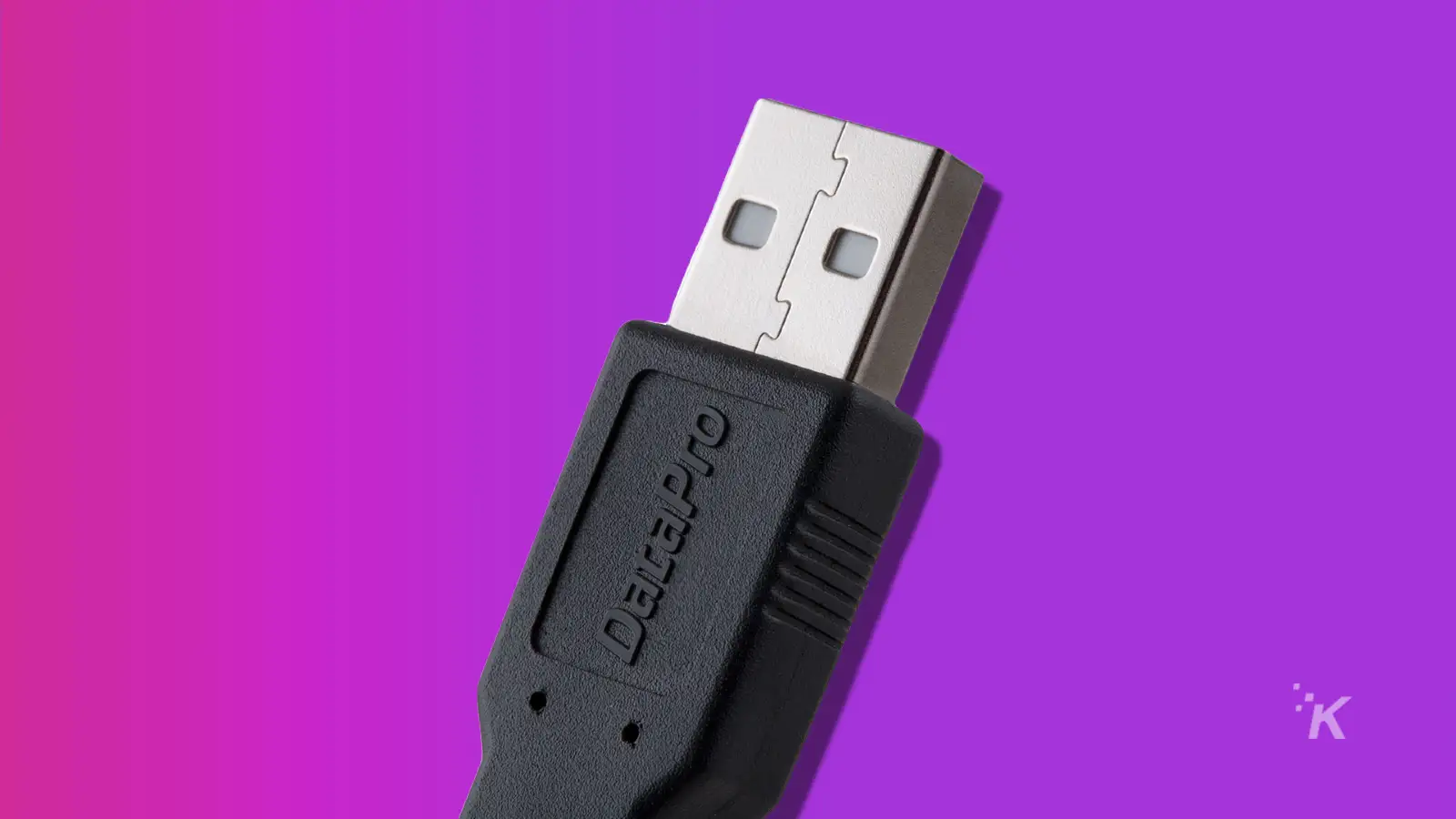 Anyone who's ever used a USB plug has likely experienced these frustrations. There's just no reason it should be that difficult to plug in a cable the right way.
Fortunately, you can use a couple of tricks to ensure you're plugging in the right way the first time.
Look for the USB symbol on the top of the cable as your first measure. If there's no symbol, look at the metal part of the plug and find that seam.
The seam almost always indicates the bottom or back of the plug. Knowing this, you'll never have to fumble around with your USB cable again just to figure out which way it goes.
Have any thoughts on this? Drop us a line below in the comments, or carry the discussion over to our Twitter or Facebook.
Editors' Recommendations:
Just a heads up, if you buy something through our links, we may get a small share of the sale. It's one of the ways we keep the lights on here. Click here for more.
Follow us on Flipboard, Google News, or Apple News