Some iPhone users are saying iOS 11.4 is hurting their batteries
There has been no word yet from Apple on what could be causing these issues.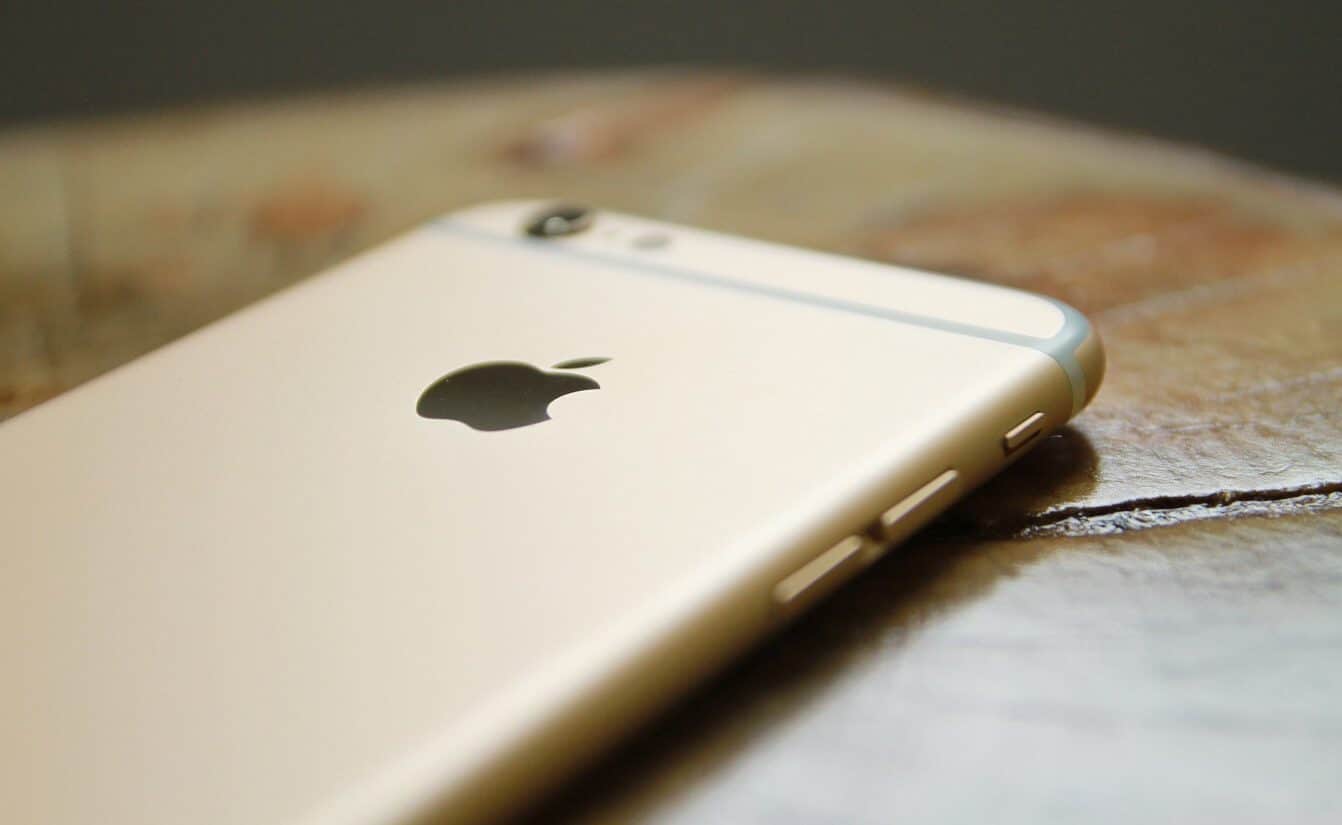 Last month, Apple finally introduced AirPlay 2 and Messages in iCloud with iOS 11.4. The software update also comes with a nasty bug, according to some iPhone users.
As noted by BGR, some users are taking to Apple's support forums complaining that iOS 11.4 is hurting battery life on their devices. The complaints are coming from users of various Apple devices including the iPhone X, iPhone 6, and iPhone SE.
"My iPhone 6 was working perfectly fine until I updated to iOS 11.4 and ever since I did that my battery is draining rapidly even without me using it at all," said one user. "I used to go a full day without charging it [and] now it may last half a day. I am just wondering if something got turned on with this new update that I have to turn off to save battery life. It is just weird I have not done anything other than update the iOS and now this happening."
To date, Apple hasn't issued a response concerning these complaints. Additionally, it should be noted that there's no way of knowing whether this is widespread or an isolated issue. In the forums, a "Community Specialist" has provided links to articles about iPhone batteries and repair costs but didn't share any solutions.
According to support forum users, turning off Wi-Fi stops the battery from draining as quickly. Others say switching from a 5GHz network to a 2.4Ghz network has made an impact; others have found no solution.
Apple's likely to release iOS 11.4.1 in the coming days. Hopefully, that update will resolve whatever battery issues these folks are having.
Have you noticed any battery issues with iOS 11.4? Let us know below. 
For more Apple news, see: 
Follow us on Flipboard, Google News, or Apple News