Your iPhone will soon know your exact location when you dial 911
This feature could seriously save lives.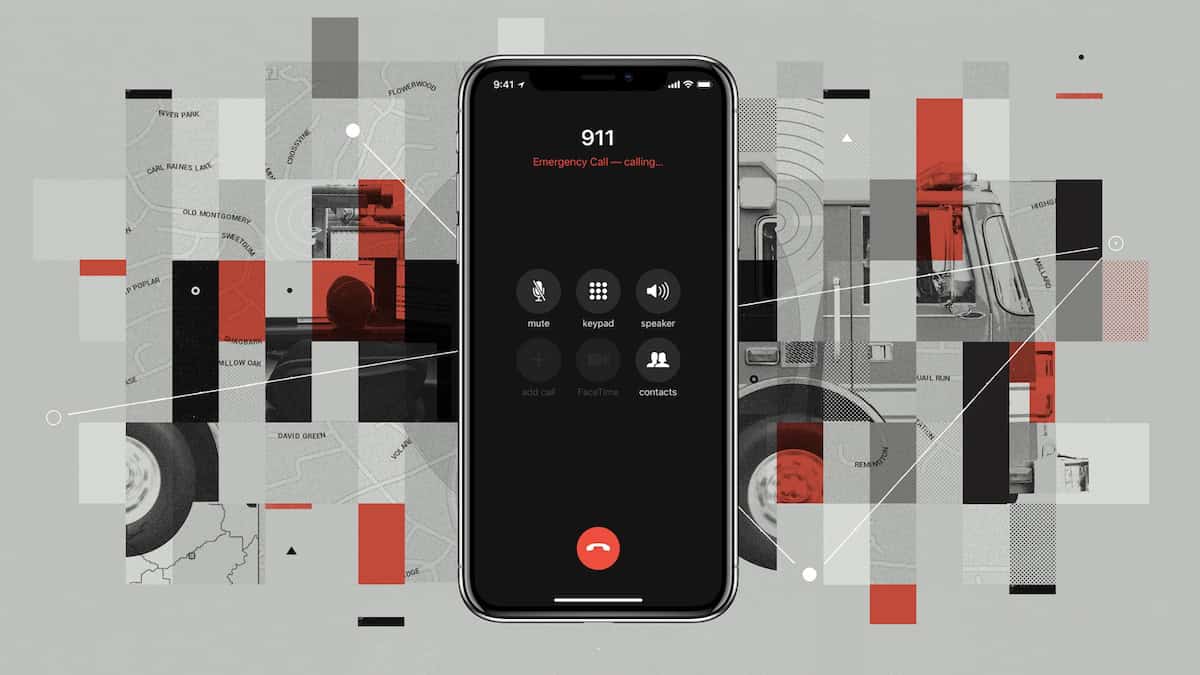 Apple's upcoming iOS 12 update could help save your life. On Monday, Apple announced iPhones would soon be able to automatically share your location with first responders thanks to a new partnership between the company and RapidSOS.
Under the new system, iPhones will be equipped to send your exact location to a RapidSOS dispatcher, which will then send this information to a local responder. In doing so, ambulances and paramedics should have an easier time finding you during an emergency.
According to Apple CEO Tim Cook:
Communities rely on 911 centers in an emergency, and we believe they should have the best available technology at their disposal. When every moment counts, these tools will help first responders reach our customers when they most need assistance."
RapidSOS CEO Michael Martin notes:
911 telecommunicators do extraordinary work managing millions of emergencies with little more than a voice connection. We are excited to work with Apple to provide first responders a new path for accurate, device-based caller location using transformative Next Generation 911 technology.
For privacy, the user information collected cannot be used for any non-emergency purpose.
The current 911 system in the United States was created at a time when most folks used landlines, making it easier for call operators to pinpoint locations. However, 80 percent of 911 calls are now made on cell phones, according to the National Emergency Number Association. The current arrangement has cellphone carriers providing location estimates with emergency dispatchers. However, these estimates could be off by as much as a few hundred yards.
By 2021, the U.S. Federal Communications Commission (FCC) will require carriers to locate callers to within 50 meters at least 80 percent of the time. Apple claims iOS location services are capable of exceeding this requirement today, even in challenging, dense, urban environments. This new feature will allow the iPhone maker to make these benefits available to local 911 centers now rather than years from now.
First announced on June 4, iOS 12 will arrive on iPhone and iPad this fall.
There's no doubt the new 911 system in the U.S. will benefit countless users each year. It's great seeing Apple take the lead here. What say you?
For more iPhone news, check out: 
Follow us on Flipboard, Google News, or Apple News