iPhone is getting a background noise upgrade with Voice Isolation
It's 2023, and somehow, background noise is still a problem on modern phones.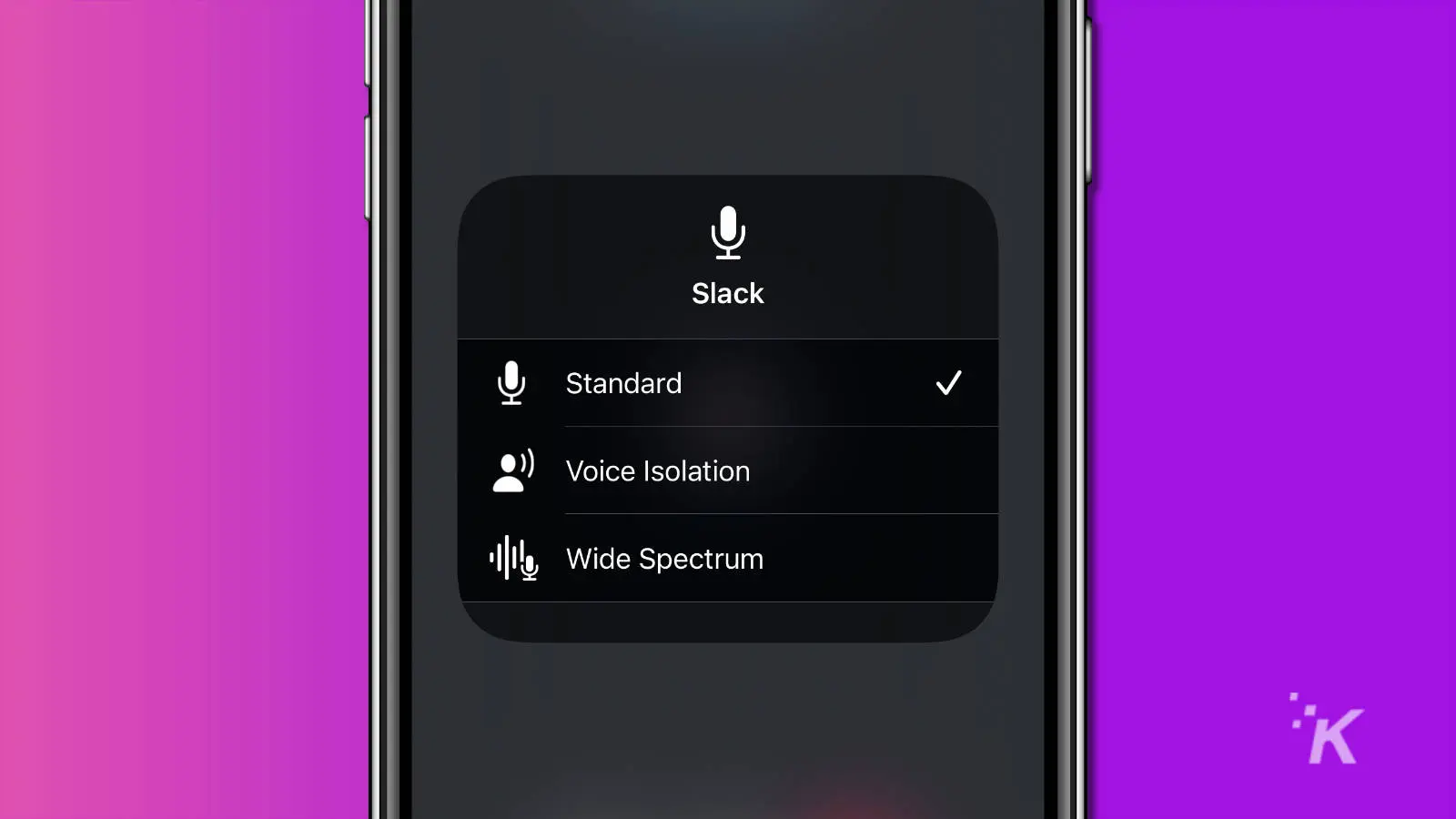 With all the technological advancements we have today, one would think that even the smartest phones out there would have found a solution to this problem. Apparently not. Your iPhone is finally getting Voice Isolation.
Voice Isolation isn't new. Apple added it with iOS 15 in 2021 for FaceTime calls, as well as some third-party apps. But, somehow, it's only now that normal, every day phone calls are getting this critical feature.
The feature is launching with iOS 16.4, now in beta. Voice Isolation is a game changer for iPhone users.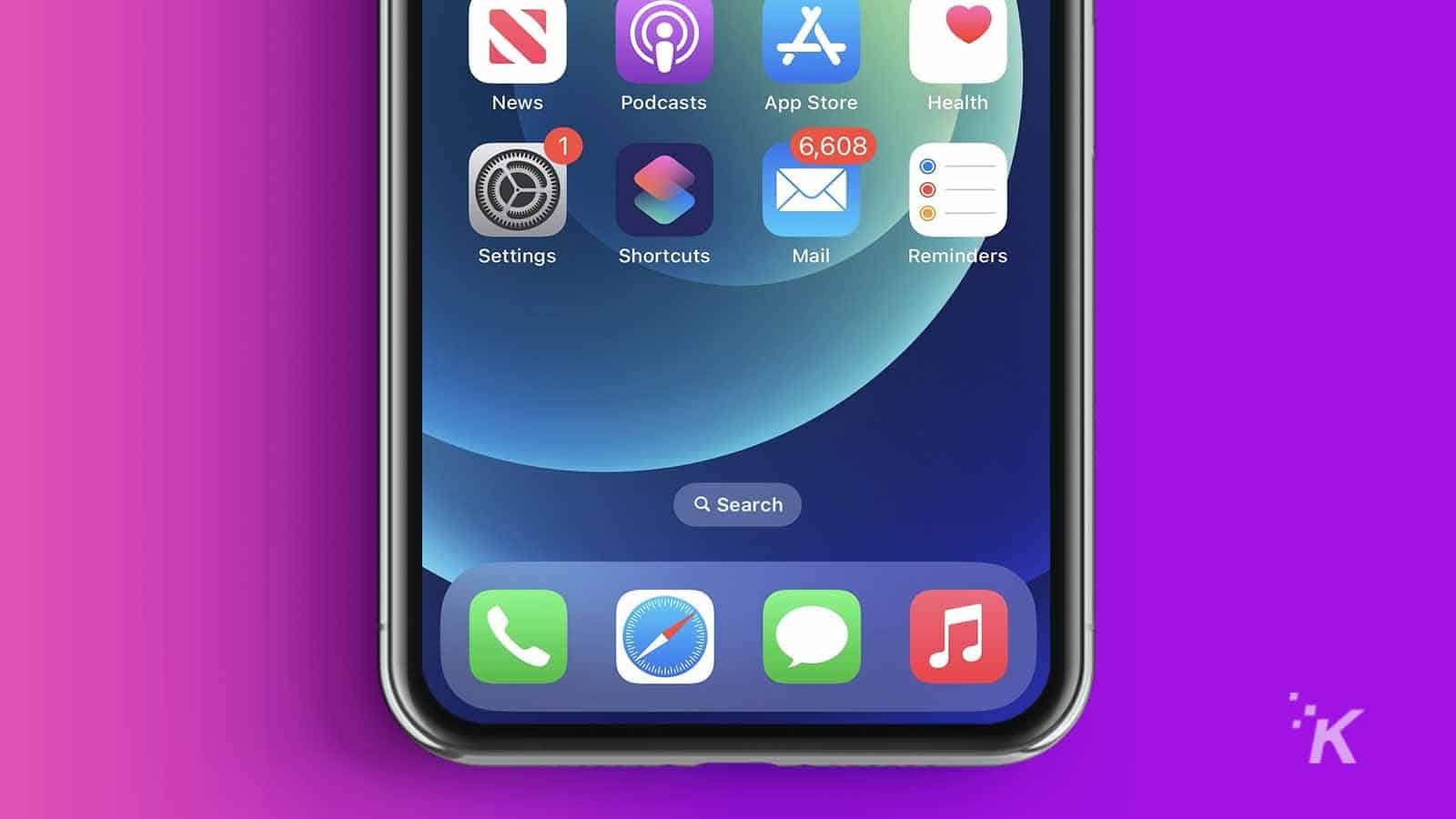 Never again will heavy wind or a loud air conditioner block you from being heard. You don't have to mute yourself when you aren't talking anymore.
The iOS 16.4 update brings a handful of additions, such as twenty-one new emoji, VoiceOver support for maps in the Weather app, and an accessibility setting that dims flashing and strobing lights.
But the big thing here is Voice Isolation.
How to enable Voice Isolation on your iPhone
Once you have iOS 16.4 installed, all you need to do to activate the feature is simple. Start a call, open the Control Center, hit Mic Mode, and choose Voice Isolation.
While on a call, pull down from the top-right corner to open Control Center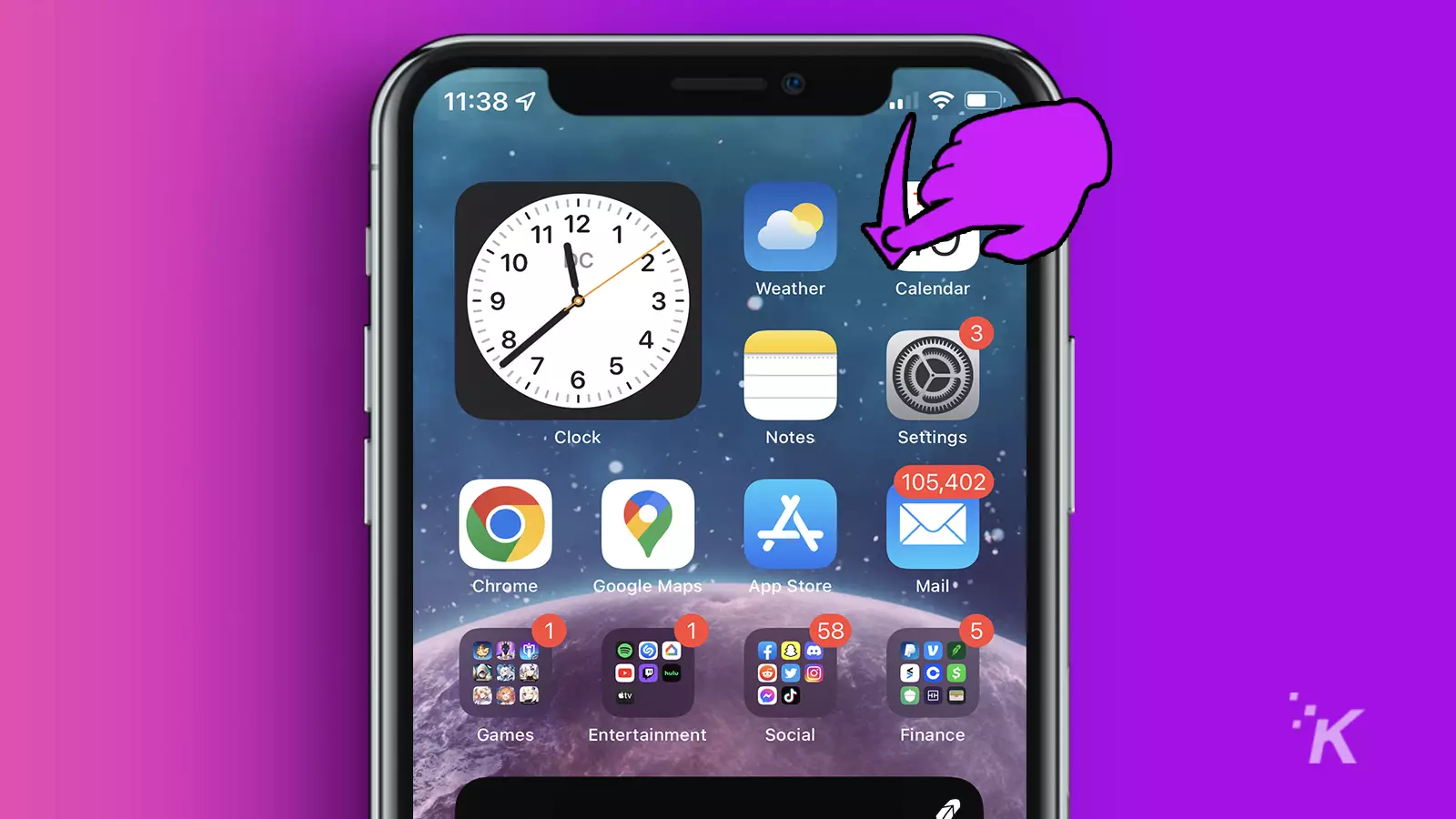 Tap on the section labeled Mic Mode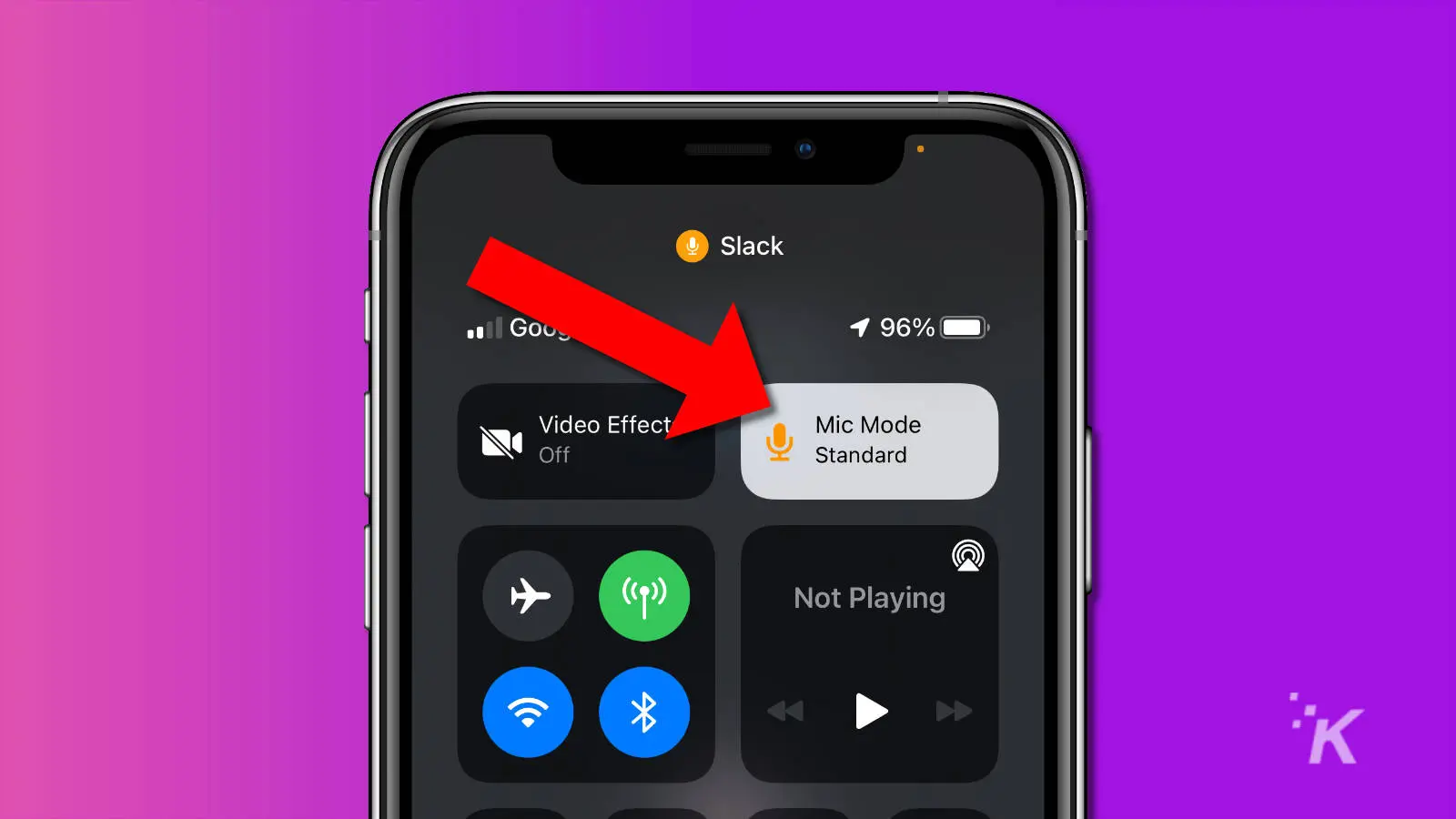 Tap on Voice Isolation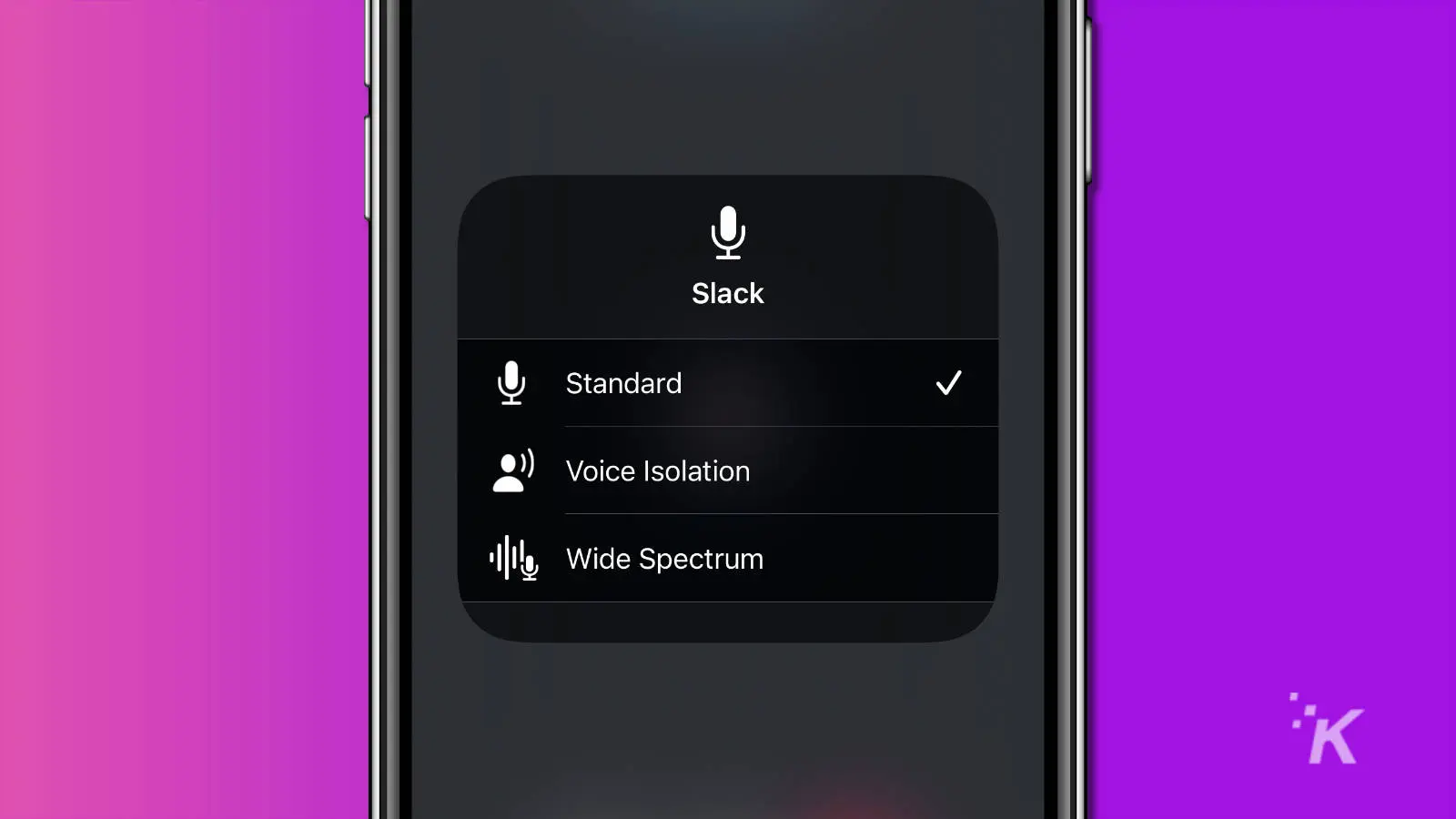 Voice Isolation will drop the background noise on your calls
As described by 9to5Mac, the official notes released on Monday for iOS 16.4 have some minor details on what to expect. Voice Isolation, as described in the notes, "prioritizes your voice and blocks out ambient noise around you."
Right now, iOS 16.4 isn't available to download officially. But the public beta is out, and you can give it a shot that way if you are tired of loud vehicles inhibiting your ability to have a normal conversation.
To install iOS 16.4, enroll in the Beta program here if you aren't already. From there, here's how to install iOS beta.
If you do, we recommend being careful, as beta tends to be buggy and has issues. But once you do and get your access to Voice Isolation, the ears of your friends and family will thank you.
Have any thoughts on this? Drop us a line below in the comments, or carry the discussion over to our Twitter or Facebook.
Editors' Recommendations:
Follow us on Flipboard, Google News, or Apple News