Linmonster: The best automation tool for you
Subscribe today to save your important time and let Linmonster do the job for you to increase your reach on LinkedIn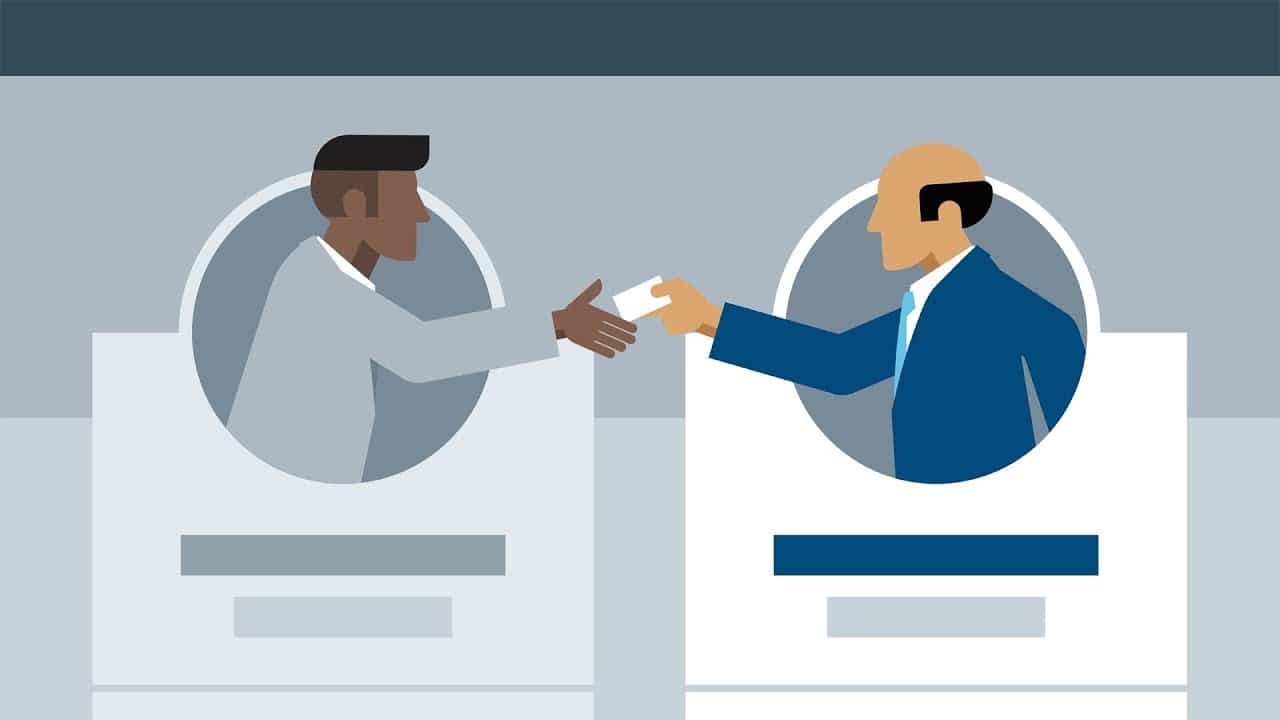 Are you looking for ways to boost your reach on LinkedIn? Not very lucky in finding a way out for this? Don't worry, here's a solution to your problems. With the help of Linmonster, you can get the maximum benefit from LinkedIn.
Yes, you heard it right. So now, you do not have to involve any third parties and waste your time. It allows you to connect and visit the other LinkedIn users and you can also message them or endorse them. To get the best results, you can plan your work and make targeted lists as well. It's Linkedin automation software which is designed to act as your cheapest assistant. Linmonster is the most secure LinkedIn automation software which allows you to visit the properties which are desired by you.
Features
You can make a list of the best prospects targeted by you and can send them connection requests to grow your network.

Turning your prospects into leads gets easier by sending them mass messages from your network. But you should try not to spam anyone with your messages as well.

With the help of LinkedIn auto visit feature, you do not have to worry about visiting all the profiles. This software does all the work for you. All you need to do is to go to search and select your target audience, and this software will visit all the profiles. Not just that, the other users will get to see that you have visited their profile and they might visit you back or might even send you a connection request as well.

LinkedIn auto endorse is one of the best features of this software. Now you can select the LinkedIn profiles from yours, and this app will open all the selected profiles one by one and endorse their skills one by one. Around 20% of the selected profiles will open your profile and will endorse your skills as well. So clearly, Linmonster does almost all the work for you and makes it easier.

It's a smart choice. It makes the generation of leads easier. It is specially designed to reduce the process of prospecting and saves your time. So all you have to do is to subscribe to it and enjoy the services.

It is a perfect solution for everyone, not just for the people in sales; it also helps you to find a job and keeping up with your work and also for HR purposes. So it's very effective.

Now talking about safety, none of you wants your LinkedIn profile to get blocked right? So with the help of the Linmonster software, you can get alerts and also keep an eye on your activity so that you become too active on LinkedIn. It also creates delays in connecting or messaging to make it look like a human and not a robot performs the work.

It is user-friendly. All you need to do is to add a Linmonster extension to your browser, and you're set. Almost all people can use it.
Now there are different packages available for you and your need. Like, the solo plan starts at a $39per month. It allows for only one account followed by the other features. The business package is one of the most popular, and it starts at $69 per months and will allow access to 3 LinkedIn accounts.  You'll also get your free dashboard and other features. So what are you guys waiting for? Subscribe today to save your important time and let Linmonster do the job for you to increase your reach on LinkedIn.