According to one study, iOS still dominates the US market with almost 80-percent of mobile use
Over 4 billion data points show a pretty commanding lead for the Apple ecosystem.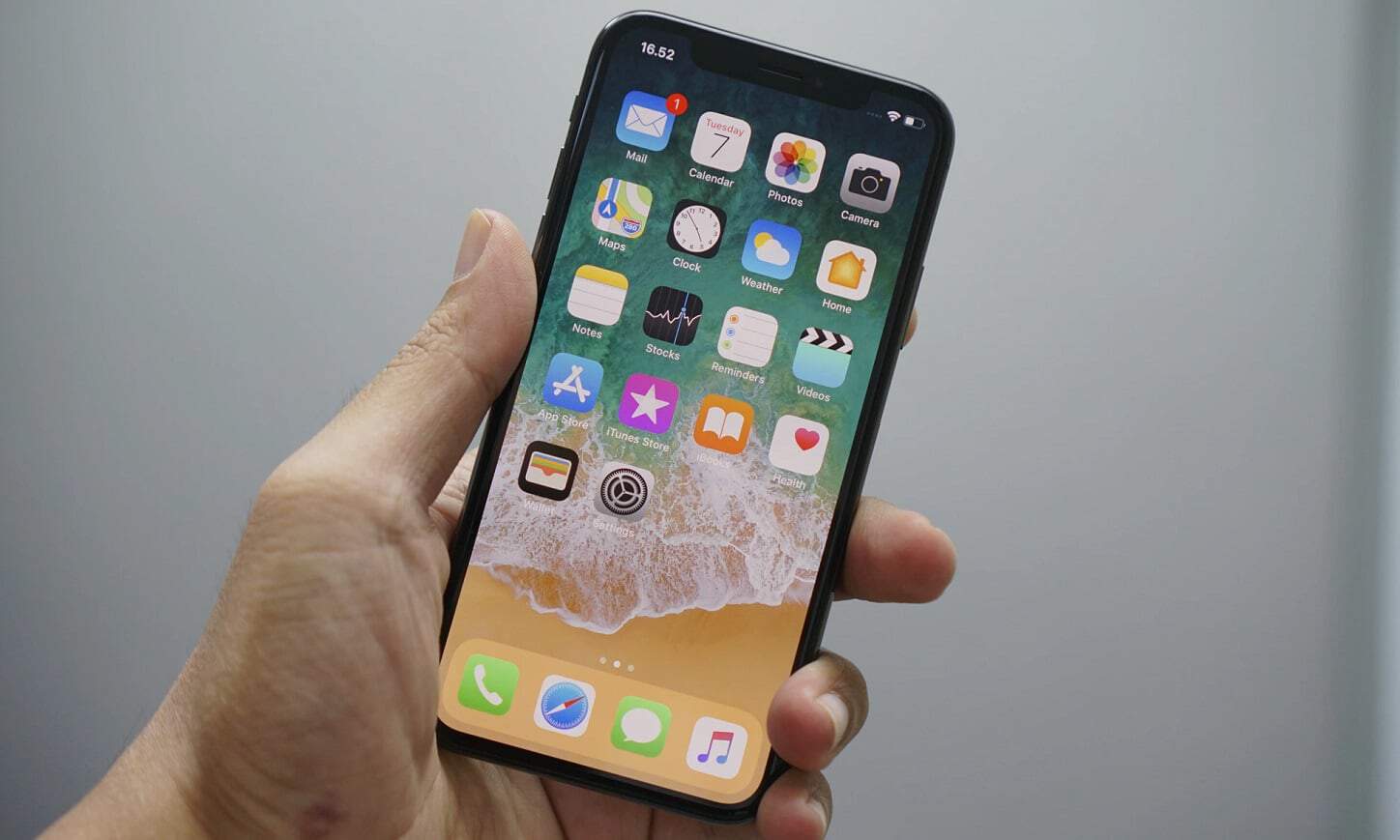 Analytics firm Mixpanel has a new study out today looking at iOS vs Android dominance. The biggest takeaway is that iOS has consistently outpaced Android since the end of 2016.
The US market loves the iPhone
Even in this post-carrier subsidy world, the expensive iPhone is king. At least, that's the picture painted by the thousands of websites that run Mixpanel's tech. Devices running iOS far outpace those running Android by almost four to one.
In 2016, iOS had a 50.3-percent chunk of the US mobile OS market
Now it's 2019 and iOS has a staggering 79.3-percent of the US mobile OS market
Over 4 billion events on the Mixpanel platform created the graph above
It's probably worth noting that this data all came from the Mixpanel platform, so while it's a picture of the US mobile market, it's possibly not the whole picture. Statista appears to disagree with the iOS dominance over Android figures, stating that Android had 50.2-percent of the US market in March 2019 vs 43-percent for iOS.
Without more information on the sites that Mixpanel is installed on, it's hard to see where the disparity is. Mixpanel's website does mention that companies like BMW and Expedia have its tech installed, which might point to frequent travelers and salespeople being more inclined to own an iPhone. The same goes for the iPad since really there's no competition from the Android side.
What do you think? Surprised by these results or does this seem about right? Let us know down below in the comments or carry the discussion over to our Twitter or Facebook.
Editors' Recommendations: