No Apple Carplay or Android Auto for GM's $130K Cadillac Escalade
Everyone disliked that.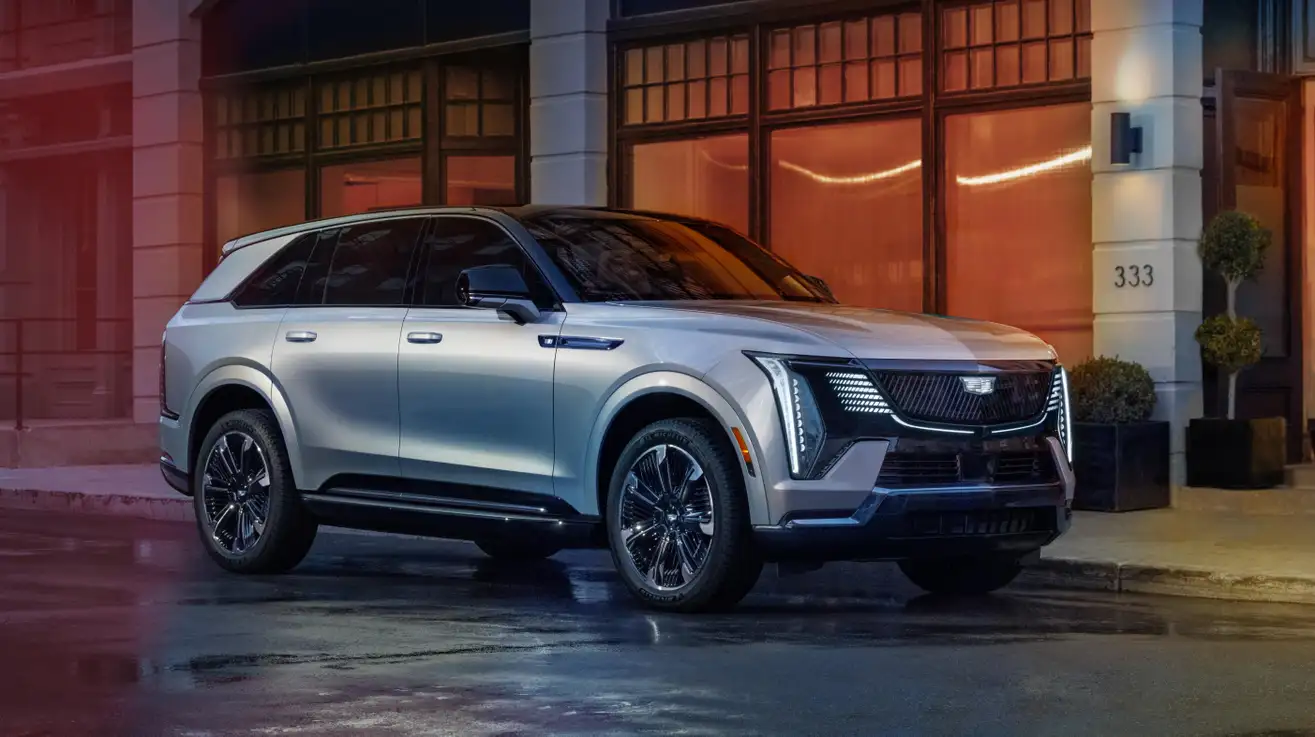 GM has made a surprising move with its new Cadillac Escalade IQ. This $130,000 luxury vehicle, despite boasting a 55-inch infotainment screen, has decided to give Apple CarPlay and Android Auto a pass.
Yup, your brand-new expensive Escalade won't play nice with your iPhone or Android device. GM's decision to drop support for these systems for its latest EV has raised more than a few eyebrows.
According to a report by The Verge, the auto giant aims to focus on more EV-centric functionalities like battery preconditioning while navigating to a charging station. A noble cause, no doubt, but is it worth the trade-off?
Instead of CarPlay or Android Auto, Escalade IQ drivers will have to rely on Google's built-in infotainment software. This includes Google Maps navigation and selected Google Play apps.
While this does provide some solace, it's still a far cry from the seamless integration offered by CarPlay and Android Auto
This move is eerily similar to Tesla's own playbook, which also left CarPlay and Android Auto standing at the altar. But let's give credit where it's due – Tesla at least stuffed their infotainment system with other options. Hell, they even let drivers play video games.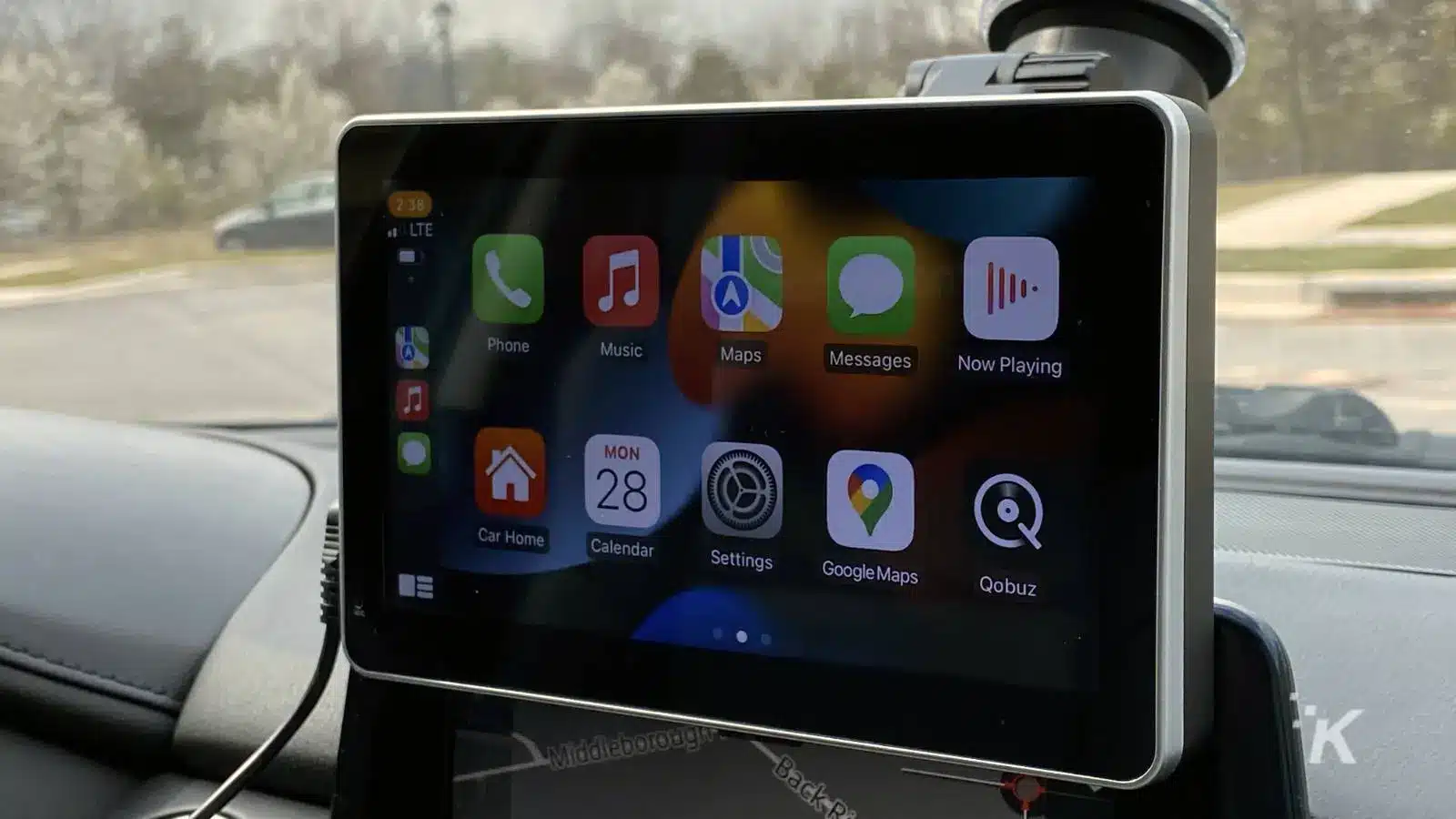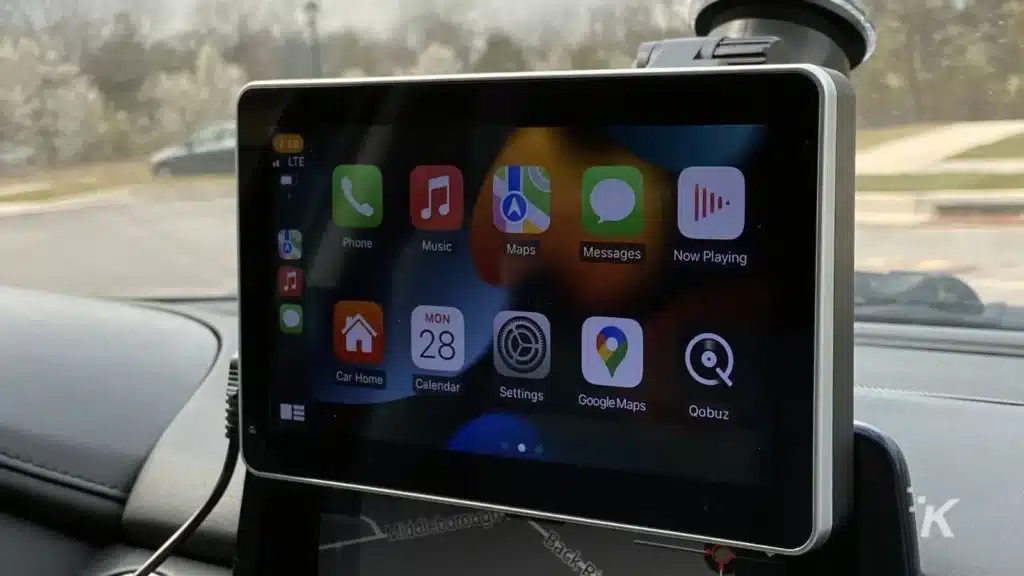 Customers nowadays expect these features in new vehicles
Apple itself has claimed that nearly 80 percent of new car buyers insist on having CarPlay. So, is this a case of misaligned priorities or a bold step towards a new kind of vehicle-user interaction?
Seriously, I'm not sure what kind of secret sauce GM is cooking with here. When you're asking consumers to cough up a small fortune on a car, the least you could do is toss them a bone and let them pick their preferred streaming option of choice.
This is certainly going to kick the hornet's nest, and it will be very interesting to see how many of these cars roll off the lot.
One thing is for certain: the future of in-car infotainment is as predictable as a chameleon in a bag of Skittles. Fasten your seatbelts, folks – it's going to be a bumpy ride.
Have any thoughts on this? Drop us a line below in the comments, or carry the discussion to our Twitter or Facebook.
Editors' Recommendations:
Follow us on Flipboard, Google News, or Apple News