Pretty much all the major mobile carriers are teaming up with 51 attorneys general to stop robocalls
*phone rings with unknown number* Not quickly enough…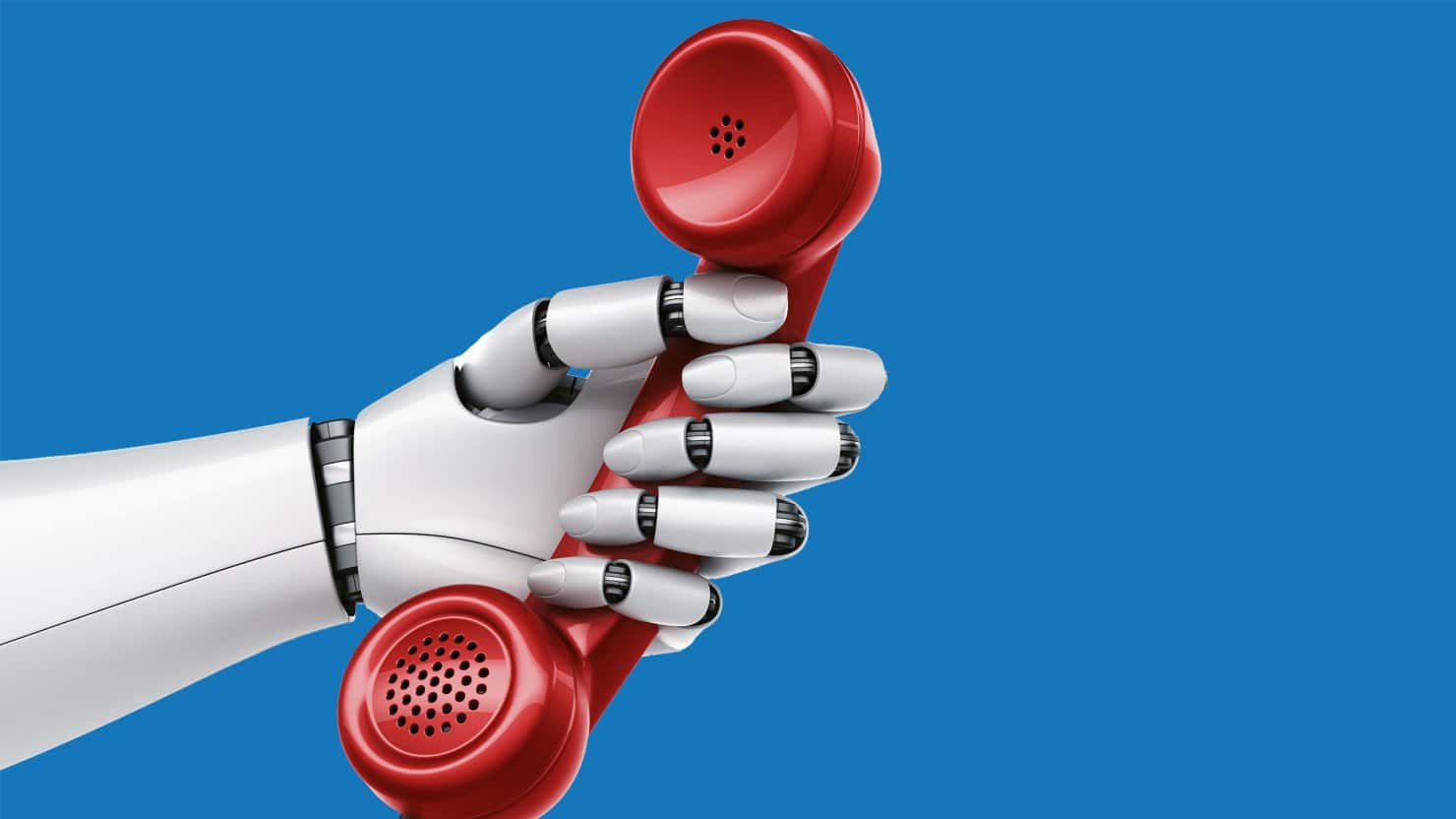 12 of the major phone companies are going to give their customers free spam blocking tools in an effort to stop the deluge of robocalls on their networks. That's part of an agreement made with 51 state attorneys general, announced yesterday.
The thing is, it doesn't appear to go far enough, with consumer advocates saying that it amounts to a token effort.
Robocall Avengers assemble!
While all efforts to stem the tide of robocalls are good, the details given so far should have consumers scratching their heads.
See, there are holes in this agreement that you could drive a Mack truck through. There's no timeline for implementation, making it just noise at the moment. The agreement is also more of a gentleman's handshake, which isn't legally binding. This seems like good PR and nothing else, on the face of things.
Verizon, AT&T, T-Mobile, Sprint, Comcast, US Cellular and seven other carriers have signed on to the agreement
State attorneys general from all 50 states and the District of Columbia are onboard
Some robocalls will be blocked at the carrier level, with tools given to customers to block the rest
The biggest question is why a group of state-level lawmakers are the ones pushing this through, and not the Federal Communications Commission (FCC). The FCC has already declared war on robocalls, so why were they not involved in this effort?
What do you think? Glad to see these companies speaking up or do you need to see more action from them? Let us know down below in the comments or carry the discussion over to our Twitter or Facebook.
Editors' Recommendations:
Follow us on Flipboard, Google News, or Apple News