PSA: When gifting games and consoles, go ahead and download everything today
You'll look like a hero.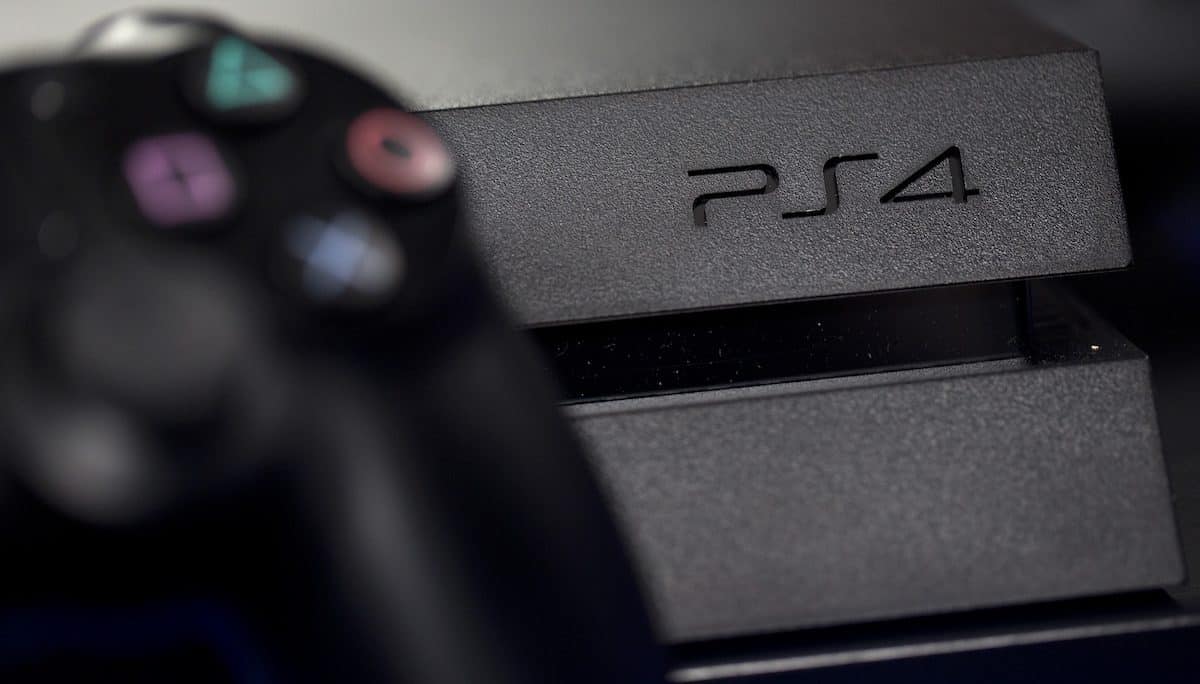 Christmas is upon us and people everywhere are ready to crack open the packaging on their presents tomorrow. While the children in your life are probably off for the next week or so, the adults in your life probably aren't so lucky and have to return to work before the week's end. Don't let your Christmas gift to them be the gift of downloads and updates.
With games like Red Dead Redemption 2 clocking in at almost 100GB, you'll want to have that ready so your loved ones can ignore you while the hang out with Dutch and the gang.
Update new consoles
While giving something unopened is usually the move on Christmas morning, I can't think of a single gamer that would be mad about opening up a freshly updated PlayStation 4, Xbox One, or Nintendo Switch.
Simply plug in the console, head to Settings and Connections, and connect it to your WiFi (or hardwire for those good download speeds)and let the updates flow.  With how big updates can be these days, you could seriously be saving hours out of someone's day and what is more impressive than gifting someone time. Nothing, the answer is nothing.
Update new games
Just like your consoles, games can take a long time to download, install, and then half the time you think you're done before getting hit with a 15GB update to your download. Pop the disc in (or head to the Xbox or PlayStation Store) and get that download going.
You might have to create a profile on the console, but just create a free account based on an inside joke to the two of you and you'll look even more impressive than you already do.
Do you normally update consoles and games before gifting? Will you start? Let us know down below in the comments or carry the discussion over to our Twitter or Facebook.
Editors' Recommendations: