A round Apple Watch might be coming to a wrist near you
A newly awarded patent may show the future of the Apple Watch.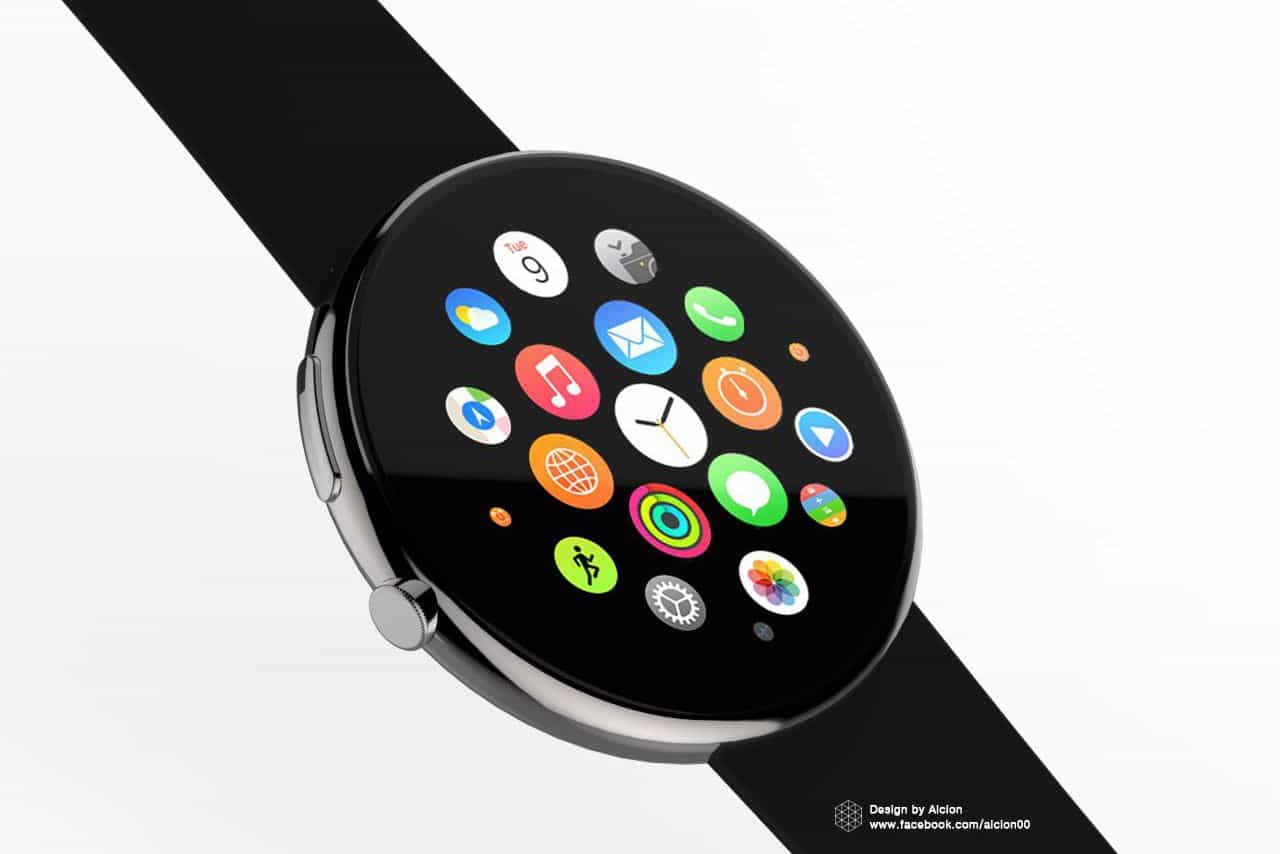 Some Apple fans probably won't be happy until the mothership introduces a round Apple Watch. A newly awarded patent filing suggests one could be coming soon, not later, according to Patently Apple.
The newly granted patent focuses on solving the problem of having timepieces with circular displays. Apple explains that "rectangular pixel arrays will not fit efficiently within a device having a circular shape. Circular displays can have bottleneck regions in which signal lines become crowded, leading to inefficient use of display area." Apple's invention works to overcome this drawback, thereby be abling to use it on a future Apple Watch model.
Interestingly, Apple's patent was filed back in 2015 just after the first-generation Apple Watch was announced. This suggests Cupertino has been thinking about producing a circular timepiece for a long time.
The Apple Watch was officially announced in September 2014, although the first model wasn't released until the following April. In September 2016, the water-resistant Apple Watch Series 2 arrived. The Apple Watch Series 3 followed a year later. The current model is available with GPS and LTE.
As a long-time Apple Watch owner, I'd like to see Cupertino reveal a round model. Still, even with this patent, I'm not convinced this is where the lineup is headed. Despite early criticism, the current design of the Apple Watch has been embraced by millions making it the top-selling smartwatch on the market. If Apple were to announce a circular Apple Watch, I would expect it to launch to compliment a new, more familiar rectangular model. Perhaps we'll know more soon enough.
The iPhone maker is expected to announce the fourth-generation Apple Watch later this year. This model is expected to feature "a more trendy form factor design." Whether this means we'll be seeing a round Apple Watch remains to be seen.
There's much more to learn about Apple Watch, including its must-have $40 accessory and how it can help save lives.
Follow us on Flipboard, Google News, or Apple News