Singapore set to change the future of electric car ownership
Singapore has lofty goals for lowering greenhouse gas emissions and this includes electric cars.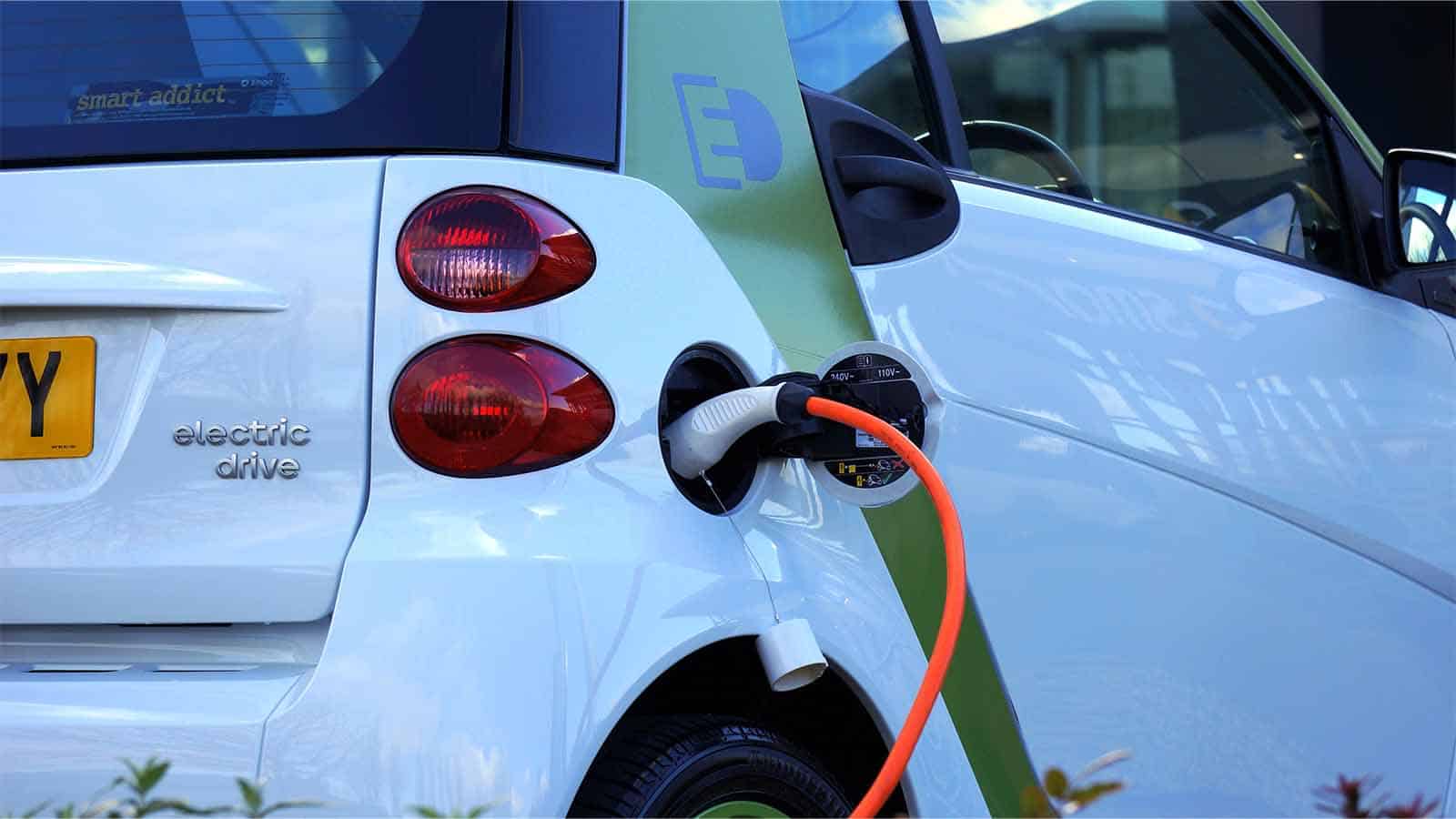 Singapore has high ambitions for becoming carbon neutral.
In October 2022, Deputy Prime Minister Lawrence Wong announced the city-state would aim to reduce its emissions to 60 million tons by 2030, meaning it would cut transport emissions by 66%.
Because Singapore does not have the land space to build solar farms, it must rely on other forms of carbon reduction — starting with electric cars.
Statistics show local electric vehicle (EV) adoption has skyrocketed recently. As of June 2022, they were 8.4% of total new car registrations — double the rate in all 2021 and 20 times the adoption from 2020.
But how is the city-state making significant leaps towards using all EVs? Here's how Singapore is set to change the future of electric car ownership.
Regulating the registration of gas-powered vehicles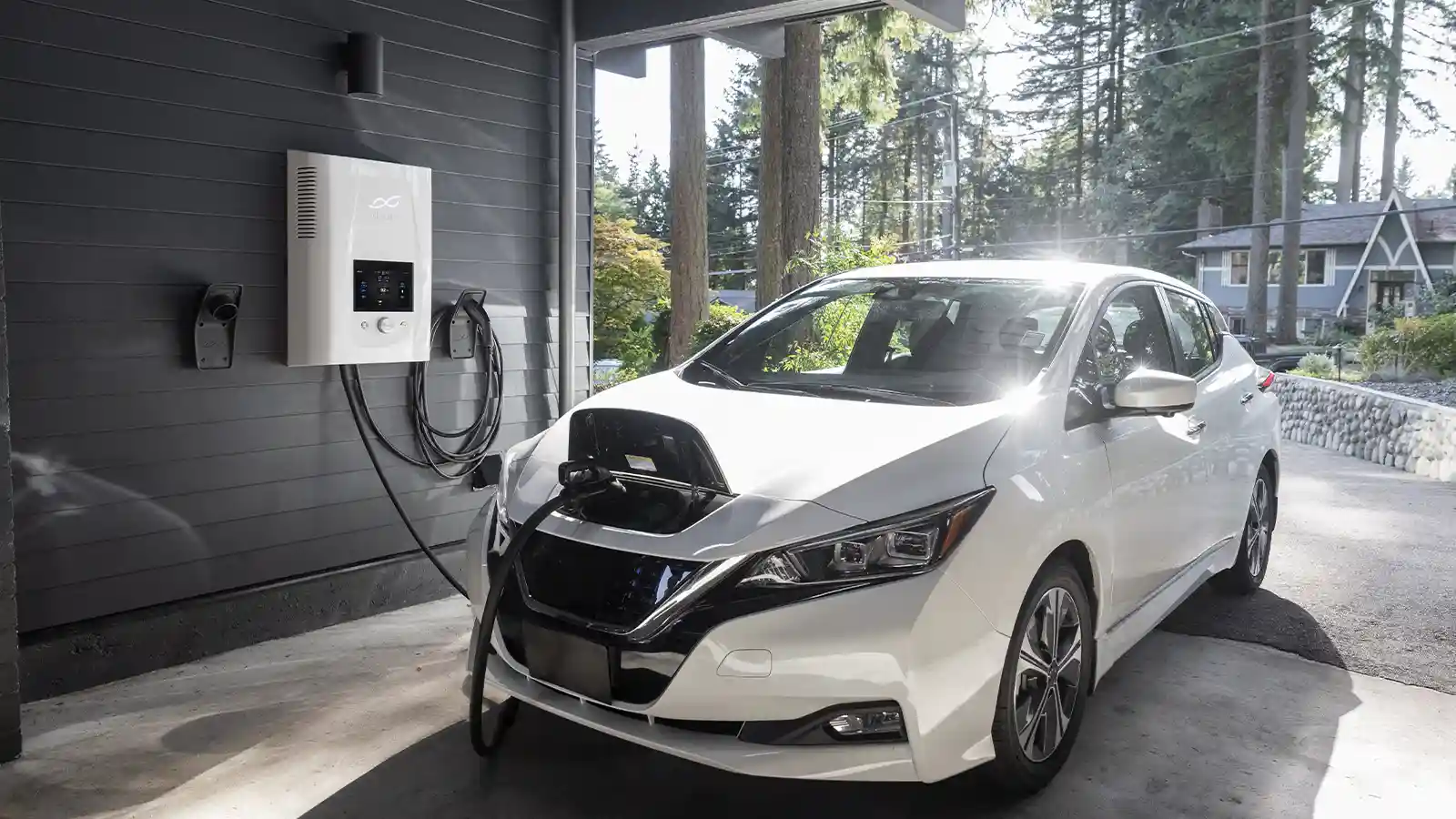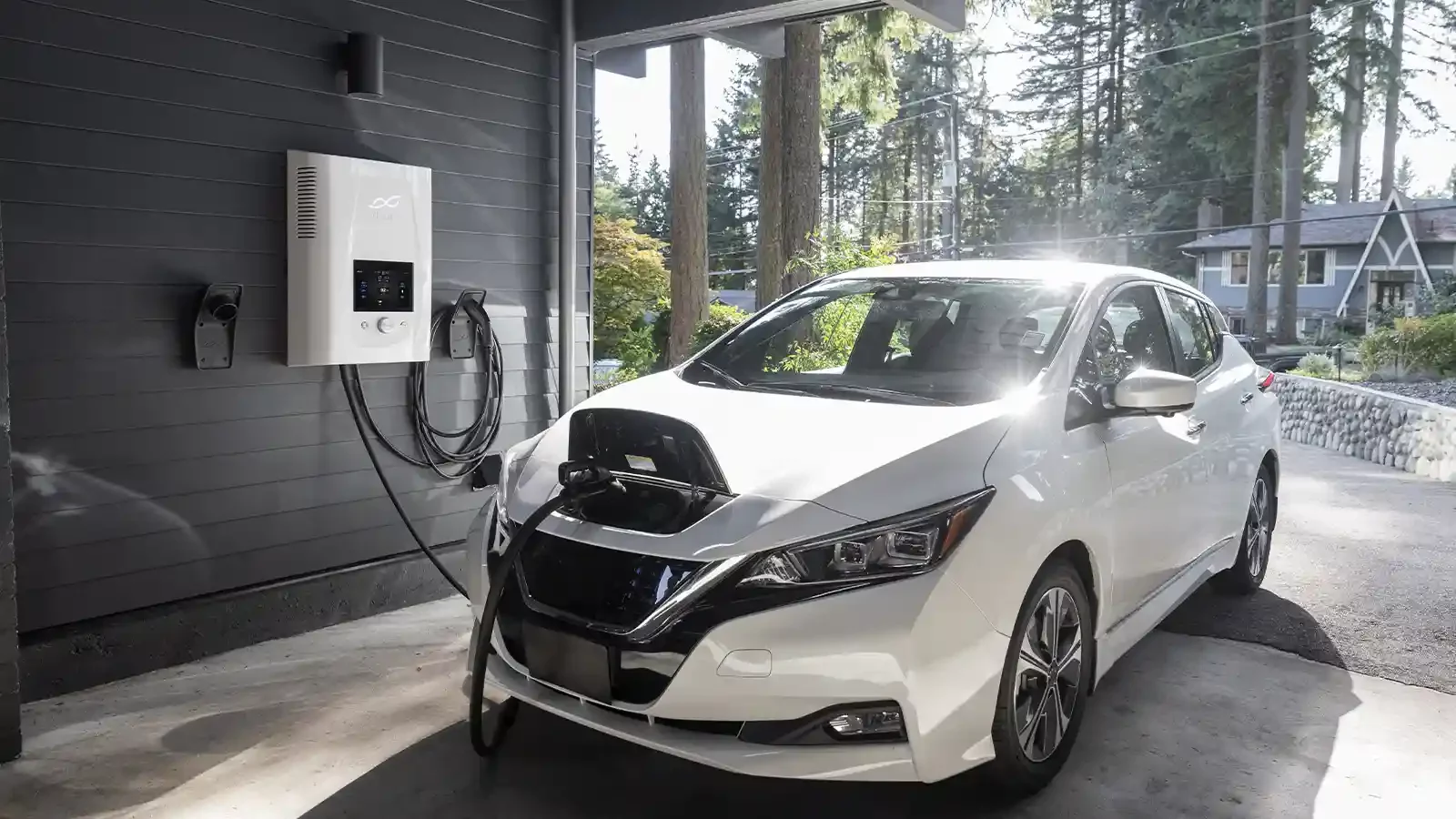 As you likely know, curbing the output of CO2 is vital not only for the success of future generations but for securing their health.
While they may go on to develop many more technologies that further decrease greenhouse gases, citizens now must help secure the vitality of the Earth to ensure they have a planet to live and work on.
Singapore is clearly committed to this goal. It already has the plan to reduce emissions by 2030 but also aims to be net-zero carbon by 2050.
How will the city-state reach such an enormous target?
There is a significant focus on hydrogen-based energy, but a large portion of the strategy could come from regulating diesel vehicles.
Starting in 2025, Singapore will not allow for new registrations of gas-powered vehicles. Furthermore, all cars citizens register in 2030 and onward must be clean-energy models.
Those consist of hybrid, electric, or hydrogen-cell cars and taxis, according to the Land Transport Authority (LTA) of Singapore.
This major change will encourage EV ownership because it will soon be necessary.
Incentivizing the public to buy more electric cars
Whichever part of the world you're reading from, you've likely heard people worry about the expense of purchasing electric transportation.
In the United States, even though EV costs dropped 2% from October to September 2022, new buyers still paid 33% more for an electric car than a gas-powered one.
In Singapore, costs are much the same, but with an additional price tag. The city-state uses COEs — or certificates of entitlement — to monitor the number of cars.
A Tesla might cost a new buyer S$77,990, but they will also have to pay around S$90,000 for the COE.
Even though high prices help to regulate car usage, such a cost makes it hard for people to want to switch to EVs.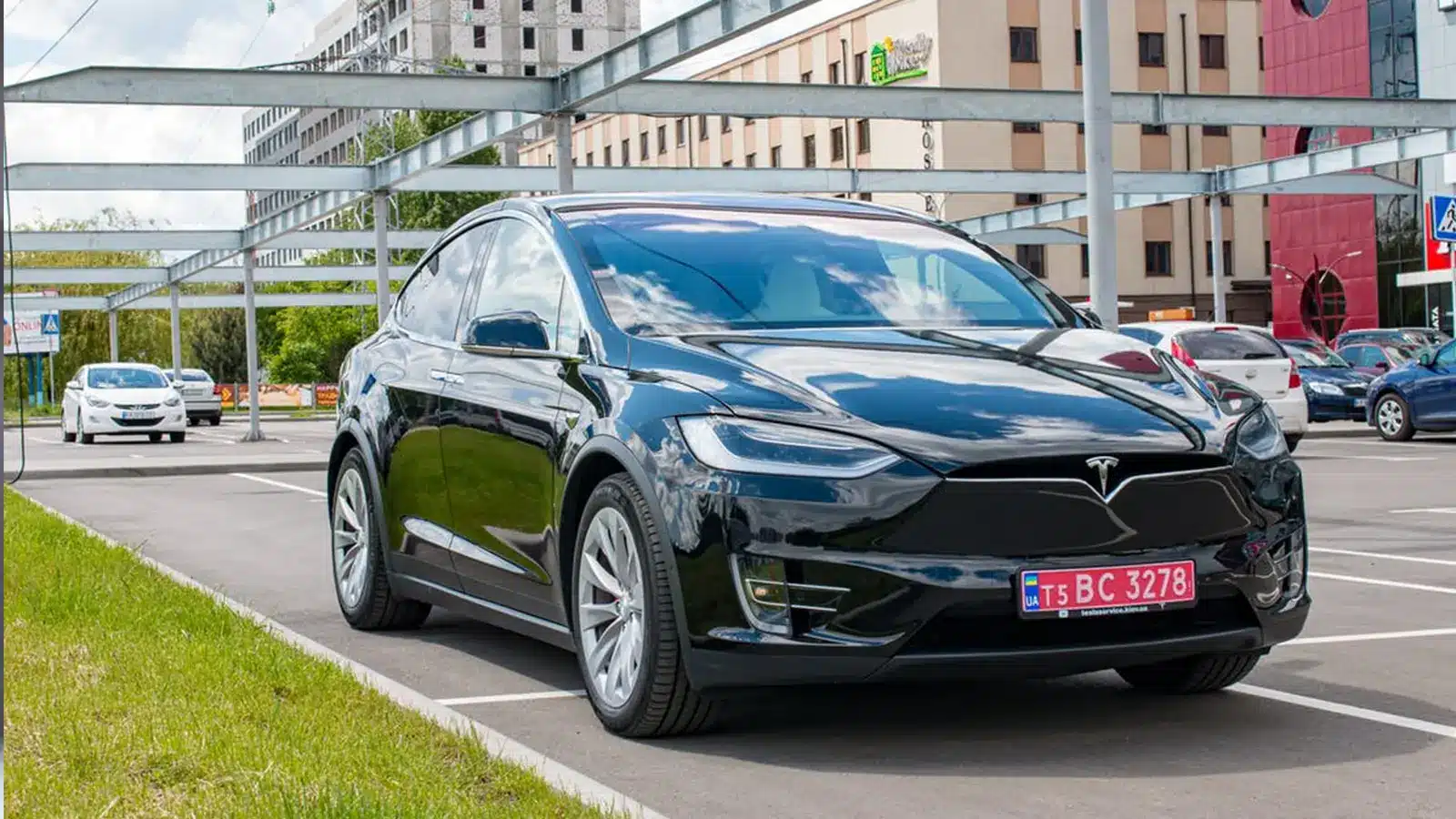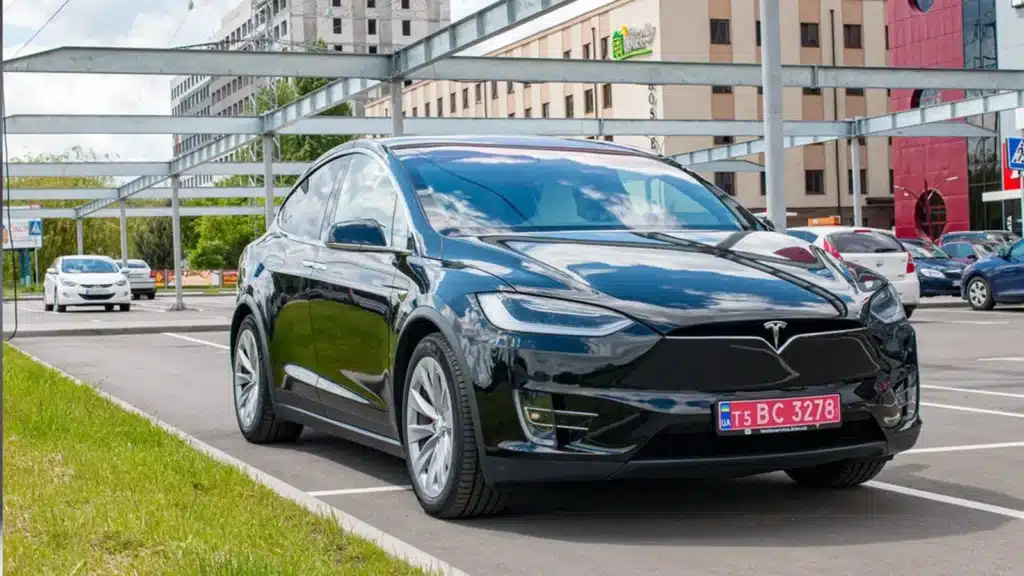 Those COE payments could drop as of May 2022, however.
Singapore divides the COEs into five categories that adjust the price depending on the engine's capacity and expected vehicle use.
Many electric cars are in category B because they require a higher engine capacity due to the heavy batteries. Thus, you would need to pay more than the price of the car for the COE.
But now, the government has made changes to move 10 EVs into category A, which costs much less than category B.
This move could drop COE prices by nearly S$20,000 to around S$68,699.
Additionally, they plan to ensure each public housing car park will have a minimum of three charging ports by 2025.
Such developments are critical, as more than 80% of people in Singapore live in public housing.
The Singaporean government is also looking to drop registration costs to encourage more people to buy EVs.
According to the LTA, newly registered EVs can get a 45% rebate off the additional registration fee up to S$20,000 From January 2021–December 2023.
The entity has also lowered the fee floor from S$5,000 to S$0.
Singapore is paving the way for increased EV ownership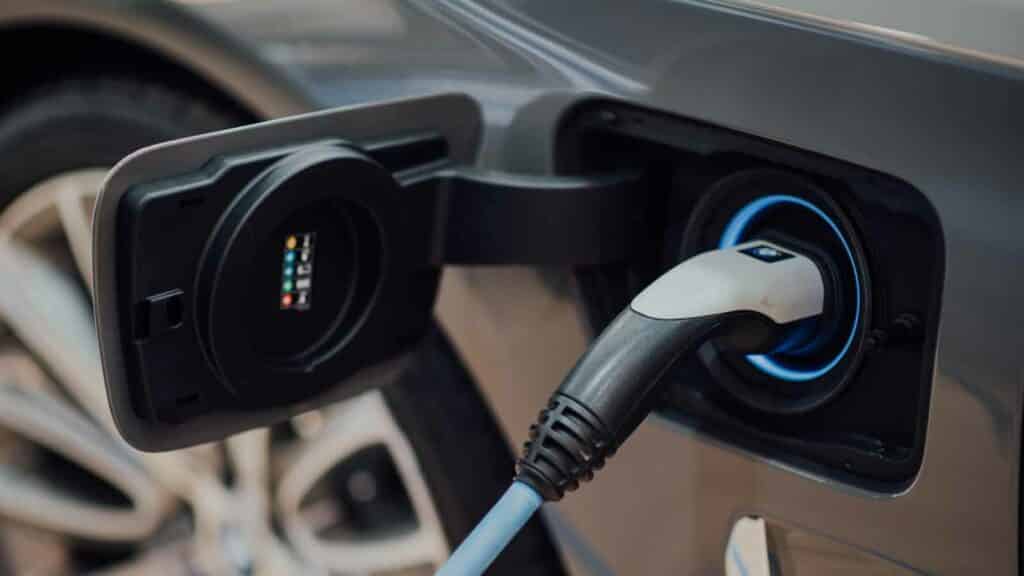 Singapore has lofty goals for lowering greenhouse gas emissions.
While it would be difficult for the city-state to switch to solar power, it is investing in many other solutions to preserve the planet.
The increased focus on electric cars will change the future of electric car ownership.
Have any thoughts on this? Carry the discussion over to our Twitter or Facebook.
Editors' Recommendations:
Follow us on Flipboard, Google News, or Apple News