Sony's PlayStation Portal is basically a portable PS5
Sony says the PlayStation Portal remote player will hit the market later this year, with a $199.99 price tag.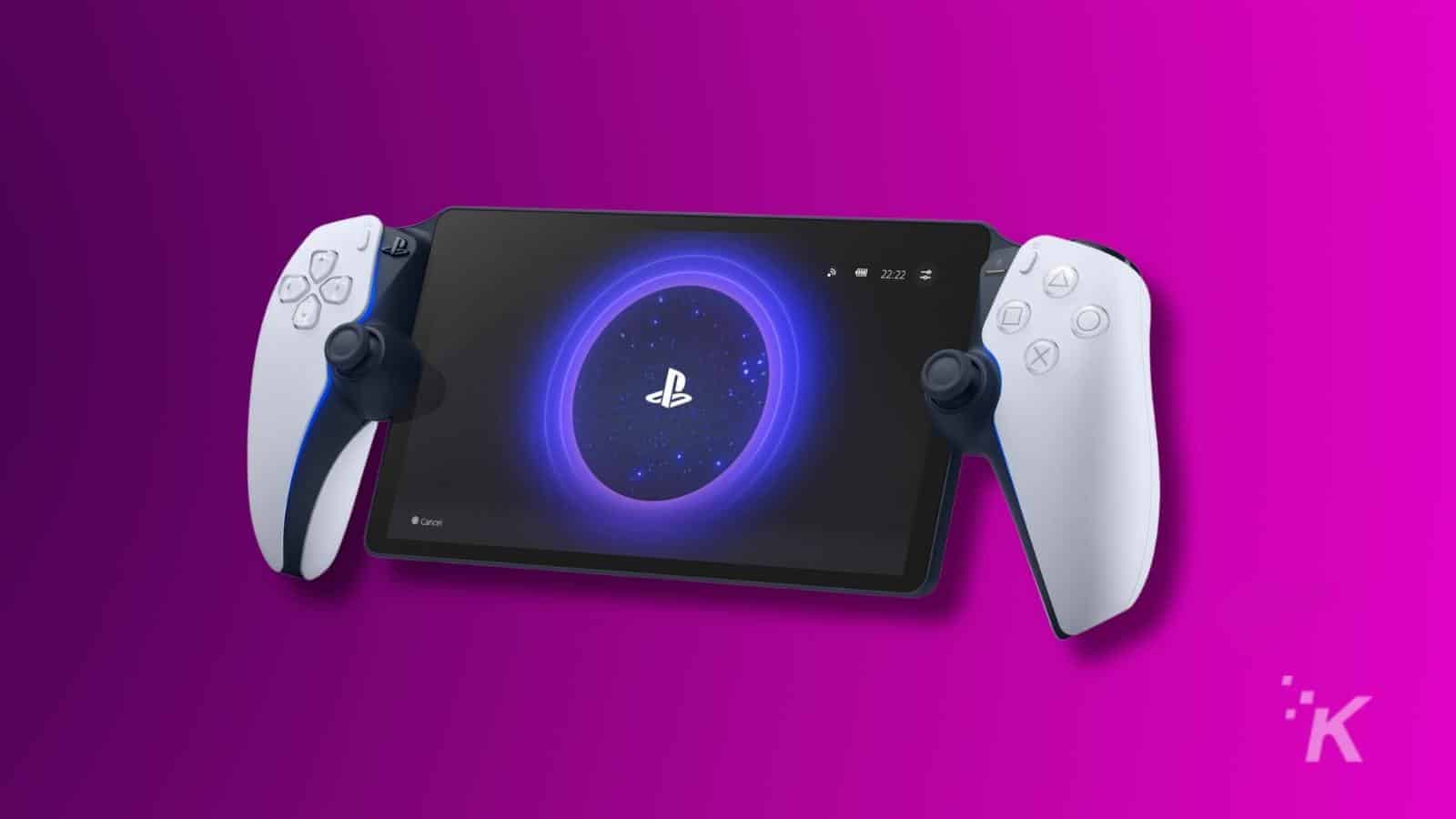 Sony's back with a bang, and this time, they're shrinking the PS5 experience to fit right in the palm of your hand with their first-ever Remote Play dedicated device, the PlayStation Portal remote player.
The Portal isn't your average handheld device. It boasts an 8-inch LCD screen with 1080p resolution and a refresh rate that clocks in at 60 fps.
It's got haptic feedback and adaptive triggers that mimic the DualSense wireless controller, and it's designed to play nice with your PS5 console over Wi-Fi.
Think of this handheld as the Robin to your PS5's Batman, an extension of the console
Any game that's compatible with the PS5 can be played on the PlayStation Portal remote player. Games that use the DualSense controller? Check.
Games that require additional hardware? Well, not so much. And for those who love their audio gear, there's a 3.5mm audio jack for your external audio peripherals.
Now, before you get too excited, let's clear up a few things. Anything related to PS VR2 is a no-go. You'll need the headset and VR controllers for that.
Additionally, games have to be installed locally on the PS5. So, if you're thinking of playing anything hosted through PlayStation Plus Premium's cloud streaming service, think again.
But hey, it's not trying to compete with other handhelds like the Steam Deck or Asus ROG Ally.
Does the PlayStation Portal have Bluetooth audio?
Meet the Pulse Elite and Pulse Explore, the console's first audio accessories. They connect directly with the PlayStation Portal by leveraging this new wireless audio technology, PlayStation Link.
This delivers low latency, lossless audio, and easy switching between multiple PlayStation Link hosts, such as PS5 with the USB adapter and PlayStation Portal.
When using Pulse Elite and Pulse Explore with PS5, the USB adapter that's included with each headset and earbuds is required for PlayStation Link.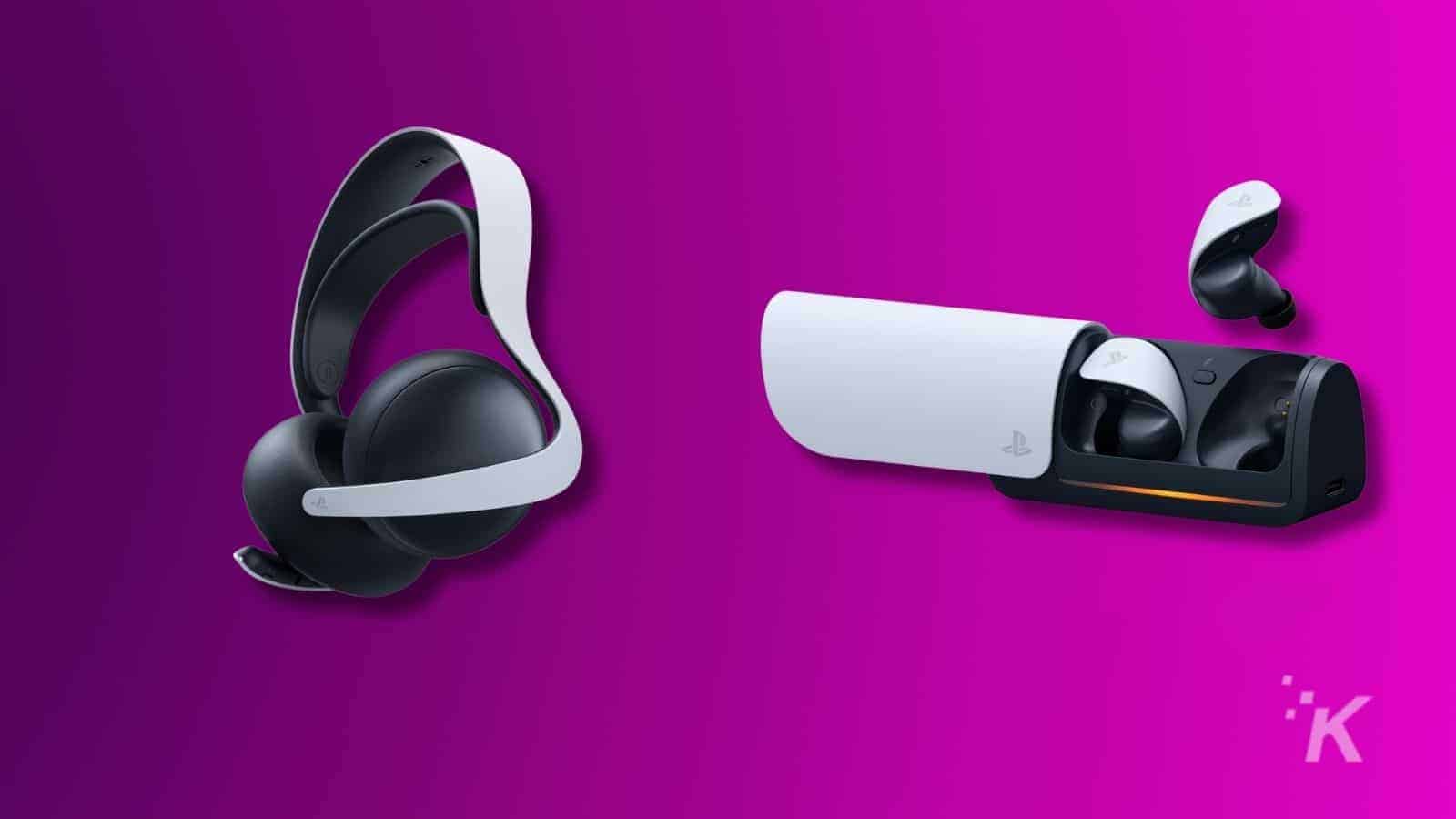 The PlayStation Link USB adapter will also be sold separately as a standalone item and can be used on PC and Mac, so players can connect Pulse Elite or Pulse Explore to experience the same lossless and low latency audio.
Pulse Elite and Pulse Explore can simultaneously connect to a PlayStation Link-supported device (PS5, PC, Mac, or PlayStation Portal) and a Bluetooth-supported device.
For example, Pulse Explore can be connected to PS5 (via the USB adapter) using PlayStation Link and also to a mobile phone through Bluetooth at the same time.
While playing on PS5, gamers can instantly answer a call and hear it through the same Pulse Explore earbuds.
So, down to brass tacks, what are we talking for numbers?
Sony says the Portal remote player will hit the market later this year with a $199.99 price tag. The Pulse Elite will run at $199.99, while the Pulse Explore will cost buyers $149.99. More here.
Have any thoughts on this? Drop us a line below in the comments, or carry the discussion to our Twitter or Facebook.
Editors' Recommendations:
Follow us on Flipboard, Google News, or Apple News