You can now buy the Asus ROG Ally at Best Buy, but should you?
This supposed Steam Deck killer is great in many ways, but the ROG Ally isn't killing the Steam Deck anytime soon.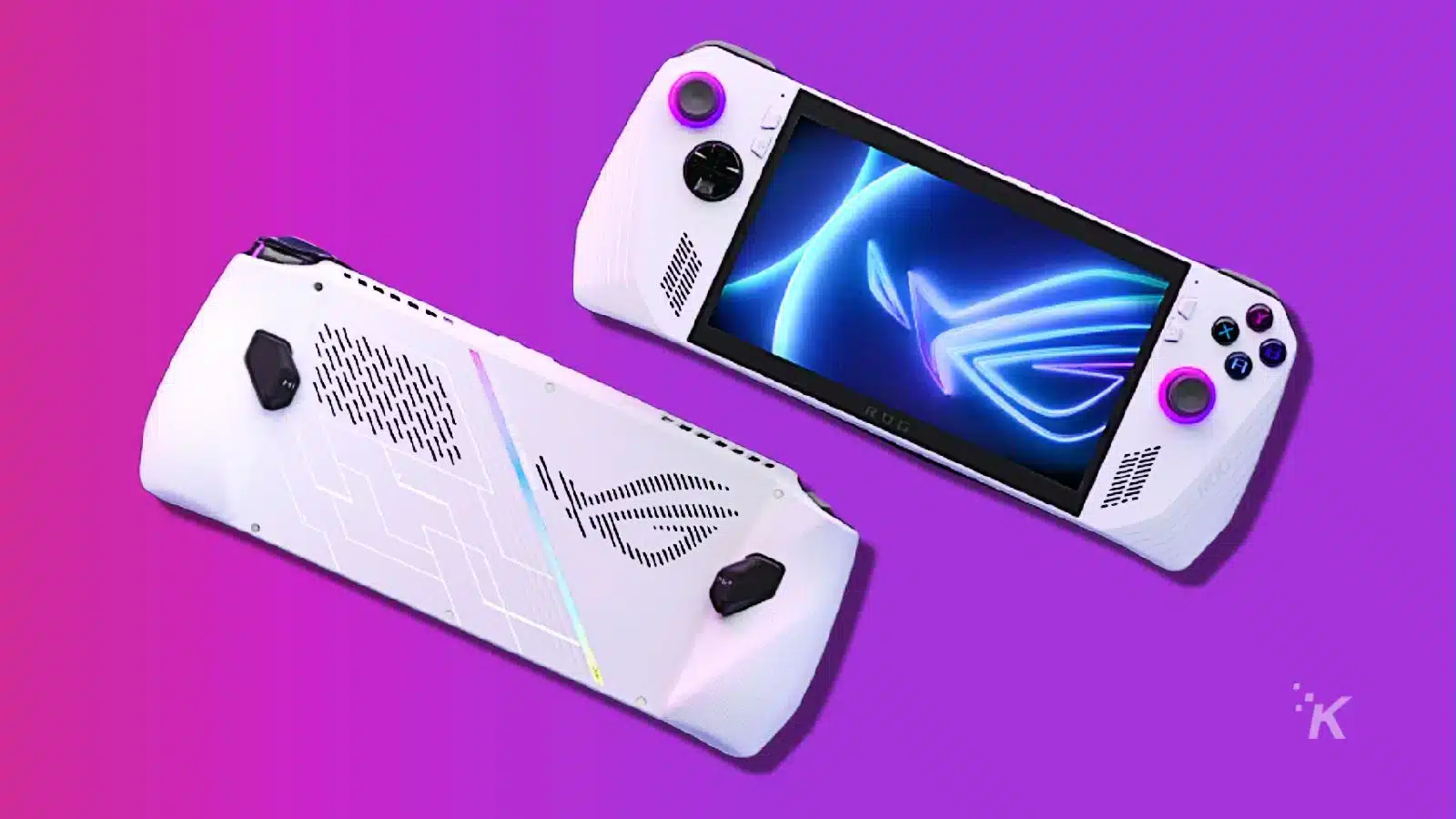 We've been following Asus' new handheld since it was announced in early April. We've dove into the specs and considered how it could compete in a market that already has Steam Decks and Nintendo Switches.
Well, you can now try it for yourself. The ROG Ally is available in both versions at Best Buy.
We don't need to go into too much detail at this point. But, some key factors left on the table is whether it holds its own against the Steam Deck.
Performance-wise, this thing is a beast and is superior to anything Steam has. The screen resolution allows for up to 1080p resolution versus Steam Deck's 720p.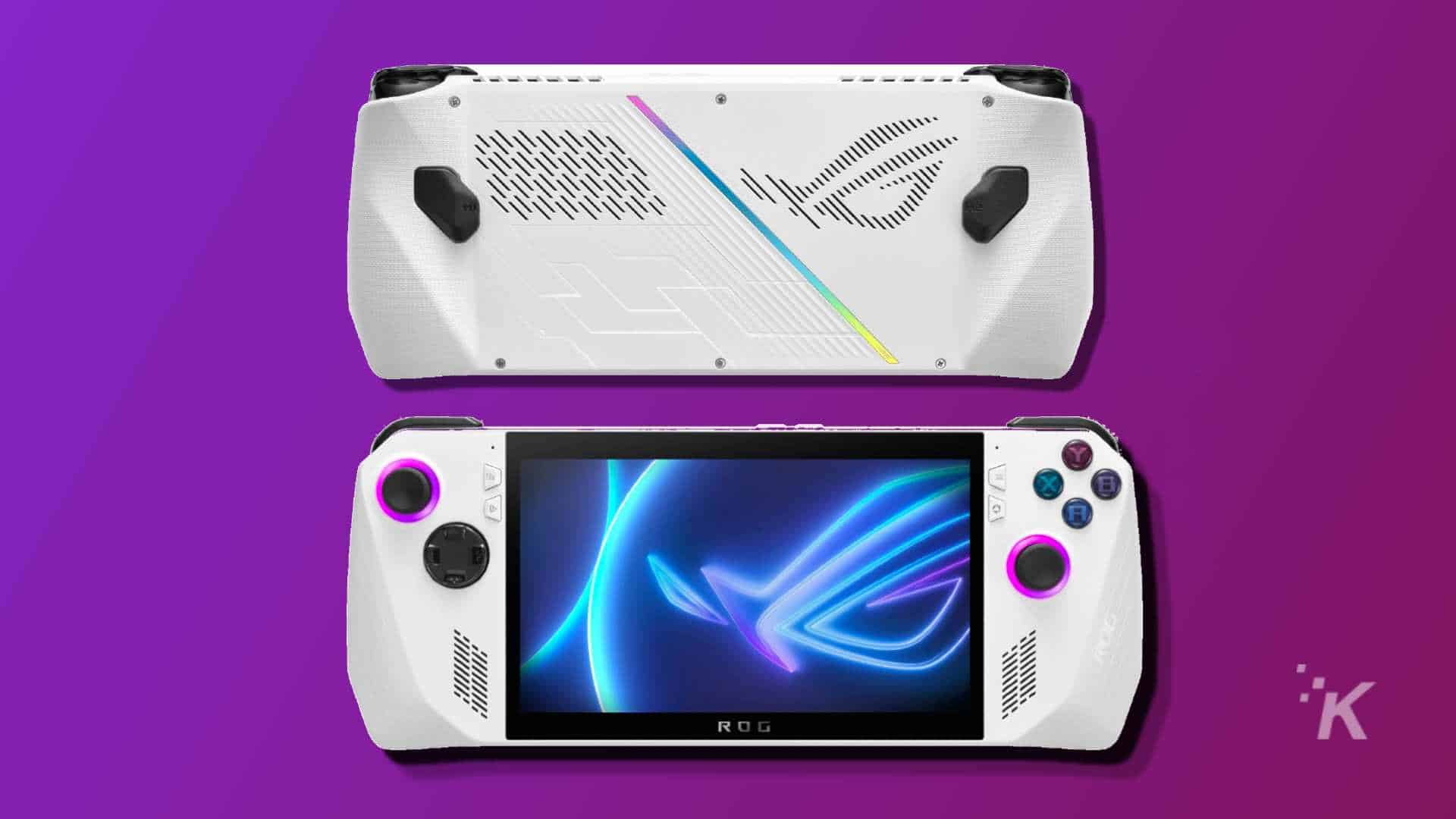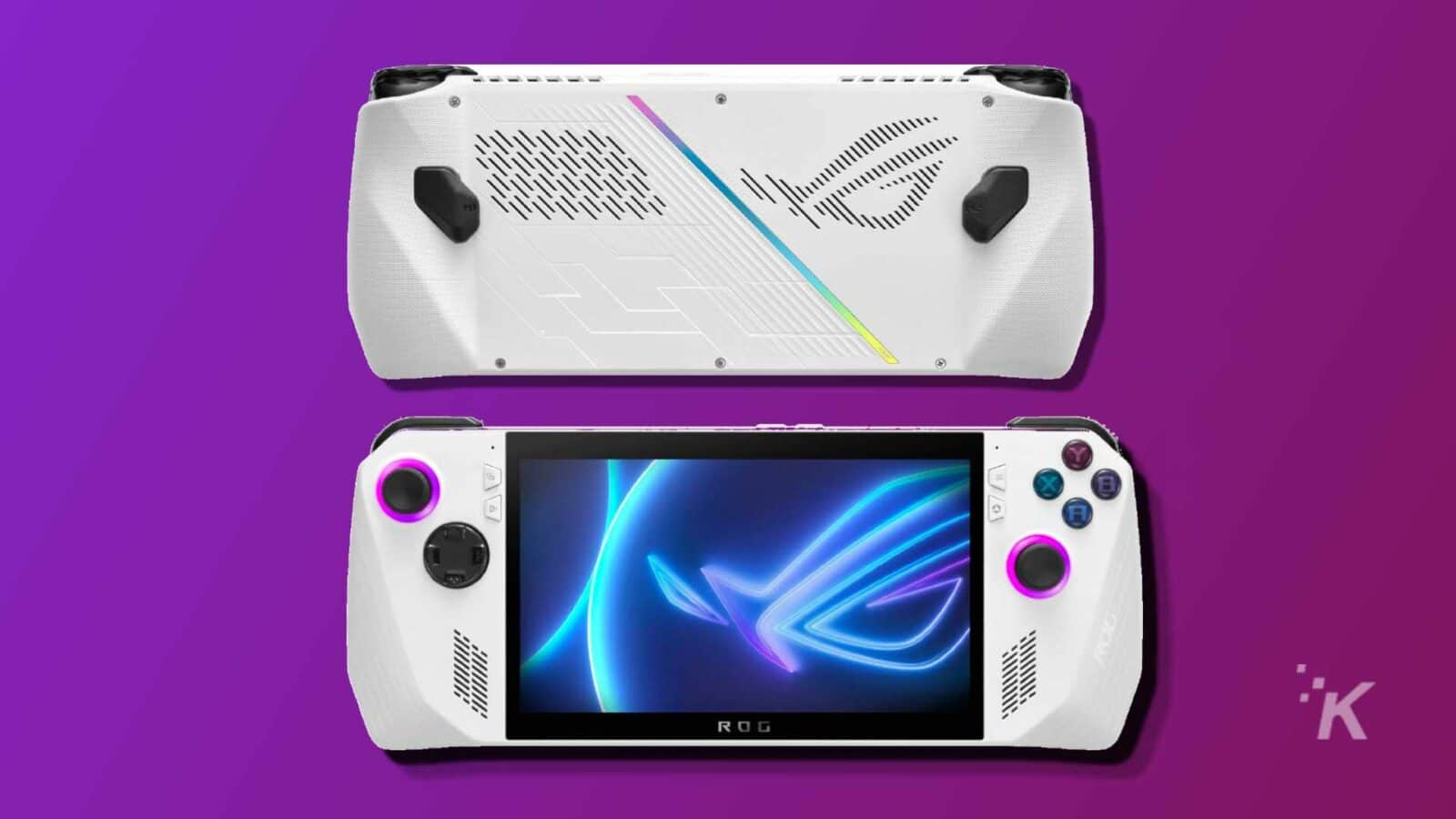 But the battery was the big X factor here. No one knew how the ROG Ally would hold up under pressure. Unfortunately, as we discovered, that part is lacking. Every review we read had the same qualm: battery life.
For example, Sean Hollister of The Verge writes:
In its April Fools' Day announcement, Asus tried to have it both ways: the most powerful AMD Ryzen processor ever in a handheld but also the battery life to "never stop gaming again." In briefings, the company showed off impressively smooth gameplay alongside claims that battery life would be comparable to the Steam Deck. But after nearly two weeks of testing, the latter claim hasn't held up.
Robert Anderson of IGN echos the same criticism:
You'll need to keep your expectations in check when it comes to battery life on the ROG Ally, as it's not going to blow your socks off. Similar to the Steam Deck, Asus quotes a maximum 8-hour battery, but this will likely be on the lowest graphical settings, at 720p, quiet mode, minimal brightness indoors, and on a retro sidescroller.
So as you can see from these two reviews, playing any game is going to drain your battery fast on any device.
So, Asus claims their device's battery life lasts eight hours, but apparently, that's only if there are no programs running.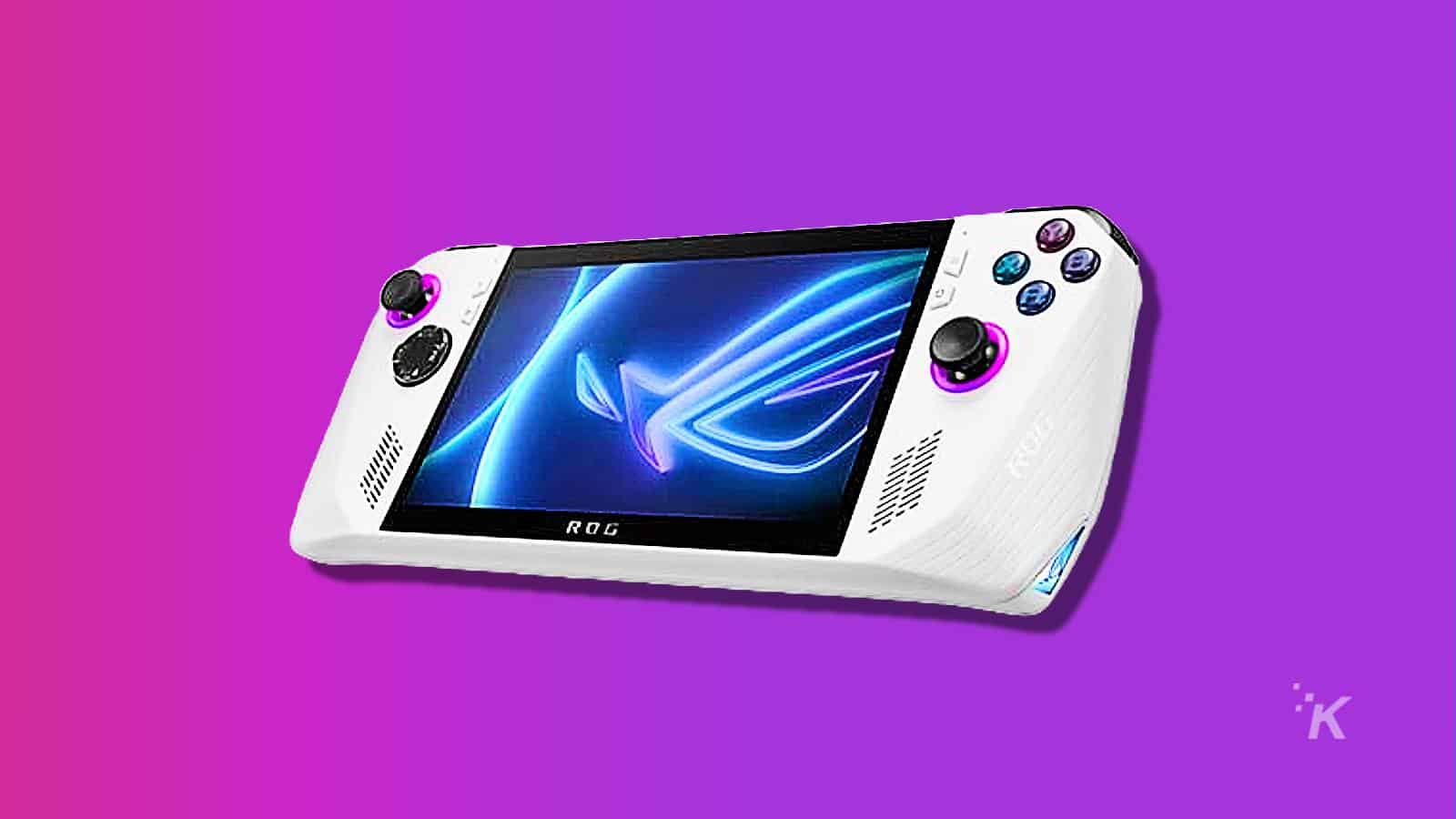 ROG Ally is a draining experience
Reviewers needed to turn all settings to low, drop the resolution to 720p, and play more simplistic games to get any length out of the charge.
One review on Wired even made a joke that the battery couldn't last longer than a Marvel movie.
'The so-called "Steam Deck killer" would be more impressive if it could last longer than a Marvel movie," writes Eric Ravenscraft for Wired.
Aside from the battery qualms, the system rocks Windows 11. Depending on the user, this becomes a blessing and a bane all at once.
It means games can come from anywhere, not just Steam, but it doesn't offer nearly as much customization as the Steam Deck. But, the system itself is well-made and generally gets good marks in all other areas.
You can grab your new portable Windows PC over at Best Buy. The Asus ROG Ally $699.99 Z1 Extreme model is currently available, with the $599.99 Z1 model coming soon.
Asus ROG Ally
The ASUS ROG Ally, a powerful handheld gaming device, is now available at Best Buy. It boasts superior performance e and 1080p resolution, but reviewers have concerns about battery life. The device runs Windows 11, offering gaming flexibility.
Preorder
KnowTechie is supported by its audience, so if you buy something through our links, we may get a small share of the sale.
Have any thoughts on this? Drop us a line below in the comments, or carry the discussion over to our Twitter or Facebook.
Editors' Recommendations:
Just a heads up, if you buy something through our links, we may get a small share of the sale. It's one of the ways we keep the lights on here. Click here for more.
Follow us on Flipboard, Google News, or Apple News