The best WordPress themes and plugins for the cannabis industry
We'll explain and describe more about Lifted, the pricing model, and more about the space in the WordPress ecosystem.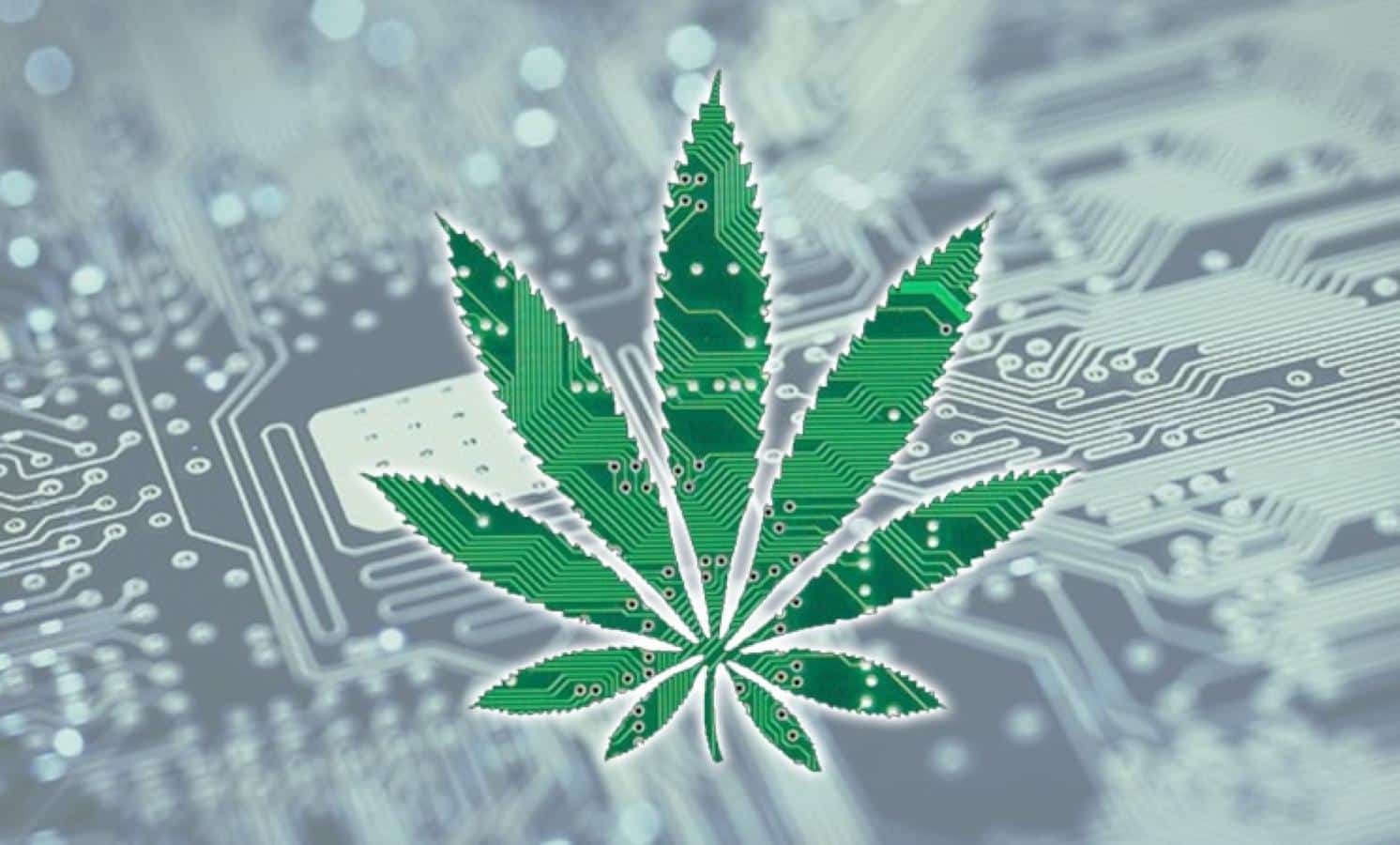 According to research, medical and recreational marijuana laws have been passed in eight states over the last few months. As a result, there is an influx of websites being created for new businesses with WordPress.
Any individual can set up a business website and choose cannabis estore online for yourself. You do not have to be a cannabis freelancer or business owner necessarily. Additionally, you need to know that having a marijuana WordPress theme and plugin will help make your online dispensary secure, solid and give it a professional focus.
WordPress can set you up with an ideal SEO (Search Engine Optimization) base. However, when it comes to putting the necessary SEO tool in place, it is preferable you use Yoast, an SEO plugin. There is also Lifted, one of the most influential WordPress blogs for cannabis which caters for the marijuana industry. It was founded by Drew Poland. This article seeks to explain and describe more about Lifted, the pricing model, and more about the space in the WordPress ecosystem.
Reasons to enter the cannabis industry with WordPress
There are various reasons one can enter the cannabis industry with WordPress. They include;
Support the medicinal uses of marijuana effectively. Marijuana is known to help alleviate cancer-related symptoms, relieve pain, reduce stress and depression, as well as reduce epileptic seizures among other medical uses. Having a marijuana WordPress theme helps to educate people and let them know much about the therapeutic benefits of cannabis.
WordPress is less motivational, that is, a budding industry which provides a substantial room for growth. Many industries can be built thus helping to ensure the needs and wants of customers are met.
It is easy to use. Your site can maintain a breeze, and you can get going easily as WordPress is built with a DIYer (Do It Yourself-ER) feature.
Mobile friendly. Clients can access your contact information and location via their mobile devices.
It is built with SEO. Google can learn your data such as your phone number or physical address with ease.
They are fully supported. WordPress themes can help you solve any issues you encounter such as slow performance. Additionally, they can guide you.
Well documented. There is an extensive documentation feature where you can answer questions as you learn more about the cannabis industry.
Responsive and adapt to screen resolutions. WordPress is responsive and can adapt to any screen resolution, whether it is a laptop, desktop, tablet, or mobile phone
What technological methods made you use it?
WordPress has unique and distinctive technological features which make it an ideal theme and plugin. WordPress has widgets, custom fields, and page templates which enables users to activate themes. Users look for themes and select the ones they prefer to have. If they find the technological features to be comfortable, then they can use a theme from Lifted. WordPress themes and plugins are also GPL (General Public License) licensed.
What about the range of prices?
WordPress products do not have high price ranges. They are reasonable and pocket-friendly and come at different levels. But, when you choose to select a theme, you need to factor in the reasons why you are picking it and what benefits are you guaranteed. High-level themes help attract users to your website. Their prices are relatively cheaper. Settling down for a low-level theme will be beneficial to you as you will get to save money. But, is it worth it? You need to use money to make money. Thus, you should go for high-level themes to enjoy the benefits of it.
Choose a good looking WordPress responsive theme cannabis whose price speaks for its qualities and appearance. You can later work with your designer to make it more custom. Do not rush to select a theme which has not yet come out. If your desire and anticipation are to have a particular theme, ramp up the marketing months in advance.
Surfing the internet, we choose WordPress themes and plugins
When you browse through the internet, you will come across many cannabis themes and plugins. All of them have different features and functionalities. What you choose to settle on depends on the pace you are moving with and your anticipation. Embracing anxiety can lead you to settle for a less expensive theme which will not help you serve most of your needs. Take time and read through the various themes and plugins. If you do not know which theme to settle for, visit WordPress.org, a WordPress cannabis dispensary menu builder which has enough room. It is pre-populated with available shortcodes which give you an immediate preparatory point for building your menu.
The cannabis industry has not yet fully developed. Legalization laws are yet to be passed in some countries. Thus, some will need to legalize cannabis WordPress theme to be able to use it. Additionally, there is a stigma in the professional environment. Some people build their products on the wrong side of the law. Others have many clients whose concentration is on a particular industry which has a weak response system. This brings about adversity or discomfort in broadcasting your working space. Be on the right side of the law while in the cannabis business.
When you use the marijuana WordPress theme as envisioned, you are good to go. Plugins are also safe to use. However, in the future, it may be an issue as services and tools will open their APIs (Application Program Interface) to merge dispensary back-office systems with their web existence. Their focus will be mainly on a patient data view.
In conclusion, medical and recreational laws have been passed in many countries while some are still debating it. This has thus enabled people to venture into the marijuana business. Many people are creating cannabis business websites where they can market their products. And, for your business to thrive, you need to have a marijuana WordPress theme and plugin. WordPress theme and plugin increase the online presence of your marijuana business.
Additionally, it is easy to use and is mobile friendly. Some of its other advantages are as discussed above. WordPress theme for cannabis helps you to create an online menu for your customers to browse. Moreover, they can directly place orders through your website with the offered commercial add-on. They are also are responsive and adapt to different screen resolutions. So, when creating your site, do not rush to use the readily available themes you find from your search. Rather, visit WordPress.org and get to have an ideal theme and plugin for your cannabis business.
Have any thoughts on this? Let us know down below in the comments or carry the discussion over to our Twitter or Facebook.
Editors' Recommendations: