The DOJ just launched a huge antitrust review into all your favorite tech companies
Welp, 2019 seems the year of government oversight (at least for tech companies)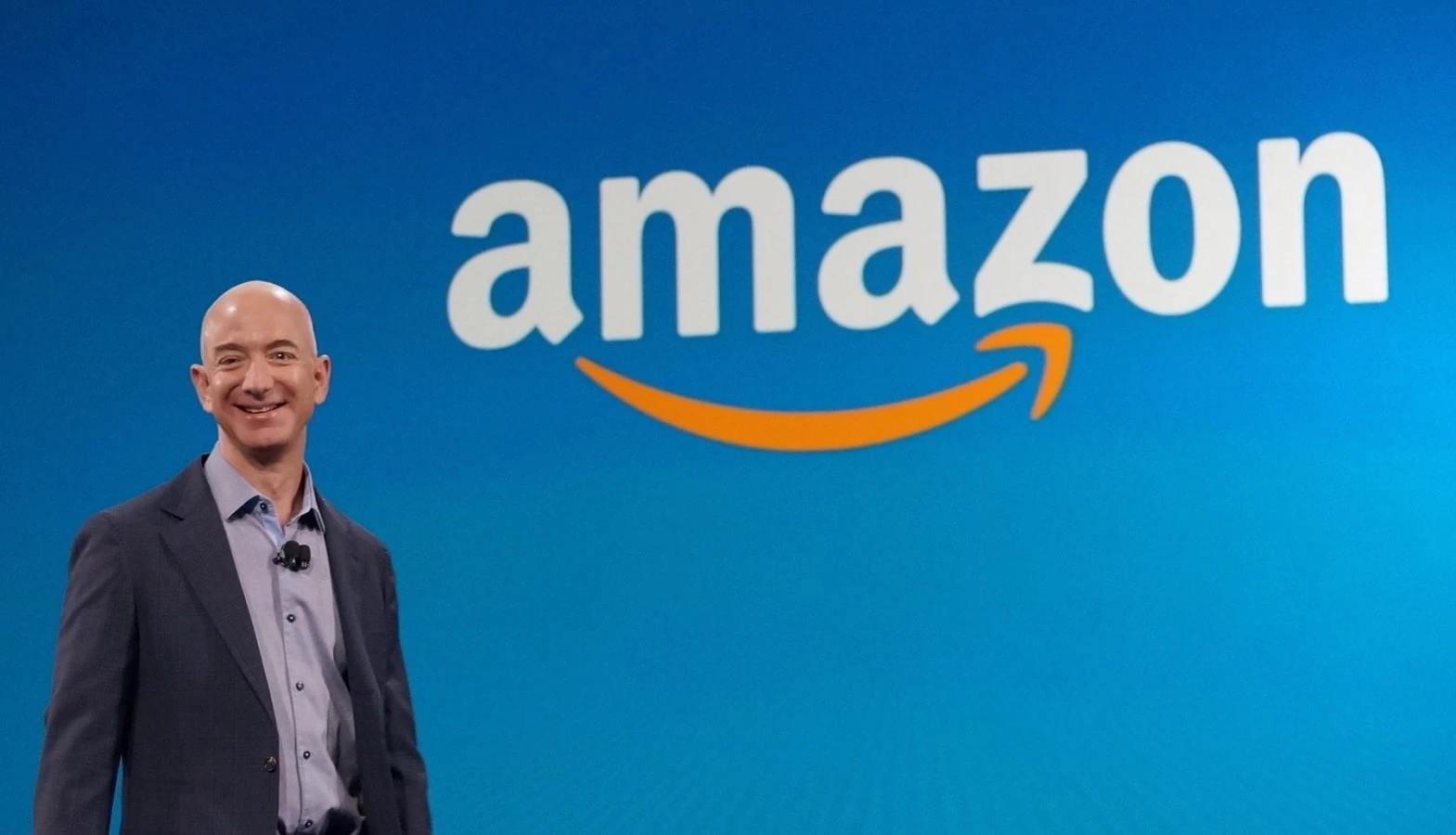 The US Department of Justice (DOJ) just announced that it is launching a broad antitrust review of the big tech companies. Without the DOJ actually naming them individually, a report by the WSJ says the sweep was prompted by "new Washington threats," including those from Facebook, Google, Amazon, and Apple.
The agency says it will be examining the practices of online platforms that dominate search, social media, and retail services. It doesn't take a genius to fill in the blank company names with that lead. It's not like Yahoo or AskJeeves are the go-to search engines anymore…
The Department of Justice is opening a broad antitrust review of "Big Tech"
I'm not so sure this is the "break up Big Tech" trumpeted by the Democratic candidates, but it's a start. All of the digital platforms mentioned have their hands in all aspects of the market, making any competition difficult.
The DOJ is looking into competition, "stifled innovation", and the impact on consumers
Shares of Alphabet, Facebook, and Amazon all dropped over 1-percent immediately after the announcement. Apple's stock was also affected negatively
It seems that the wishes expressed by Attorney General Barr at his confirmation hearing this past January are coming to fruition. We'll have to see how this investigation shakes down, whether it'll be business as usual or if the face of big tech will be changed forever.
What do you think? Is this a good move from the DOJ? Do you agree with their claims? Let us know down below in the comments or carry the discussion over to our Twitter or Facebook.
Editors' Recommendations:
Follow us on Flipboard, Google News, or Apple News