Tips for using Django monitoring for your business
Here's everything you need to know.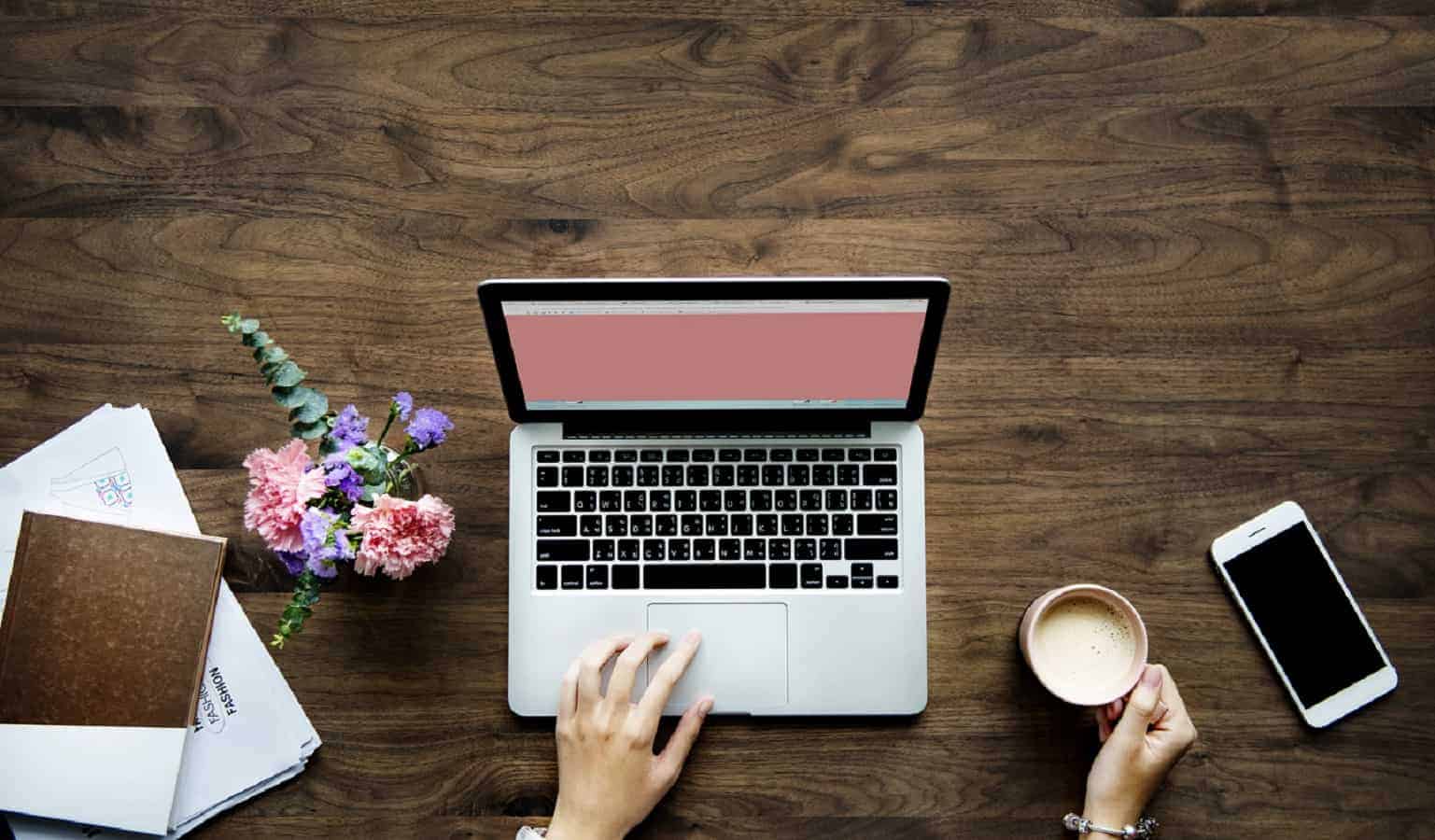 When you are using Django, there are plenty of tips and tricks you could put to use. But no matter the ones you choose to use, each one can help you speed up the development process, saving you a lot of time later on. These will help you develop your programming skills and become more talented with Django.
Monitoring Performance
When getting started with Django monitoring, there are a few things that are most important to keep an eye on. For example, ensure there are no errors being produced by the code. Every request needs to have a valid response, and if it does not, you will need to take a closer look to find the issue and make sure you solve the issue.
Check the response time as well, since requests should go through as quickly as possible. Remember that waiting for data analysis is not the same as waiting for a notification to go through. It might be hard to measure the response time metric, especially after deploying your code to production. That's because you will also need to keep an eye on the database response time and network activity as well. Still, running the process under similar conditions should produce very similar results.
Using the Debugger
No matter the tool or application you are using, debugging tools are critical for your business. They help the development process go faster since they can find errors in the code, giving you data on potential problems. There are debugging tools that will help when you are creating code, and they are helpful for all developers. Some toolbars act as middleware, and they can instantiate each panel as you request it. These tools both render and process and send the response back to your browser. Think of it as middleware classes grouped together, creating one toolbar.
Using a Separate Media Server
With Django, you can save a static file in the developer environment. However, it is not possible to do so in the production environment, leading to inefficiency in your work. Django will not serve media, but part of the reason is that it can reduce errors on your end. If the Apache instance serving Django also tries serving media, performance will decrease significantly.
Apache will reuse the process between every request, so if the process caches the libraries and code of Django, they will stay in its memory. And if you are not using the process to serve Django requests, the memory will be wasted. Instead, consider using a different server to serve and house the static files. You could either purchase a server or use a cloud-based solution.
It is a good idea to try to avoid applying all of these tips at the same time. If you optimize your conditions too soon, it might make it harder for you to find issues later on, since there will be multiple places to look for issues. Instead, make changes gradually and wait for each action to have an impact. And monitor your Django performance soon after making each change.
Have any thoughts on this? Let us know down below in the comments or carry the discussion over to our Twitter or Facebook.
Editors' Recommendations: