New technology means our cars could soon talk to each other to improve safety
V2X-equipped Ford vehicles are being used to survey road conditions.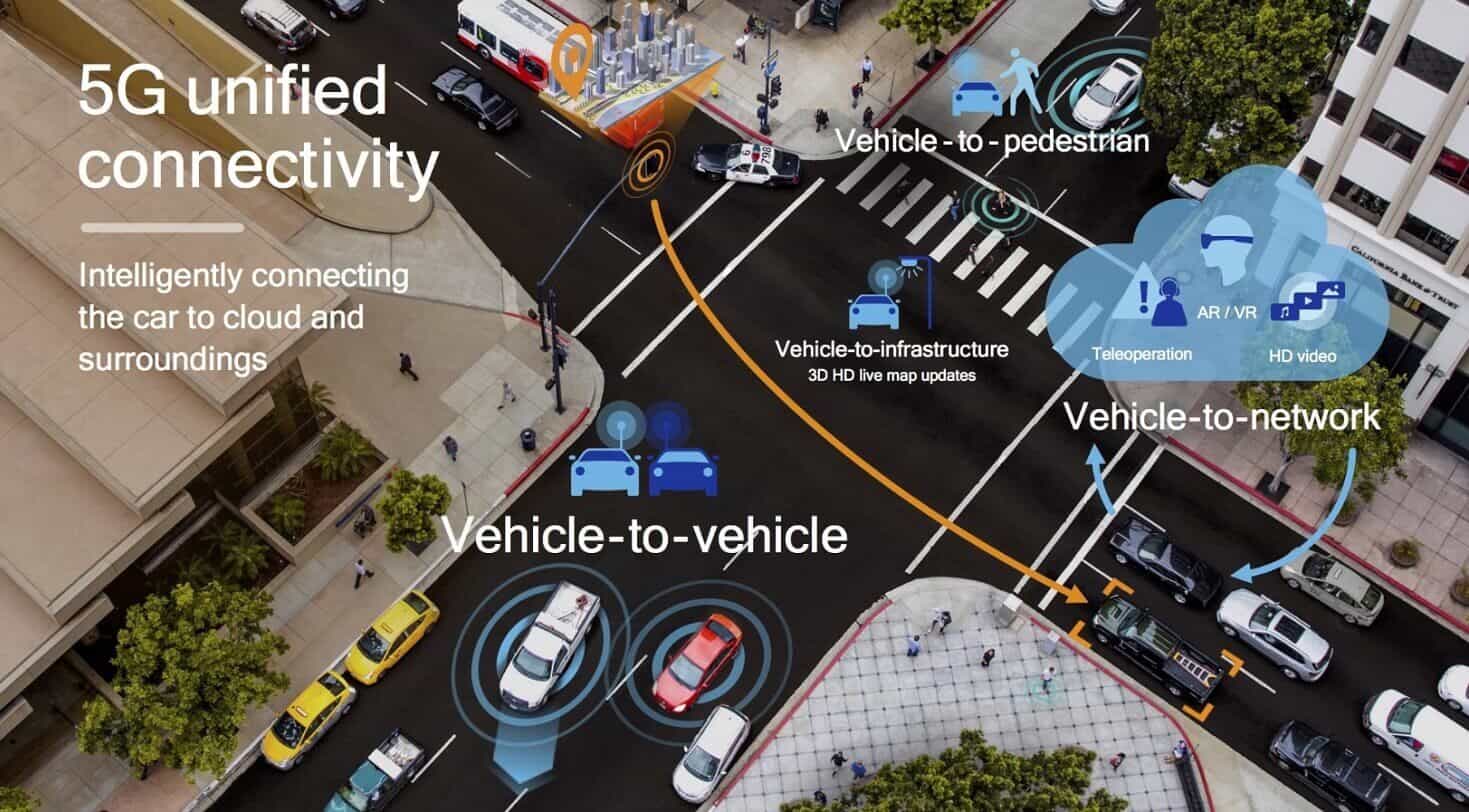 V2X communication might not sound familiar, but that could change in the coming years. Short for "vehicle-to-anything," the technology is currently being tested and could change transportation as we know it, according to Digital Trends.
Currently being tested by Ford and Panasonic in Denver, V2X communication allows vehicles to chat with one another and to the world around them. In doing so, highways and street roads could become safer places.
Through a smart-city initiative called CityNow, Panasonic is working with Denver to bring solar cells, free WiFi, and pollution sensors to the city. A big part of this is Panasonic's work with the Colorado Department of Transportation (CDOT) to place Denver at the forefront of V2X technology.
V2X-equipped Ford vehicles are being used to survey road conditions
Through various tests, V2X-equipped Ford vehicles are surveying road conditions both to the driver and other cars.
For example, V2X can keep track of the speed of windshield wipers in adjacent cars to determine whether road conditions have deteriorated. Or, it could warn drivers of an approaching accident and suggest alternative routes.
Chris Armstrong, director of smart mobility for Panasonic, explains:
In our world, we have all of these vehicles driving around that know all this stuff. But we don't have the ability to understand that. We don't have the ability to collect that.

That's exactly what connected vehicle technology is about; it's about tapping into and all of those sensors and sharing that information not only with other cars but with infrastructure as well.
Naturally, V2X raises privacy concerns. After all, at its core, the system is all about tracking vehicle movements. However, the system is being designed so that anonymity is the standard.
Tyler Svitak, CDOT's connected and autonomous technology program manager, says:
So VIN, license plate, make and model of the car, we don't know any of that. All we know is that something on the system is showing us this behavior.
Assuming this is correct, V2X sounds beneficial. It will be interesting to see how it develops over time once testing has been completed.
The 5G Automotive Association says the first V2X cars could begin to roll off assembly lines in the U.S. around 2020.
What do you think? Do you want to see future vehicles talking to one another?  
Editors' Recommendations:
Follow us on Flipboard, Google News, or Apple News