Who owns Instagram?
Instagram is one of the world's most popular social media networks, but who actually owns Instagram? We'll give you the details.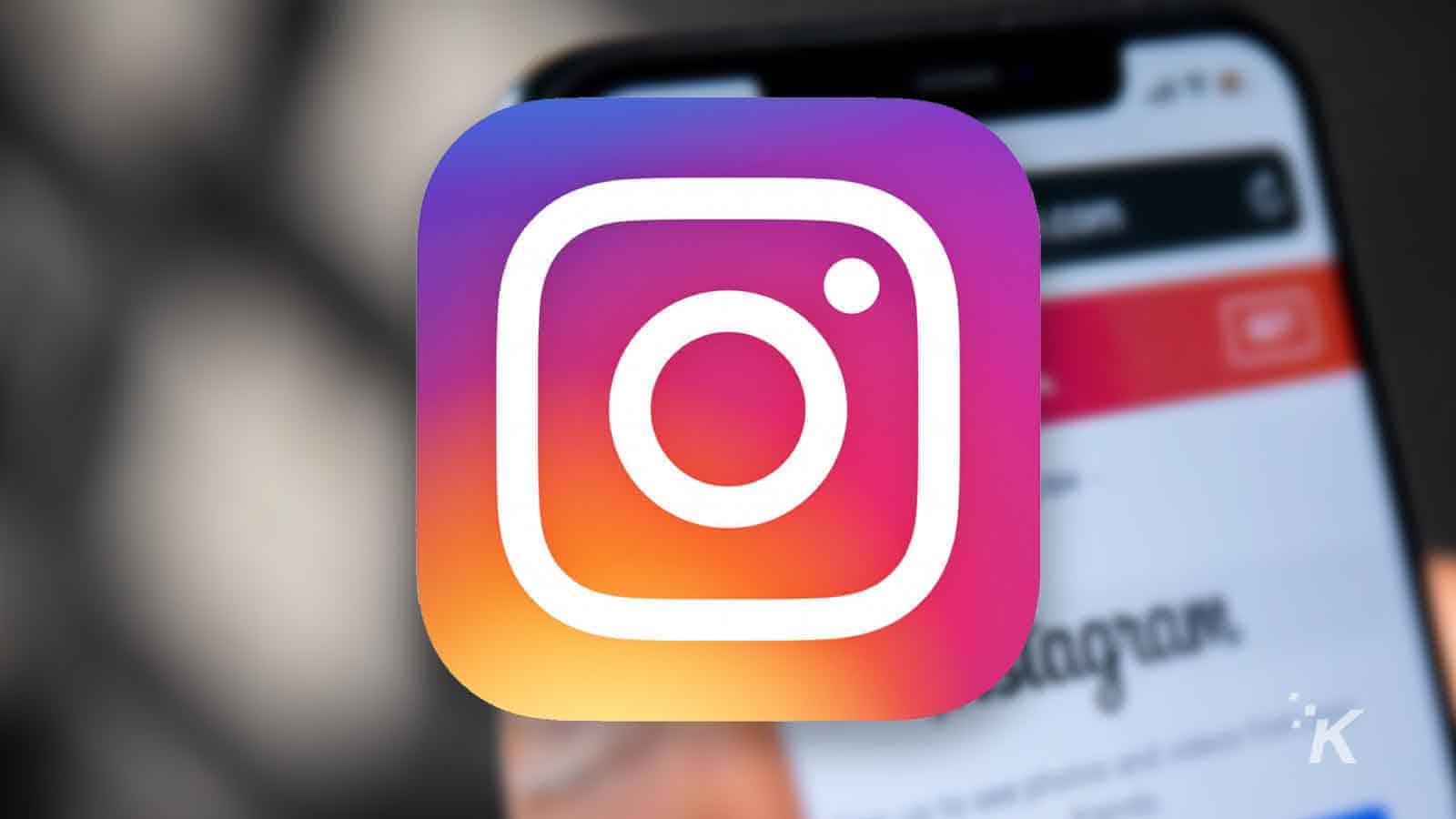 Instagram is one of the world's most popular social media networks, boasting an impressive 1.4 billion users. It's home to cute cat photos, food porn, filtered selfies, and everything in between. 
As an Instagram user, you no doubt spend a significant amount of your day scrolling through images posted by your loved ones and favorite stars. And you likely watch loads of Instagram Reels and upload the occasional photo.
But how much do you actually know about the photo-sharing app? One of the questions you probably have is who owns Instagram, and you might find the answer pretty surprising.
So, who owns Instagram now?
Short answer: Facebook (now known as Meta)
Firstly, let's start from the beginning of Instagram's 12-year-long history. Kevin Systrom, a computer programmer, and Mike Krieger, a software engineer, are the founders of Instagram.
They created a location check-in app called Burbn. But it wasn't much different from Foursquare, and seeing this as an obstacle, the duo eventually turned Burbn into a photo-sharing platform called Instagram.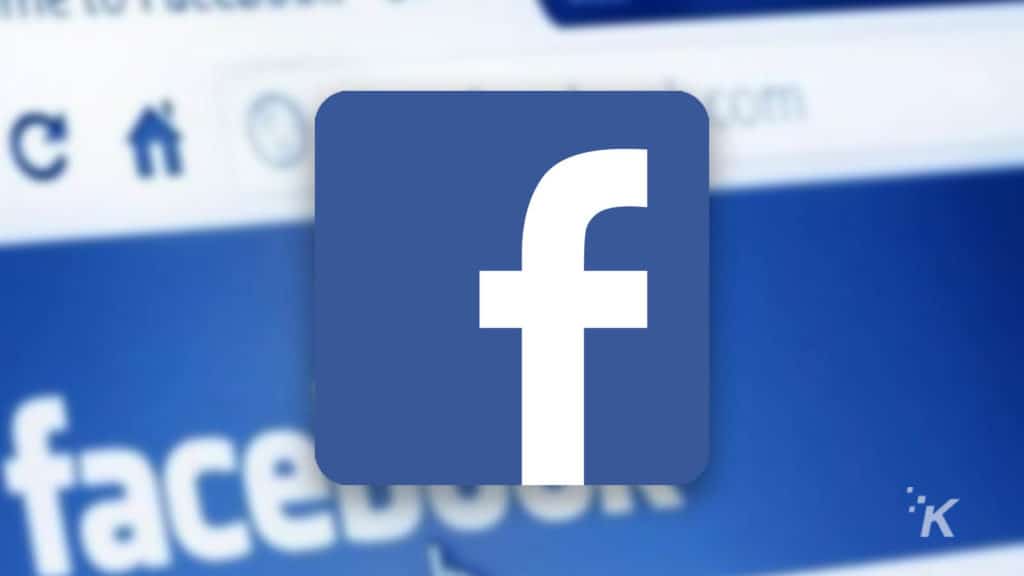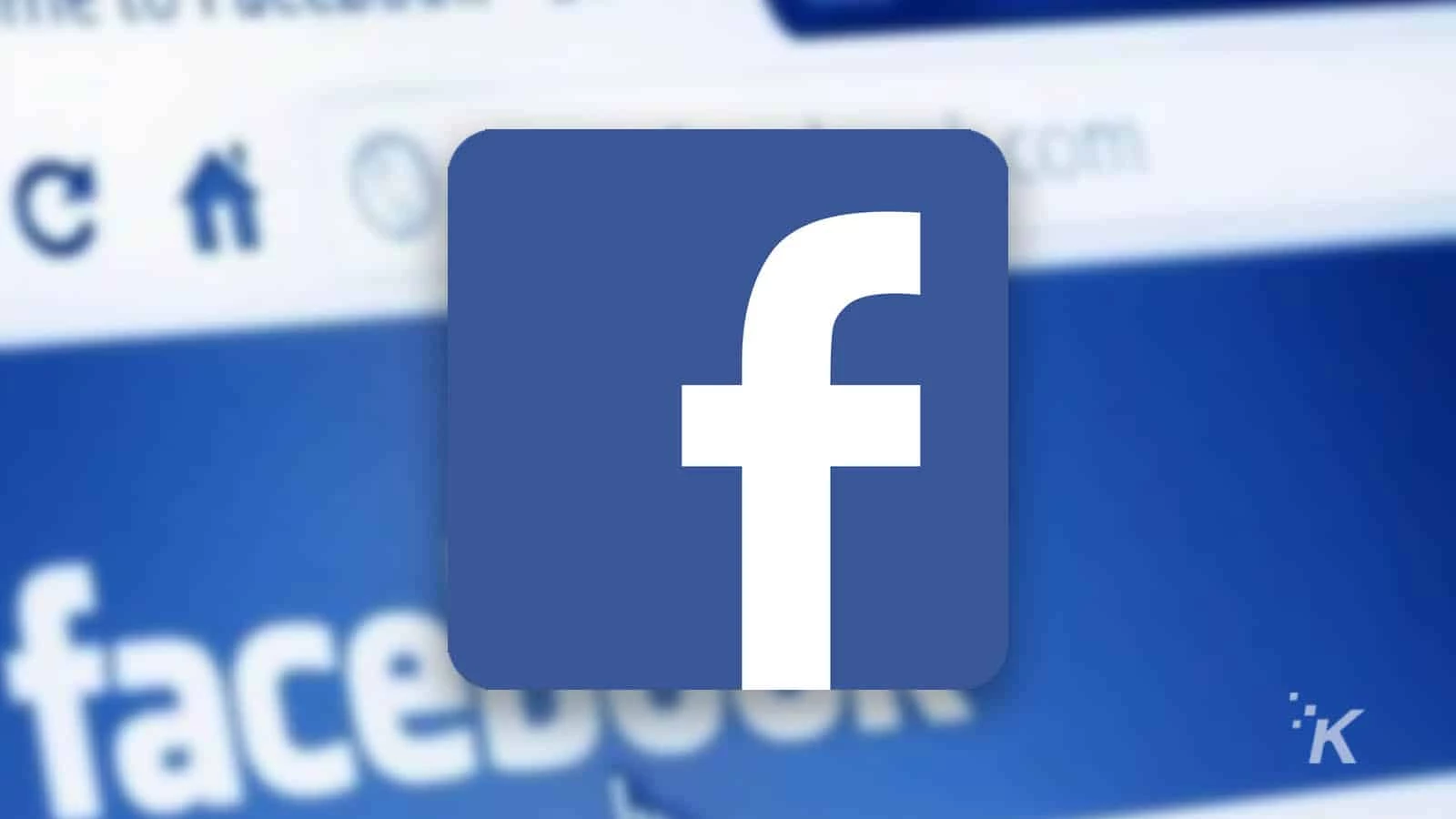 As Instagram launched with new features and attracted millions of users worldwide, the platform quickly caught the attention of the social media behemoth Facebook.
And after acquiring the social media app in April 2012 for a cool $1 billion, Facebook became Instagram's owner. 
Since then, Facebook has expanded Instagram with new functionalities like stories to take on rival platforms like Snapchat.
Considering that Facebook is the largest social networking platform in the world and Instagram is the fourth most popular social media site, its acquisition definitely paid off. 
What's Meta?
Short answer: The parent company of Facebook and Instagram 
So, who owns Instagram now that they're called Meta? Technically, Facebook is no longer the owner of Instagram.
Just like Google created a parent company in the form of Alphabet, Facebook CEO Mark Zuckerberg announced in October 2021 that the specially created "Meta" would become the owner of Facebook and Instagram, amongst its other brands.
Facebook, along with apps such as Instagram and WhatsApp, is now a subsidiary of Meta's parent company.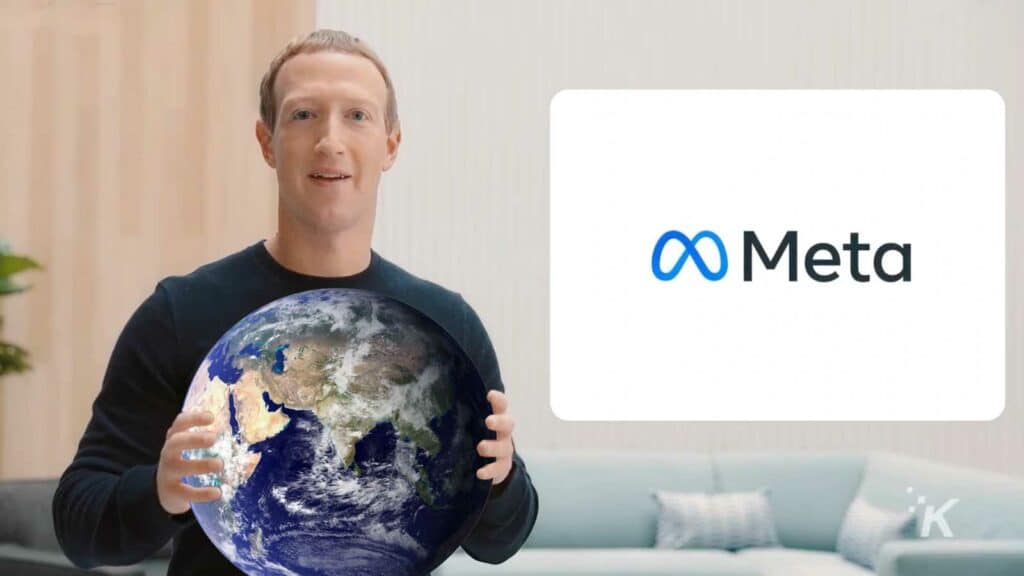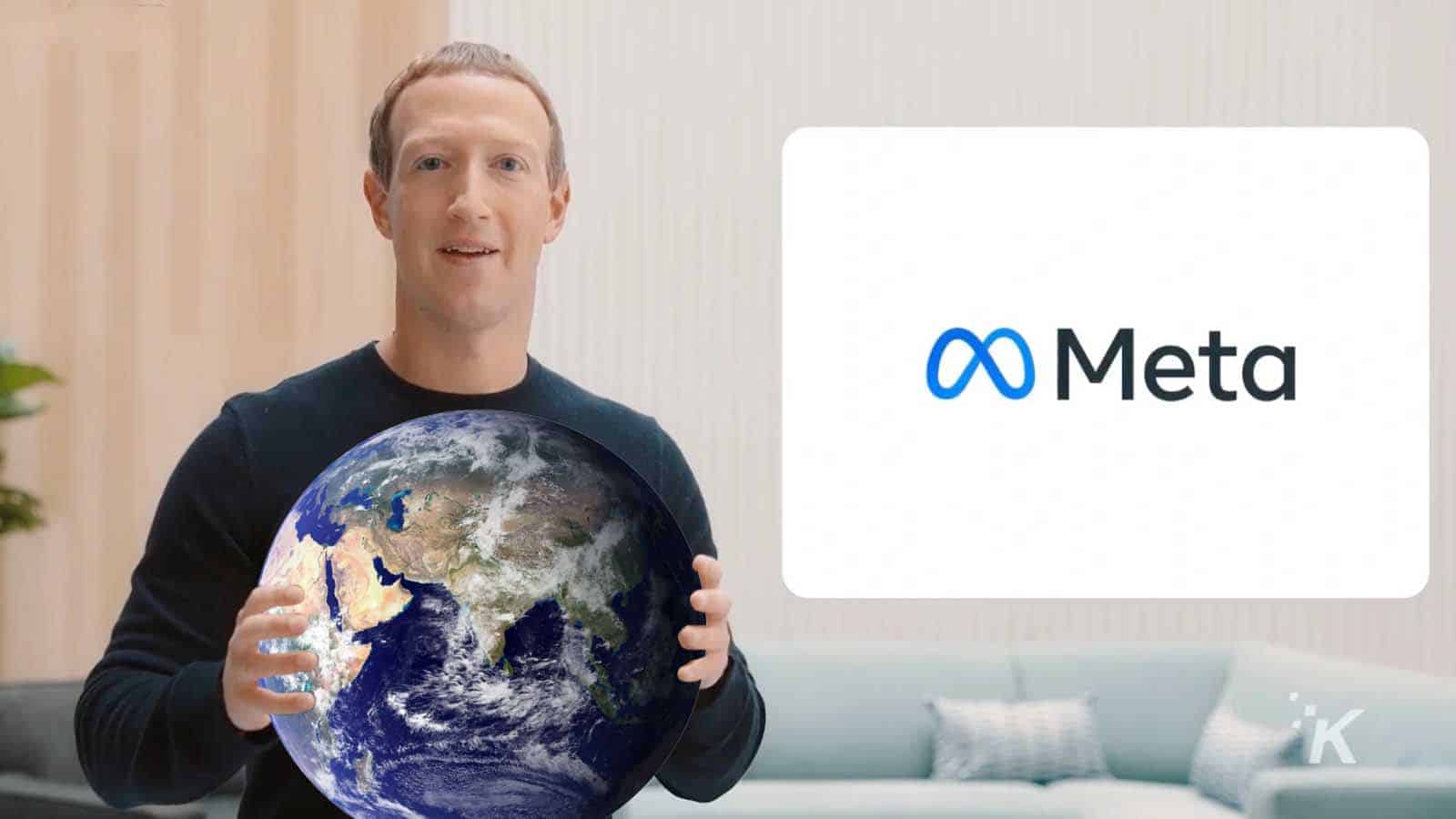 In a press release, Meta is described as a single brand that combines a multitude of apps and technologies.
Instagram's parent company, Meta, wants to "bring the metaverse to life and help people connect, find communities and grow businesses". 
So, expect to see massive changes on Instagram as emerging technologies like the metaverse impact our lives in the years to come.
Hopefully, this clears up all of your questions about who owns Instagram.
Have any thoughts on this? Let us know down below in the comments or carry the discussion over to our Twitter or Facebook.
Editors' Recommendations: