This $10 HDTV antenna gets you free network television for life
Stop paying the cable company butt loads of money. Cut the cord with this insanely discounted $10 amplified HDTV antenna.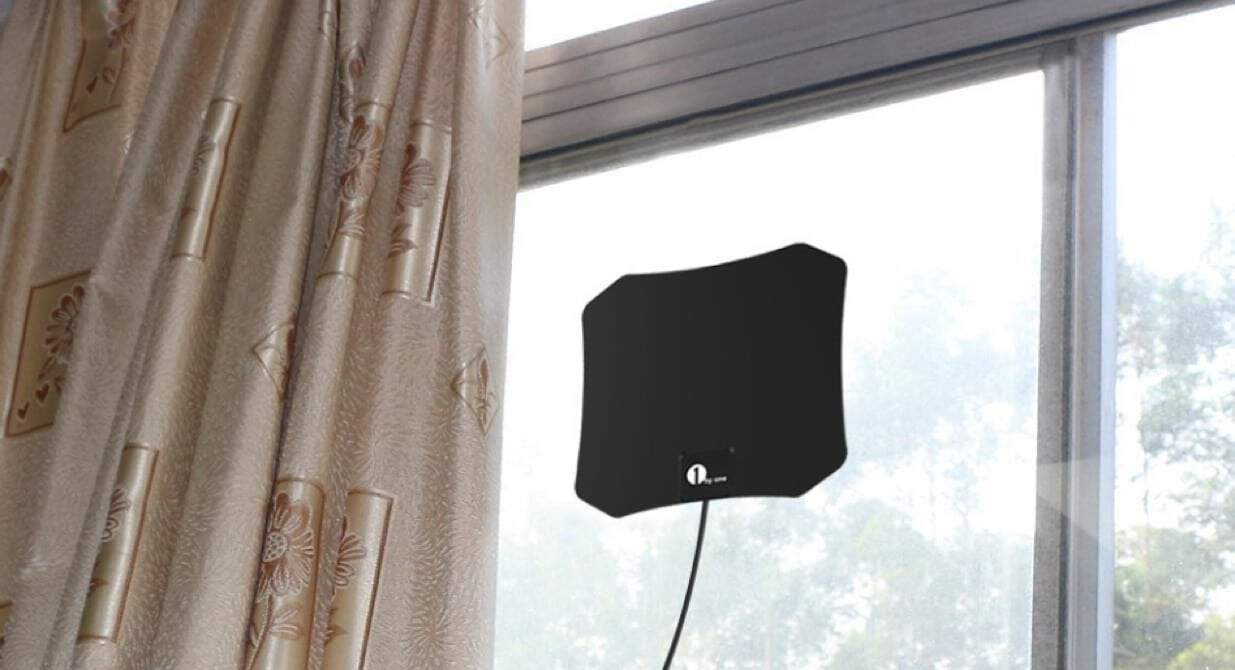 Deals on HDTV antennas pop up a lot, but this one is the absolute lowest we've seen. For just $10 (with code 59I4YRDP), you can enjoy a lifetime of free high-definition content from ABC, CBS, NBC, PBS, Fox and more.
Alright, so what does $10 get you? For starters, this HDTV antenna can pull HD broadcasts from 50 miles away; it's transparent meaning you can just stick it to your wall without worrying about messing up your home's decor, and oh yeah, it's only $10 freaking bucks. There's no reason not to get one.
Point blank, if you're looking to shave off a few dollars off your cable bill or looking to wipe it out completely, this HDTV antenna can come in clutch. If you're thinking about pulling the trigger, click here to learn more. And don't forget to use 59I4YRDP at checkout.

Just a heads up, if you buy something through our links, we may get a small share of the sale. Click here for more.