10 mind-blowing facts about the digital revolution
Digital revolution has impacted every aspect of our life, and this article covers some important facts about the digital age.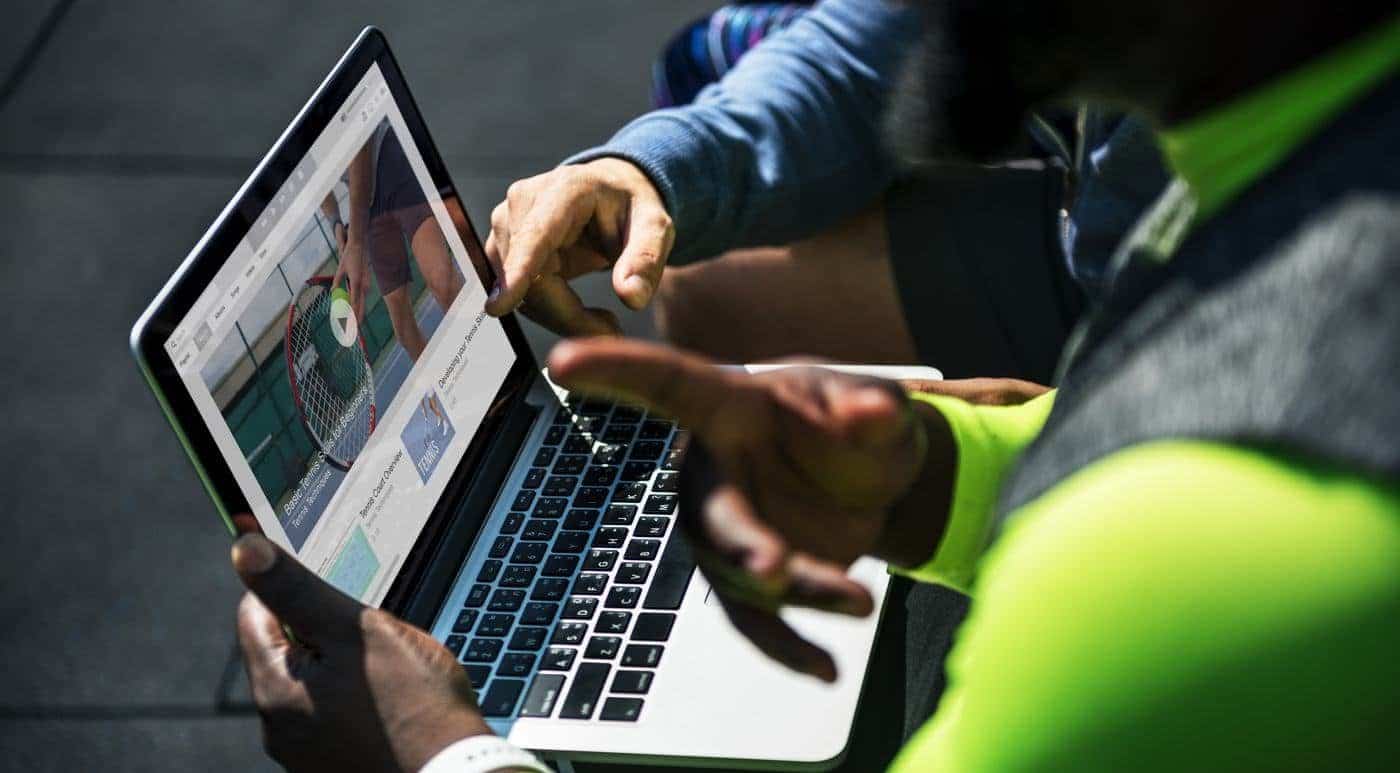 Digitaltechnology has revolutionized our way of living, working, and communicating. It has transformed how we access and share information, connect with others and do business.
So, let's get along with this article to know 10 mind-blowing facts about the digital revolution.
One of the most significant aspects of the digital revolution is changing how we communicate. The rise of social media has made it easier than ever to connect with people worldwide and share information instantaneously.
We can now communicate with anyone, anytime, from anywhere.
Here are 10 remarkable facts about the digital revolution:
The Internet
The Internet has changed how we live, work, and communicate completely. It has broken down information boundaries and made the world a smaller place.
Here are some massive numbers about this worldwide mega-technology:
In 2017, there were an estimated 58 billion Internet users worldwide. This signifies that the Internet is used by more than half of the world's adult population. The Internet is only unavailable in the most isolated parts of the globe.
Around 40 000 Google searches are made every second around the world. It translates to 1.2 trillion queries every year. Search Engine Optimization (SEO) has become such a demanded skill in the workplace.
On the Internet, there are about 2 billion websites. The true scale of the Internet is impossible to estimate, but the four largest IT firms (Google, Amazon, Microsoft, and Facebook) alone contain at least 1.2 million terabytes of data.
According to Ofcom's 2018 Communications Market Report, 64% of UK adults consider the Internet an important aspect of their lives. 20% of adults spend more than 40 hours per week online.
Artificial Intelligence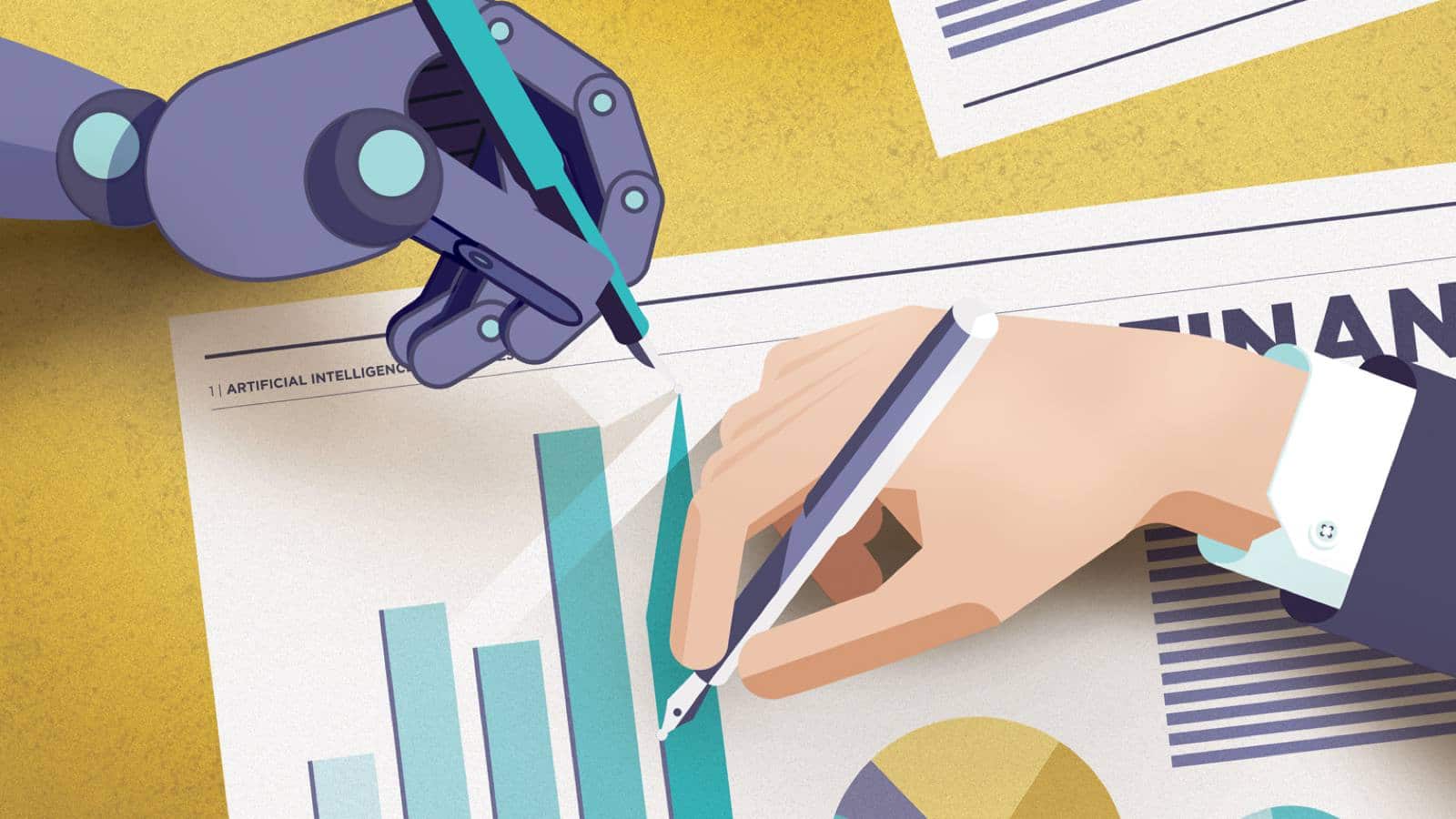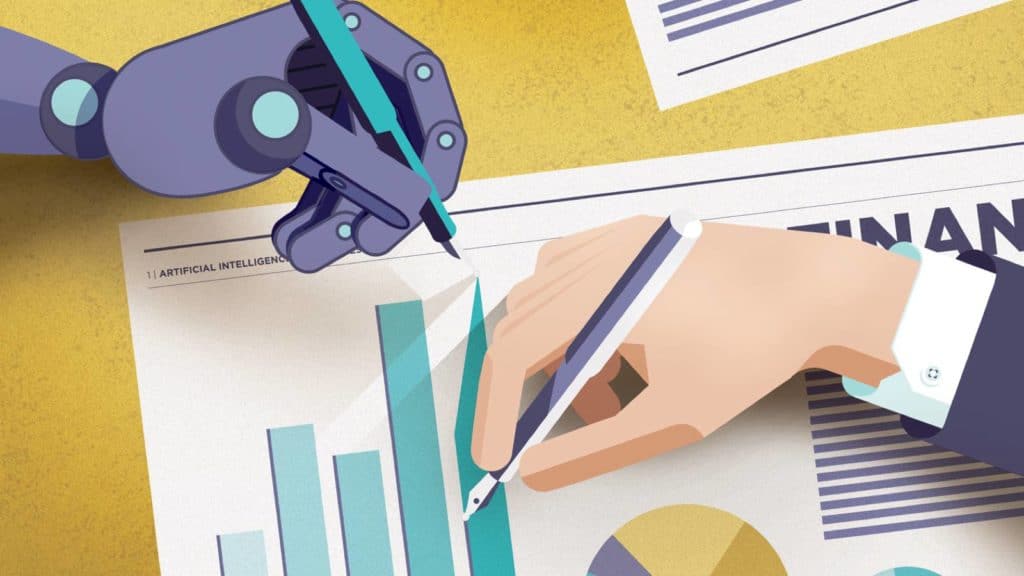 There is no doubt that artificial intelligence (AI) is rapidly evolving and growing more sophisticated every day.
With the rapid expansion of AI capabilities, businesses and individuals must pay close attention to its potential implications on their operations.
Artificial intelligence (AI), which was previously only seen in science fiction films, has become a reality.
AI is increasingly being employed at home and work, and in the coming years, it is likely to become a common part of our daily life.
According to predictions, the average person will have more discussions with clever bots than their husband or wife by 2020.
Google's DeepMind is one of the world's most powerful AI systems, with superhuman intelligence. It can defeat the world's finest video game players, identify diseases, and lipread better than any human, among other things.
Waymo, the business that operates self-driving cars for Google parent company Alphabet, has driven 16 million kilometers on public roads in 25 US locations.
Google's virtual assistant can speak and answer inquiries in the same way a human can. The company demonstrated how the AI assistant could engage over the phone to reserve a table at a restaurant and schedule a hair salon appointment in a presentation.
Virtual Private Network
As online usage is increasing, there are a lot of chances of scams as well. VPNs provide a secure, private connection between two or more devices over the Internet.
It allows businesses to extend their reach beyond their physical location and tap into global markets.
VPNs also enable remote employees to access corporate resources as if they were on-site. Below are some interesting facts about VPNs.
The oldest VPN protocol is PPTP
In the mid-1990s, Gurdeep Singh-Pall, a Microsoft software engineer, created PPTP (Peer-to-Peer Tunneling Protocol), which paved VPNs. Although many people believe that PPTP is the quickest of the protocols, it was built for dial-up access and had the weakest encryption.
As a result, IPsec was first introduced in 1996 as a standardized draught.
Using a VPN does not ensure complete anonymity
Even though some VPN services claim to provide completely anonymous web browsing, this is not the case. Even if they don't need any personal information from you, your IP address can be used to identify you.
Let's take the example of Hulu (a streaming channel) that is geo-restricted outside the US, but you can still access Hulu Australia by connecting to a VPN by hiding your IP address. However, you can show your presence somewhere else even if you're not there.
Smartphones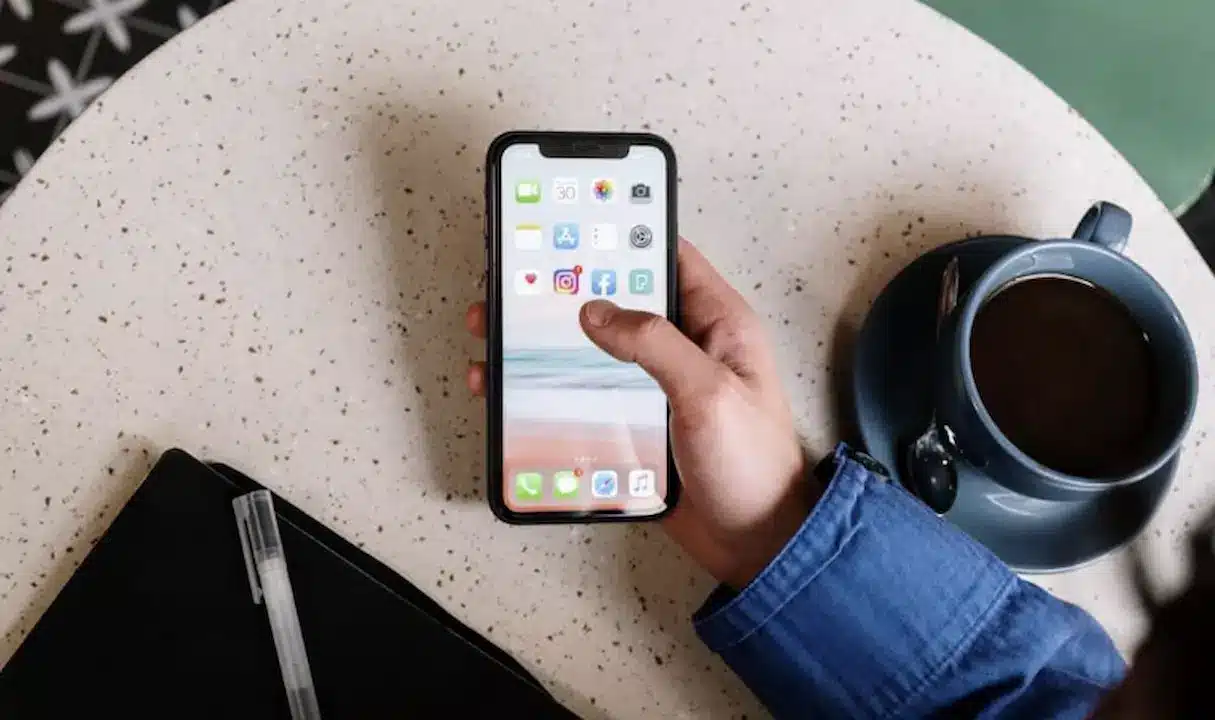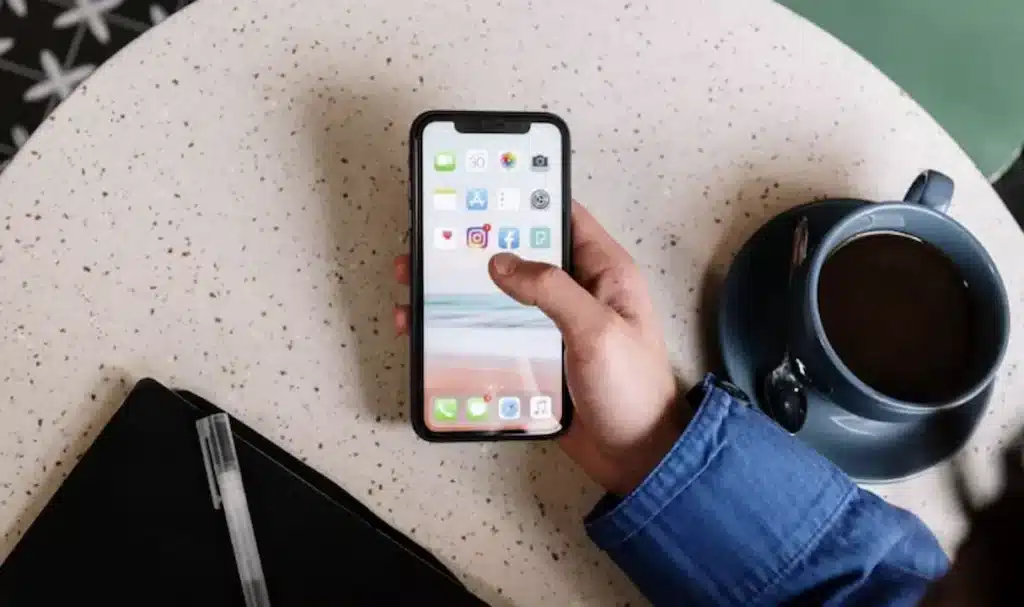 In the past, people used their phones primarily for making calls and sending text messages.
Today, smartphone users increasingly use their devices for much more than just communication. We use our smartphones for almost everything in our daily lives, from checking the weather to managing our finances and social media accounts.
The trend toward using smartphones for more than just communication is vast; let's find out more facts related to our favorite gadget:
There are around 5 billion smartphones in use worldwide right now. In 2017, 1.5 billion cellphones were sold worldwide.
In 2018, American adults would spend 312 hours per day on their mobile devices. Listening to audio is the most popular activity, with an average of nearly 50 minutes per day. Social networking, mobile games, movies, and messaging are all close behind.
According to research by Ofcom, adults in the United Kingdom check their smartphones every 12 minutes during the day. Within five minutes of waking up, 40% of adults (and 65% of those under 35) check their smartphones.
Have any thoughts on this? Let us know down below in the comments or carry the discussion over to our Twitter or Facebook.
Editors' Recommendations:
Is this the end of the console as we know it?