Imagine that, Alex Jones has now been removed from iTunes
This is sure to drum up some logical, calm discussion.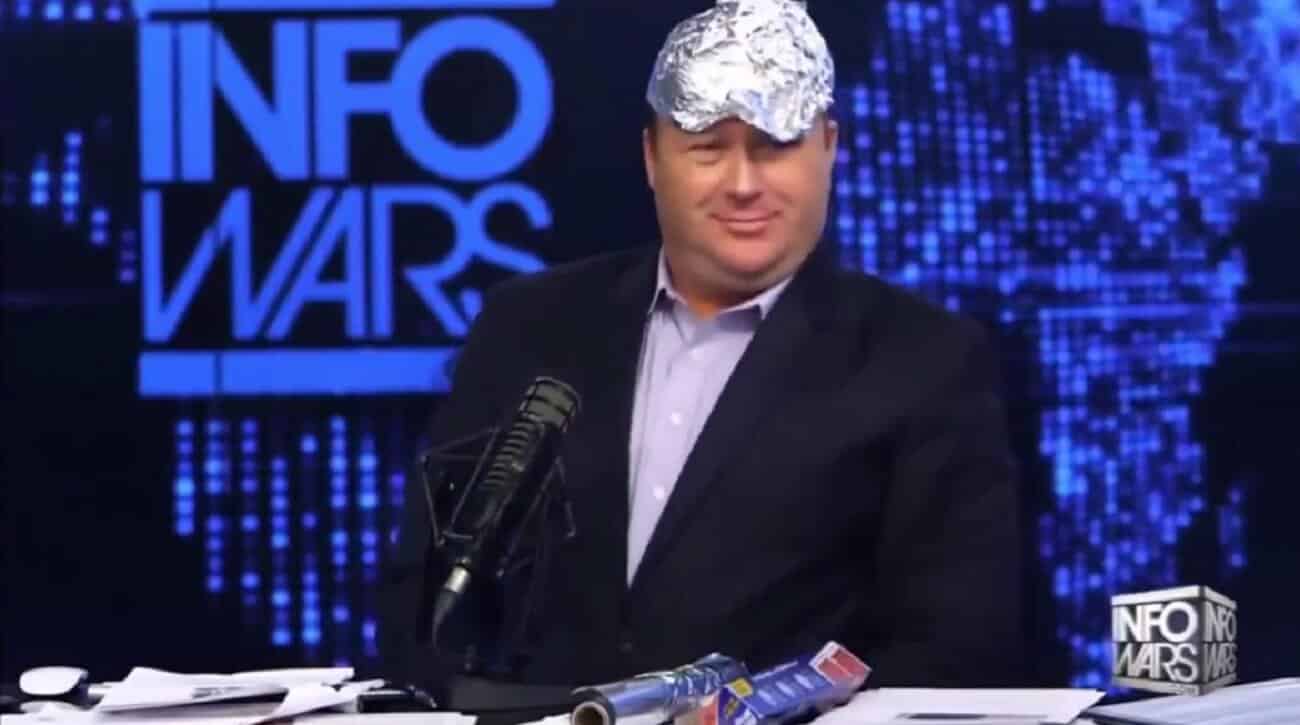 It's been a wild couple weeks for Alex Jones. First, YouTube hit the Info Wars channel with some video takedowns, then Facebook and Spotify got on the train, and things were looking pretty rough for the guy that preys on the conspiracy theorists and Sandy Hook victims.
Now, Apple has taken a stand, removing five out of six Info Wars shows from the iTunes platform. The only one to remain is a smaller show, Real News With David Knight. First reported by Buzzfeed News, a spokesperson from Apple made it clear:
Apple does not tolerate hate speech, and we have clear guidelines that creators and developers must follow to ensure we provide a safe environment for all of our users,. Podcasts that violate these guidelines are removed from our directory making them no longer searchable or available for download or streaming. We believe in representing a wide range of views, so long as people are respectful to those with differing opinions.
It is well known that Alex Jones has used a controversial subject matter and tone to drum up clicks and views for money, but more recently Jones found himself in the spotlight again after being sued for defamation by families of Sandy Hook victims.
Regardless of your side in this discussion, one thing is for sure: what comes about in the next months about censorship, hate speech, and free speech will become a hotbed of discussions and arguments as we work on defining what should, and shouldn't be allowed on social networks.
Where do you stand? Was Apple right in removing the shows from Alex Jones? Let us know below.
 For more tech news, make sure to check out:
Follow us on Flipboard, Google News, or Apple News