Bethesda used its E3 showcase to turn itself into a meme
WTF is Todd Howard smoking these days?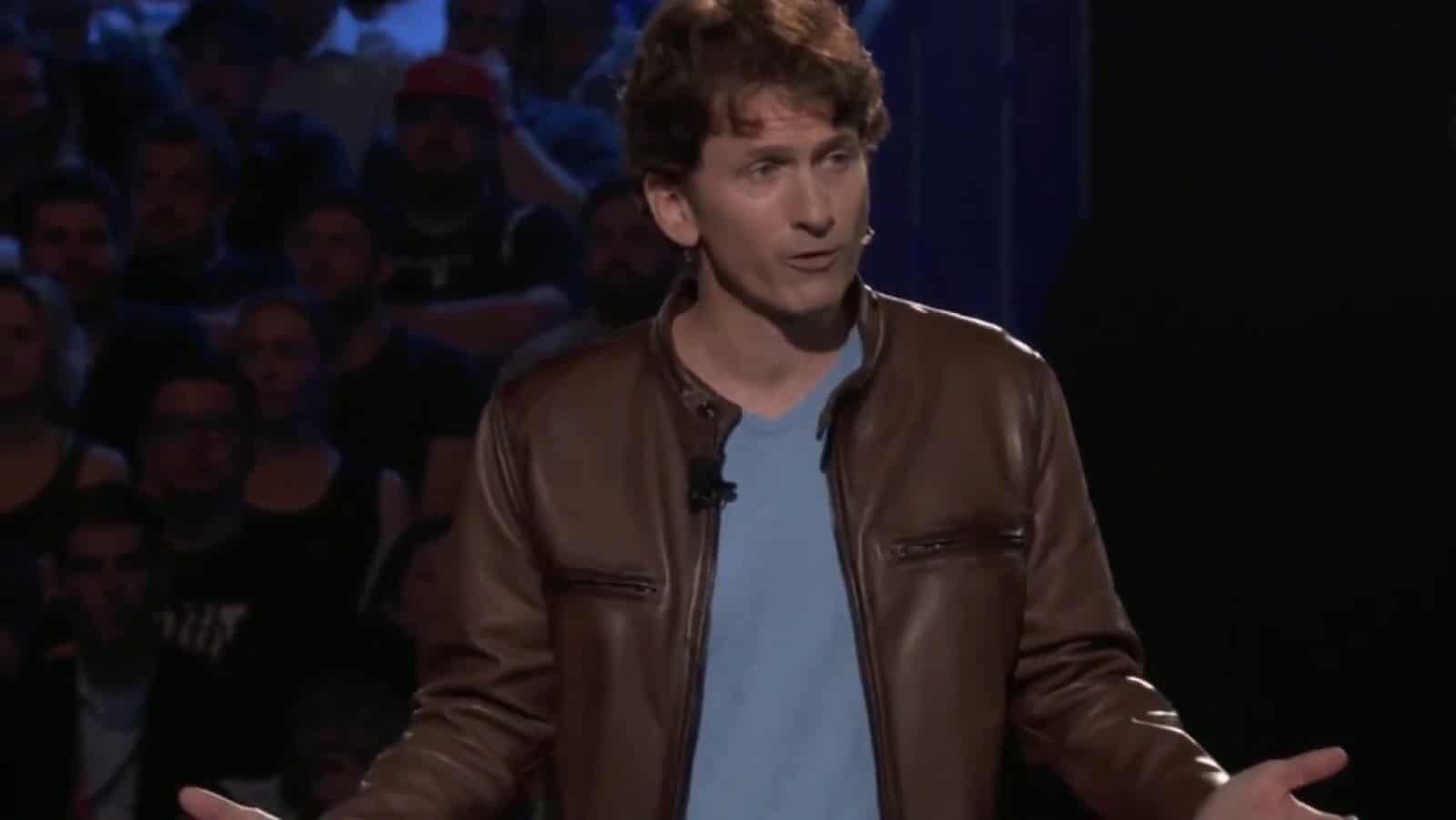 Okay, so let me first say that I love(d) Bethesda and its games. Fallout (up until No. 4), Wolfenstein, The Evil Within, a big fan of all of those. Whatever Bethesda's management is up to lately though, I wish they'd just stop.
I mean, look at the weirdness that came out of their E3 showcase:
Doot Eternal
Normally, I say don't pre-order any game. I mean, look how Fallout 76 turned out (not even the Power Armor helmet was enough to stop me canceling). The thing is, DOOM 2016 was amazing. DOOM Eternal will likely be the same; just good, demon-smashing fun.
And then there's this:
Yes, the Doot Revenant finally has a place in the game. No longer an internet joke, it's part of the official game. Now.. does that make Bethesda (and iD Games), also an internet joke? Also, all joking aside, I really hope Bethesda found the person who originally created the meme and paid them something. Nobody likes a freeloader, and derivative works are fine under fair use statutes.
Oh, and you'll be able to fight your way through Hell and Heaven this time.
Fallout 76 finally has NPCs (and a story!)
Seriously, I'm not sure why it took this long. Maybe Bethesda was in production hell and released a half-finished game to the world last year. Who am I kidding, this is Bethesda's M.O. for the Fallout series. Release broken shit, get modders to fix it for free.
This time, they're actually paying their own coders to fix Fallout 76, with human NPCs coming into the game with full dialogue trees. That's part of a "Phase Two" initiative, which really means "Here's the second half of the game you bought on our broken promises and your love for Fallout."
There's also a 52-player Battle Royale game mode coming, because fuck you, that's why. Maybe 2020 will be the year that Battle Royale stops being added to games that weren't Battle Royale to begin with.
Commander Keen
What?!? Gotta say, I never saw this coming. Then again, Commander Keen reduced to a free-to-play (expect in-app purchases to feature heavily) side-puzzler saddens me.
Overall, I'm just… tired of Bethesda's moves and decisions. While there are definitely some interesting things still coming from the publisher, there have been too many let-downs and odd decisions recently to jump on board with them on new projects and ideas.
What do you think? Excited for anything coming from Bethesda? Let us know down below in the comments or carry the discussion over to our Twitter or Facebook.
Editors' Recommendations:
Follow us on Flipboard, Google News, or Apple News