Check out these 11 awesome crowdfunding campaigns in March
From innovative VR controllers to electric wagons, March has some sweet crowdfunding campaigns to check out.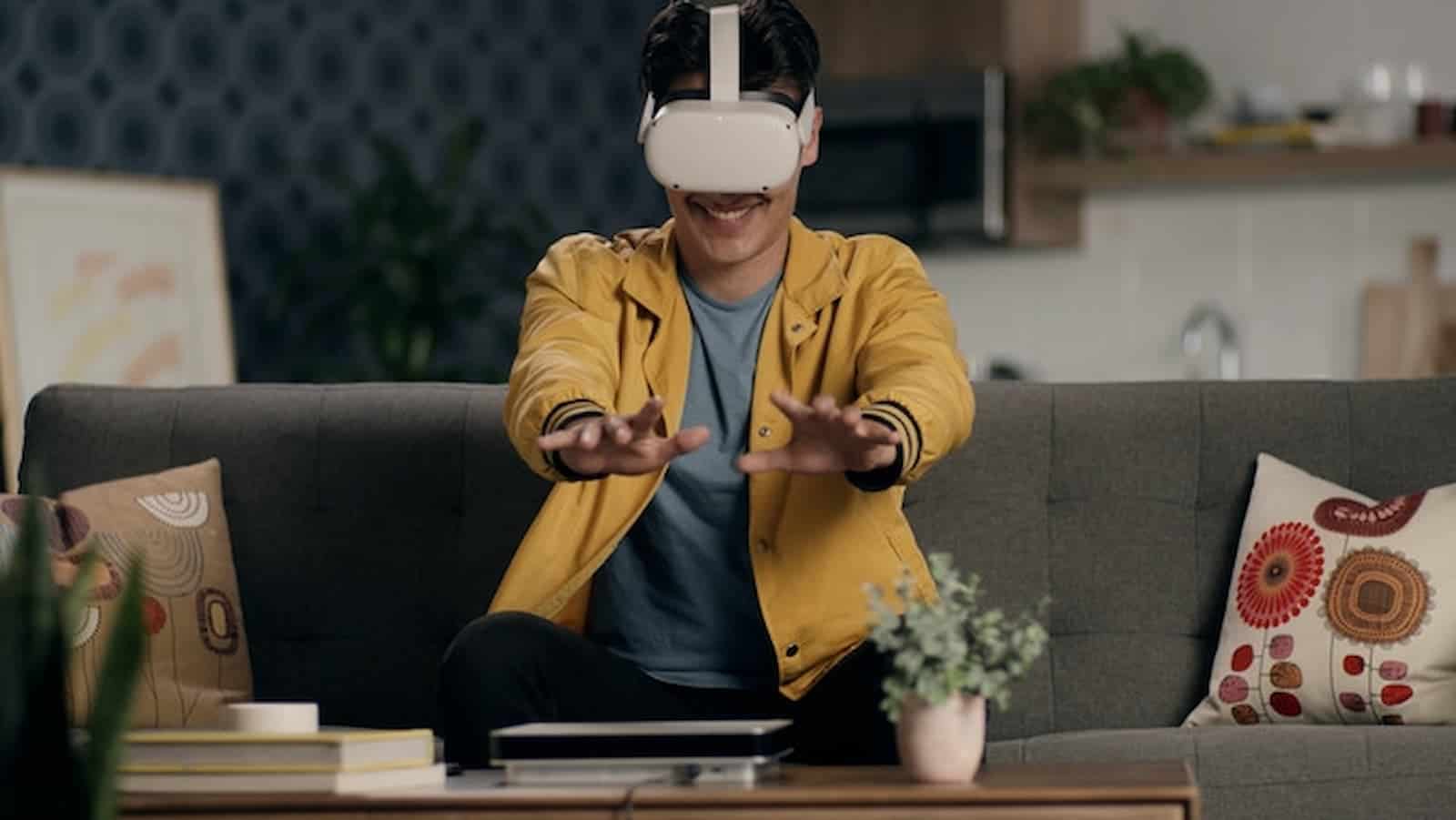 Crowdfunding is a really cool way for innovative products to see the light of day, without the restrictions placed on in-house development at large companies.
It's also a great place to check out video games from small studios, movies, and even campaigns for social good.
With all of those crowdfunding campaigns competing for your attention, it can be tricky to find ones based on your interests. Let KnowTechie do all the hard work for you, with our picks of the crop for March.
Check out these 11 awesome crowdfunding campaigns this month
So… with how many crowdfunding campaigns there are out there, how do you choose what to back? Well, I use a combination of checking out their campaign page, looking to see if any of the comments on their prior campaigns show dissatisfied backers, and also companies I've already had successful pledge fulfillment from.
READ MORE: Check out these 11 awesome crowdfunding campaigns in April
I also tend to stick to gadget areas that I know a bit about, like photography, cooking, maker tools, and writing implements. That way I can judge if the campaign's aspirations are within reach or not, which adds to my decisions. I'm also picking campaigns with some time left to run, as it's no fun finding out about cool campaigns after they've finished.
So, with all of that out of the way, here are some of the crowdfunding campaigns I've found worthy of attention in March:
Buffalo Carts
Winter is nearly over, which means it's the perfect time to stock up on essentials for grilling season. Those essentials are heavy, but there's a solution. Buffalo Carts are electric-powered carts that can lug your stuff around the park, but that's not the best thing. That's the Buffalo Cart's secret weapon, it attaches right to your vehicle's trailer hitch. Yeah, no more trying to fit your cooler and all the other stuff into your car.
---
Novo Duffel
What's the worst thing about going to the gym? Okay, the second-worst thing, after actually dragging your butt downtown. It's that unmistakable funk that your gym clothes, shoes, and bag gets. Wanna destroy it? Novo's duffel bag crowdfunding campaign kills any microbes inside it, by supercharging the air with ionized oxygen. That'll kill bacteria, and most importantly, odor. Nice.
---
Keychron K8 Pro
Mechanical keyboards have experienced a Rennaisance lately, with more creators and enthusiasts than ever before. The Keychron K8 Pro brings something new to the table, with QMK and VIA support out of the box. If you don't recognize those acronyms, that's okay. It's the names of the two most used firmware packages for programming your keyboard's functions. Most custom keyboards come with one or the other, so seeing both supported by the factory is a big deal. The other cool thing? Bluetooth 5.1 so you can use it wirelessly if you don't want to be tethered by USB-C.
---
Honbike
Ebikes are great, but they all have the same problem – they still use a greasy, dangerous chain to get power to the wheel. Honbike changes that paradigm, with a single-sided shaft system. Yes, no more dirty chain. No more chain to fall off the sprockets. Nothing but clean e-bike power. It's also got a hill-assist, three sensors that work in harmony to tell if you're going uphill or downhill, so you don't get too much power, and it folds into a tiny space.
---
Lanmodo Vast M1
Night driving is hard enough, make it easier with this dashcam that has crystal clear vision after the sun has gone down. It's got all the usual collision and parking monitoring that you'd want from a dashcam, packed into an 8-inch 1080p display. It can even see things you can't, lurking out of reach of your high beams.
---
Pallate: get more out of your groceries
Want to make your fridge smarter, so you waste less food? Pallate's system consists of a camera that scans the contents of your fridge, with custom weight sensors to track changes. That all feeds into an app that tracks everything from expiration dates to when you're about to run out of milk. It can even reorder your groceries, or give you recipe suggestions. Food waste is a big problem in the US and elsewhere, maybe solutions like Pallate can fix it.
---
ELIoT, the living responsive wall
We could all do with more greenery in our lives, but anyone who's had a houseplant mysteriously wither and die knows it's not that simple for the less-than-green thumbs among us. ELIoT is a smart, wall-mounted planter that aims to get your plants in synergy with your space. It analyzes the environment you mount it in, and then suggests plants that can thrive in the conditions. Stop trying to fight your home, and get planting the greenery that works for you.
---
DUEX Max: The must-have dual-screen laptop accessory
What's better than one screen on your computer? Two, of course, and Duex Max has you covered with its new crowdfunding campaign. The 14.1-inch Full-HD display magnetically attaches to the back of your laptop, so you can slide it out whenever you need the additional real estate for your work. All it needs is a USB connection to add a second screen to your laptop, which is perfect for anyone who prefers to be mobile.
---
Waterbear universal glass cleaners
Cleaning your iPhone's camera lenses is one of the easiest ways to get great shots. Thing is, nobody wants to carry a bulky cleaner around. WaterBear is a teeny, tiny polishing cloth that can stick to any surface. Cling it to your iPhone and you'll never be without a soft cloth to get it sparkling. Use it on your camera, or your glasses, or anything else that has glass that needs cleaning.
---
Eufy Video Smart Lock
Video doorbells are great, as are remote-controlled smart locks. Eufy's Security Video Smart Lock crowdfunding campaign combines the two, so you get a doorbell, a video link, and a smart lock all in one package. Reclaim your precious space on the side of your front door today. It's got fingerprint unlock, motion detection, a 2K camera, and a huge 160-degree field of view.
---
Emerge Home | Feel VR with your bare hands
If we're all going to be living in the metaverse one day, we need better control methods. Emerge Wave-1 uses ultrasonic waves to recreate tactility inside virtual reality, so you can sort of touch what you're seeing. Dispense with the confusing controllers, after all, touch is one of the first senses you use when born.
---
Have any thoughts on this? Let us know down below in the comments or carry the discussion over to our Twitter or Facebook.
Editors' Recommendations:
Just a heads up, if you buy something through our links, we may get a small share of the sale. It's one of the ways we keep the lights on here. Click here for more.
Follow us on Flipboard, Google News, or Apple News