Exhibitionists find new humping grounds in SF autonomous taxis
Some folk are predictably getting freaky in autonomous cars. We probably saw this.. coming.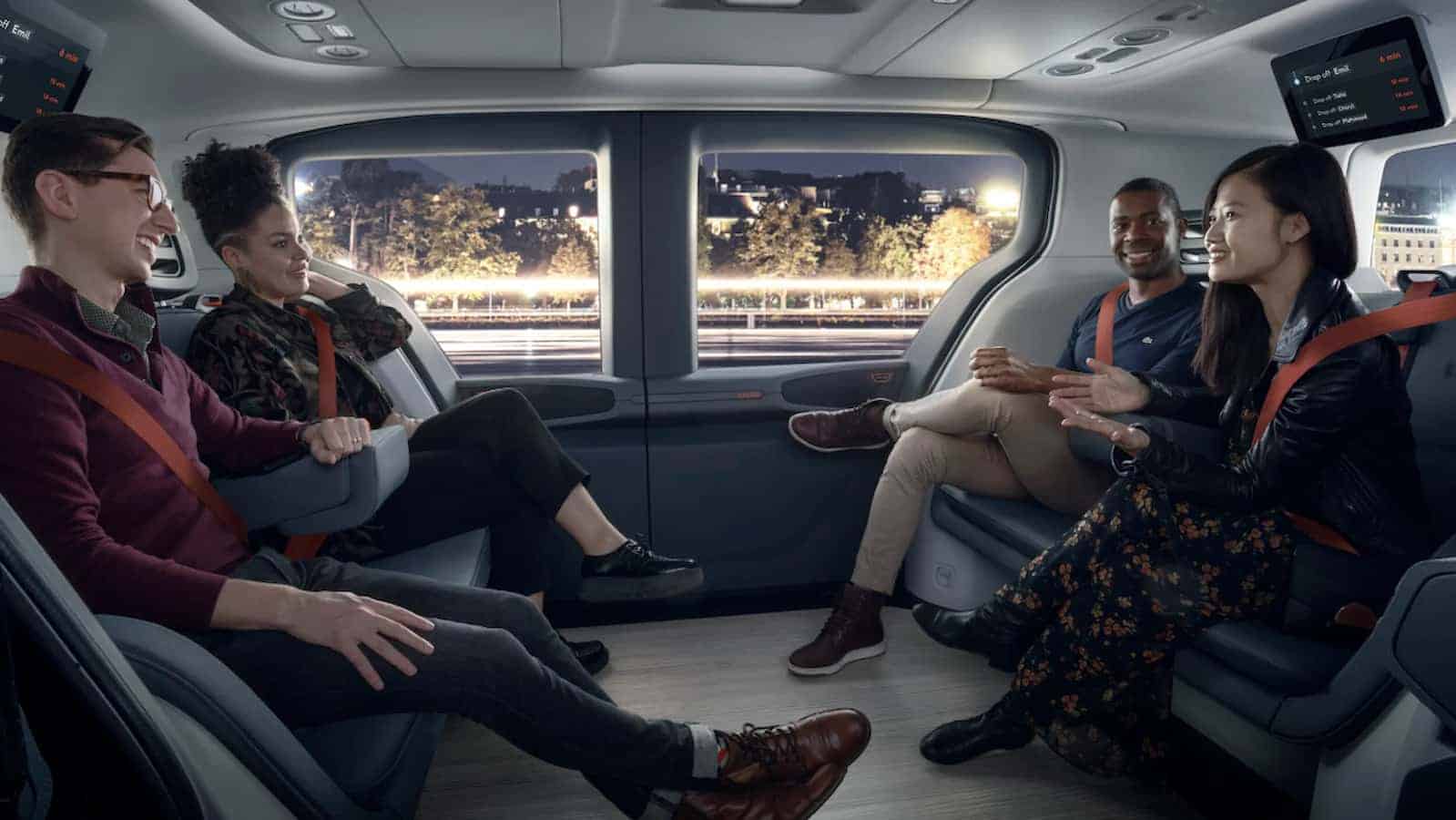 Years ago, infrastructure drew much of the focus and conjecture around the future of autonomous self-driving cars. Yet, there were some of us who would tell you that people are gonna fuck in those things.
And sure enough, that's exactly what people are doing.
As the San Francisco Standard reports, people are hopping in Cruise Robotaxis and immediately getting down to sticky the leather. And since there is no driver to chide the riders, it's a mobile hump-fest for those looking for a little extra thrill in their sex life.
The thrill is the cesspool of bacteria and ejaculate left behind for the next customer.
In line with previous studies hypothesizing this exact scenario, this is what many of us tech cynics thought would happen.
Because humans are messy little beasts who like to squirt their Capri-Sun shooters on park benches, restaurant bathrooms, airplane bathrooms, train bathrooms – anywhere that offers a modicum of privacy, it's a thrill-seeking behavior that we can't ignore.
Get down to getting down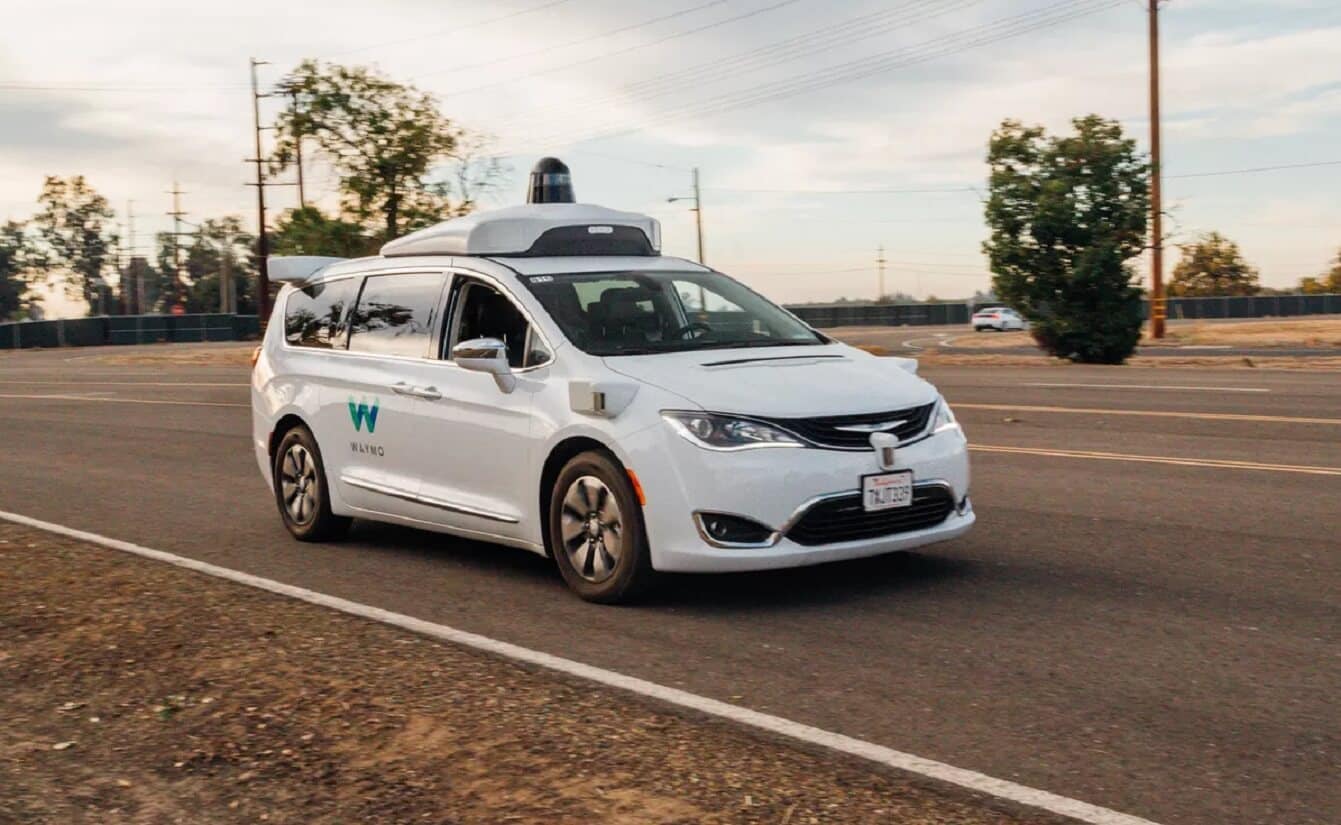 Both Cruise, and its top competitor Waymo, have rules against general bad behavior. While they allow food in their cars (another messy activity on a shared method of transportation), they have hard and fast rules against alcohol and drugs.
They also don't allow animals but have no strict rules against sex. Rather, the Cruise terms of service kind of passes the buck.
Cruise terms of service ask that riders avoid "potentially make others uncomfortable" as well as behavior that is "threatening, confrontational, discriminatory, harassing, disrespectful, offensive or inappropriate toward others."
So where does that leave exhibitionists who prefer the audience and don't feel like their activities bother anyone?
Well, getting off in an autonomous car with an audience because, unlike how autonomous cars are going to appear in the future, these ones are wide open to the world.
The concept of a car will change as these things progress, but we're not there yet. Then anyone can slime in the backseat without an audience.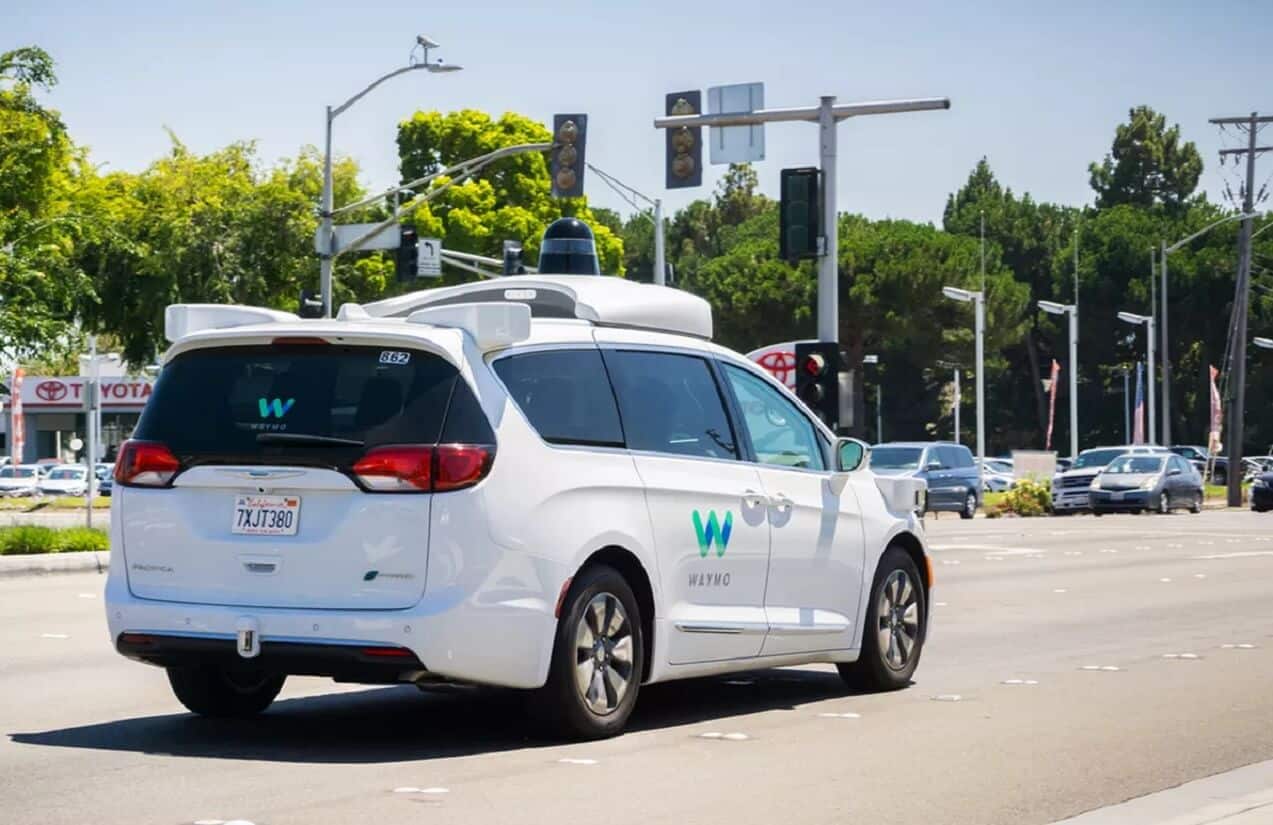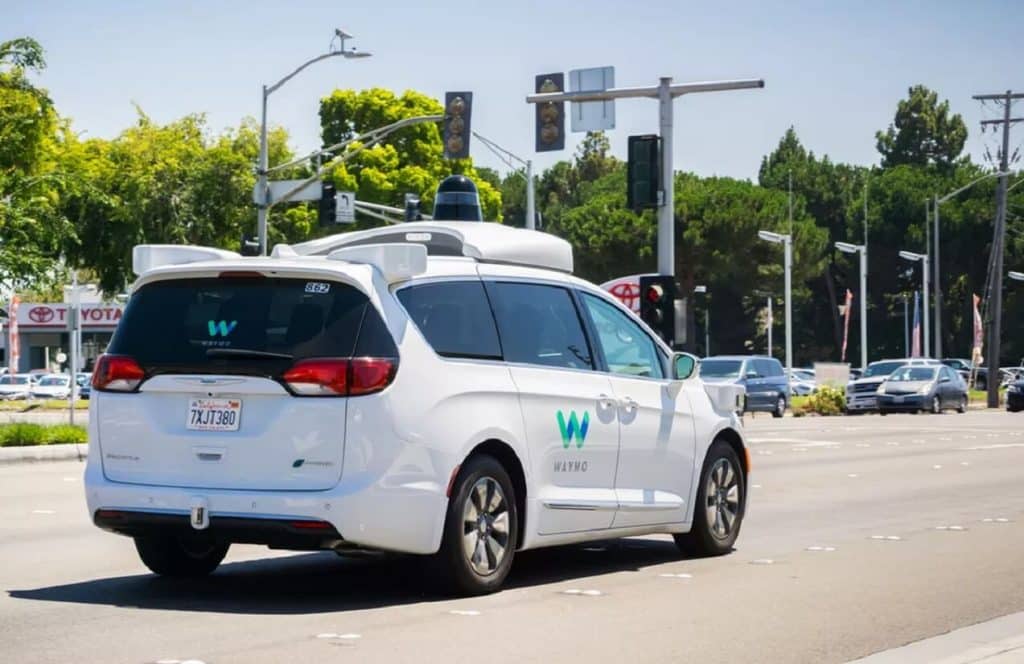 Someone is always watching
And speaking about an audience, these cars do have camera and audio systems that record your rides, in case of issues.
But that's a swampy area of legality because, once again, tech companies are gathering human data, and law enforcement has made requests for it.
Regardless, if you're banging in an autonomous taxi, you probably don't give a shit about video evidence of the act. In fact, it's probably content for your Onlyfans page.
And the thing is, this isn't abuse. This is just human behavior. And while there is a societal expectation that we shouldn't crush ass in public spaces, it's going to happen especially if you provide the opportunity.
Movie theaters aren't dark and loud for the movie; they are dark and loud so we can fondle each other's junk. And loudly eat popcorn.
Someday, autonomous cars are going to become opaque wagons without the traditional look and feel of current cars. But tech companies are never going to accept that humans will be humans within those cars.
We want to take rides through cool cities like San Francisco or New Orleans while smoking weed and smashing our genitals together. So it's going to take a bold tech company to step up and say yeah, our cars are for smashing.
Of course, they are going to need some seriously advanced robo-cleaners.
Have any thoughts on this? Drop us a line below in the comments, or carry the discussion to our Twitter or Facebook.
Editors' Recommendations:
Follow us on Flipboard, Google News, or Apple News