How to change your username on a Mac in 4 simple steps
If you have multiple people using your Mac, you'll want to know how to change your Mac's username with these 4 simple steps.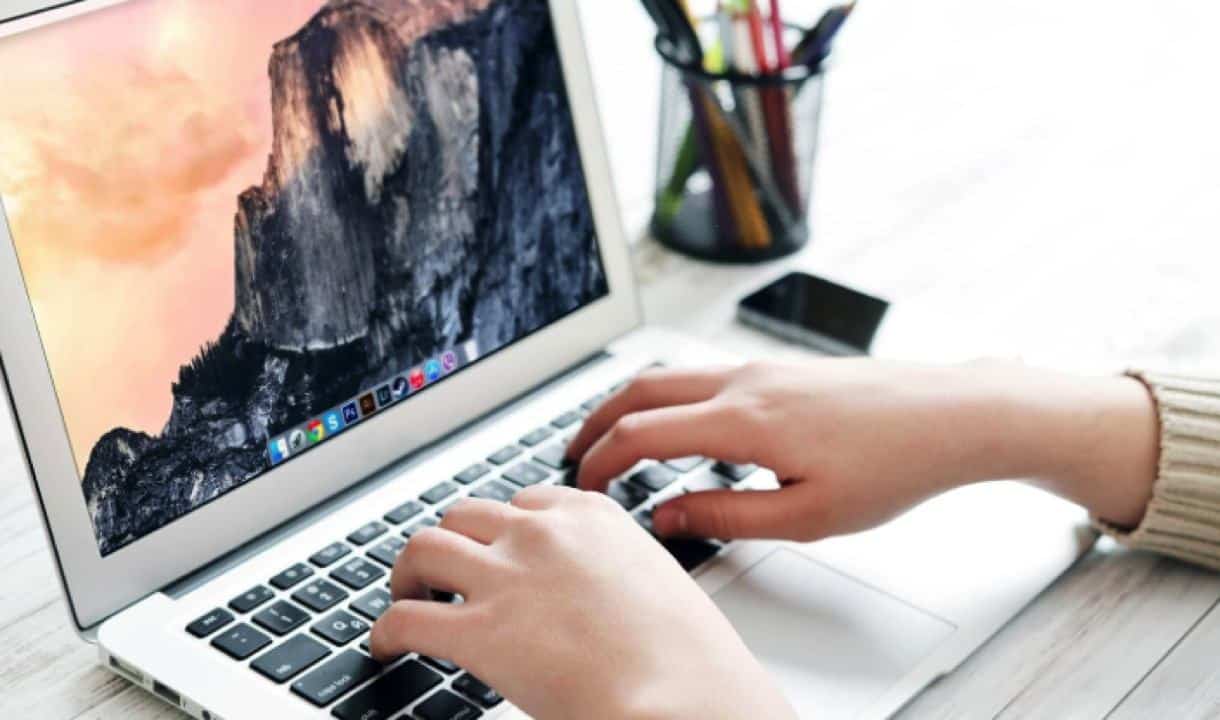 Changing your Mac username is very important especially if you share your computer with a lot of people, or you might not like your current username. Regardless of the situation, we are here to help.
There has been an assumption that it's almost impossible to change the username on a Mac, but that's not true. It is possible to change your username account, just as long as you have the correct administrator password. Just keep in mind, sometimes if you're not careful, you might end up messing up your computer if you're not sure how the process works.
Below are steps to follow if and when you want to change your Mac username.
When preparing to change your current Mac username, first ensure that you back up all your vital information that you may need from the existing username account. The backup helps a lot since in the process something can go wrong and end up locking the current account making it impossible for you to access your information.
Step 1: Login with a different or new administrator account
It's not possible to rename your current Mac username account, but you can create a new one with your preferred username. All you need to do is to log out from your existing Mac username account by clicking on the Apple logo that is in the upper left corner. From here, you'll need to log into your administrator account.  After you finish changing your username, then you may delete your current username and use the new one.
Step 2: Rename the home folder
Changing your Mac account username starts with the home folder. To get the user folder, just go to the Finder Menu > Go > Go to Folder and search Users. Once you get there, look for the folder with the short name of your current username that you would like to change. Write the existing username somewhere since you will still need it later in the process and then rename the folder with your new username. At this point, you need to have the administrator password as it's required to be able to make the changes on the username.
Read More: These 9 Mac shortcuts will save you hours
Step 3: Log into Users and Groups to get your username profile
Go to the System Preferences on your Mac to get the menu bar, choose the Users and Groups option then click on the padlock option. You will now have access to a new window that will enable you to make changes, and your Mac might request for the administrator password again. Find the username you wish to change then right click and select the Advanced Options which will open a new window.
Step 4: Rename the relevant fields and restart your Mac
The Advanced Options window you only need to find the Account name and Home directory fields. In the Account name, type in the username you would like to use and it should be the same as the name you gave to the home folder. Ensure the usernames match, if not, it will not work. Ensure you don't leave any space between the username. Do the same in the Home directory and type in the username you wish to use on your mac.
After completing this process now click on the Ok option in Advanced options. Log out of the administrator account and log in using the new username. Check whether all your files and apps are in working condition and running properly. When you realize everything is up to your standards, congratulations,  you have successfully changed your Mac username.
The method is useful for the latest MacOS updates which include El Capitan, Yosemite, and High Sierra though some icons and names may sometimes appear differently.