How to find the best mobile phone repair shop
Below are some tips that will help you ensure you pick the right phone repair shop for yourself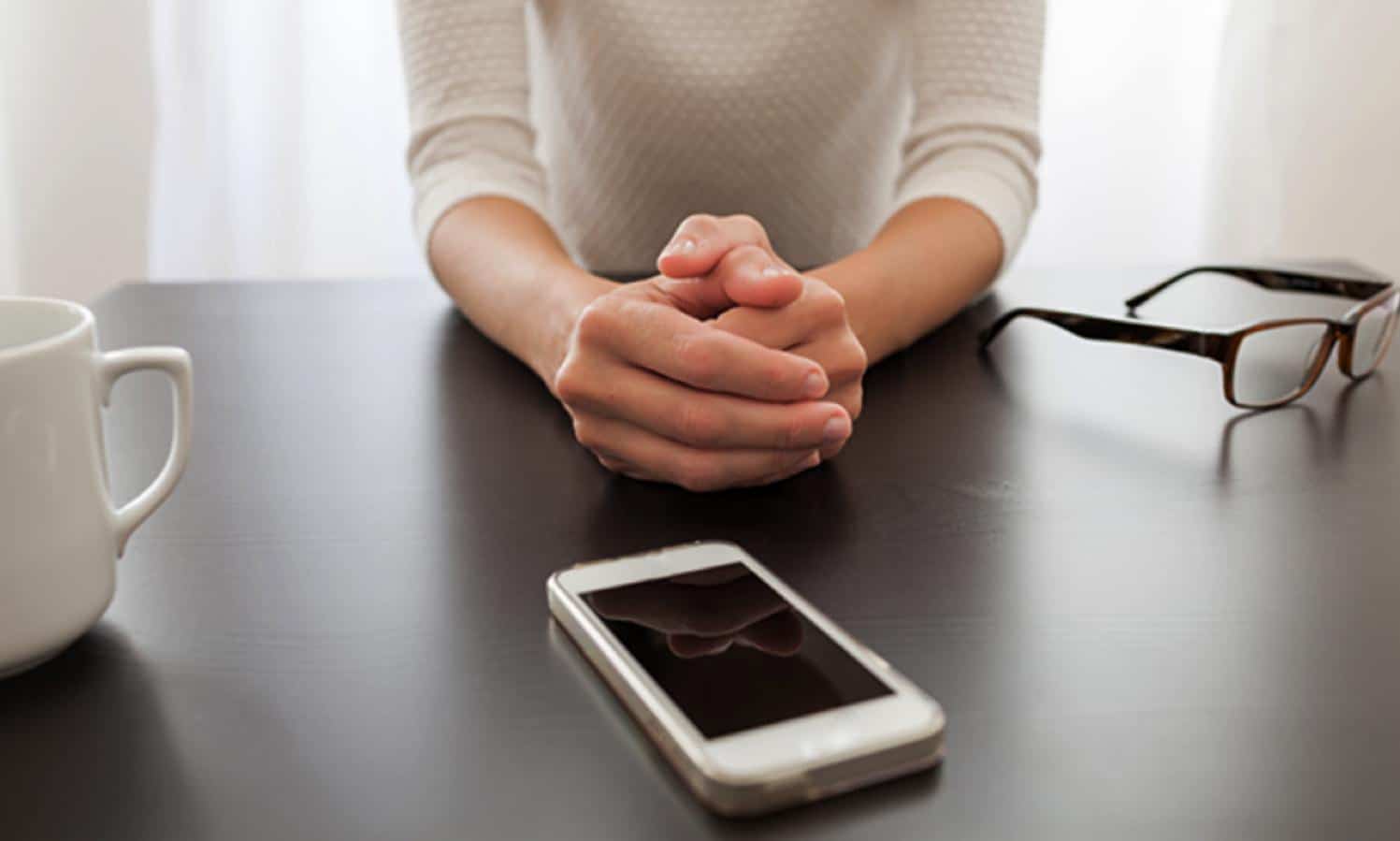 Virtually everyone these days have a mobile phone. Mobile phones have made life easier and difficult in varying degrees. Mobile phones and tablets have even been used as a money-making device for some people – especially bloggers and affiliate marketers.
With the help of a mobile phone, you can now easily buy movie tickets, sports tickets, book a cab, shop on the internet, watch a movie, communicate with your friends in another continent, create short movies, become a social media sensation and much more.
Mobile phones have come to stay, they have become a part of our daily lifestyle. Gone are the days that you need to buy newspapers or stay glued to the TV before you know what is going on in the world, with mobile phones, you can get to read all the news, books and what have you. They even make dating easier these days. For instance, I met my wife from Facebook and it is thanks to my then Blackberry.
However, as good as mobile phones are – when they develop a fault, they can really become a pain especially if you do not know how to find the right mobile repair shop like breakfixnow. It can be complicated finding a mobile phone repair shop that knows what they are doing and ensures your phone is properly repaired and remains valuable to you.
Below are some tips that will help you ensure you pick the right phone repair shop for yourself:
Service warranty – A repair shop that knows what they are doing will offer you a sort of warranty. Most offer 12 months warranty but even 6 months to me is fair enough. It shows they can be trusted and reliable, it means they are sure of their works.
Do they have the technical know-how for your type of phone? There are many stores who are specialist for a particular brand of phone. Stores like this who have their area of specialization are always preferable. Personally, I believe firmly in the saying, jack of all trade, is a master of none.
Online reviews – Personally I never buy anything or sign up for anything without first reading what others who have bought the same thing have to say. You can't go wrong by reading online reviews about the stores. Not all mobile phone repair shops have online reviews but for me, I would only stick with those who do.
OEM Quality parts – A repair shop that is to be trusted should have and use OEM quality premium parts. If they can't guarantee OEM quality parts then there is a good chance they should not be trusted.
Have any thoughts on this? Let us know down below in the comments or carry the discussion over to our Twitter or Facebook.
Editors' Recommendations: