How to hide AirTags inside a car
Will your AirTags actually work if they are hidden in your car? We break it down for you.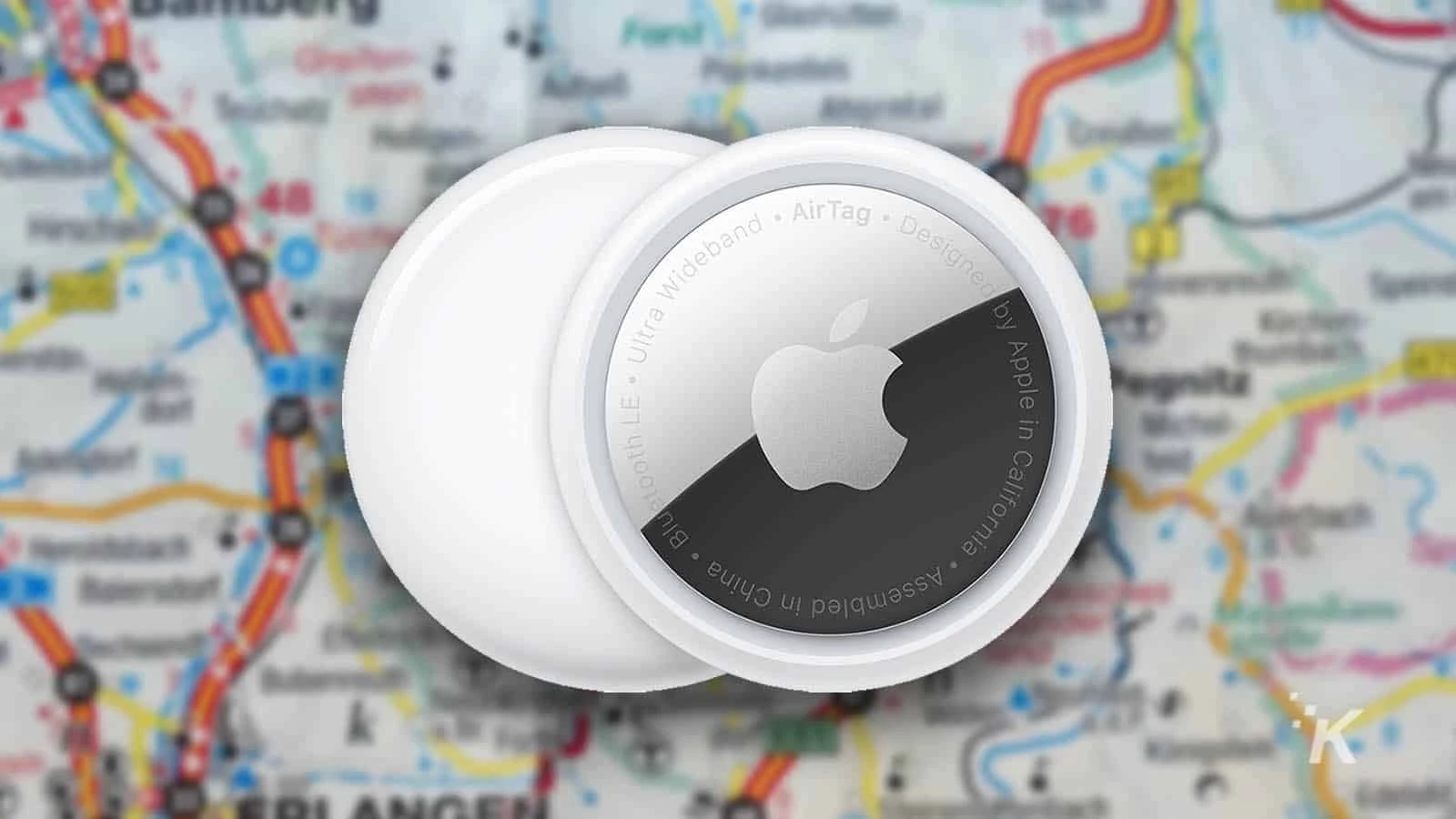 Quick Answer: You can hide your AirTags basically anywhere in your car. The main thing is to find a place where thieves will not find it.
Apple's AirTag is a cheap yet effective device to help you keep track of your belongings. It can keep track of your pets and luggage. It can prevent thefts and, of course, can find lost and stolen items.
Given its powerful capabilities, you may be inclined to hide your AirTags in your car to protect against possible theft or perhaps to locate the car in a crowded parking lot.
Because the AirTag doesn't need regular charging, you might be tempted to make a one-time investment in the tracking device and put it somewhere safe inside your car (or bike) as a preventive measure against theft.
In theory, the live location of your car's movements can assist law enforcement agencies in recovering your car.
And we have already witnessed one such fortunate incident when a US couple managed to recover their Toyota Camry thanks to the AirTags hidden in the car.
Editor's Note: This article is intended for educational purposes only. It is not meant to encourage or condone any illegal or nefarious activities. We strongly advise our readers to use this information responsibly and lawfully.
Places to hide an AirTag in your car
When it comes to hiding an AirTag in a car, you have to be smart. It has to be well-hidden so that a thief does not discover and remove them.
Here are a few discreet spots to hide an AirTag in a car, but don't limit your imagination with these options.
Hiding AirTags in the front bumper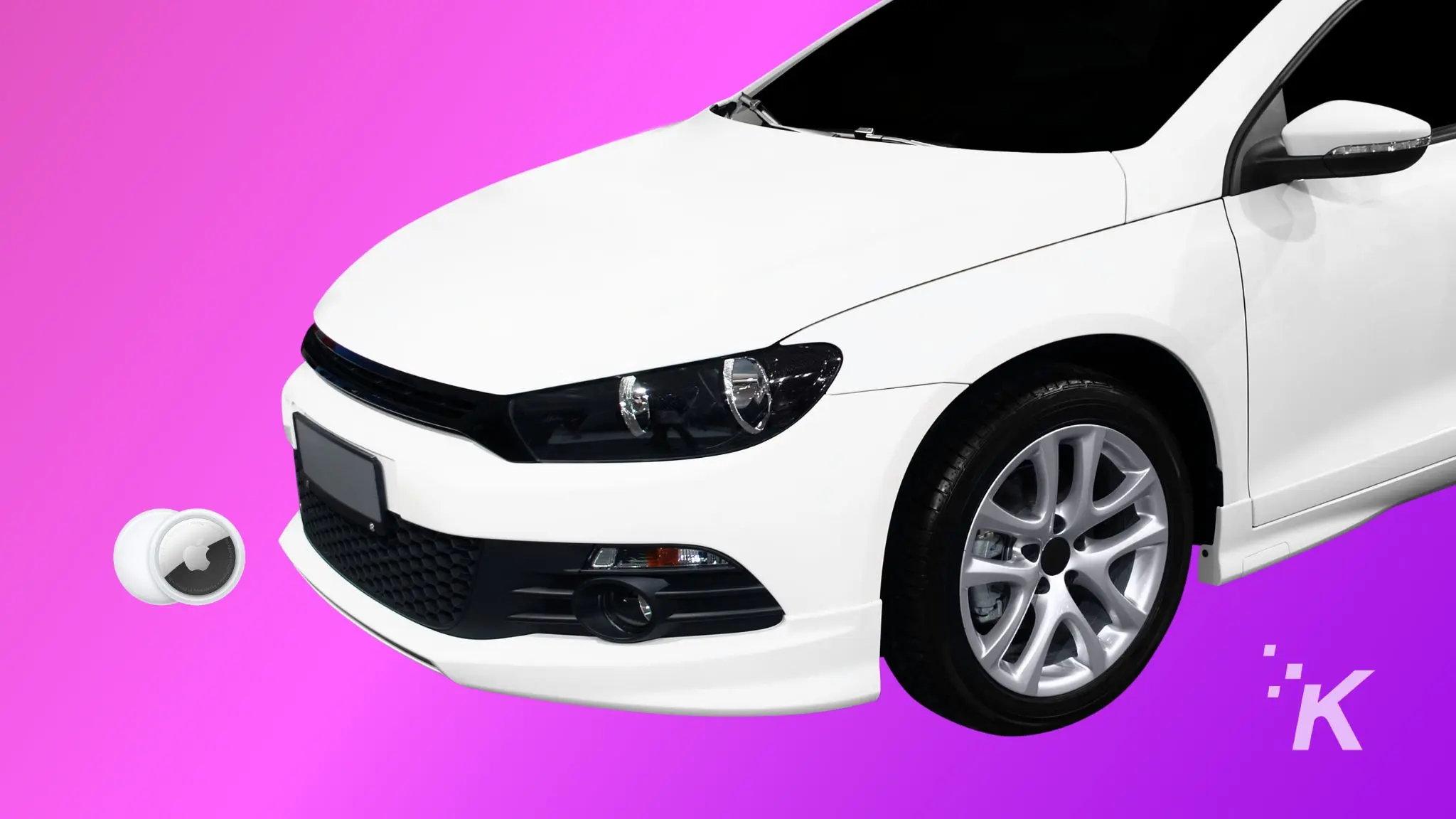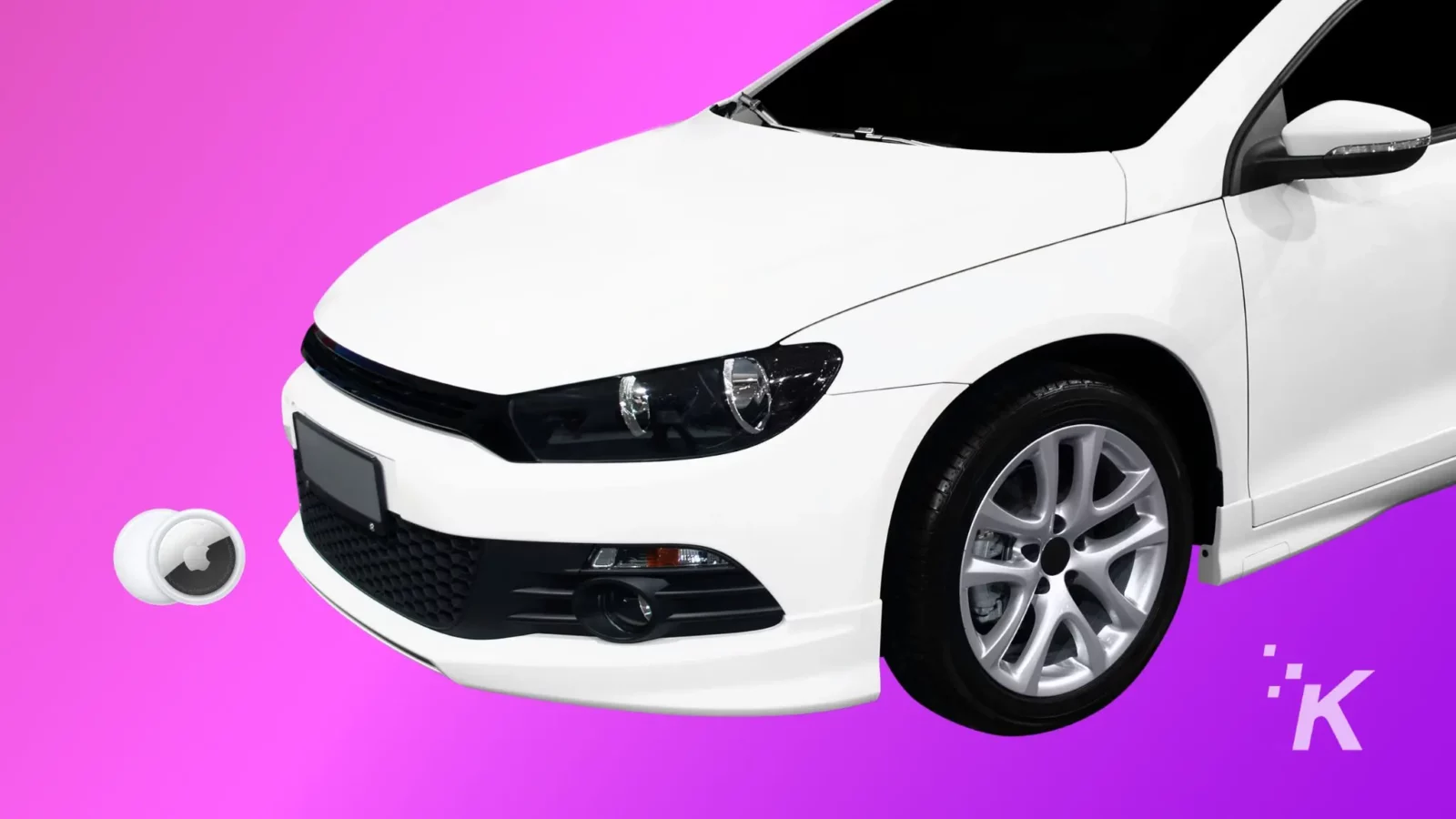 Use adhesives or some sort of magnetic case to secure the AirTags inside the body of the front bumper.
This will not only allow your AirTags to connect more rapidly with nearby devices, but it will also remain hidden as it is an unlikely location that the suspects would not bother to check while they are on the run.
Hiding AirTags in the trunk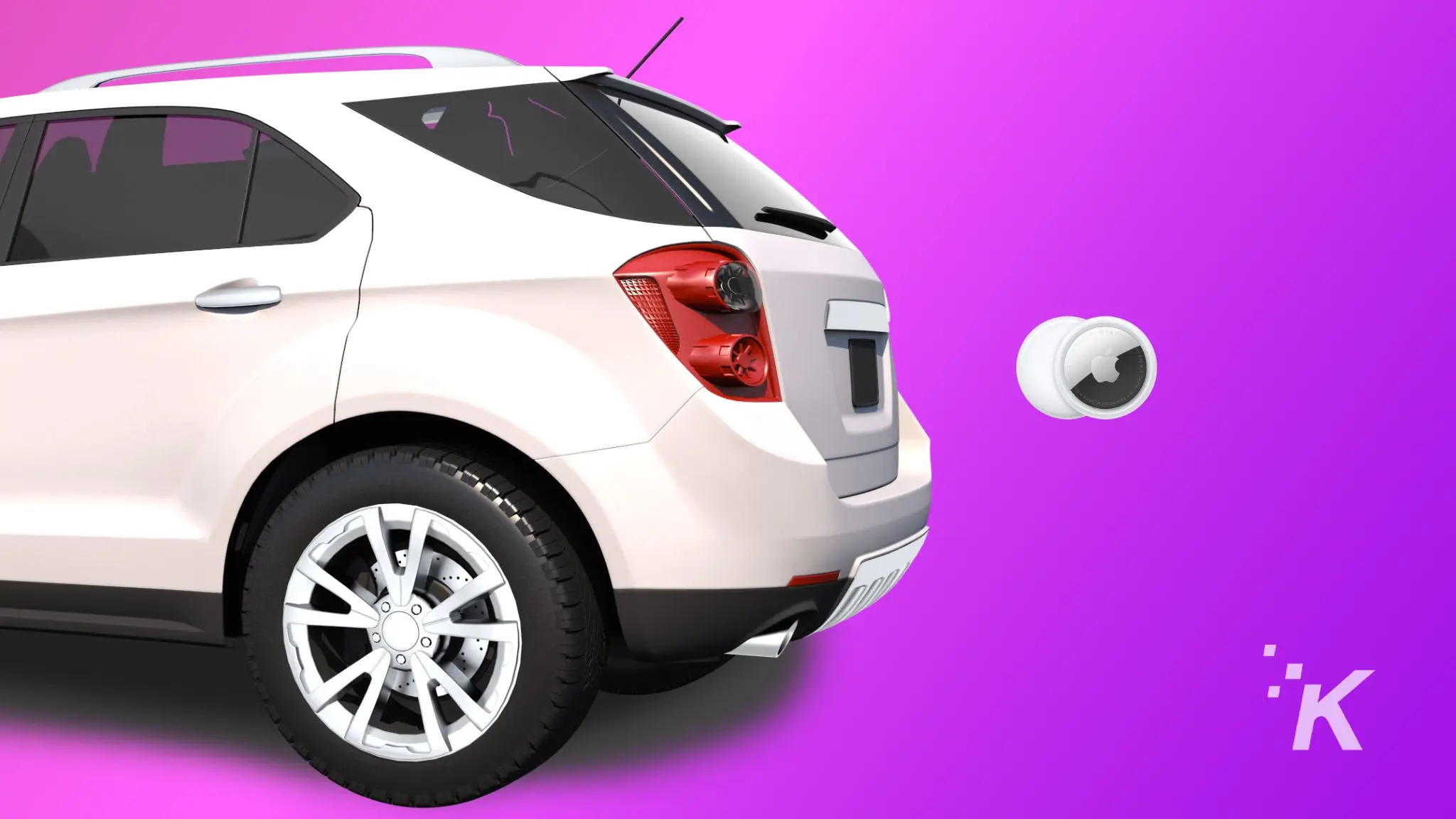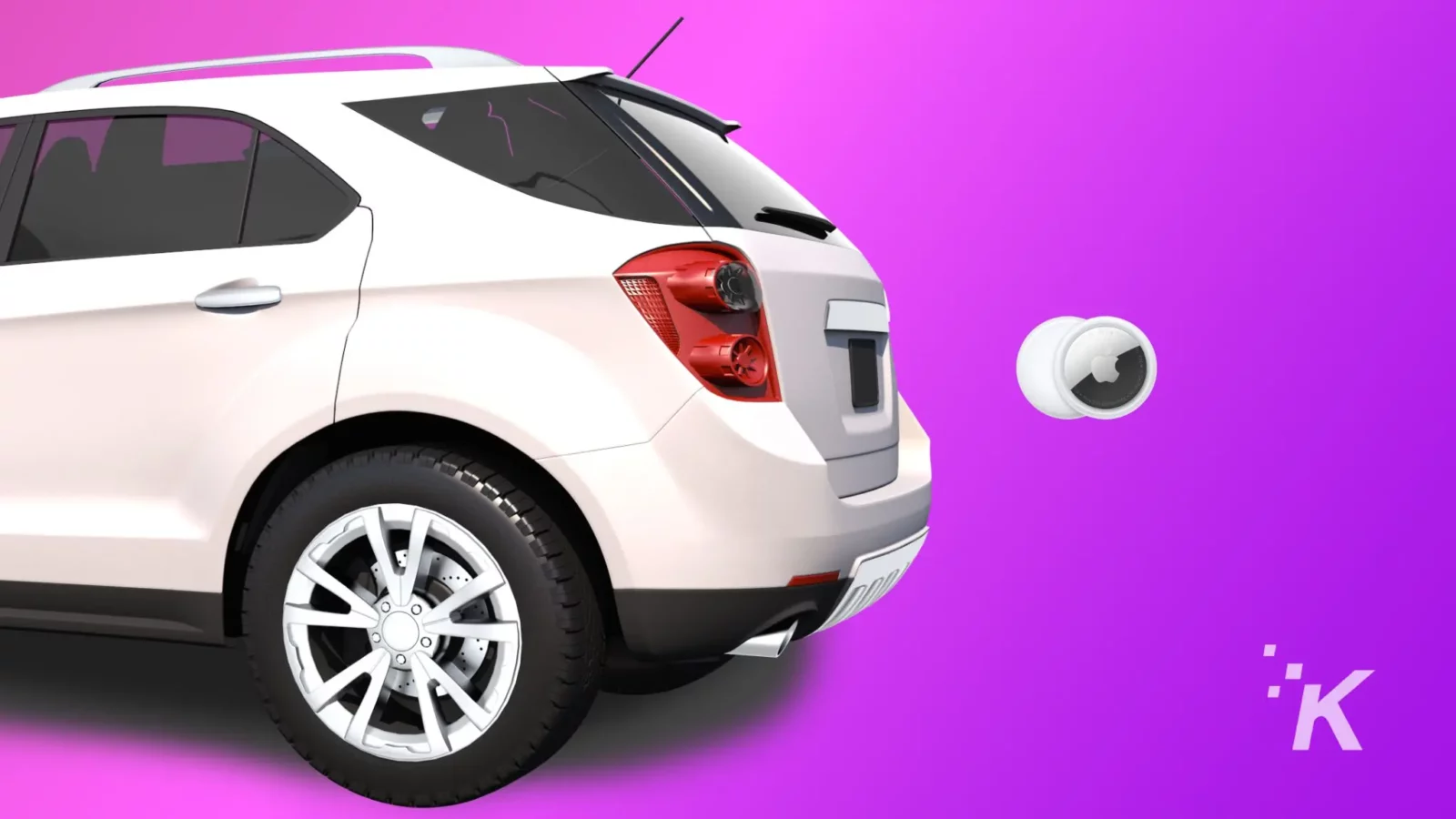 The AirTags can be hidden in the car trunk. There are many panels within the trunk, and because it is dark and gloomy in there, the AirTags are unlikely to attract attention.
For further safety, you can place them in a small bottle covered with black duct tape.
Hiding AirTags in the sunglasses holder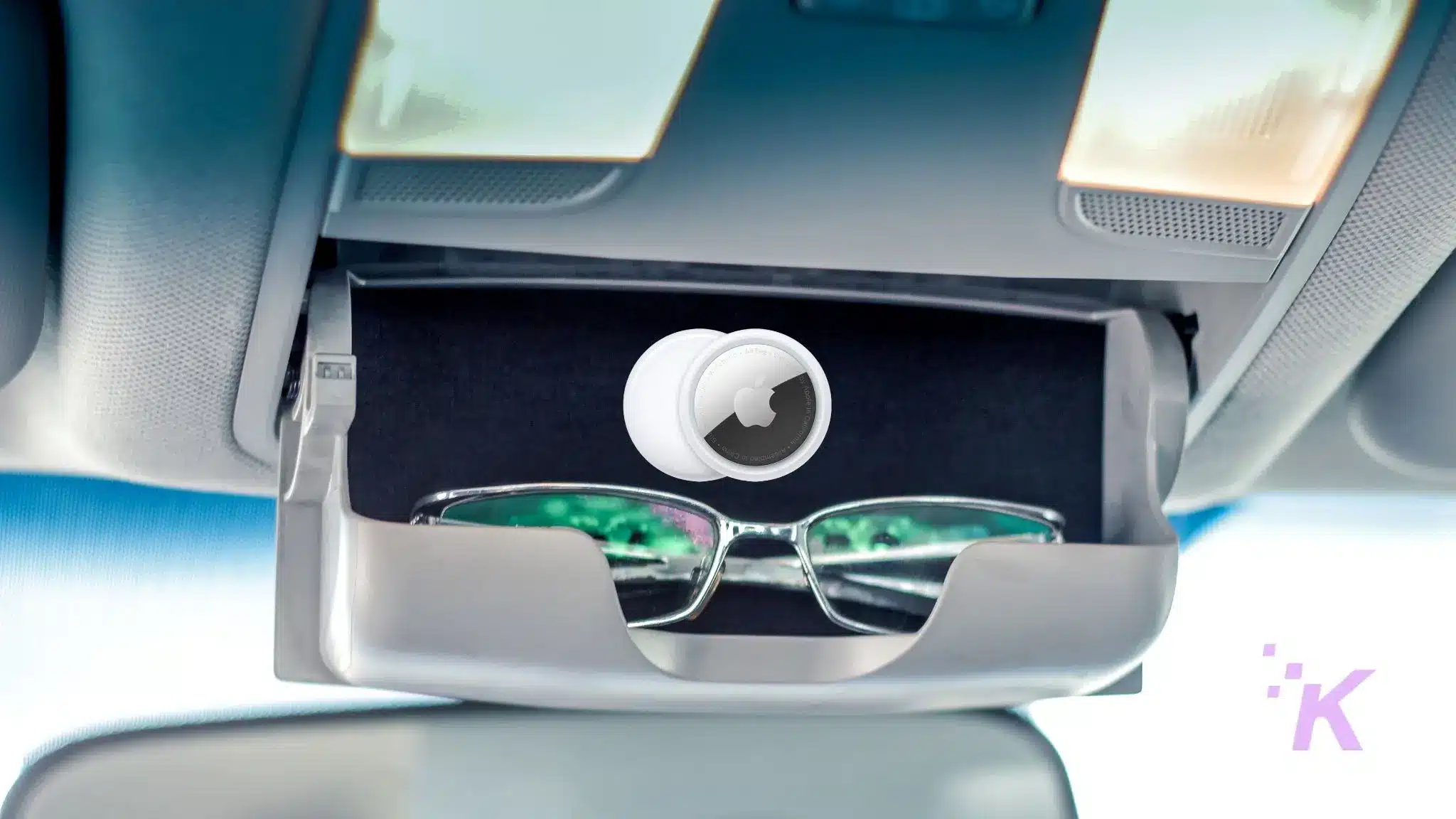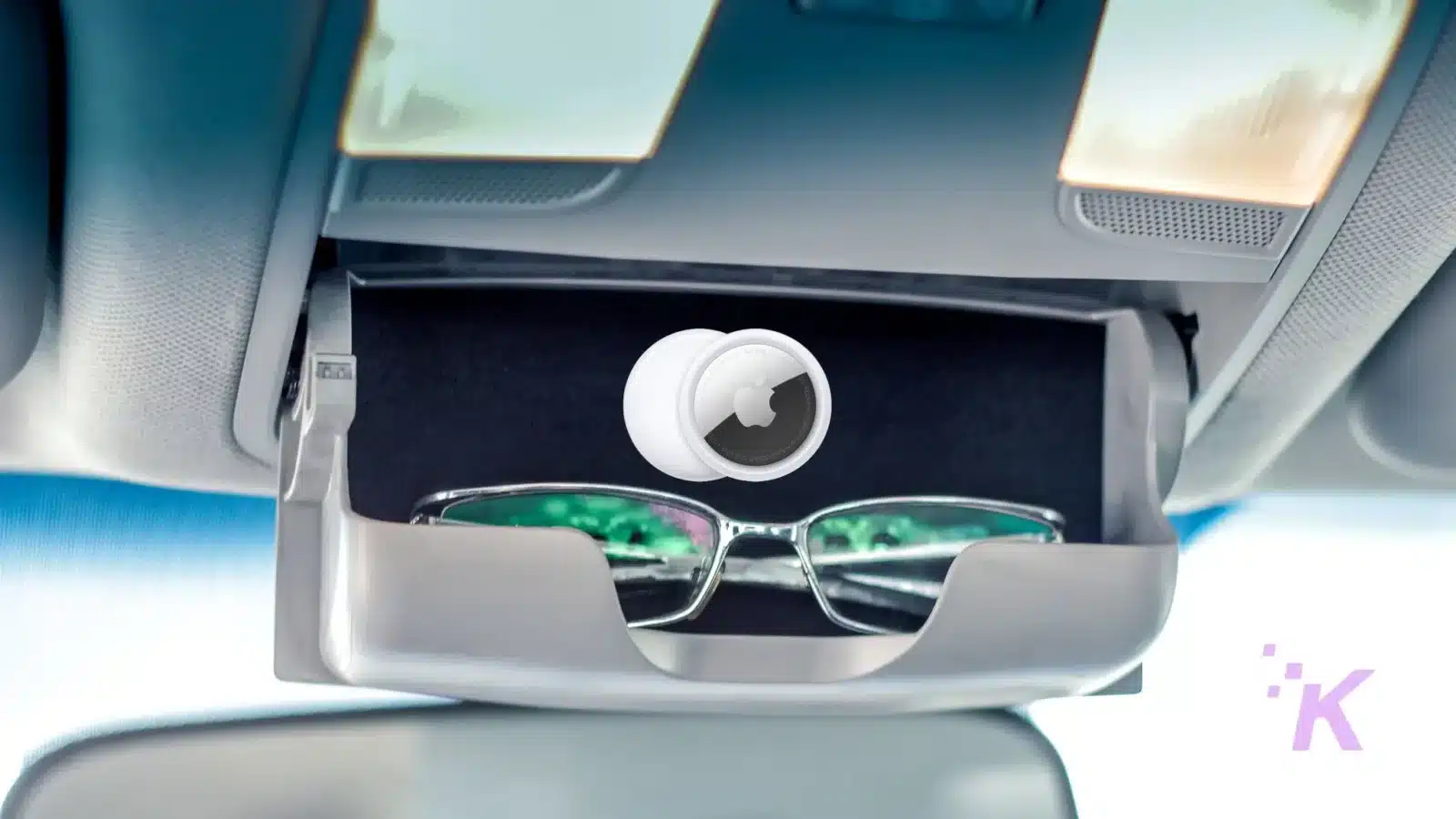 The sunglasses holder behind the rearview mirror ensures that the AirTags benefit from an excellent range while hiding them in plain sight.
These three spots aren't the only ones available and should never limit your imagination.
The goal is to outsmart any potential thieves. Of course, these people probably have an extensive checklist of spots to check. We don't want to add to their checklist.
Here is a rule of thumb to figure out the right spot to hide AirTag in your car yourself:
Conclusion
Using AirTags to protect your car against theft is a convenient alternative to the hefty price that tracking companies charge for their services.
Moreover, it is a tech-savvy method to ensure you never forget where you parked your car again.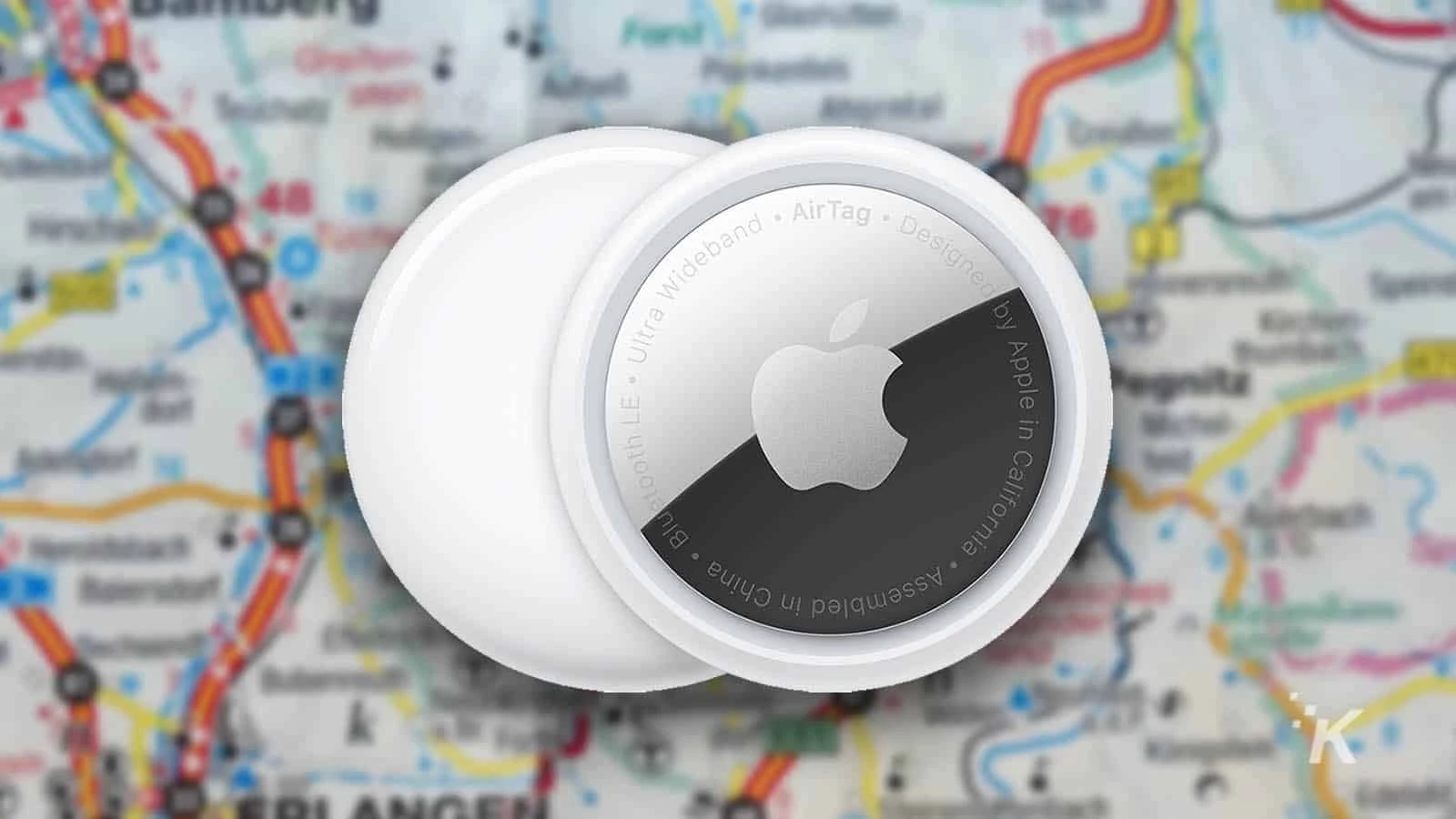 AirTags are great, but are they useful everywhere?
Will your new AirTags work anywhere in the world or are there limitations?
Have any thoughts on this? Let us know down below in the comments or carry the discussion over to our Twitter or Facebook.
Editors' Recommendations:
Just a heads up, if you buy something through our links, we may get a small share of the sale. It's one of the ways we keep the lights on here. Click here for more.