Are AirTags waterproof?
People regularly use AirTags to monitor their kids' belongings and track their pets, but can they handle water?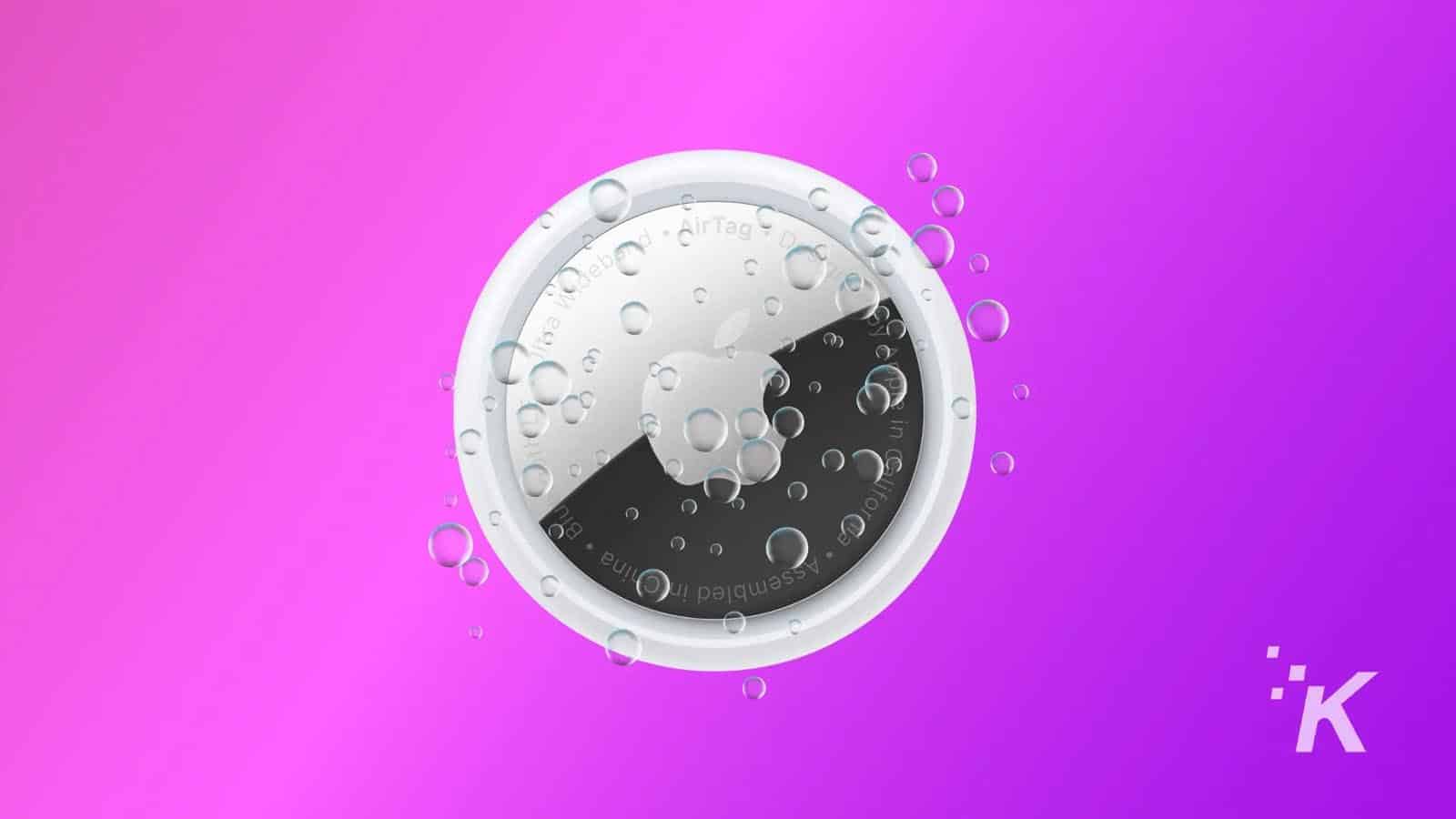 Quick Answer: No, AirTags are not waterproof. However, they are water resistant and should be able to handle a little water (like rain) without issue.
People regularly use Apple AirTags to monitor their kids' belongings and track their pets' whereabouts.
This occasionally exposes the AirTags to water and raises concerns about how effective the tracker is against water.
Apple is clear on the matter; the AirTags are not waterproof. However, they have protection against water to some extent.
Can AirTags get wet?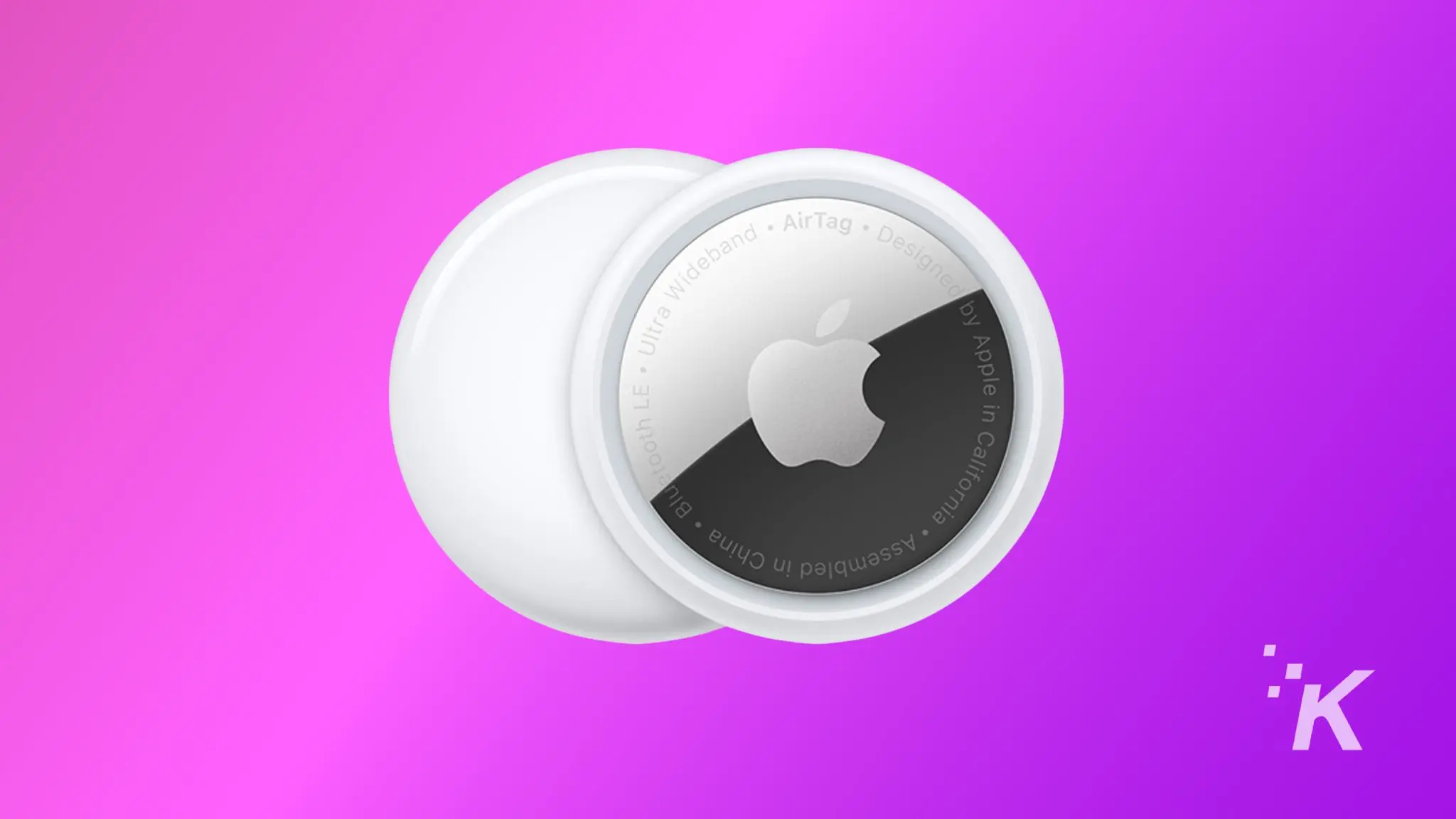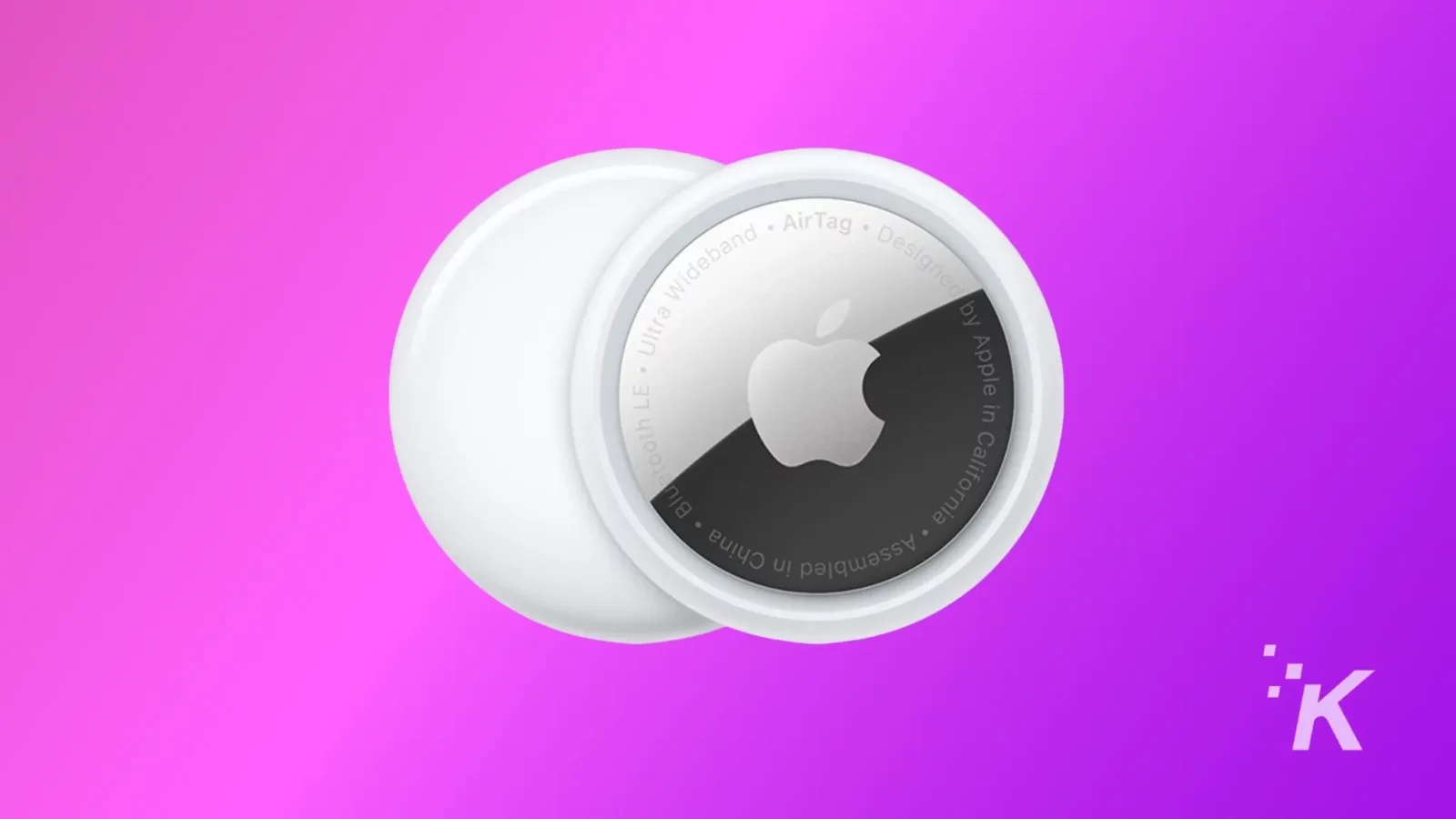 AirTags come equipped with a rating of IP67. The IP is an acronym for Ingress Protection. The numeric value 6 signifies maximum protection against dust. In contrast, the iPhone 14 features an IP68 rating.
The subsequent value, 7, denotes that the AirTags are not 100% waterproof. They fall short of the maximum 'X' water resistance rating.
Apple notes that the AirTags can survive for about 30 minutes if submerged in up to 1 meter of water in a controlled environment.
Thus, if your AirTags catch a few drops of water on their surface, or your pet runs around wearing them in the rain, there is no reason to worry.
However, it is essential to remember that water resistance decreases over time, so it is best to be wary of consistent rain damage.
We strongly advise against taking AirTags along for activities like swimming or deep diving as, in most cases, it can lead to irreversible damage.
How to dry AirTags?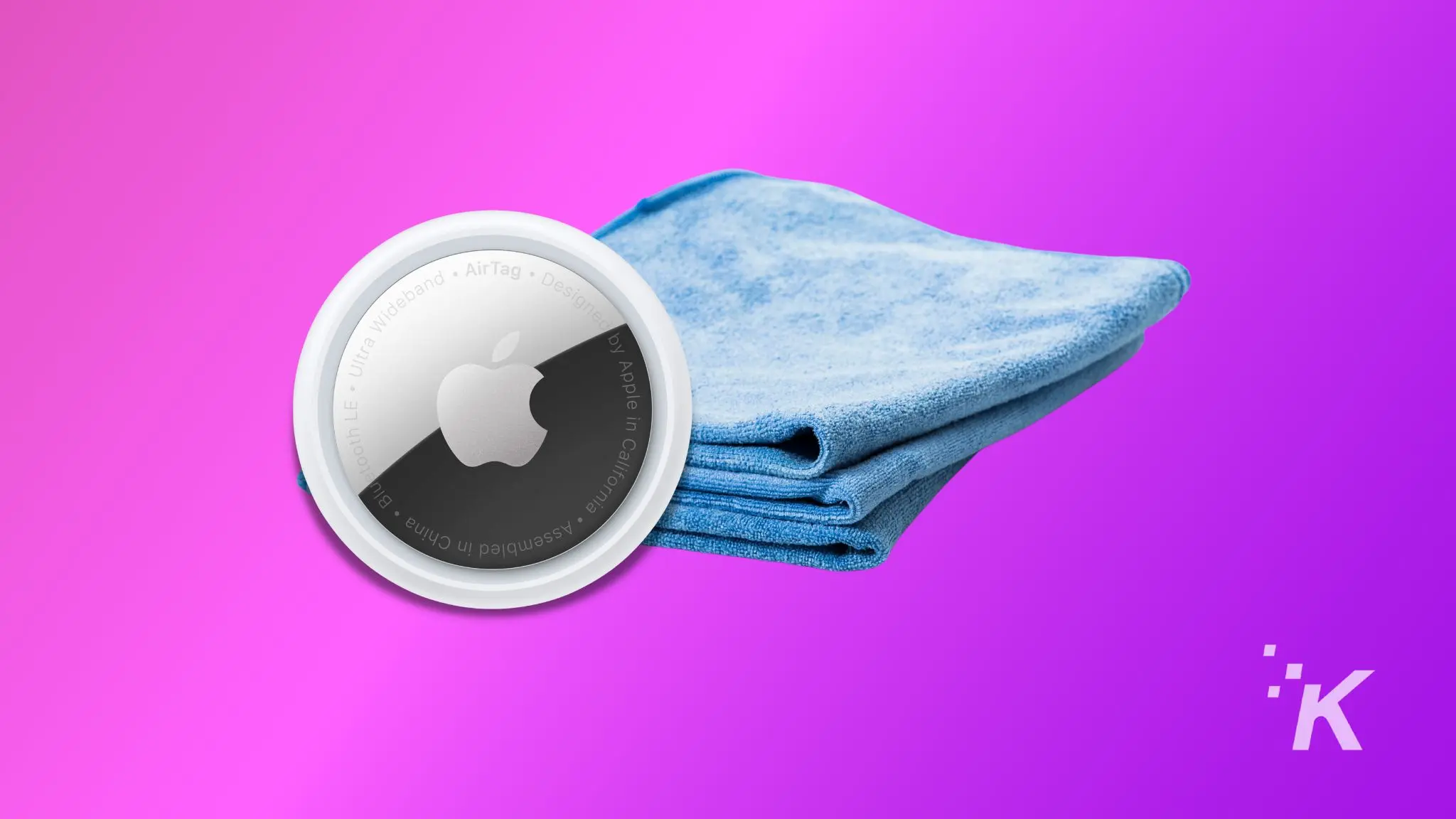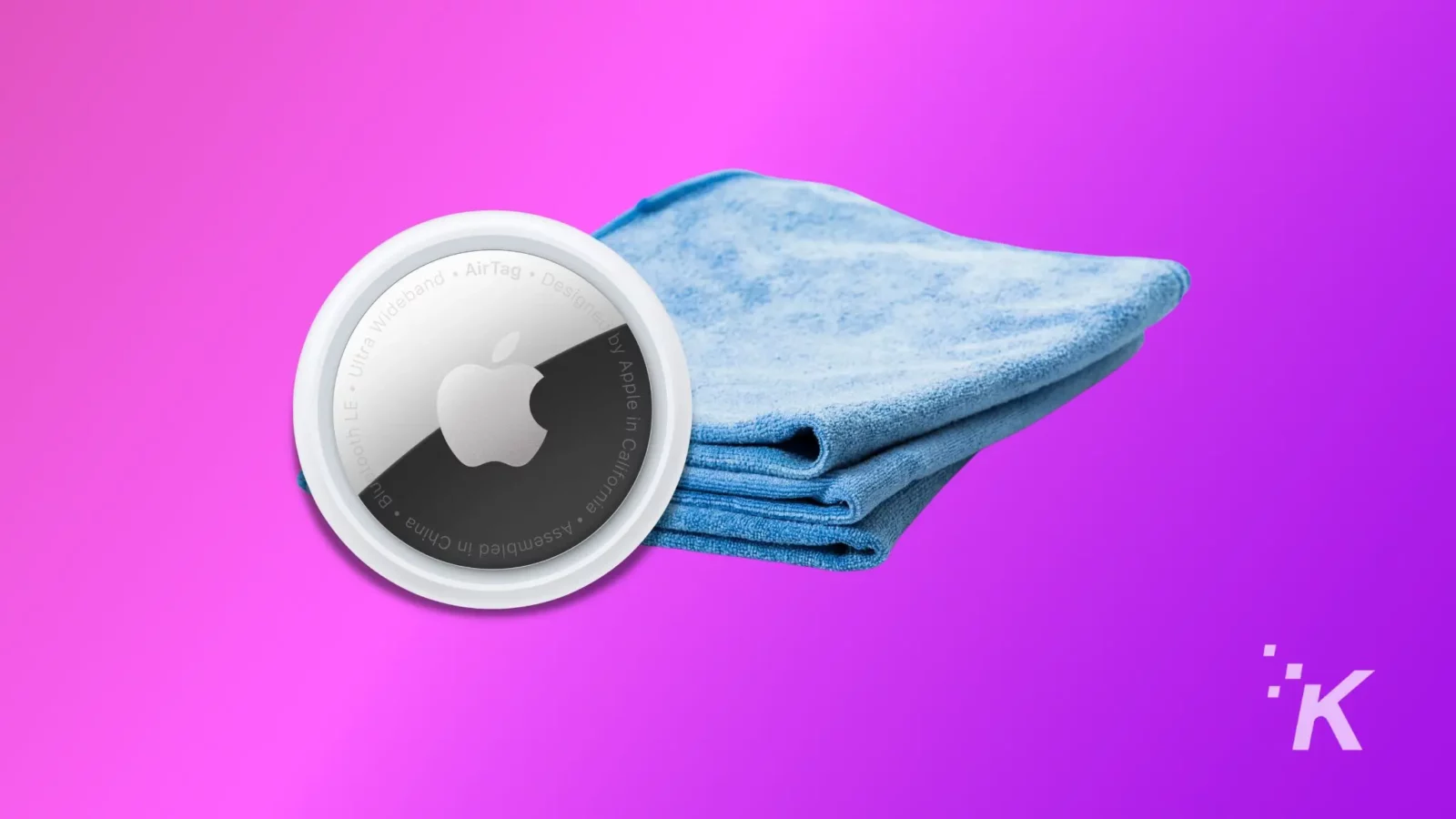 It's important to protect AirTags from water damage. Still, users often attach them to accessories that have the potential to get wet. This includes pet collars, backpacks, toys, and keychains.
For example, if an AirTag is attached to a pet's collar, the pet may get wet while playing in the water or during rain.
Similarly, if an AirTag is attached to a backpack or keychain, it may get wet if exposed to rain or if accidentally dropped in water.
If you find yourself in a similar situation, make sure to dry them off as soon as possible to prevent any potential damage.
You may be tempted to use strong air pressure to quick-dry AirTags, but that will only force moisture in the curvatures of the AirTag. Instead, follow the steps given below:
Use a microfiber towel or other fabric to dry the outer surface of the AirTag (keep movement to a minimum to avoid getting water inside the device)
Then, press down and rotate the silver AirTag cap counterclockwise to access the battery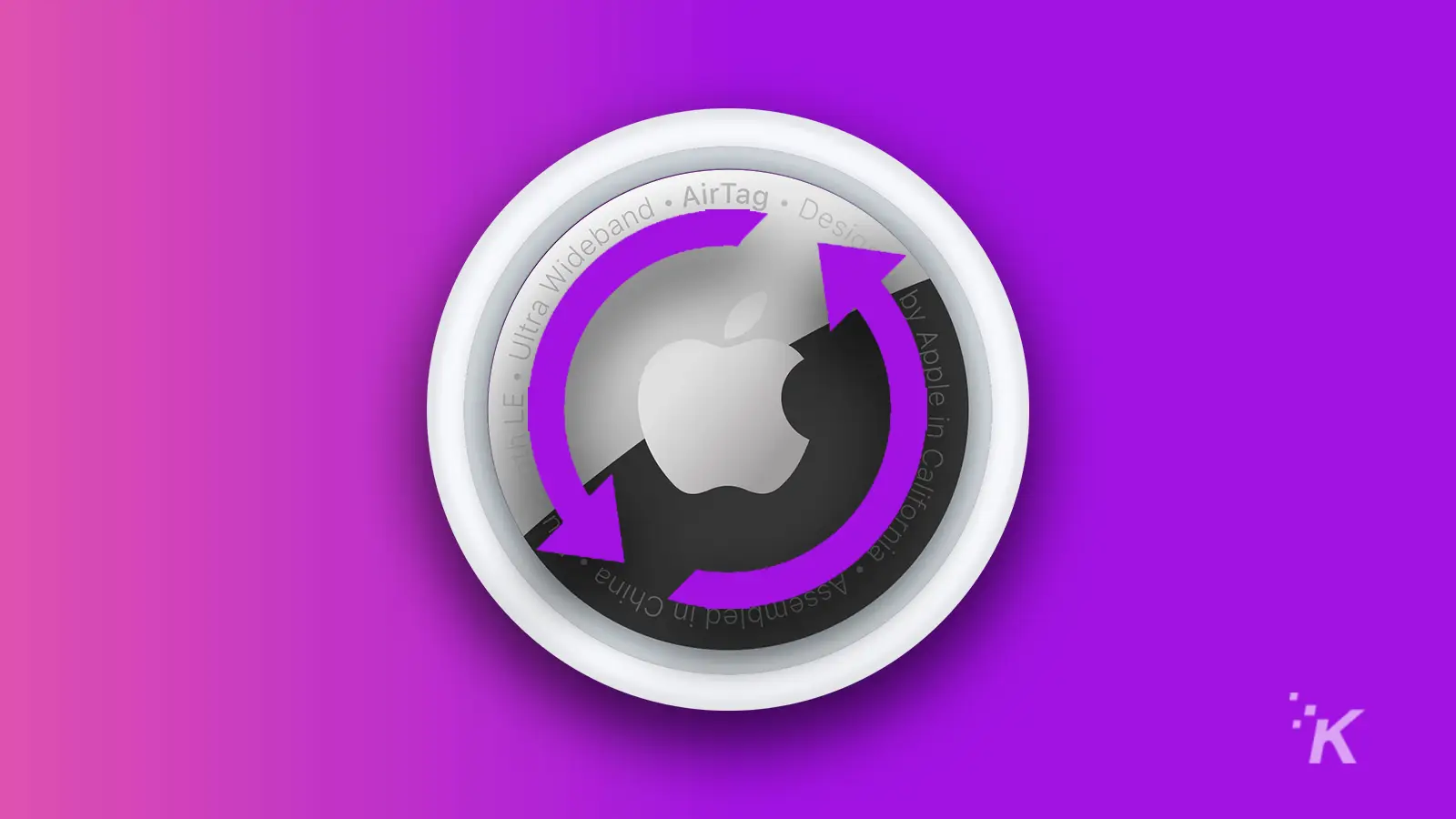 Take the battery out and gently dab your towel to pick up any water on the battery and internals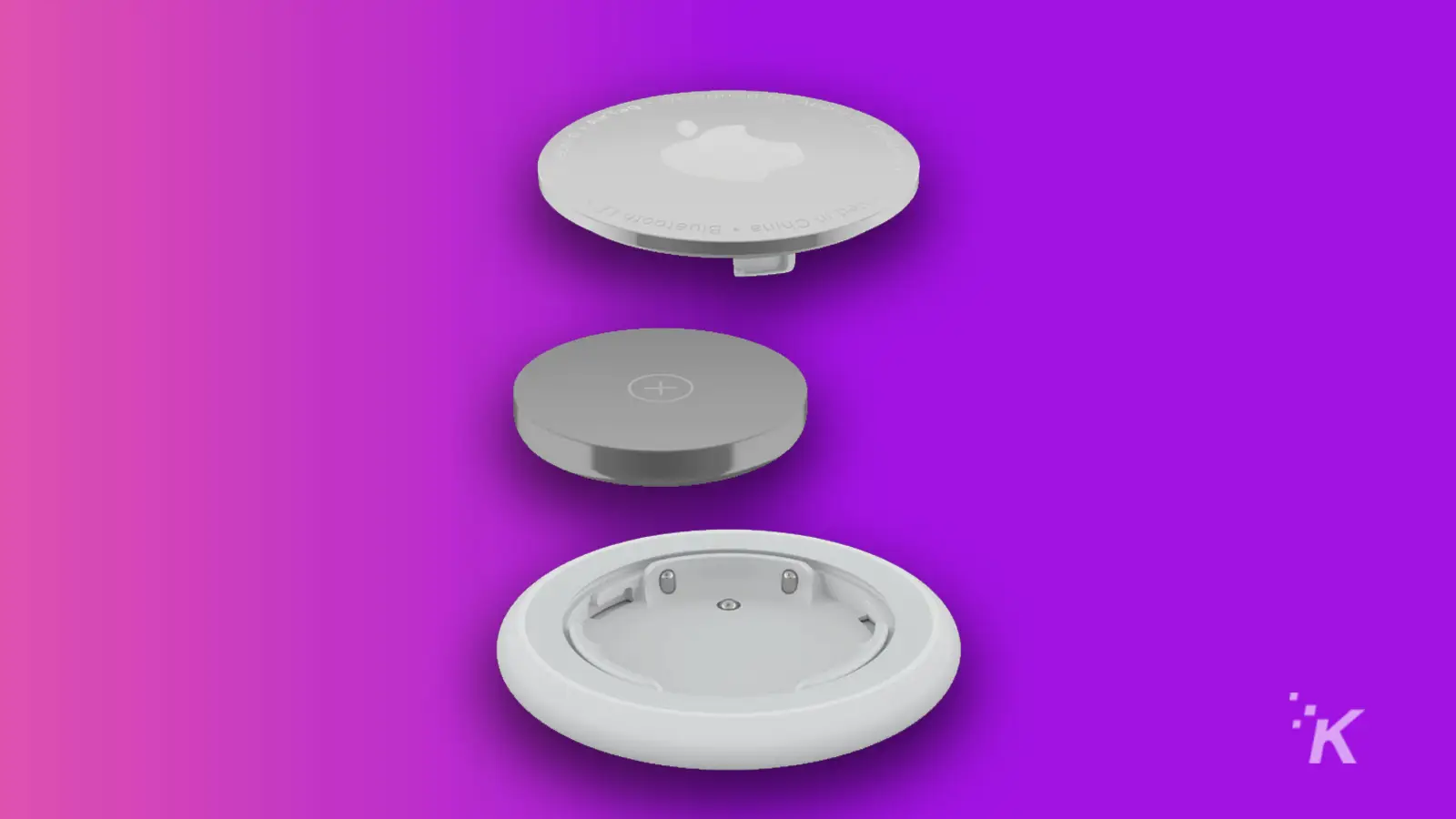 While everything is in pieces, let your AirTag air-dry
Once dry, place the battery back in and screw the silver cap back on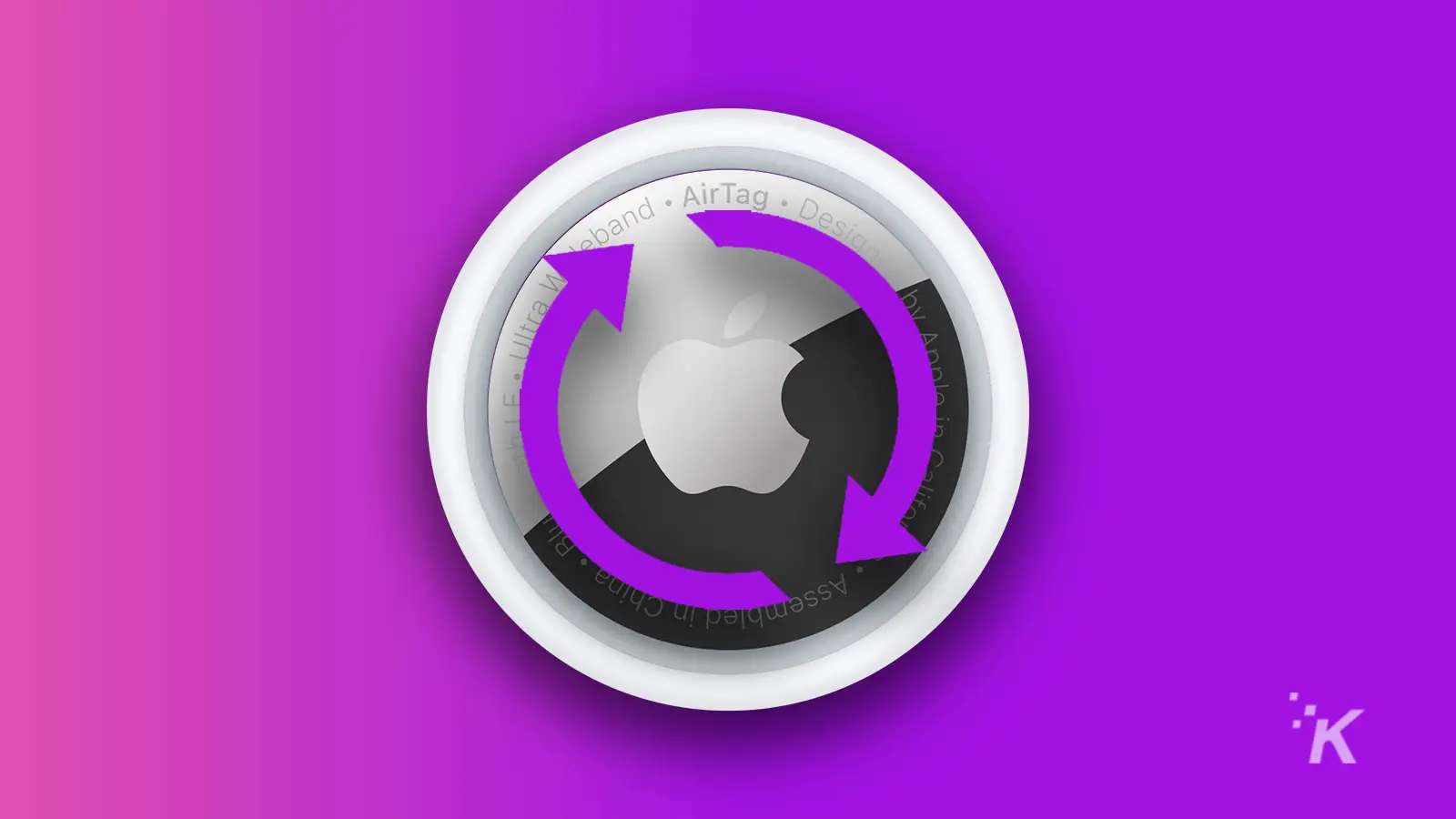 This method should work fine if your AirTag has only been affected by a small amount of water. If it was submerged for a longer period of time, you might have permanent damage.
If you continue having issues, you may need to contact Apple support to see what options you have available.
Waterproof AirTags cases
If an AirTag is attached to an accessory that is regularly exposed to water, such as a pet's collar or a backpack, it may be a good idea to take some preemptive measures to protect it from water damage.
One option is to purchase waterproof cases specifically designed to add an extra layer of protection for the AirTag.
These cases are typically made from waterproof materials such as silicone or rubber and can help to keep the AirTag dry even if it is exposed to water.
TagVault: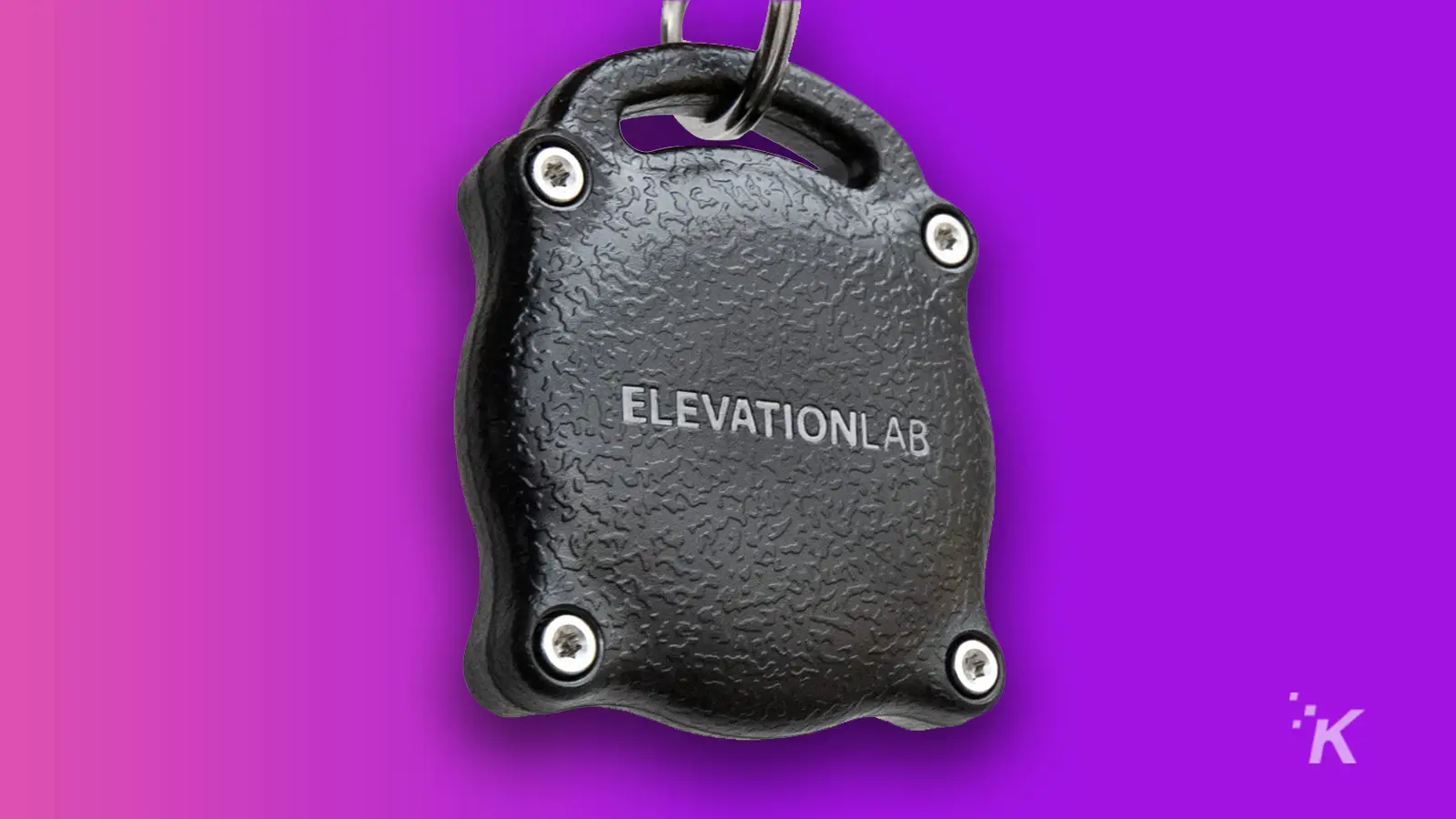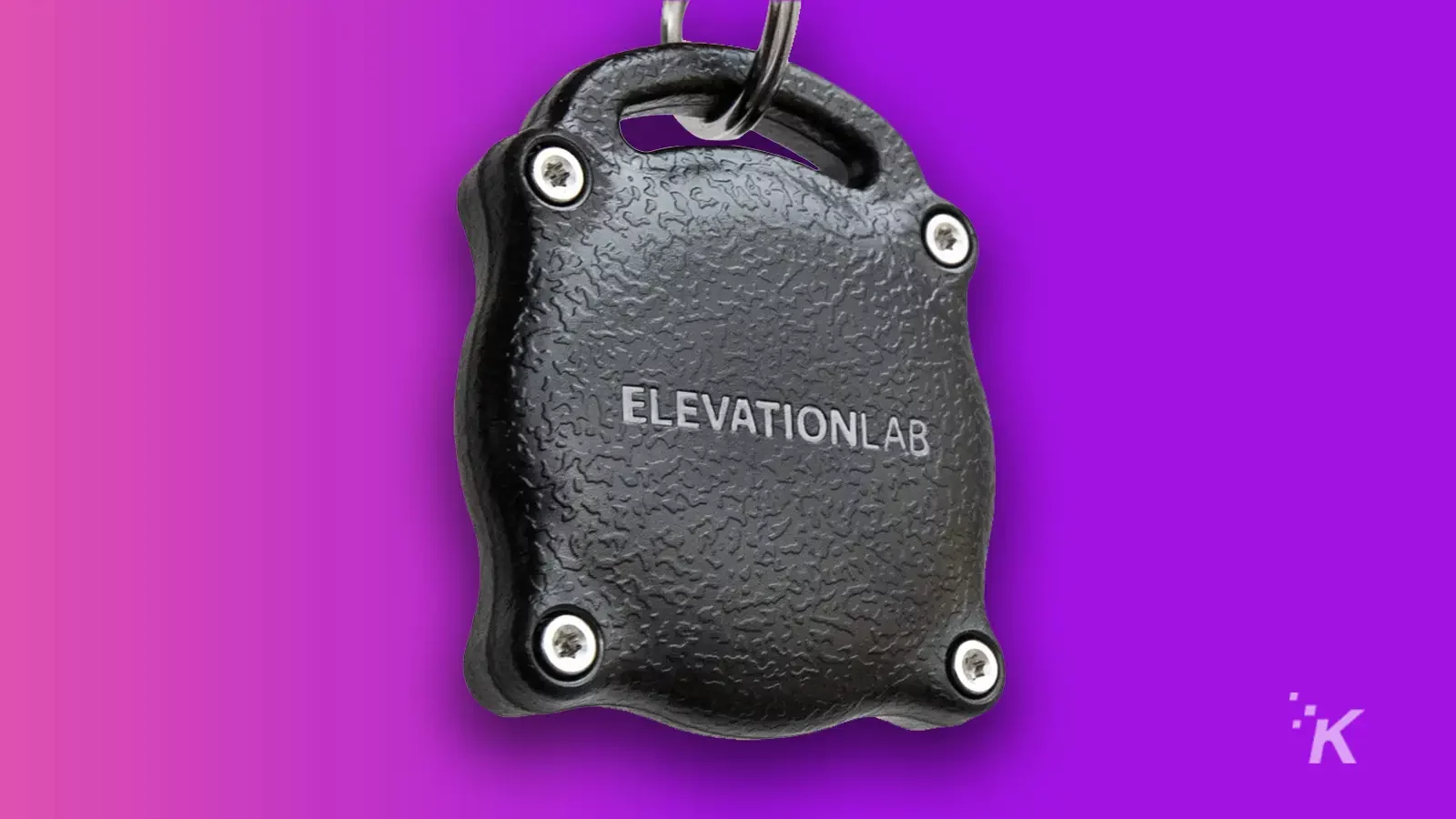 The TagVault is a robust waterproof case that comes with a replacement guarantee in case of damage. Its sturdy material and compact design shield the AirTag from water or dust-induced damage.
Dovick: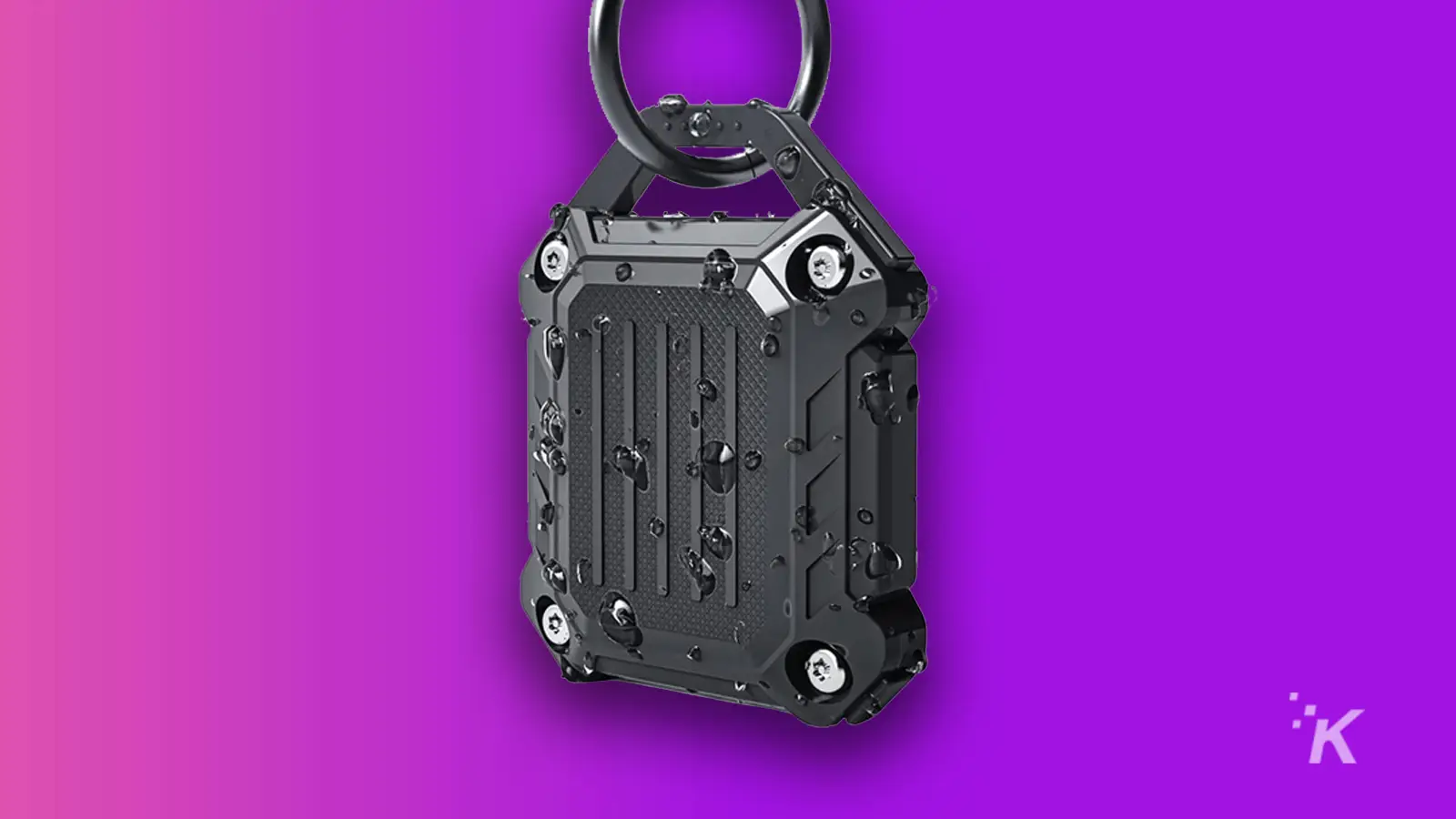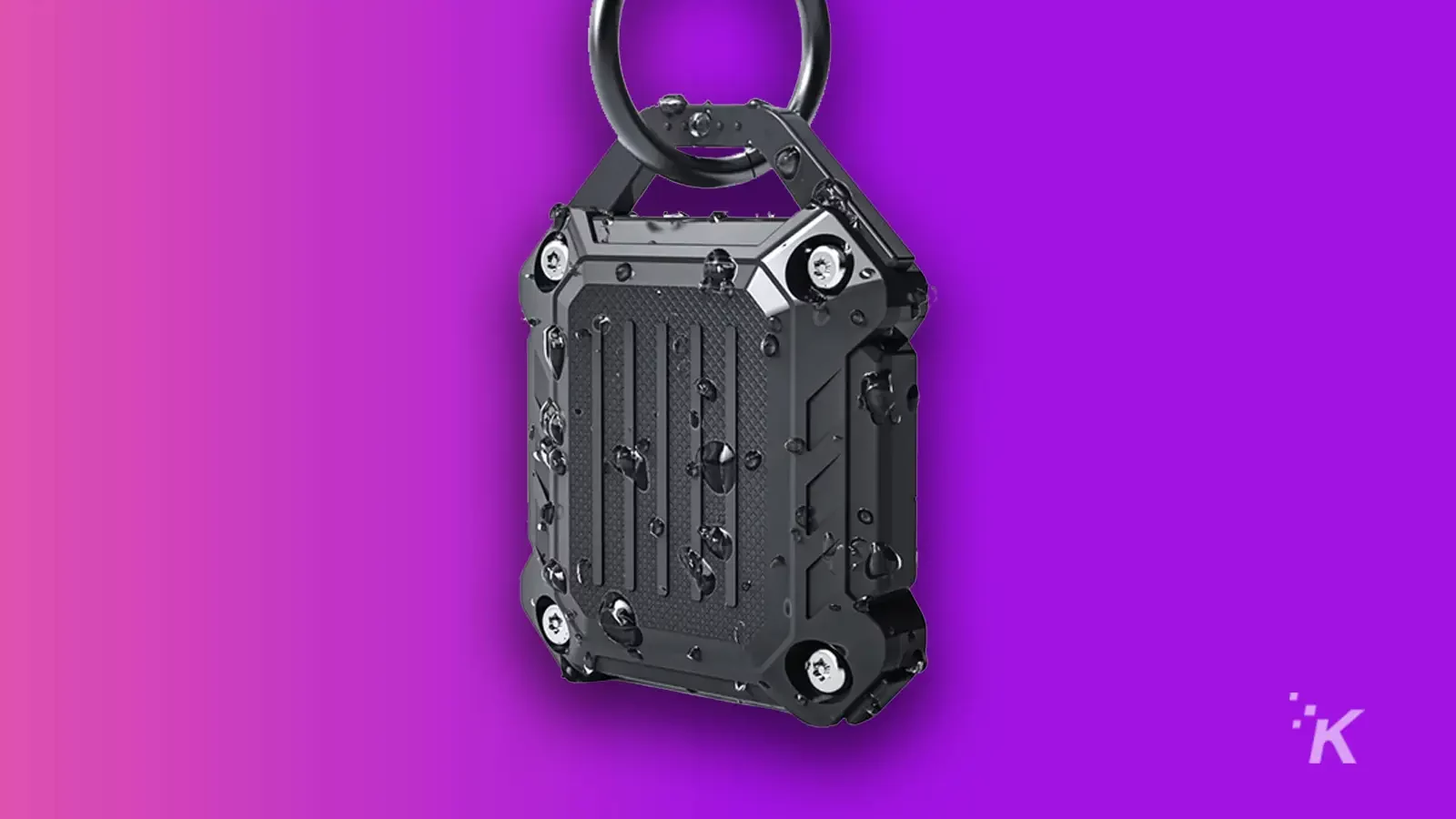 Dovick's anti-theft durable AirTag case encloses the AirTags and provides protection from water. It also minimizes the AirTags sound emissions, decreasing the chances of AirTag detection by thieves.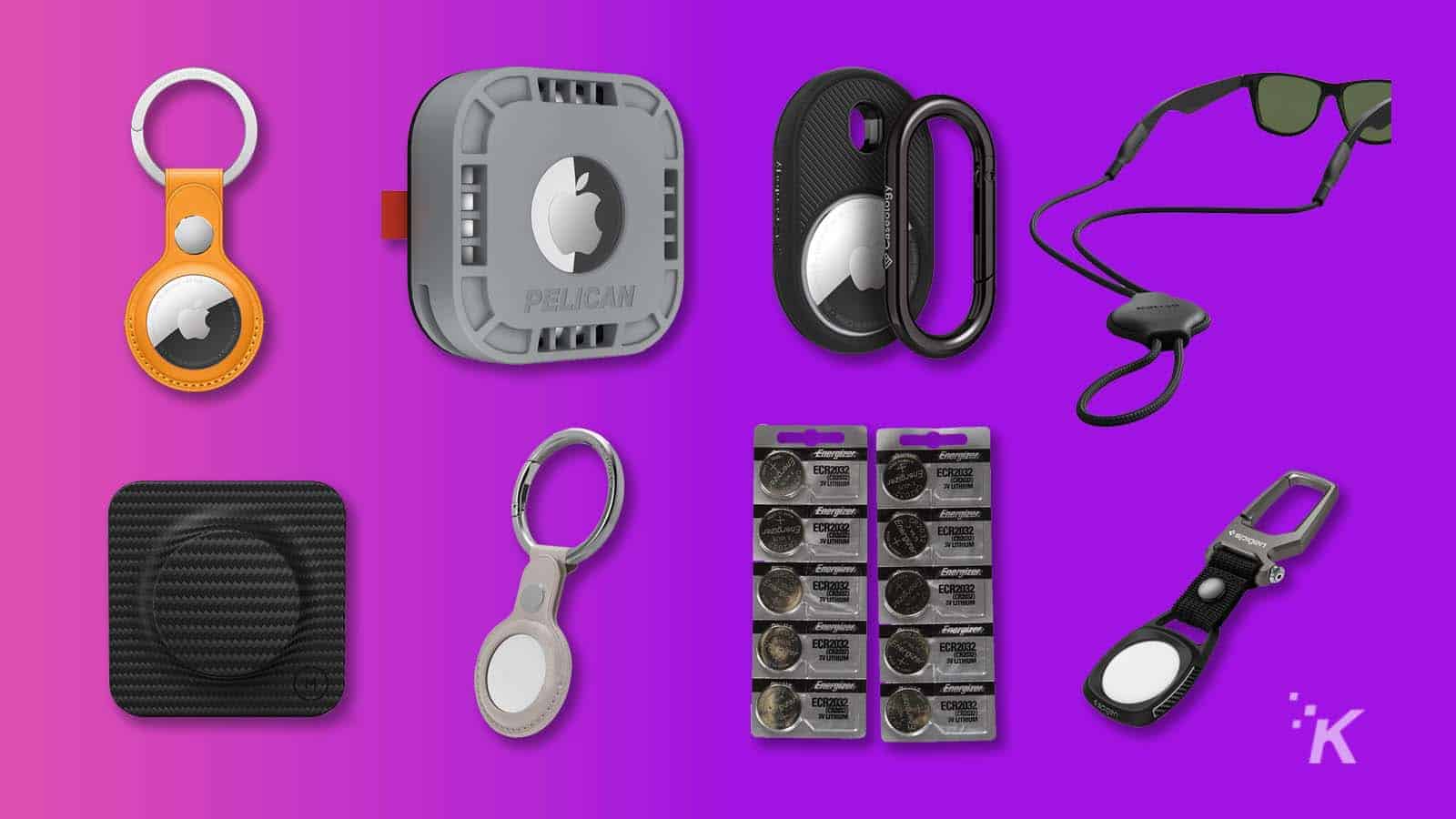 Looking for more AirTags accessories?
From wallets to keyrings, we've collected the best AirTags accessories on the market.
Wrapping up
Apple AirTags are water resistant to some degree, but they are not completely waterproof. To avoid getting them water damaged, it is vital to understand how well AirTags are protected against water.
They can survive a sprinkle of rain or an accidental drop in the pool but not deep and long immersion in water.
We recommend investing in a waterproof case to avoid potential damage to the device. It is always better to take preventive measures than to risk damaging your valuable device.
Now that you know about the waterproof capability, it's time to learn everything you can do with your AirTag.
Have any thoughts on this? Let us know down below in the comments or carry the discussion over to our Twitter or Facebook.
Editors' Recommendations:
Just a heads up, if you buy something through our links, we may get a small share of the sale. It's one of the ways we keep the lights on here. Click here for more.
Follow us on Flipboard, Google News, or Apple News