Is the iPhone 14 waterproof?
It's 2023, we shouldn't be asking these questions.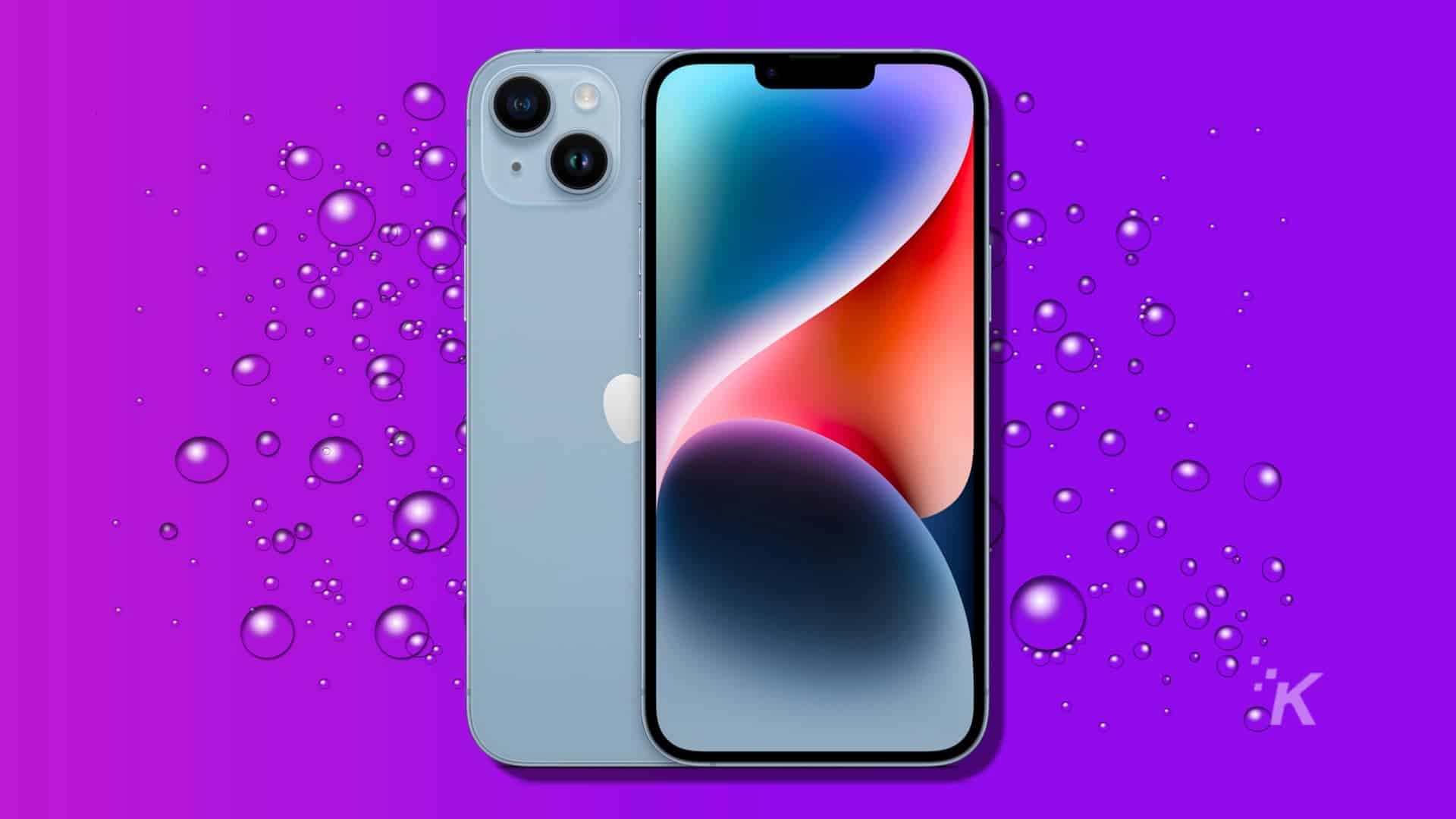 Quick Answer: No, The iPhone 14 series isn't completely waterproof, but it has an IP68 rating, which means it's resistant to water and dust. The device can be submerged in water up to 6 meters deep for 30 minutes without damage.
The year is 2023, and rockets are lifting off into space and landing themselves back on Earth. With all our technological advancements, waterproof smartphones should be a no-brainer.
Thankfully, we're getting there. Most phones out these days get some water resistance or protection as a standard, but they're not entirely waterproof. For instance, many phones feature an IP rating, usually between IP7 and IP8.
For example, the Samsung Galaxy S23, S22, S21, and others have an IP68 rating, rendering them water resistant but not waterproof.
The same goes for the iPhone 13, iPhone 12, and 11. Surely by now, Apple must have figured out the secret sauce, right? Is the iPhone 14 finally waterproof?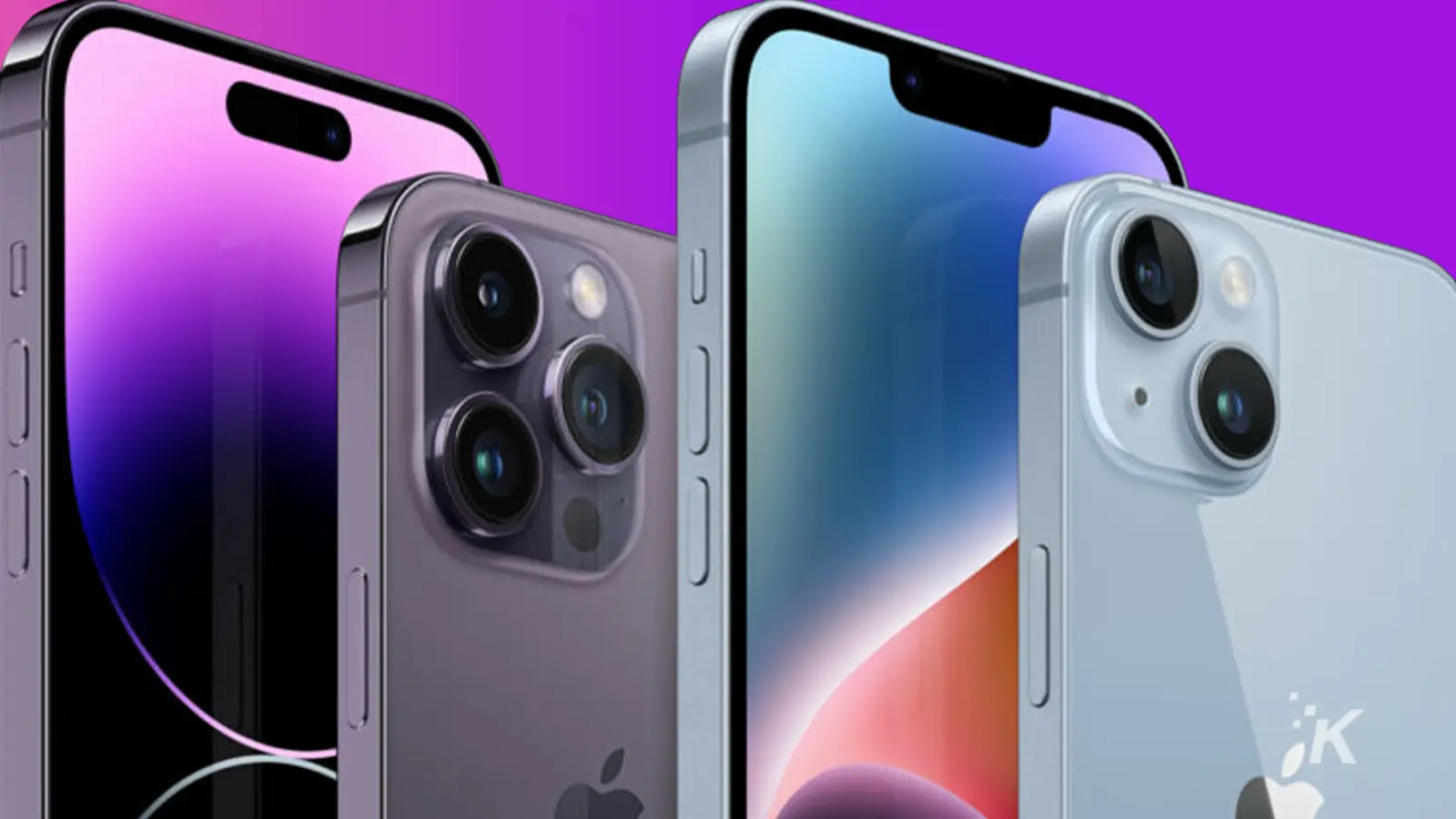 Is the iPhone 14 waterproof?
Short Answer: No
Apple's iPhone 14 series is not waterproof but water- and dust-resistant, with an IP68 rating under the IEC standard 60529. This follows the company's previous years' playbook.
What is the difference between water-resistant and waterproof?
The terms water-resistant and waterproof are often used interchangeably, but they have different meanings.
Water-resistant means that a device has been designed and tested to withstand some exposure to water, but it is not completely impervious to water.
On the other hand, waterproof means that it can withstand being in contact with water or even submerged in water without damage.
What is IP68?
So, what does the rating mean? "IP" stands for "Ingress Protection," and the two numbers indicate how well the device is protected against dust and water.
The first number, "6," means that the iPhone 14 is protected from dust getting inside. The second number, "8," tells us that the device can be submerged in water up to 6 meters (or around 19.7 feet) for up to 30 minutes.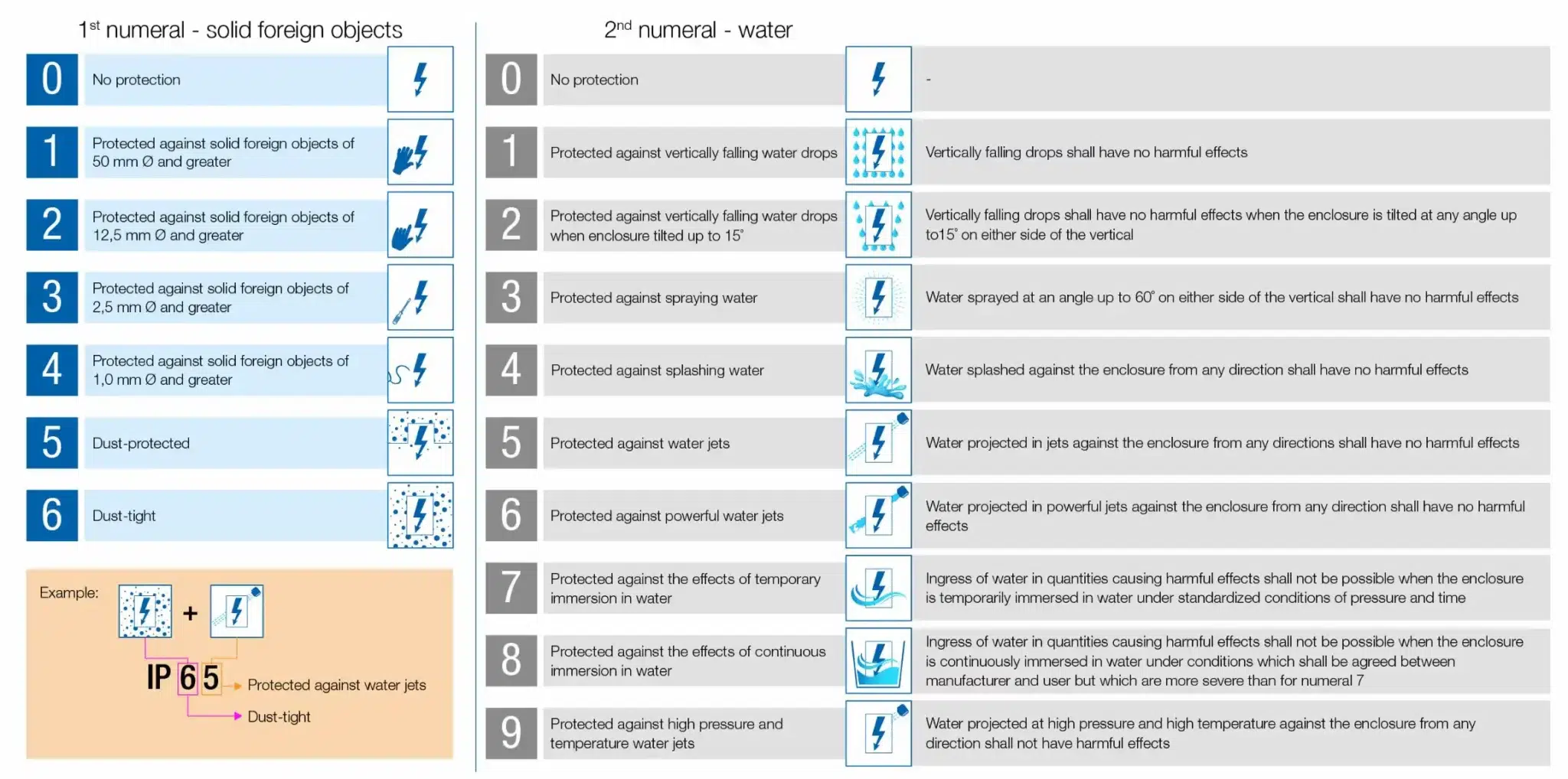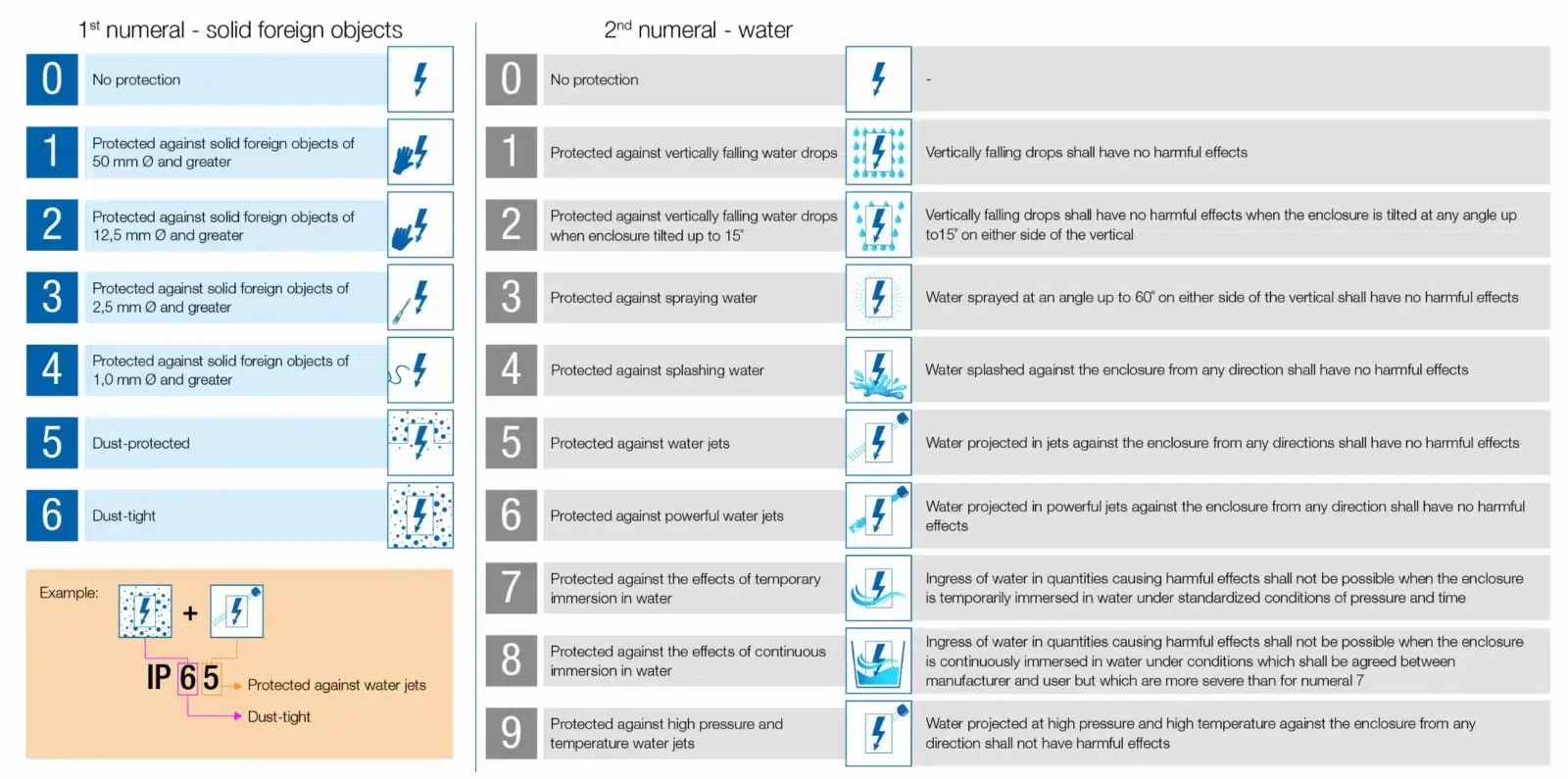 How waterproof is the iPhone 14?
IP68 doesn't protect the device from high-pressure water jets or being submerged in water for extended periods.
While the iPhone 14 can handle some water exposure, it's important to note that it's not entirely waterproof. So, it's still best to exercise caution when using it near water sources.
There are many reasons why you shouldn't, but the main reason is that you could void your phone's warranty.
So treat it like you usually would and assume it can't get wet, and when it does, you can rest easy knowing it won't damage your phone.
But if you absolutely insist on swimming with your iPhone 14, at the very least, protect it in a waterproof case.
If you still have lingering questions about the iPhone 14 and the water resistance, here are a few frequently asked questions that should help.
The iPhone 14's water resistance rating is designed to protect the device from freshwater only.

While this rating can provide some protection against water damage, it's important to note that salt water can be more corrosive and damaging to electronic devices.

As a result, it's recommended that you avoid submerging the phone or exposing it to salt water.
The iPhone 14 has an IP68 rating, which means it can withstand water up to six meters in depth for 30 minutes without any damage.

However, we recommend not doing that; I hope that goes without saying.

Various issues, including an unresponsive screen, muffled speakers, and overall device damage. Additionally, such water damage could void your phone's warranty.
Here's a running count of all the current water-resistant iPhones ever made.
Have any thoughts on this? Drop us a line below in the comments, or carry the discussion over to our Twitter or Facebook.
Editors' Recommendations:
Just a heads up, if you buy something through our links, we may get a small share of the sale. It's one of the ways we keep the lights on here. Click here for more.
Follow us on Flipboard, Google News, or Apple News