Can an AirTag location be shared?
Want to share your AirTag location with others? We've got some bad news.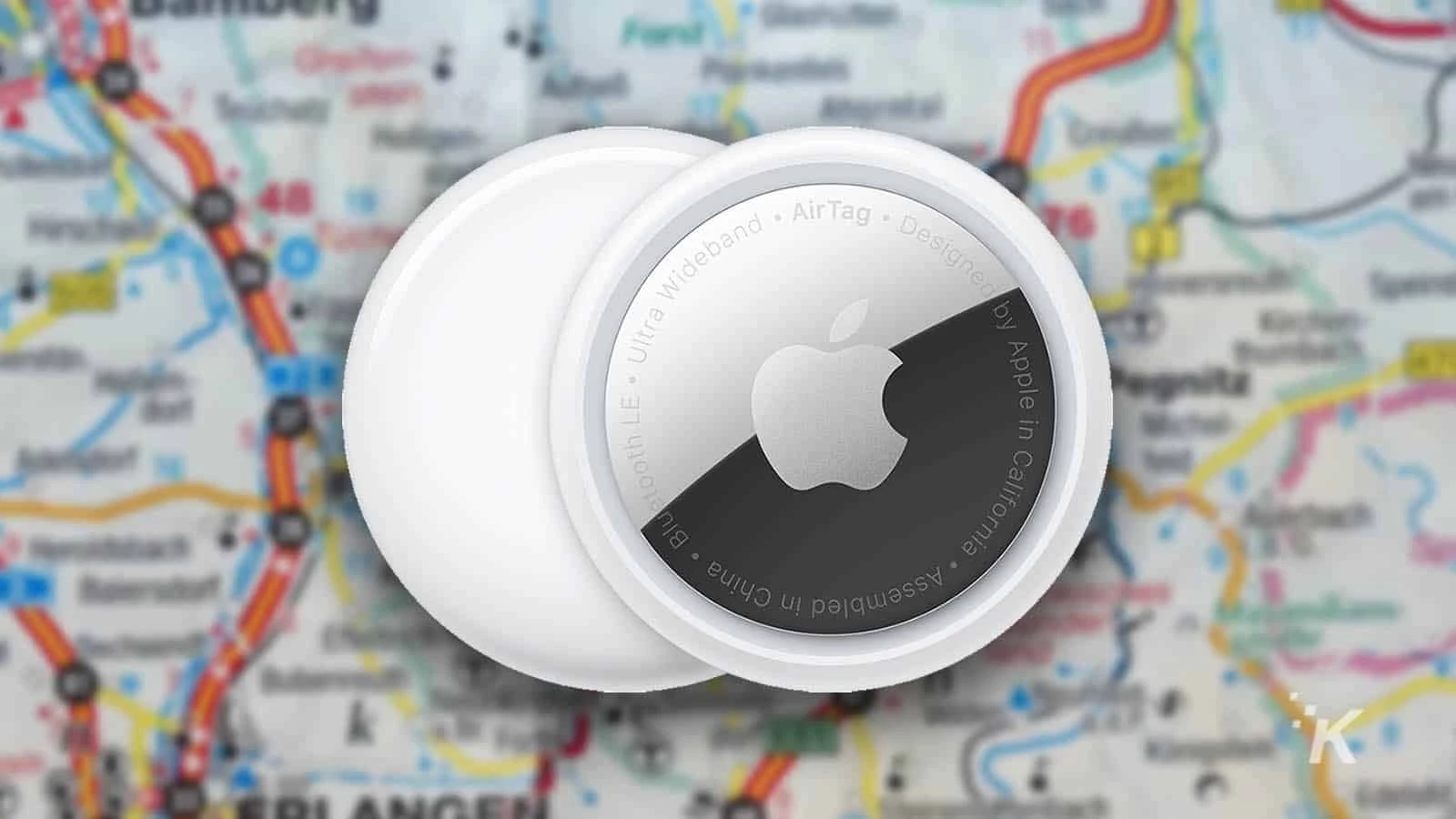 Quick Answer: No, you cannot share an AirTag location with other devices. We break down everything below.
Apple's AirTags are a great way to keep up with your gadgets and luggage, making it easier and more efficient than ever to keep tabs on your precious possessions.
However, if your possessions are shared possessions, it is likely you would want to share their location across multiple phones. In that case, you might be in for a bit of inconvenience.
We'll break down everything you need to know about AirTag location sharing below.
So, can you share AirTag location data with others?
Short answer: No, you cannot.
AirTags do not allow their location to be shared across multiple devices. Its tracking feature is only available on the owner's device.
Even the owner's family members are restricted from accessing the AirTag's location.
This, of course, limits the utility of AirTags. For example, you might not be able to share the location of your car keys with your partner or your pet's whereabouts.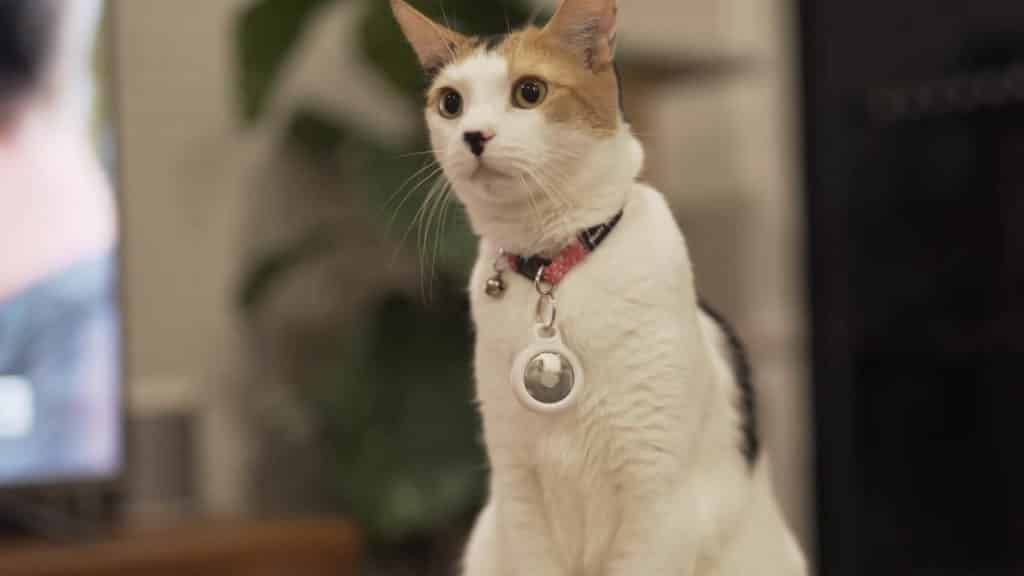 Since there is no workaround to sharing the AirTag's location, the only option is to transfer ownership of the AirTag by setting it up with another iOS account.
The new owner would then be the only one able to operate the AirTag.
Or perhaps, you might have to share the Apple ID with a trusted partner. This way, two people can track the same AirTag. That said, we don't recommend this due to security concerns.
Why does Apple restrict AirTag location sharing?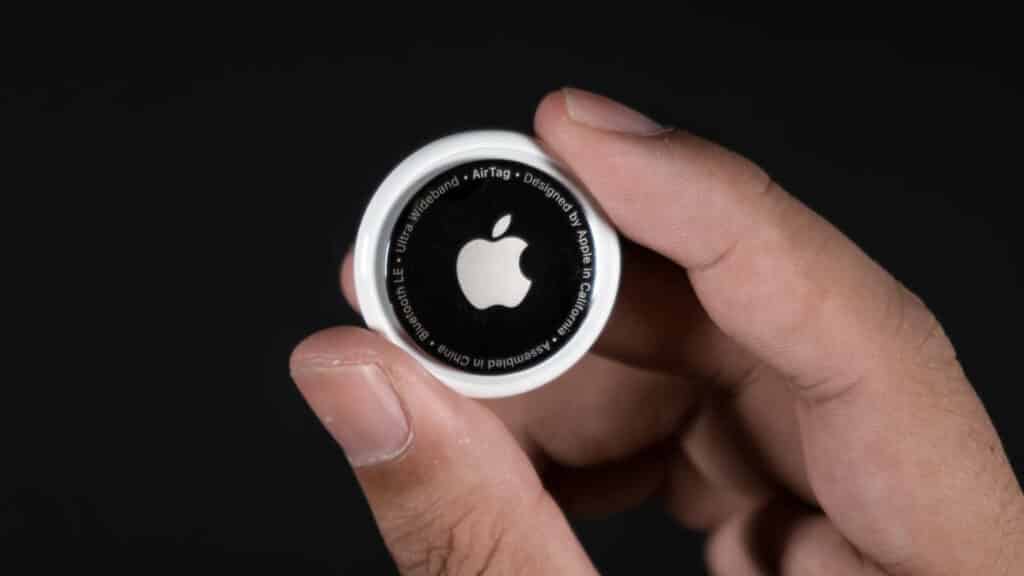 Apple's reluctance to allow sharing an AirTag's location may be frustrating for some users, but the tech giant has its reasons:
Stalking concerns:
An AirTag location falling into the hands of a stalker can have predatory consequences. The device of a family member, if accessed by a person with nefarious plans, can put the whole family at risk.
Preventing controlling behavior
Secondly, location sharing would encourage controlling behavior. Abusive situations would become more difficult to escape.
Firewall against hackers
Thirdly, with more sharing comes a greater risk of hacking. Apple remains committed to its users' privacy, even if it means holding back or delaying the incorporation of a feature.
Feel like you've hit a dead-end? Here are some AirTags alternatives
If you want some additional options and aren't ready to commit to Apple's tracker, there are other reputable options on the market.
Tile Pro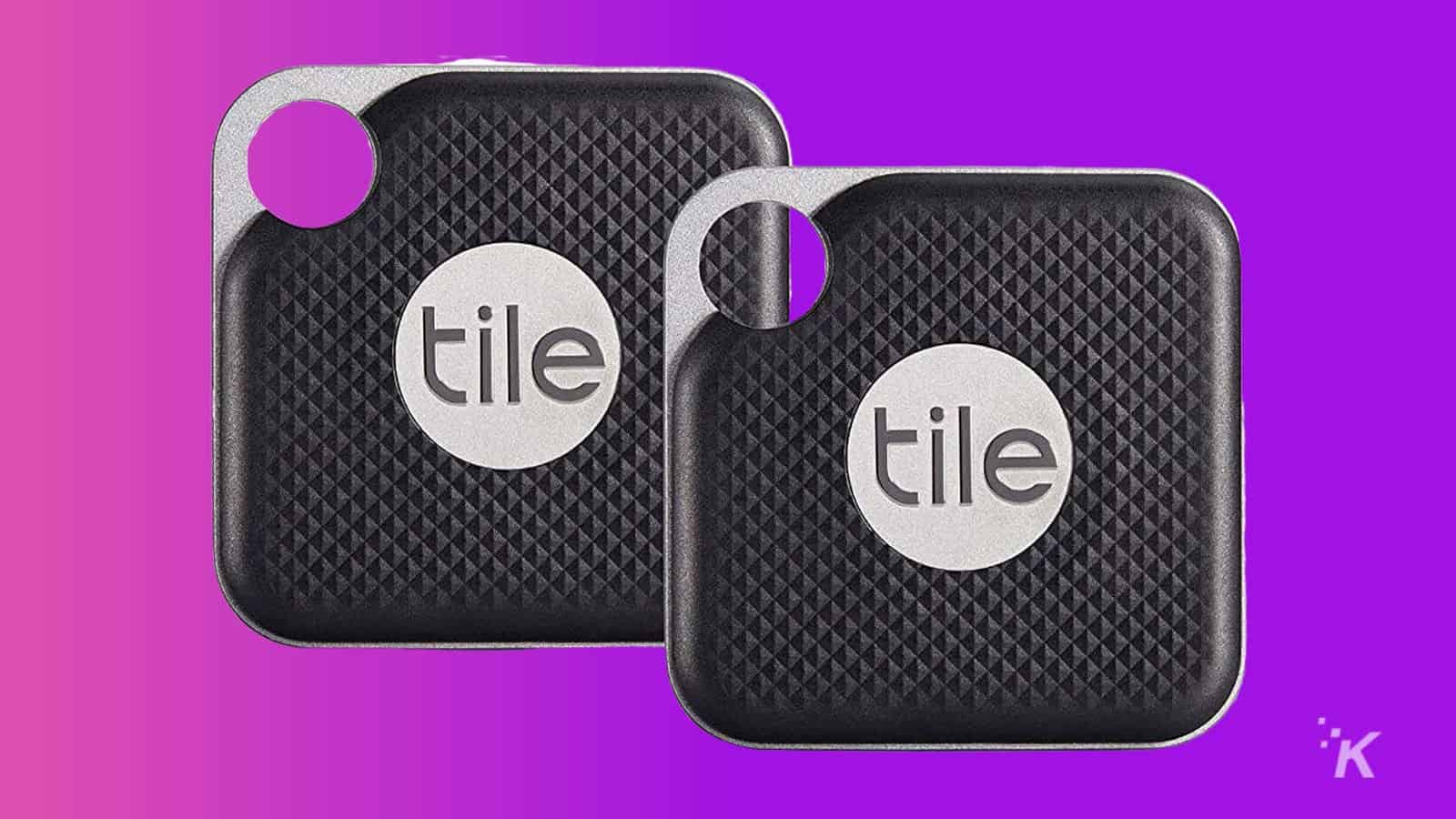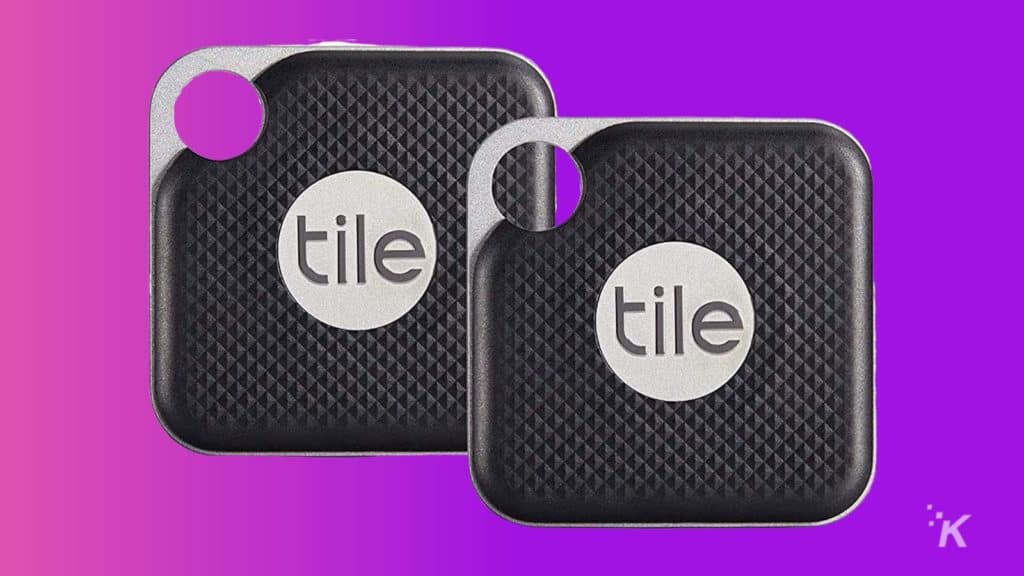 Users can detect the location of their Tile Pro from any device signed into the Tile account, provided it is within the Bluetooth range.
Chipolo One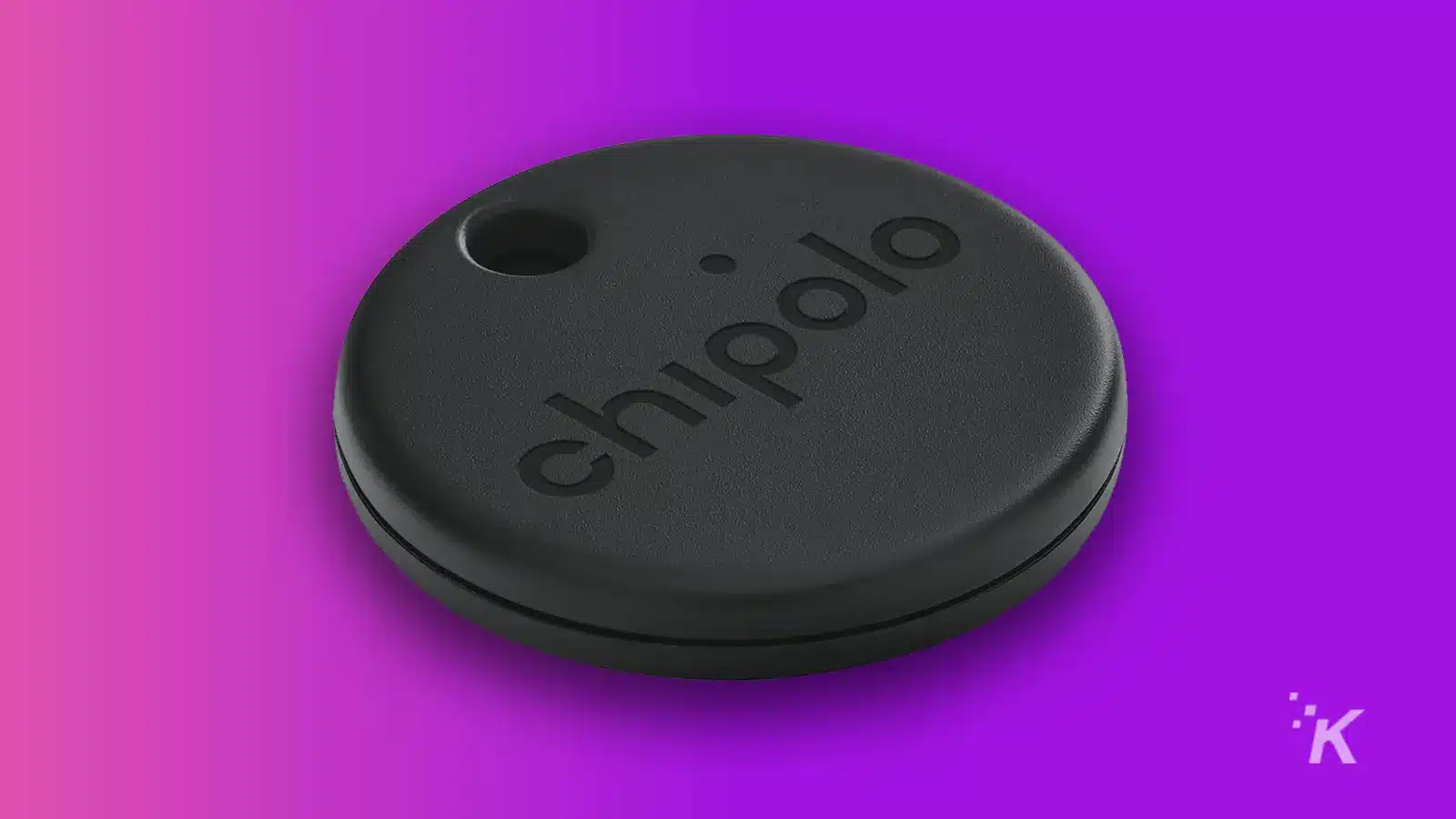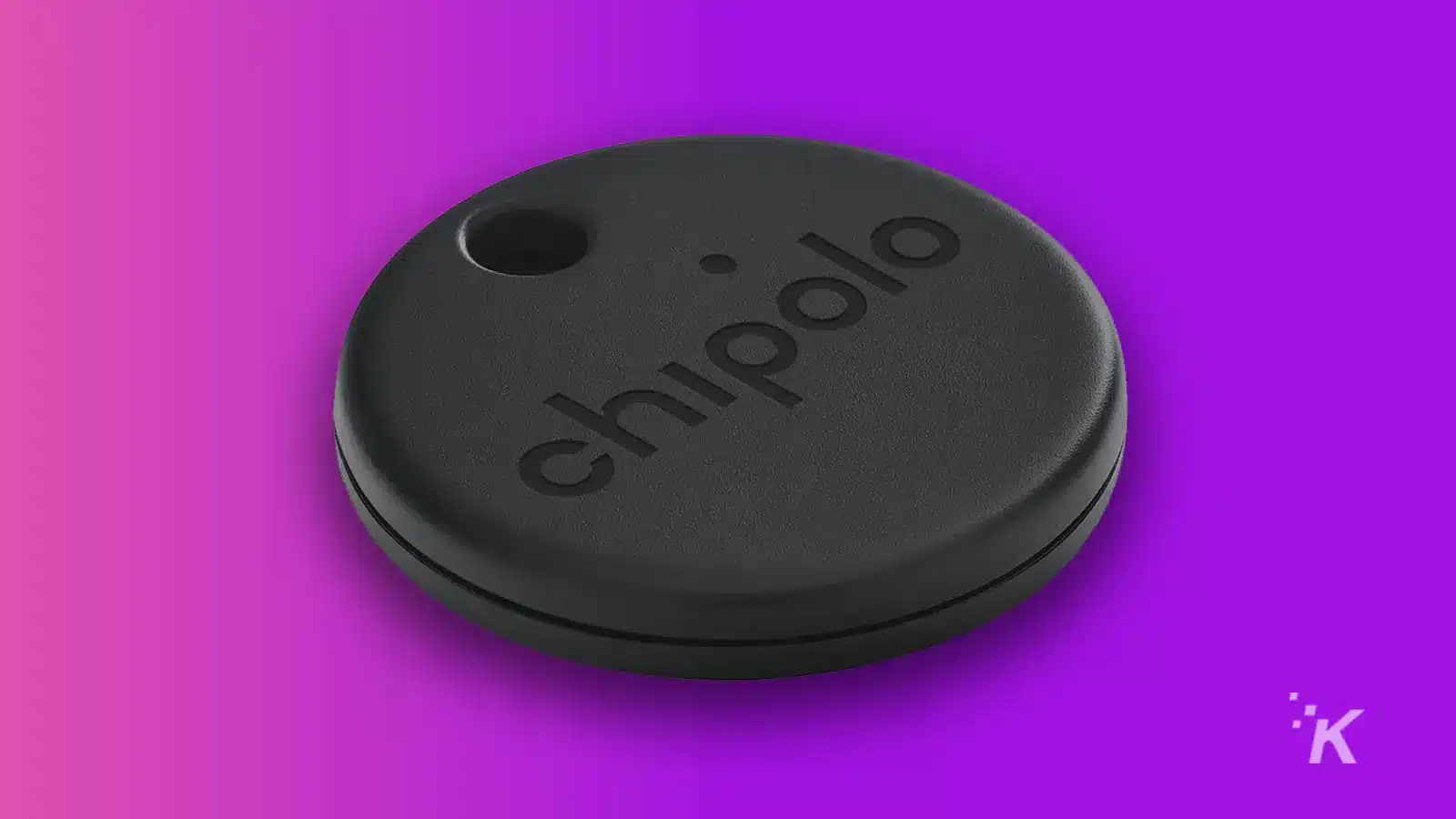 The Chipolo One features all of your standard tracking features and allows its users to share their location through its app.
Galaxy SmartTag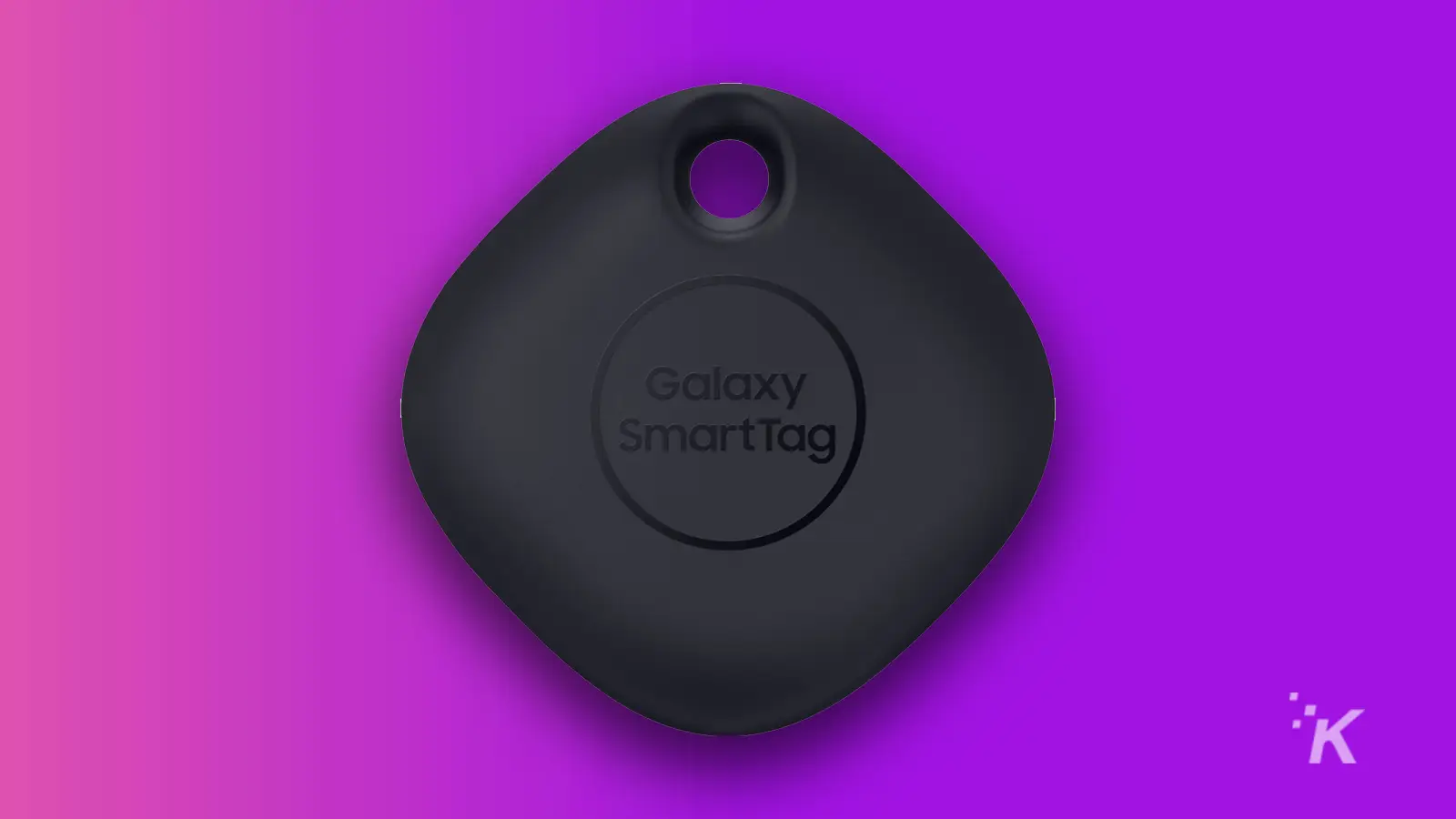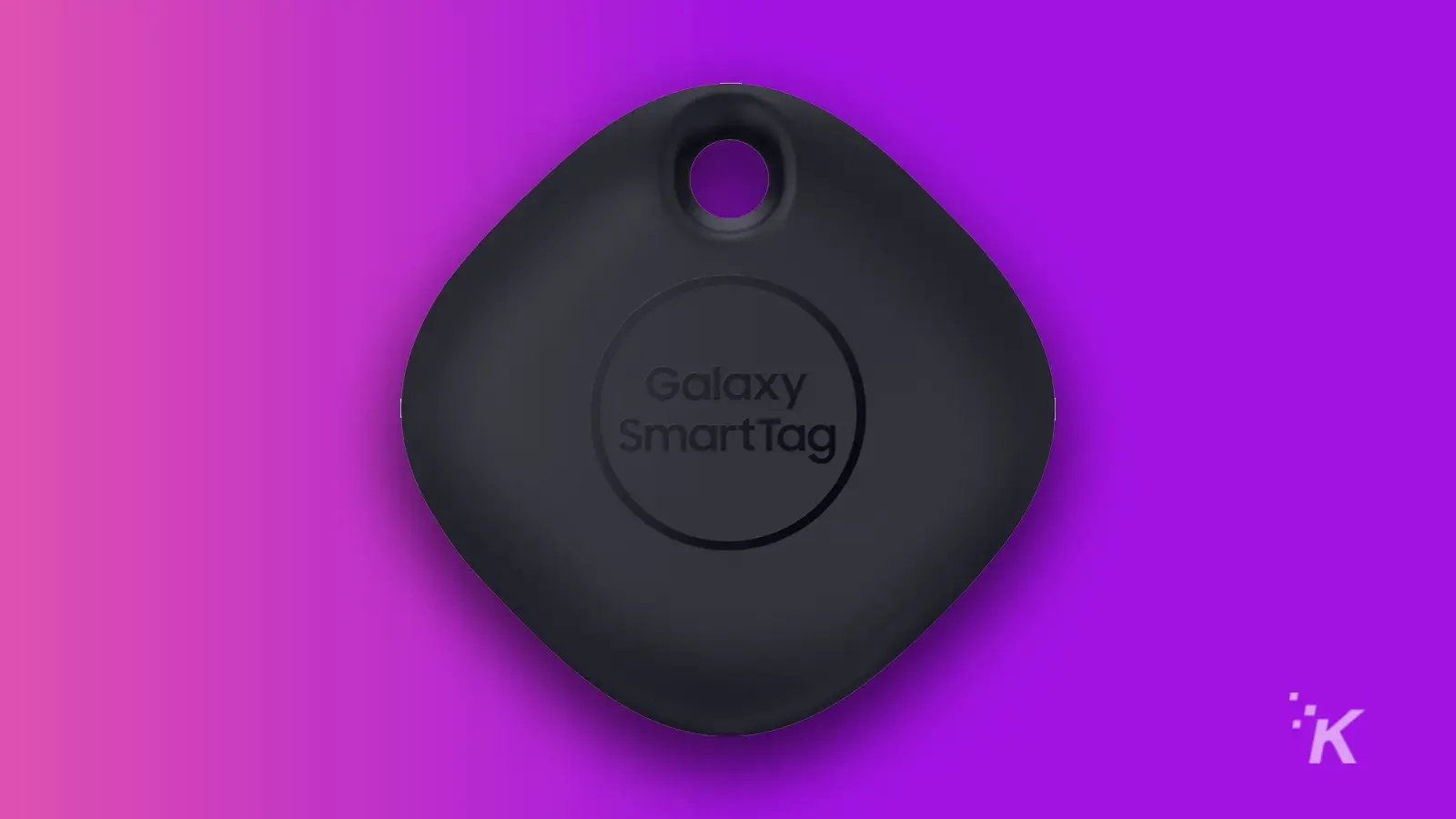 The location of the Galaxy SmartTag relies on the sender's GPS info to share their location with another member.
For more Galaxy SmartTag troubleshooting tips, this is a great place to start if your Samsung SmartTag isn't working.
Wrapping up
AirTags' limitations are a result of privacy concerns raised by users. However, there are many people who have pointed out the utility of a family-sharing feature.
Apple might heed their concerns and deliver the feature request at some point in the future. Especially if it does not want competitors to lure away its customers.
Have any thoughts on this? Let us know down below in the comments or carry the discussion over to our Twitter or Facebook.
Editors' Recommendations:
If you're traveling without AirTags, you're doing it wrong
Just a heads up, if you buy something through our links, we may get a small share of the sale. It's one of the ways we keep the lights on here. Click here for more.
Follow us on Flipboard, Google News, or Apple News