Last minute tech gift guide for your sad, lonely Christmas
Holiday cards go in the trash.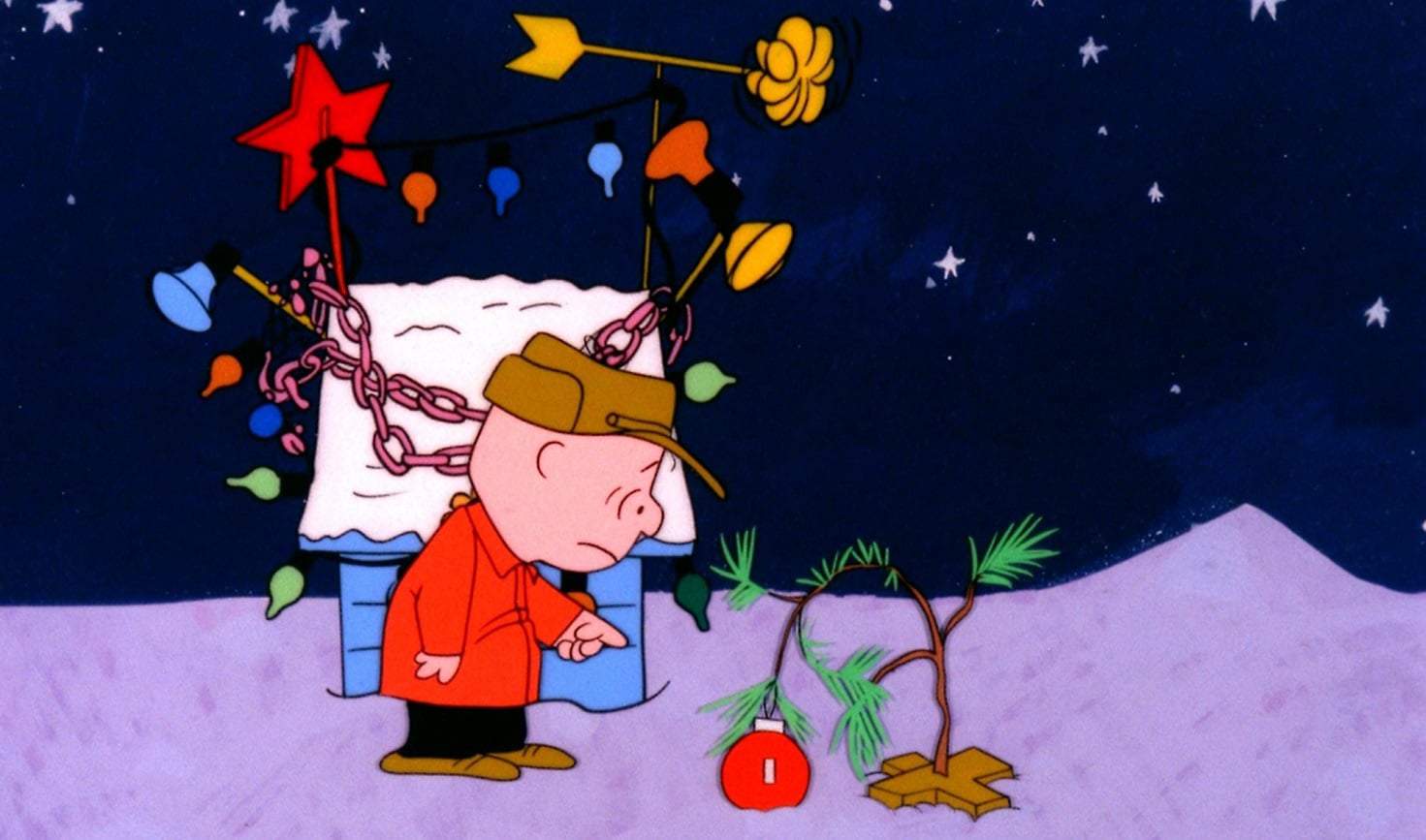 This time of year can get a bit sad, a bit lonely as you sit alone in your worn-to-the-stuffing La-Z-Boy, the Netflix fire crackling, your phone a silent black brick on what is known as a silent night. Christmas for you is a time of solo reflection, on your life choices (or lack thereof).
Family and friends, only a small fraction of your yearly life, have no mind for outcasts like you during the holiday season. Yet, with these last-minute tech gifts that you can gift yourself, you can still shove a single finger to the sky as Santa once again skips your house.
Thankfully, Amazon (the real Santa) can deliver gifts to your front door before you spend a full day staring at a sparse tree, ripped apart by your dozen cats, bereft of gifts and eliciting a glow of pure apathy and sadness. Perhaps you don't celebrate Christmas, fine, neither do I. The point is that you still deserve gifts, even if you have to get them for yourself. Besides the gift of life, which you have wasted on trying to start your own T-shirt company at least 12 times since high school.
There are many reasons to get yourself a few gifts this holiday season to alleviate that crushing doubt about your life choices and to feel just a little bit less alone.
I just want to feel something.
Then how about this face massager? It uses high-frequency vibrations, heat, and light to open up your pores.
We all know you aren't going to use it on your face, but at least it'll give you the sensation that you do exist, and it's much more pleasurable than rubbing your face on the arm of the couch to scrub out that nacho cheese stain.
I need to be stimulated, mentally.
Then how about this Russian-doll mind fuck from Funxim? This is a wireless charging case that you put your AirPods case into then put it on a Qi wireless charger to charge the AirPods. My description doesn't do it justice, so the real gift here is trying to unpack the product description and image on Amazon.
Enjoy Wireless Charging for your AirPods! Place your AirPods into wireless charging case and put it on Qi wireless charger for wireless charging experience. It prepares your AirPods for Apple AirPower wireless charger.
Your mind is welcome. You are henceforth stimulated. Also, about that AirPower.
I just want to get high and ignore the world.
Then go check out KnowTechie's last-minute gift guide for stoners you little burnout you.
I'd really like to escape this reality for a bit.
Since your car is basically more duct tape than metal at this point, leaving the house is often an issue. Escape for you is not a physical activity, but a mental one.
So, how about you get yourself this Oculus Rift + Touch Virtual Reality System to remove yourself from this reality. Or you can take the next inevitable step and get the PVR IRIS VR headset and escape into a world of porn, one in which you aren't looked upon as if you just walked into a Walmart wearing what appears to be raccoon skin.
I want to stop wearing raccoon skin to Walmart at 2am.
Then you need to buy clothing. Why not go to the opposite end of the extreme clothing spectrum? From naked and bloody wearing animal pelts, to a heated jacket with USB charging capabilities?
Sure, you can spend what little holiday cash you have down at Goodwill, but you've spent enough time wearing shirts that imply you love disco, it's time to level up your clothing game. Plus, the raccoon population in your neighborhood is starting to dwindle.
I just want to be left alone, is that so bad?
No, we all choose to live our lives how we want. What one person might perceive as crushing loneliness, another might perceive as pure bliss.
Society puts demands on our perceptions of how to live our lives that sometimes we get a tad confused. Live your life how you want, without judgment and without confusion. If you choose to be alone and like it, then so be it. I'd rather spend the holidays with my Xbox (or a book) and a bottle of sparkling grape juice than with the endless demands and annoyance of social engagements.
So turn on the Netflix fireplace, snuggle up in your raccoon quilt and turn on your Kindle Paperwhite and get some reading done. Spend the holidays how you want, on your terms. Worry about all those other weirdos next year.
What are your plans for the holidays? Let us know down below in the comments or carry the discussion over to our Twitter or Facebook.
Editors' Recommendations:
Top 5 holiday gifts for the techie on your list
Follow us on Flipboard, Google News, or Apple News