New lawsuit against Facebook looks at facial recognition in Illinois
Face recognition is illegal in Illinois, apparently.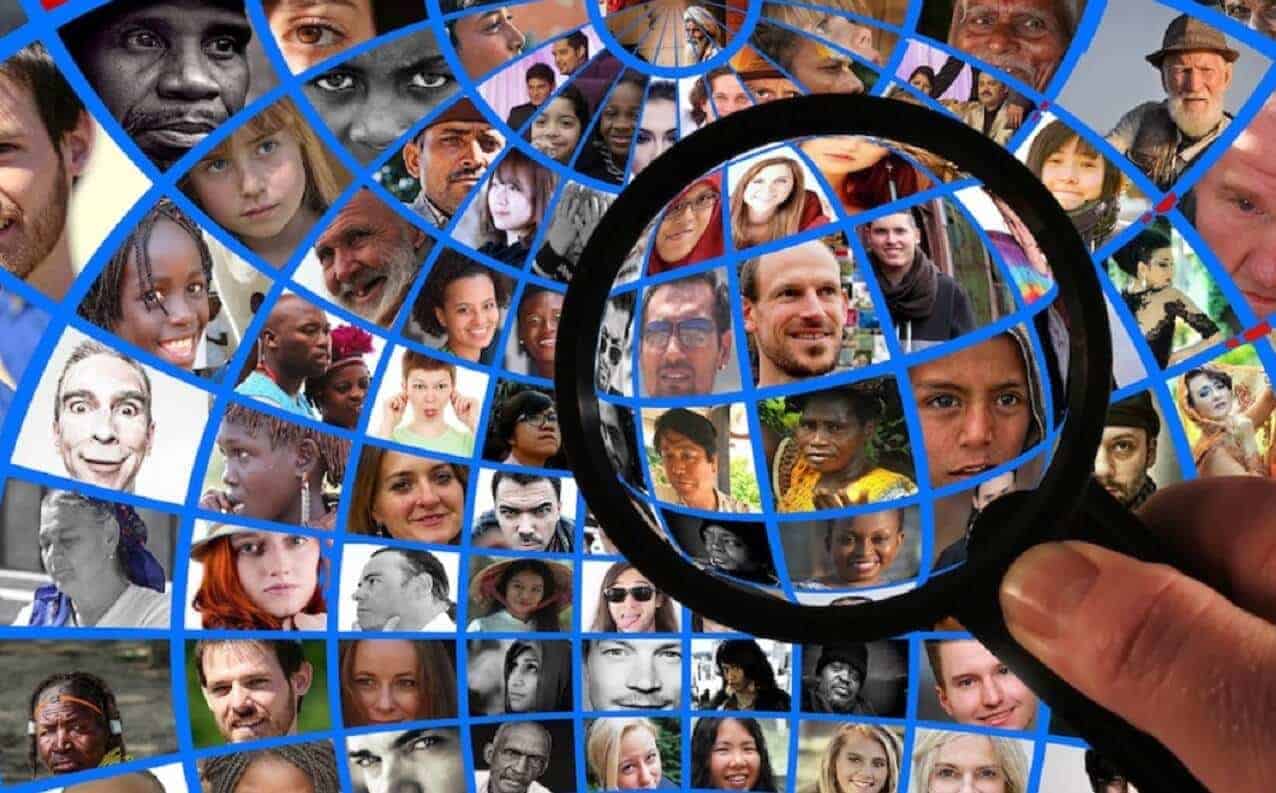 Facebook has lost its appeal to have a class action over privacy broken up into individual lawsuits. The class action was brought by a group of Illinois users of the site, who say that Facebook violated the state's privacy laws.
The violation? Facebook's use of facial recognition to suggest tags on newly uploaded images.
Facebook will face privacy class action after losing its appeal
Okay, we know reporting on lawsuits is stuffy at best. All you really need to know is that Facebook appears to have violated the Biometric Information Privacy Act that Illinois signed into law in 2008.
If the company loses in the next court, it could be on the hook for billions of dollars of fines:
The lawsuit was initially brought in 2015, after a group of Illinois users of Facebook alleged that the social network had violated the state's Biometric Information Privacy Act
Facebook's use of facial recognition tech to offer tag suggestions on uploaded photos is the culprit
This ruling by the federal appeals court means the class action will go back to San Francisco, where it might go to trial presided over by US District Judge James Donato
With up to 7 million Facebook users in Illinois, the eventual settlement could reach into the billions of dollars. The biometric privacy law in Illinois allows for $1,000 for every negligent violation and $5,000 for each intentional or reckless violation
This is the first decision by U.S. appellate court to directly address issues around facial recognition. It could become the precedent for all future cases, and the right of our society to privacy hinges on the balance.
What do you think? Surprised by this news? Let us know down below in the comments or carry the discussion over to our Twitter or Facebook.
Editors' Recommendations:
Follow us on Flipboard, Google News, or Apple News