Samsung Galaxy S23 FE gets puzzling price hike at retail launch
The phone gets a previously undisclosed $30 price bump for the unlocked version.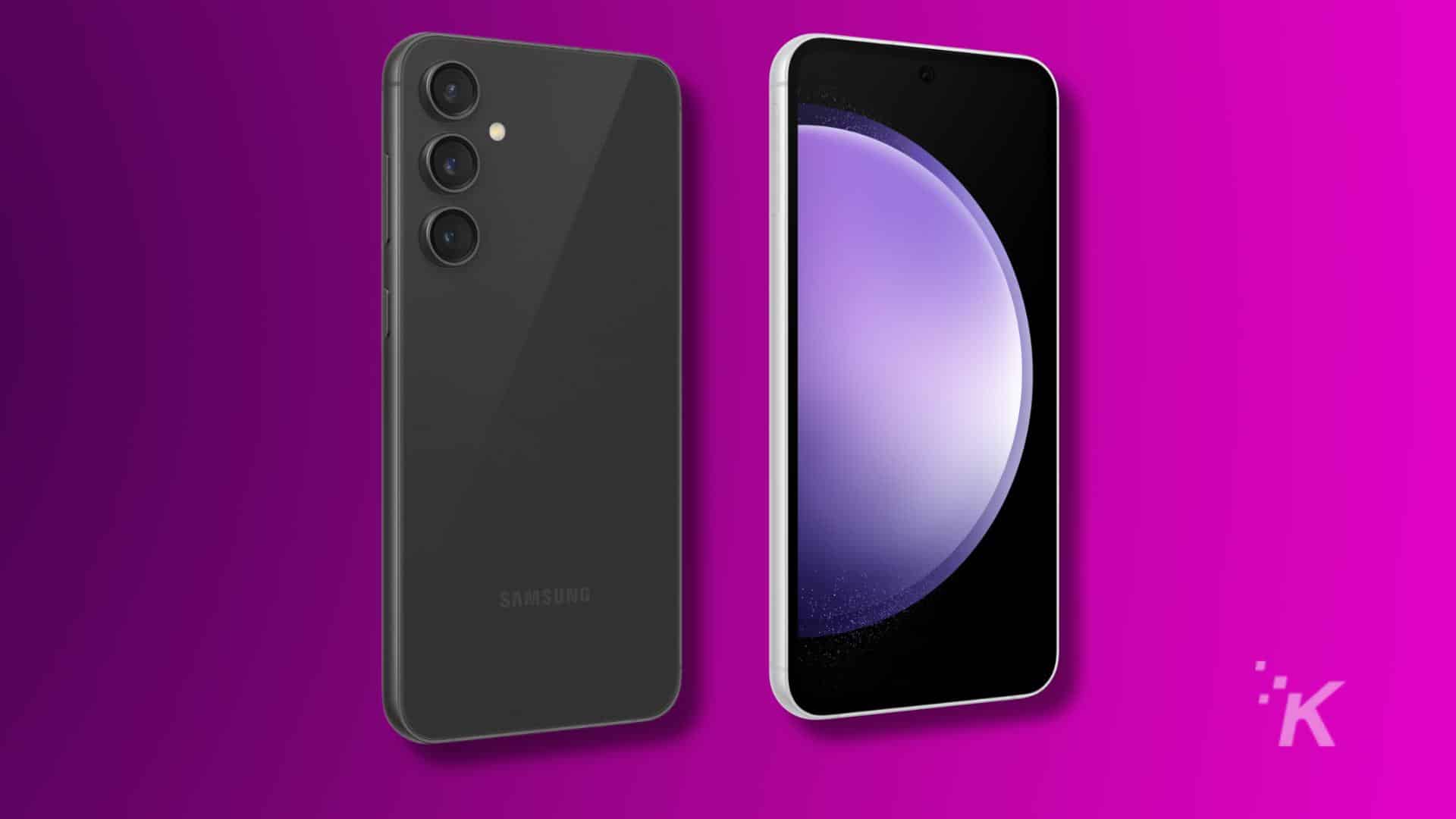 It hasn't even been a month since Samsung launched its premium-budget Android smartphone, the Galaxy S23 FE.
After skipping a year, the Korean tech giant launched the Galaxy S23 FE on October 4th, the same day as Google's Pixel 8 announcement.
The company's new budget king officially went on sale yesterday, October 26th. But there's an issue with its price.
According to the official announcement, the smartphone was supposed to go on sale with a $600 price tag. However, the company's official store page now shows a higher price tag of $630.
What's happening with the Galaxy S23 FE's price?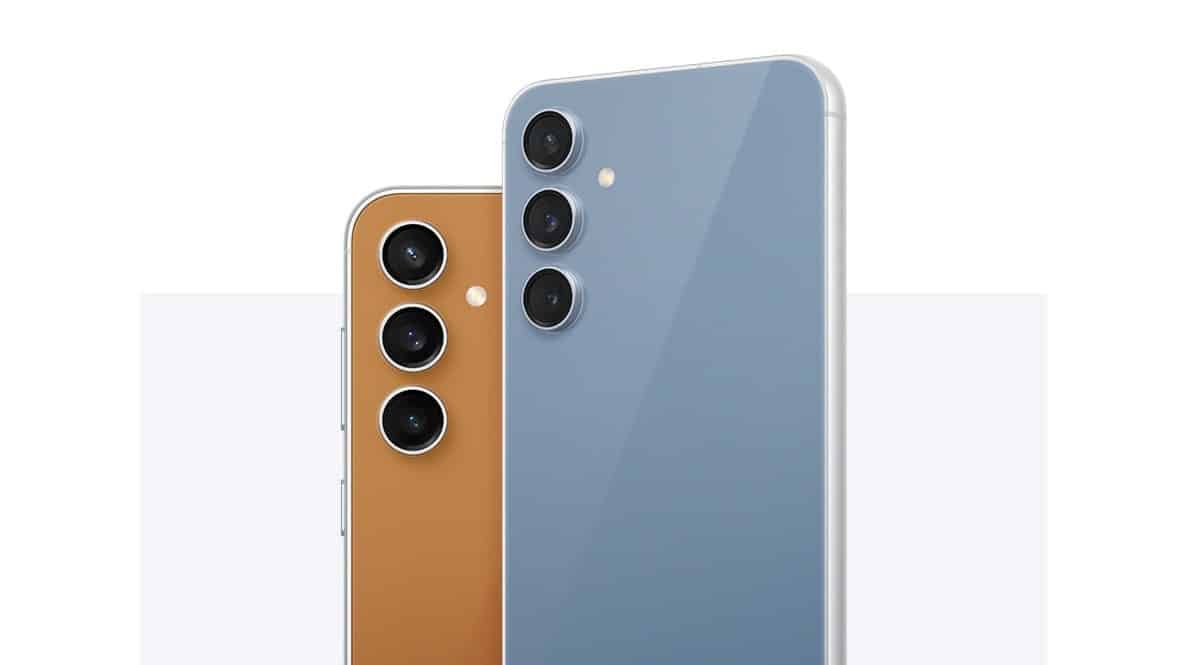 Near the beginning of October, Samsung launched the Galaxy S23 FE smartphone alongside the Galaxy Buds FE and the Galaxy Tab S9 FE.
The S23 FE doesn't sport flagship hardware like the base model Galaxy S23 but came with a relatively lower price tag of $600.
However, it seems that's not the case. On Samsung's store page, the Galaxy S23 FE is listed with a price tag of $630 for the 128GB model.
The folks at Digital Trends first spotted this anomaly, and it seems the Korean company may have raised the handset's price by $30 at the last minute.
It means if you can put together $70 more, you can get the Google Pixel 8, which features considerably better hardware and new AI features.
Samsung also hadn't revealed the price of the 256GB variant, but now it is listed with a $690 price tag.
Unfortunately, things only get more confusing from here. While the price has changed on Samsung's official store page, it remains the same on other sites. The Galaxy S23 FE is still listed on Amazon at $600.
What did Samsung have to say on the matter?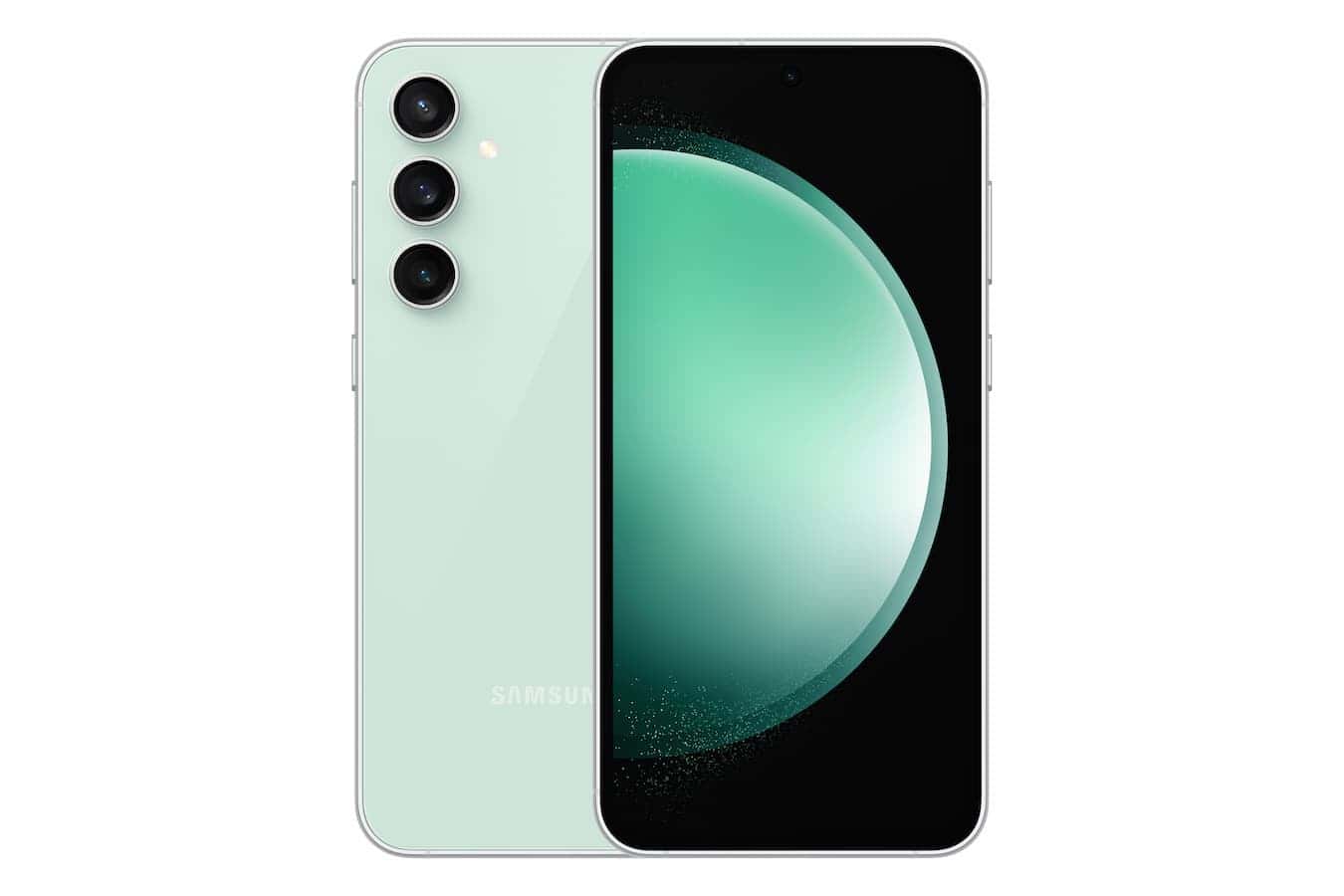 In order to get clarity on the matter, Digital Trends reached out to Samsung for an official explanation.
According to the company's spokesperson, the Galaxy S23 FE still starts at $600, but only for the carrier version. The new $630 price is for the unlocked version.
However, the strangest thing is that Amazon and Best Buy are still selling the "Unlocked" phone version for $600.
So, we're not quite sure what's happening. But new information is bound to appear, and we will keep you updated.
Have any thoughts on this? Drop us a line below in the comments, or carry the discussion to our Twitter or Facebook.
Editors' Recommendations:
Follow us on Flipboard, Google News, or Apple News