T-Mobile will be ramping up its 5G network in the second half of 2019
Technically, some 5G millimeter-wave installations will be installed before that.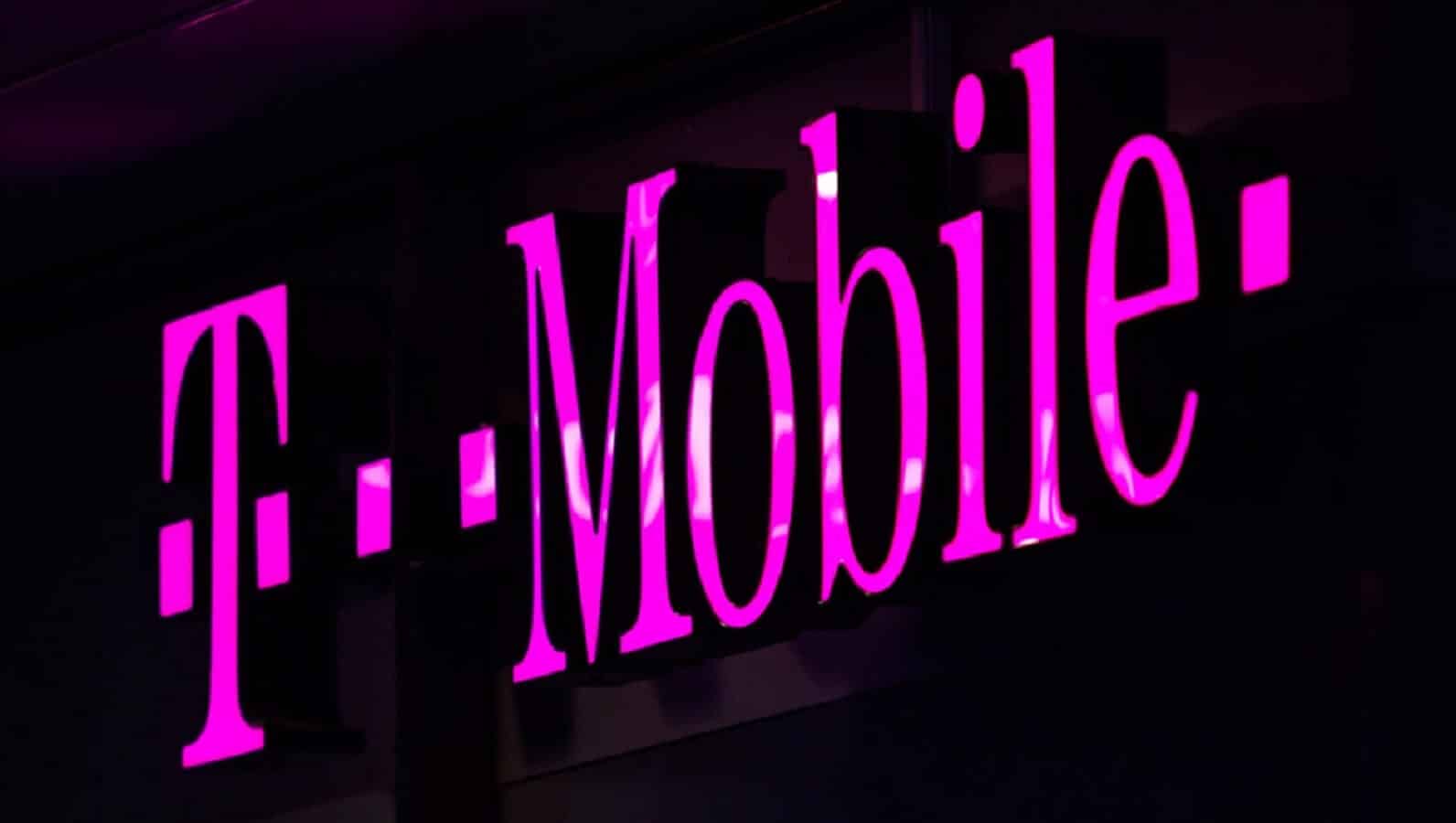 If you've seen any tech sites for the last year or so, you've likely seen 5G plastered everywhere. From phones and carriers, to how it will revolutionize the connected world, it's one of the hottest topics around.
Carriers have been scrambling to get their 5G networks up and running, while apparently, the mobile phone manufacturers haven't shared that sense of urgency. T-Mobile will be launching its 5G network in stages, as customers get 5G-enabled handsets in their hands. A T-Mobile spokesperson has told us that T-Mobile is "on track as planned" with its rollout of 5G. That means the Uncarrier will support the Galaxy S10 5G when available, with a larger rollout of the 600 Mhz spectrum in the second half of the year as handsets supporting that part of the 5G spectrum bands arrive.
At least, that's the line that T-Mobile's chief technical officer, Neville Ray, told CNET while highlighting the differences between the races to build out 5G support. The wireless spectrum that 5G operates on is actually two ranges of the spectrum, a lower-band which has slower peak speeds but better coverage, and a higher-frequency which provides super speeds but at the expense of range. Both parts of the 5G spectrum are supposed to fill in the weaknesses of the other, but carriers (and phone makers) have opted for one or the other for now.
Sorry, Roger. That's wrong. We've always said we'd launch when phones are available and they will be in H1. H2 is just when it gets more meaningful … but there's no delay and no change of plans.

— Neville (@NevilleRay) February 25, 2019
Different carriers have different visions of 5G
Both Verizon and AT&T initially pushed the millimeter wave spectrum because of the super-high speeds (and corresponding marketing value), while T-Mobile opted for the lower-band for better coverage.
Likewise, most phone manufacturers bet on the millimeter spectrum, possibly due to the noise being made by the larger carriers. T-Mobile is now feeling the sting of that bet, as all the early 5G phones don't use the lower-band spectrum that T-Mobile's 5G network carries.
T-Mobile will be rolling out some mmWave 5G installations in the meantime. The combination of a handful of locations and short range from the mmWave will likely combine to make it functionally useless until phones with the lower-band support come out in the second part of 2019.
You can't go to a US consumer and charge them a big premium and it works on three street corners.
While Ray is correct, all consumers will see right now is T-Mobile promising lower speeds and no compatible handsets. That'll likely change, and fast, once 5G handsets hit the market and US consumers find out just how short is short with millimeter-wave coverage areas.
---
Editor's Note: This article has been updated to clarify T-Mobile's timeline and now includes a tweet from Neville Ray, T-Mobile's chief technical officer.
---
What do you think? Excited for 5G or will you wait until it's actually a reality before caring? Let us know down below in the comments or carry the discussion over to our Twitter or Facebook.
Editors' Recommendations:
Follow us on Flipboard, Google News, or Apple News