You'll soon be able to own the noobs with a keyboard and mouse on your Xbox One
This is honestly great.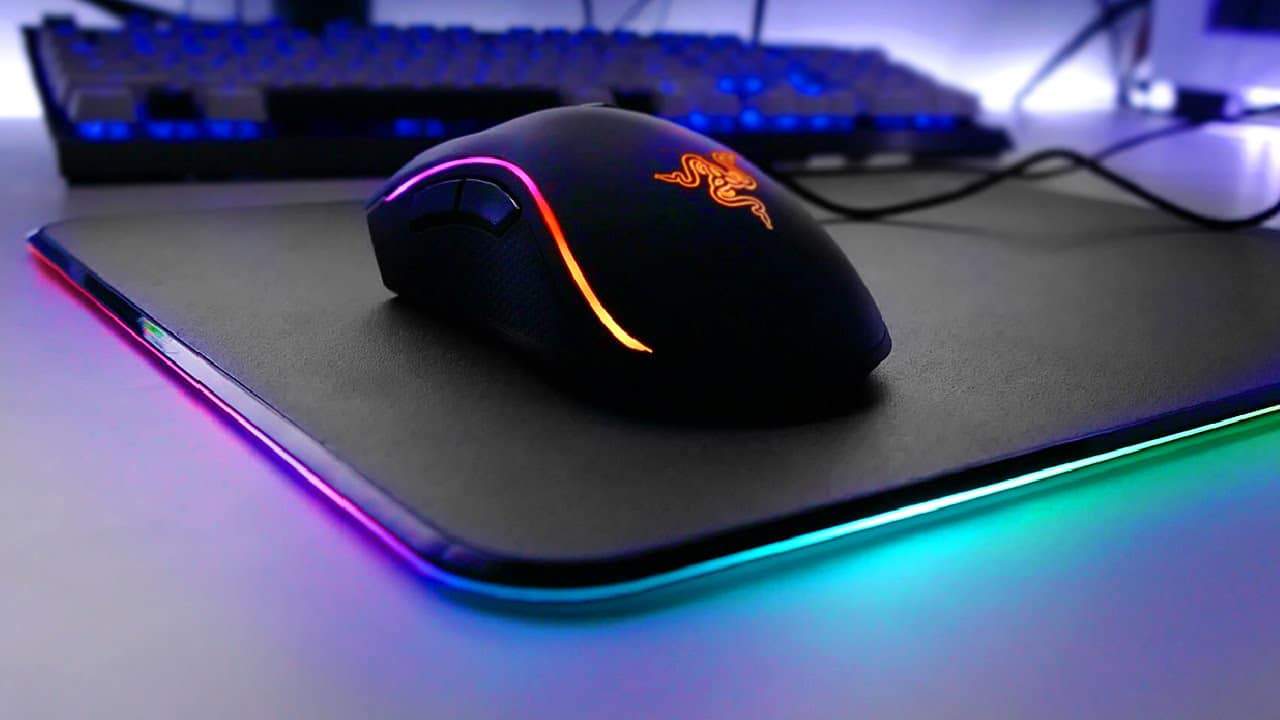 Ever since Phil Spencer told us that keyboard and mouse support was "not years away, it's more like months away," we've been waiting.
That wait is finally over, with the feature rolling out to Xbox One players on Wednesday, November 14th.
More about keyboard and mouse support
As previously discussed by Mike Ybarra, Corporate Vice President of Xbox, it'll be in the hands of Xbox One developers whether they want to include keyboard and mouse control schemes, and even how to implement them.
Epic Games has already been working on ways to segregate keyboard and mouse players from controller-bound ones in its popular game, Fortnite, way ahead of the Xbox One rollout.
Games that will include support
There's a whole host of games coming with the new control scheme, both Fortnite and Warframe will get the new control options this week, as well as others in November:
Bomber Crew
Deep Rock Galactic
Vermintide 2
War Thunder
X-Morph Defense
Microsoft also said that the next seven titles listed will be getting keyboard and mouse support "in the near future":
Children of Morta
DayZ
Minion Master
Moonlighter
Vigor
Warface
Wargroove
"Designed for Xbox" keyboards are on the way
Microsoft also announced some "designed for Xbox" keyboards that include a dedicated Xbox button for system-level menu-hopping, and dynamic key-lighting features through its partnership with Razer.
Razer is the exclusive manufacturing partner for this keyboard program for the time being and has promised a wireless, mechanical "designed for Xbox" keyboard that will "reinvent gaming on the couch" following an unveiling at the upcoming CES trade show in January.
Other announcements from the XO18 event included RPG stalwarts Obsidian Entertainment and inXile Entertainment joining Microsoft Studios, Crackdown 3's multiplayer hitting Game Pass on February 15th, and Fortune Island, the first expansion for Forza Horizon 4. There's also a Battle Royale-style mode coming to Sea of Thieves early next year on Xbox One.
What do you think about mouse and keyboard support coming to Xbox One? Is it a good thing? Let us know in the comments.
Editors' Recommendations:
Follow us on Flipboard, Google News, or Apple News