Apple's pretentious pretend product passion possibly placates precariously perplexed phone people
Porous pandering to plebeians.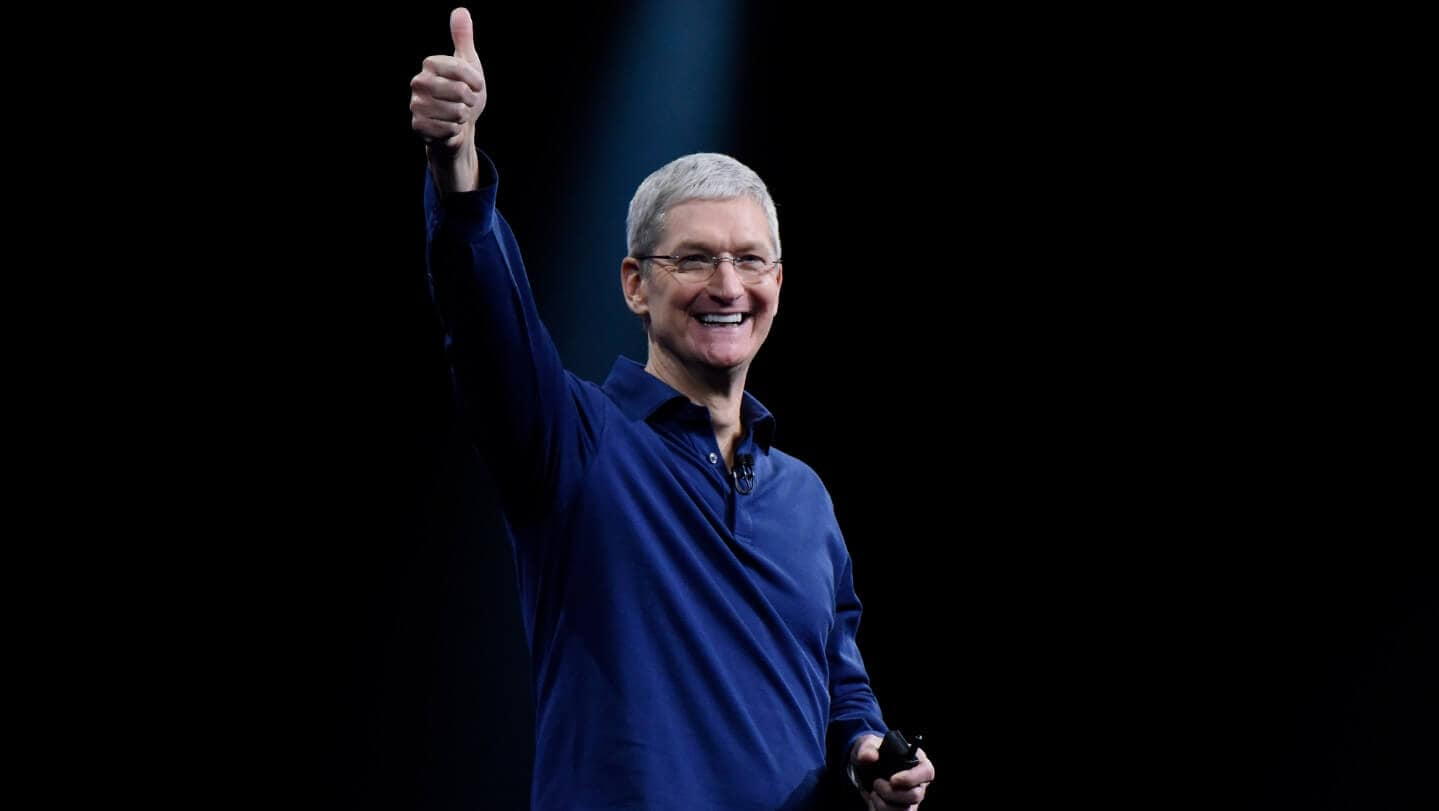 Tomorrow is the annual Apple iPhone [and other hardware including but not limited to the Apple Watch] event being held at the Steve Jobs theater in the mystical land of proprietary phone ecosystems and tech bro buffets. Perhaps if you are in attendance you'll be one of the lucky few to actually touch a new iPhone, as if you've never touched one before. You too can pretend you just grew genitals in the middle of your forehead.
When it comes to these annual Apple events in recent years, our overwhelming complacency creates a cacophonous yet carefree calm no longer captivating our creative souls. Basically, we're fucking bored. Watch any live-stream of the event, be it CNET or The Verge and you'll see a constant barrage of sarcasm, cynical judgment on everything from the cadence and clothes of the presenters to what passes for an upgrade in the world of tech these days. Tomorrow should be no exception, thanks to a continued series of leaks about the phones themselves. Yet, perhaps Apple has something else up its sleeve, something big and hard.
That being an iMac of course. It's been way too long since the world saw a new iMac, which is a strange thing to say about a technology company that produces computers in phone, tablet and laptop size. Dell, Microsoft, HP, Lenovo, Acer, Asus, and others release new PCs every year. What has been keeping Apple from building and releasing a new iMac? Yet, it keeps showing up on rumors sites, alongside a possible new MacBook Pro and I'd have to think that only those two items could really get us excited tomorrow. It's like we've reached a point in our sex life with Apple where the only thing that turns us on now is light choking, nipple clamps, and a threesome with a sex robot.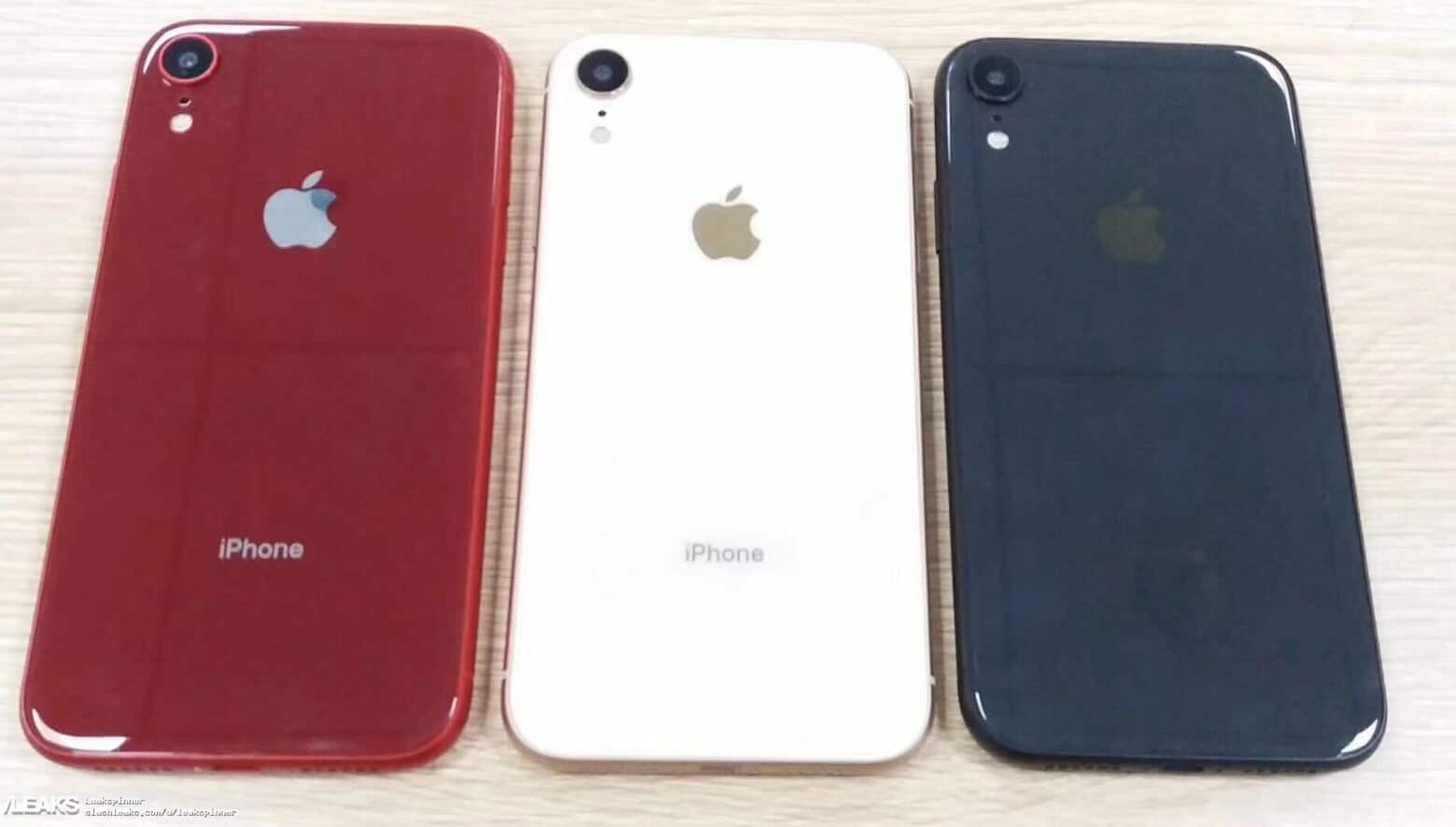 It's hard to say whether or not we're going to get the full rubdown tomorrow or if Tim Cook and friends will stop just before the belt, smile and wink and pelt us in the face with gold iPhones and Apple Watch wristbands. In fact, I wouldn't be surprised if the highlight of the event tomorrow is the fact that several of the new iPhone models will be released in gold. Apple is just one step from pre-bedazzling every new phone while simultaneously never allowing us to remove the SIM card without pleading to a preening pleated pant wearing employee at the Apple store.
But damned if Cook doesn't get fucking excited for these phones every year, even if they haven't really substantially changed since the iPhone 4. Sure, there have been bezel changes and app updates and camera updates but really — has anything changed to really get excited about? We need that someone spiked this weed with angel dust moment. We need to feel what it's like to have a Falcor in our crotch as we sail through the air, leaving the years of Artax in mud we've been slogging through with these phones behind.
For a few years, for a few updates, we shared that excitement or at least clapped along like we just watched a dolphin slap a football, but in time it became clear that the Apple product team was simply pacing back and forth on stage and trying to get us excited like we were middle school students attending a DARE presentation in the middle of a school day. We kinda have to clap, but we'd rather be out on the playground, buying cigarettes and scratch weed from the high school kids.
If nothing else, we can expect a good dose of faux passion from the Apple product team and a flaccid response from tech blogs unless Apple finally rolls out new iMac and MacBook Pro devices. Anything less — gold iPhones, Apple Watch firmware — will just be more posturing from Apple while it stalls on continuing a legacy of innovation that, as time goes on, seems to slip further and further from its grasp.
Are you excited for the Apple event or will you just catch the highlights afterward? Let us know in the comments below.
For more tech and gadget news, make sure to check out:
Follow us on Flipboard, Google News, or Apple News