Apple really wants you to know that AirTags aren't for people or pets
Maybe just stick to backpacks and other non-living things.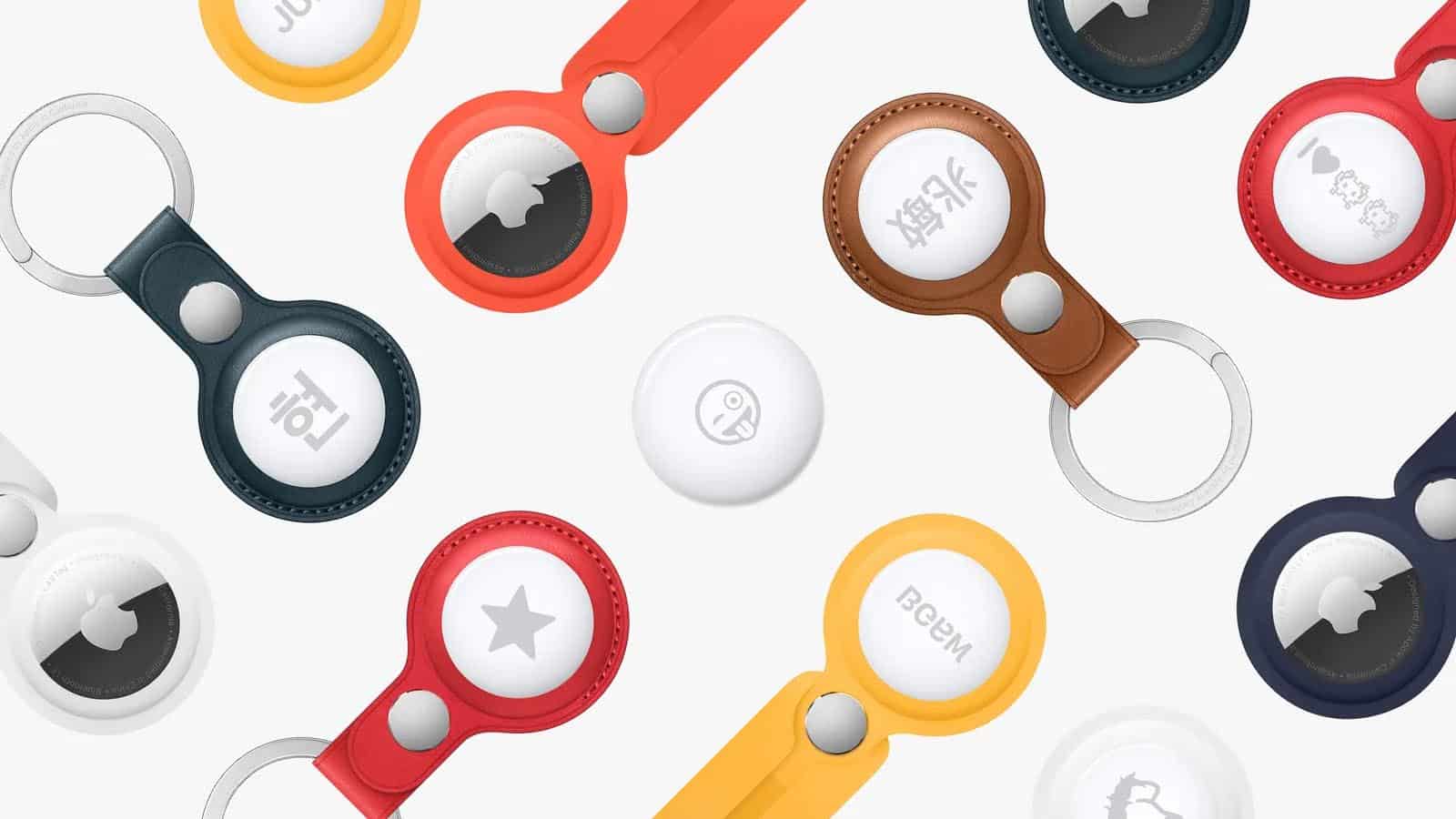 Apple announced its AirTags this week and people are already trying to figure out everything they are going to track with the $29-a-pop device. Now, in an interview with Fast Company, people from Apple are making it clear that the tracking device shouldn't be used to track kids or pets.
While speaking with Fast Company, Kaiann Drance, Apple's VP of worldwide iPhone product marketing, pets and small children were brought up. While AirTags have built-in safety features to stop people from using the trackers as a stalking device, you could technically still slap one on your child or pet if they don't have an iPhones (please tell me your dog doesn't have an iPhone).
When I asked Drance about parents using AirTags to track their small children (such as during an outing at an amusement park) or pets (we know you're up to something shady, Fluffy) she was quick to stress that the company designed the AirTag to track items, not people or pets. If parents would like to safely track their young children, she suggests an Apple Watch with Family Setup might be a better choice.
Yes, yes. Of course Apple would suggest an Apple Watch for your child over a $29 tracker. Because, Apple. For pets, Drance also notes that "If people do that, they just have to make sure that their moving pet gets into range of a device in the Find My network."
While this could just be Apple trying to cover its metaphorical butt, it also makes sense, as something like a child or pet could be on the move quite a bit and the pinging the AirTag might not result in the level of tracking one might want.
Have any thoughts on this? Let us know down below in the comments or carry the discussion over to our Twitter or Facebook.
Editors' Recommendations:
Follow us on Flipboard, Google News, or Apple News