Boost Android game performance with these apps and tips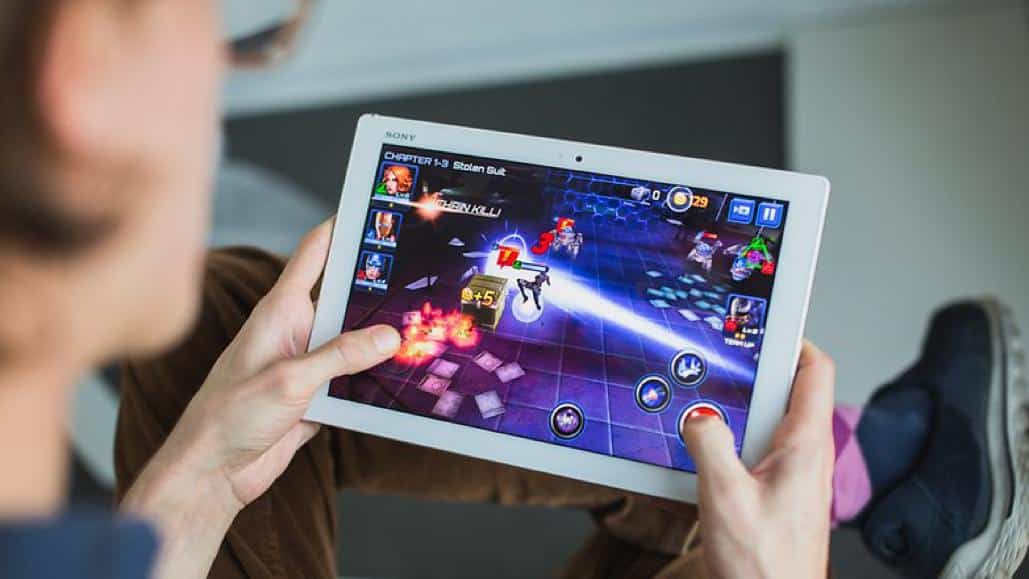 Whether you're trying to play a new game like Final Fantasy 15 for your Android or any other modern app, you might notice your device slow down a little. This is often the case with older devices, but some new smartphones and tablets can suffer from this as well. The good news is that there are plenty of ways to boost your gaming performance with some simple tips and tricks. This will help you get higher scores and do better than ever with your favorite mobile games.
Booster Apps
Booster apps are perhaps the best way to improve performance because they require little effort and make a huge difference. The modern version of Android has a tool that frees up RAM and clears out hard drive space, and it's very efficient. You can easily improve performance without apps. At the same time, you'll notice an even bigger difference with booster apps. These programs squeeze even more power out of your device by making sure it's a blank slate before you launch your game.
One of the most popular apps in this niche is Dr. Booster, but there are plenty of others that do a great job and they won't cost you a penny.
Change Developer Options
App developers get a lot of tools that you normally don't have access to, and one of them, in particular, will boost your gaming to new heights. First of all, you have to enable developer options by becoming a developer. This doesn't mean that you have to pay any registration fees, nor does it mean that you even have to do any coding. You just have to enable these tools.
Go to your Android's "Settings" page and then select "About Device." Scroll down and you will see an item labeled "Build Number." Tap it a few times and you will gain access to developer options. Enable the "Force 4x MSAA" option and your device will render all games in the highest possible quality and dedicate as much resources as possible to that app.
The only problem with this option is that it drains your battery very quickly. Turn it off whenever you're done playing to conserve power.
Update Everything
Keeping your device updated is essential for several reasons. It ensures that you have access to all tools and options, improves security and boosts speed. Apps are constantly using better coding, and you only gain access to the improved coding if you update the app. Updating Android itself is also important because newer versions run faster than older ones.
Most people have their device set to update whenever it's plugged in, so this usually isn't a problem. If you don't, then change the setting and make sure that everything is current.
Fast Memory Cards
This is especially true if you have the app saved on the memory card. Each memory card comes in one of four speeds: C2, C4, C6 and C10. The number refers to how many megabytes can be transferred per second. For example, C6 can transfer six megabytes per second, while C2 can only transfer two megabytes per second.
If you want the fastest speed possible, then be sure to use C10 micro SD cards. Despite being considerably faster than other memory cards, you'll be happy to know that they are quite inexpensive and there is only a small price difference between each class.
Conclusion
Boosting your Android's gaming performance is critical if you want to make the most of your device. From playing modern games to making old ones run faster than ever, these simple tips and tricks will breathe new life into your device so that it can run at its best.