This keyboard makes your iPad Pro look even more like the laptop it's supposed to replace
Why not just buy a MacBook in the first place?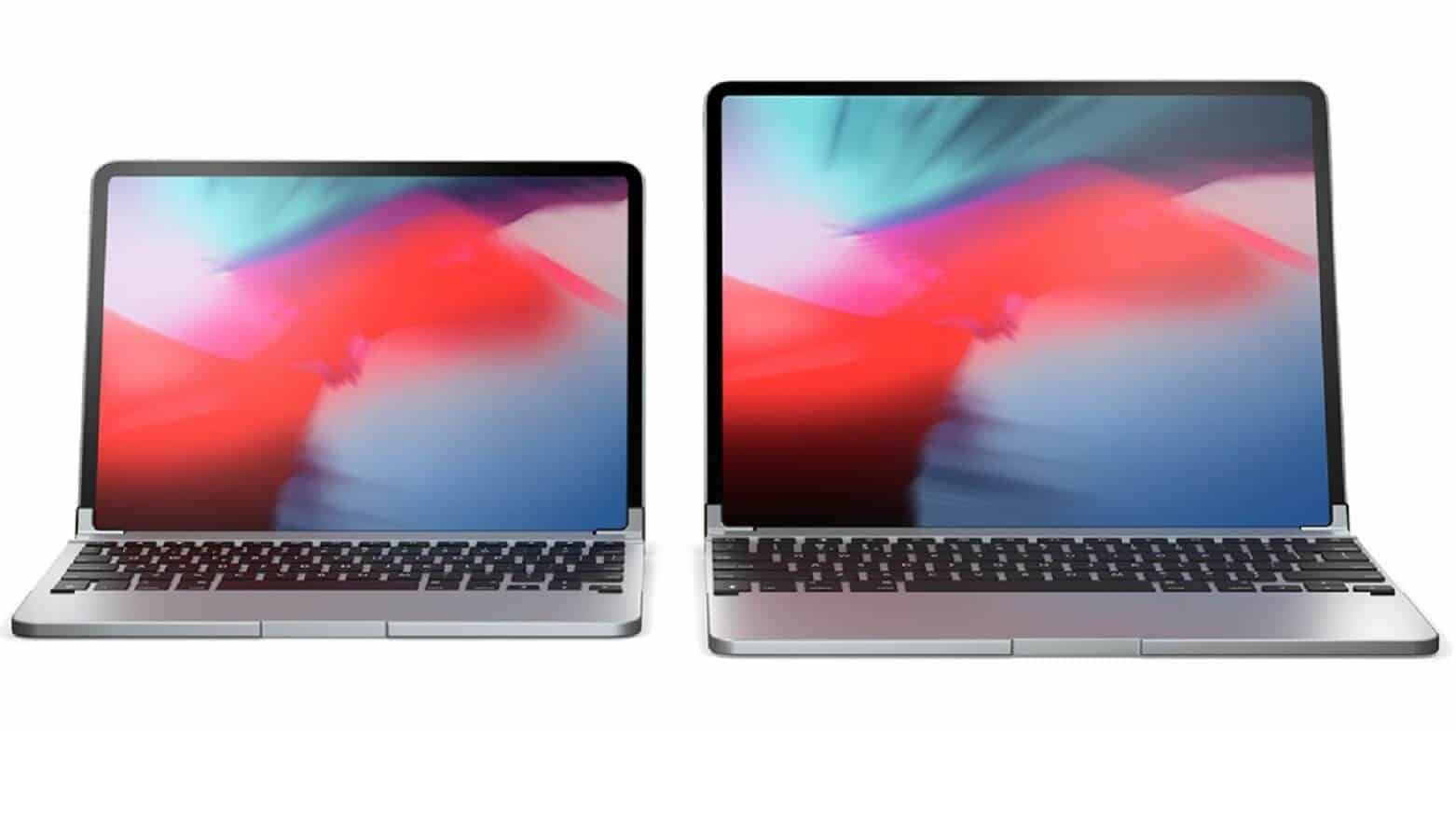 Apple has been touting the 2018 iPad as a full-fledged computer replacement, especially so for the iPad Pro. A touchscreen doesn't really adequately fulfill your input needs though, a keyboard is needed to make typing usable.
Accessory maker Brydge makes some of the best add-on keyboards for tablets and the company has just announced new models for the latest home button-less iPad Pro range.
More information regarding the Brydge keyboard for iPad Pro
Looking at them installed you'd be forgiven for thinking that it's the new MacBook range, as they really do turn your fancy tablet into a touchscreen laptop. Perhaps that's the best way to get a touchscreen on a MacBook, as Apple seems to be bucking the trend of touchscreen-equipped laptops.
With the power that's inside the A12 processor, shouldn't you skip the puny Folio keyboard that Apple sells and actually give the Pro a keyboard that it deserves? Shame you're still limited by iOS.
When will the keyboard be available?
Currently, we don't know any details about the two new keyboards other than that they exist and that they'll ship in "early 2019."
That said, Brydge has been in the game for a long time now and its previous keyboards are all solid. Some even come with additional storage in them to fix the other big issue with most tablets. Is this what the 2-in-1 devices of our future should look like? I could get on board with that, especially if the keyboards type as well as they look.
There are no pricing details yet, although I expect it'll be similar to the Brydge keyboard for the previous 12.9-inch iPad Pro, which costs $149.99. That's a decent price given that the anemic Folio keyboard in that size is $199.
What do you think of the add-on keyboard? Look good? Let us know in the comments below.
Editors' Recommendations:
Follow us on Flipboard, Google News, or Apple News