Here's a list of every press conference at E3 2017
I've got a feeling this year's E3 will be a big one.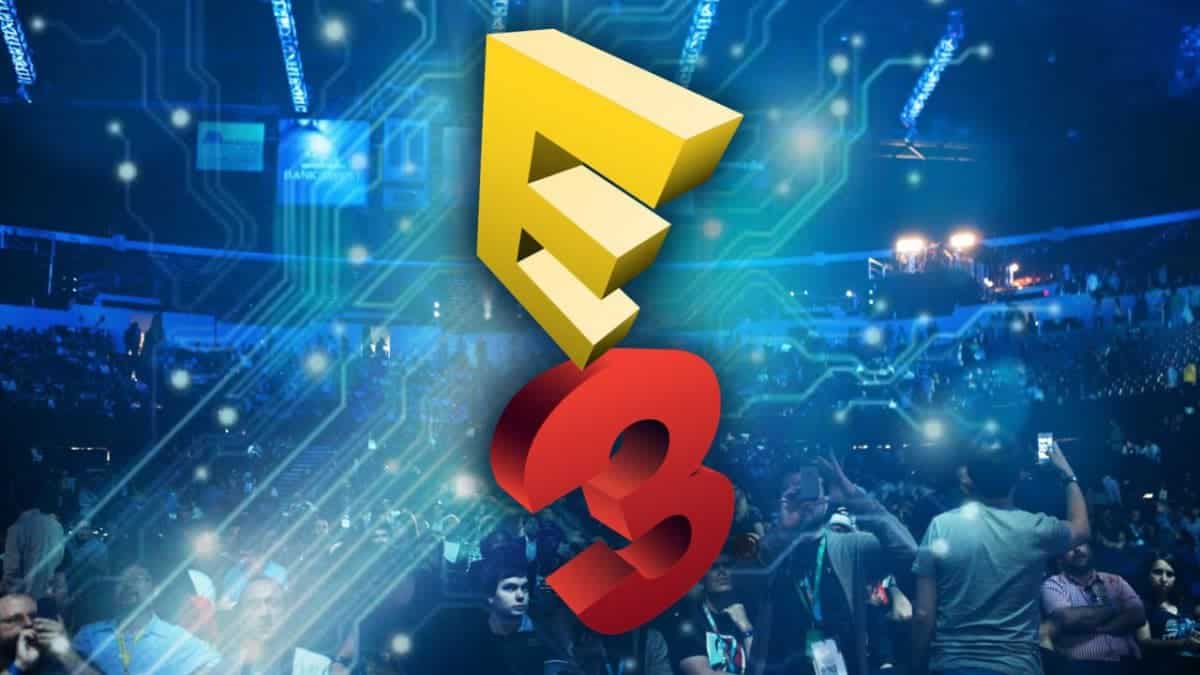 This time next week, E3 2017 will officially commence. Despite the usual series of rumors, accidental leaks as well as fans speculating what could (or could not happen). Regardless, we can expect extraordinary things from the industry's powerhouses.
Regarding the three console manufacturers, we know that Microsoft will be announcing a ton of news regarding Project Scorpio. Nintendo will most likely be putting a heavy focus on their upcoming platformer Super Mario Odyssey (similar to what they did with The Legend of Zelda: Breath of the Wild last year). While we can expect Sony to focus a lot on their upcoming exclusives such as Days Gone, God of War, Spider-Man and (hopefully) The Last of Us Part 2.
However, it appears that this year might be one of the biggest E3 conventions of the decade, especially when it comes to the AAA publishers. Bethesda has been making several hints that two new projects will be announced, Ubisoft is expected to reveal new information on Assassin's Creed, Far Cry 5 and The Crew 2.
This year E3 will also be a bit different comparing to previous years because a majority of major publishers have scheduled their press conferences on the weekend before the main show.
Here's a brief list of every news conference planned for this year.
EA: Saturday, June 10th at 12 PM PST/3 PM EST.
Microsoft: Sunday, June 11th at 2 PM PST/5 PM EST
Bethesda: Sunday, June 11th at 9 PM PST/Monday, June 12th at 12 AM EST
Devolver Digital: Sunday, June 11th at 10:00 PM PST/Monday, June 12th at 1 AM EST
PC Gaming Show: Monday, June 12th at 10 AM PST/1 PM EST
Ubisoft: Monday, June 12th at 1 PM PST/4 PM EST
Sony: Monday, June 12th at 6 PM PST/9 PM EST
Nintendo Spotlight: Tuesday, June 13th at 9 AM PST/12 PM EST
We'll be covering the event so be sure to tune back into KnowTechie for all the latest happening around E3. See ya soon!
Follow us on Flipboard, Google News, or Apple News