People are already canceling their Prime memberships because they only signed up to see deal prices
You hate to see it.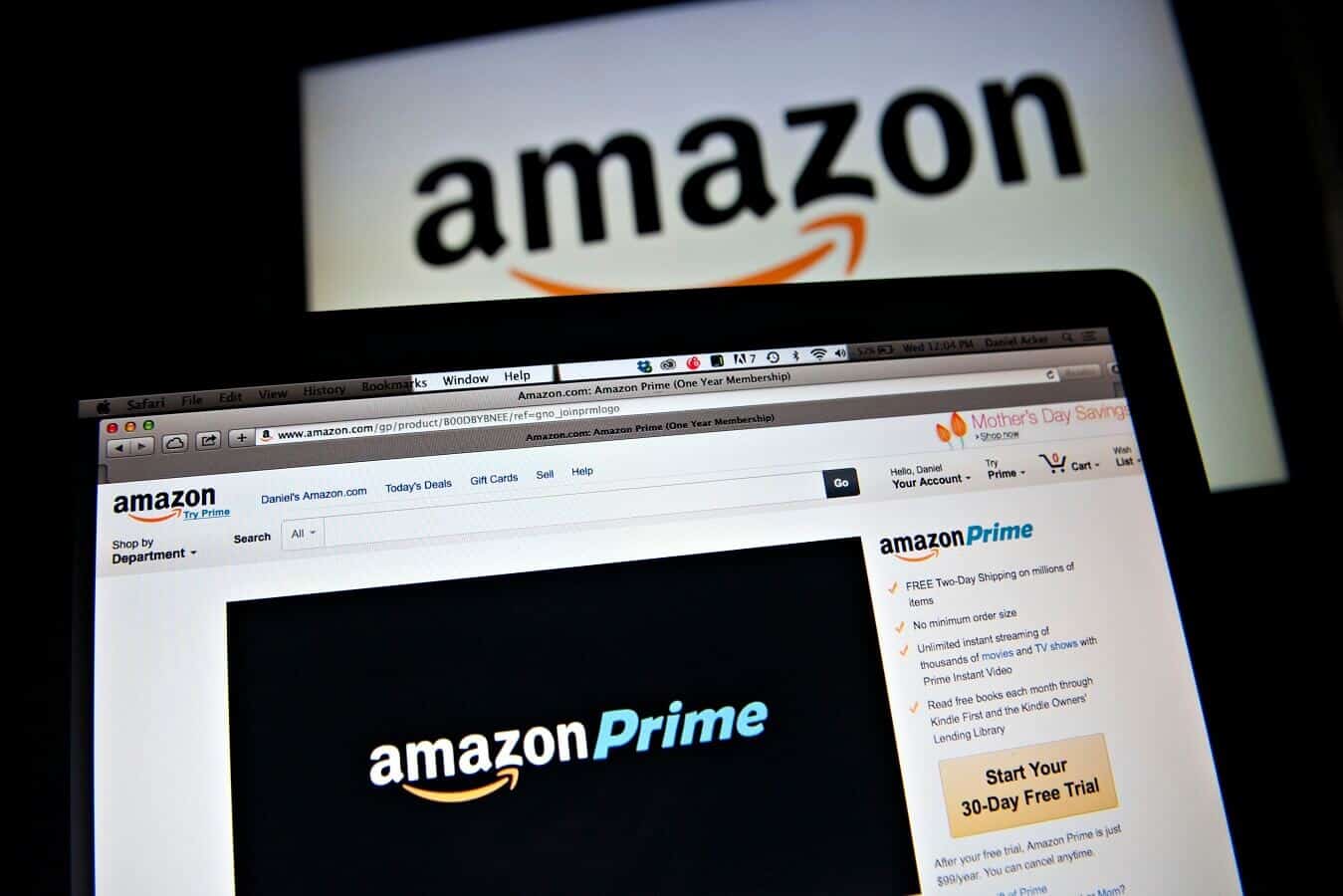 Thankfully, Amazon's Prime Day is in the books. And naturally, the folks who signed up for Amazon Prime to capitalize on those sweet Prime Day deals are already canceling their account. Shocker, I know.
The data comes from search-intelligence company Captify (via Business Insider) where they recently shared data that showed a surge of people signing up for Amazon's $1.99 one week trial. From there, they would browse all the Prime Day deals and then immediately cancel their trial membership right after.
READ MORE: How to cancel your Amazon Prime membership
There's a reason behind all of this. Amazon doesn't show you Prime Day prices unless you're an Amazon Prime member. A Prime membership costs $119 for the year or $12.99 per month.
According to Captify, searches for "Canceling Amazon Prime" were around 18 times higher on Monday as they were the previous day. A quick Google Trends search confirms this as does the screengrab below:
Captify told Business Insider in an email:
"If Amazon is hoping to use Prime Day as a way to sign up and retain new Prime Members, they might need to rethink their retention plan. According to search, consumers are signing up for Prime, getting their deals and then canceling membership shortly after."
Obviously, this isn't good for Amazon. One of their main goals of Prime Day is to get more people to sign up for Amazon Prime. Seriously, that's it. Having people pay every year for their Amazon Prime membership is one of the biggest ways the company keeps the lights on.
Either way, if this continues to be the trend every time Prime Day rolls around, Amazon may want to rethink how it displays prices or at the very least offer some better incentives for joining Amazon Prime.
Are you one of the many folks who signed up for Amazon Prime and immediately canceled? Do you see any value in Amazon Prime? Let us know down below in the comments or carry the discussion over to our Twitter or Facebook.
Editors' Recommendations:
Follow us on Flipboard, Google News, or Apple News